Stay connected all the time to know the process of your order.
Once finished at the top, you will see the message icon.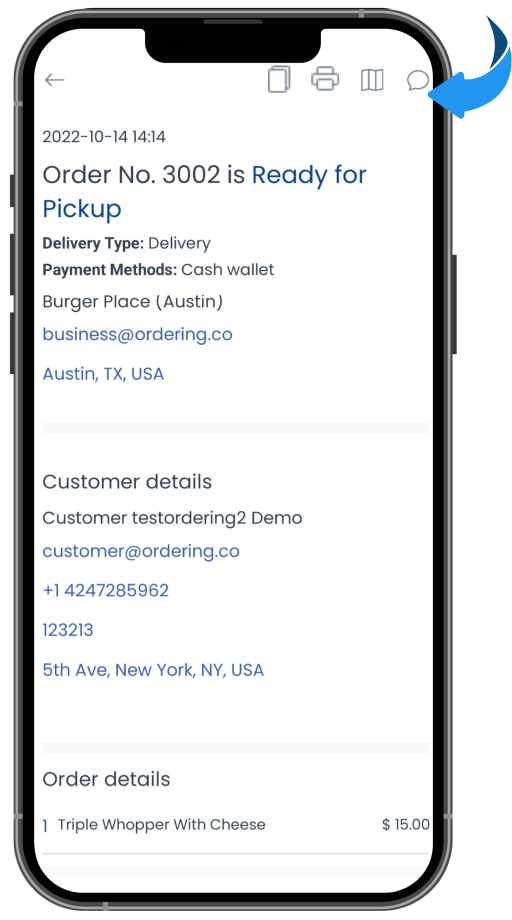 A new window will open; with the chat of your order, you can communicate with the store and with the driver so that everyone knows about the process of your order at the same time.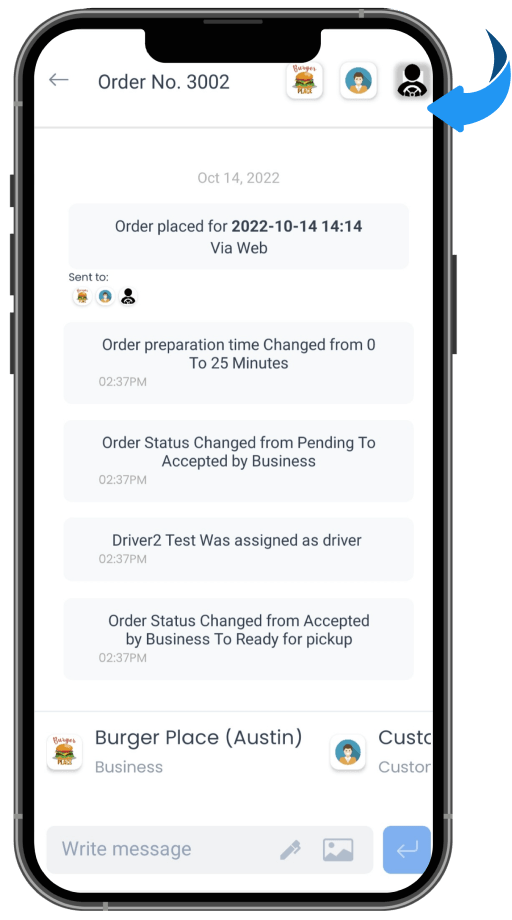 In Ordering, communication is important.

As Always, Happy Ordering.
www.ordering.co