Have control of the orders that arrive at your fingertips.
Select an order from those that have just arrived in your application.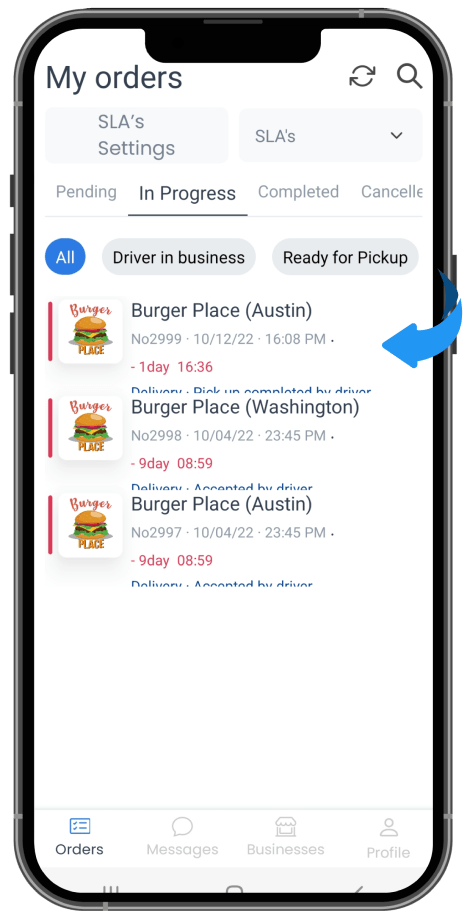 In it, you will find all the information about the client's order; you can select accept or reject

If you accept, a new window will open where it asks you to put how long you can have the order ready.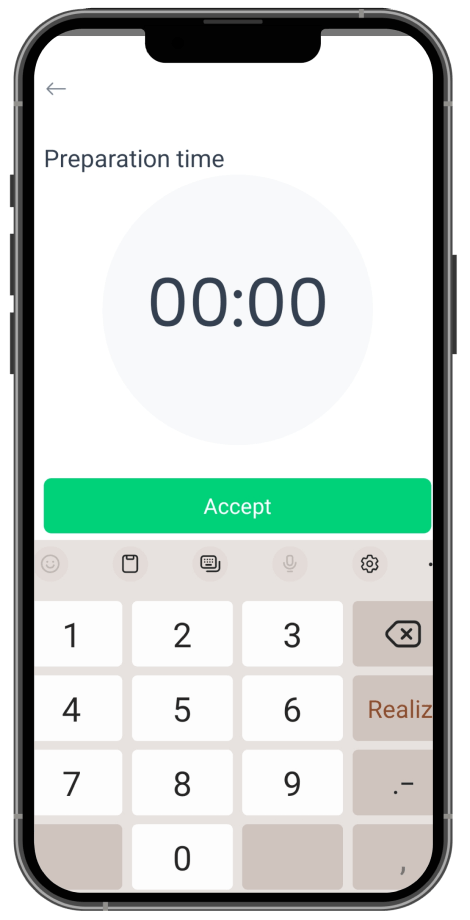 But, if you cannot place the order, you can reject it, and in this new window, you can make a call or send a message about why you cannot remember the order.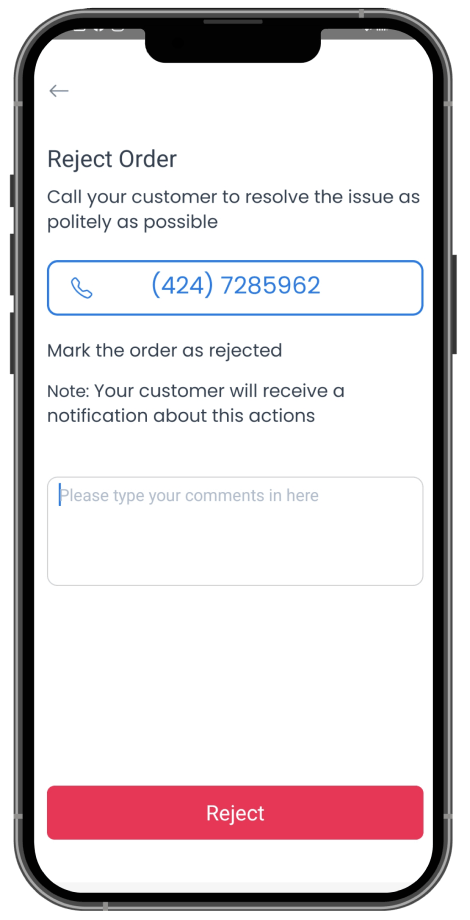 As Always, Happy Ordering.
www.ordering.co