We know you must print each order often to keep track of orders. In our Store App, you have that option, which is very easy to use.
When you receive an order to your App, at the top, you will see a printer icon; click on it.
You will see the complete order in another format and only click on the "print" button.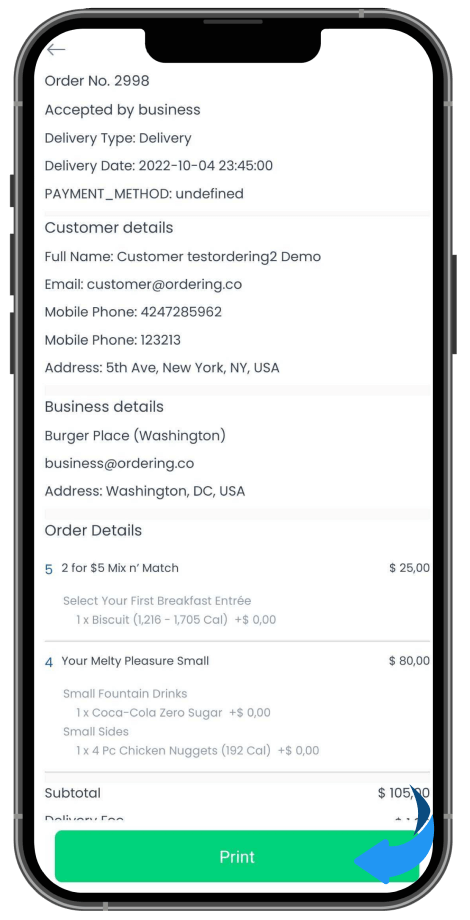 The order will appear ready to print; at the top, you will select the printer you need; you also have the option to add the copies you require and the size of the paper you will print.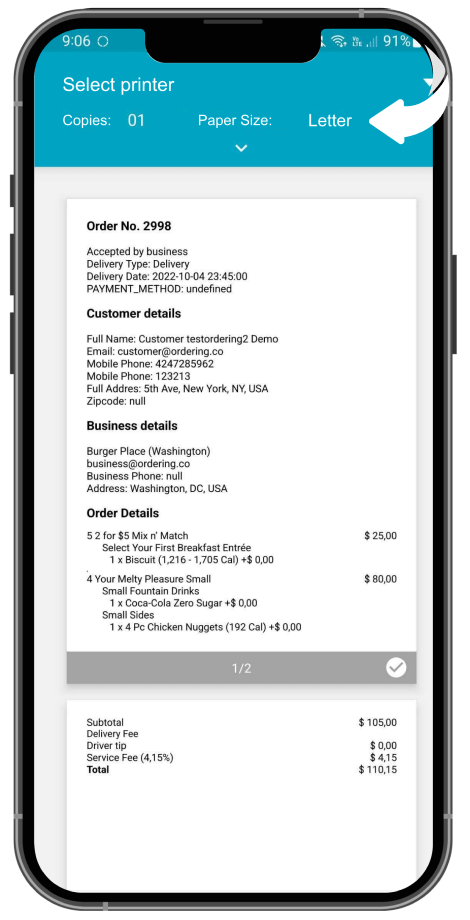 If you click on "Select printer," you will have two options to choose from, if you want to save the order in PDF format or All printers.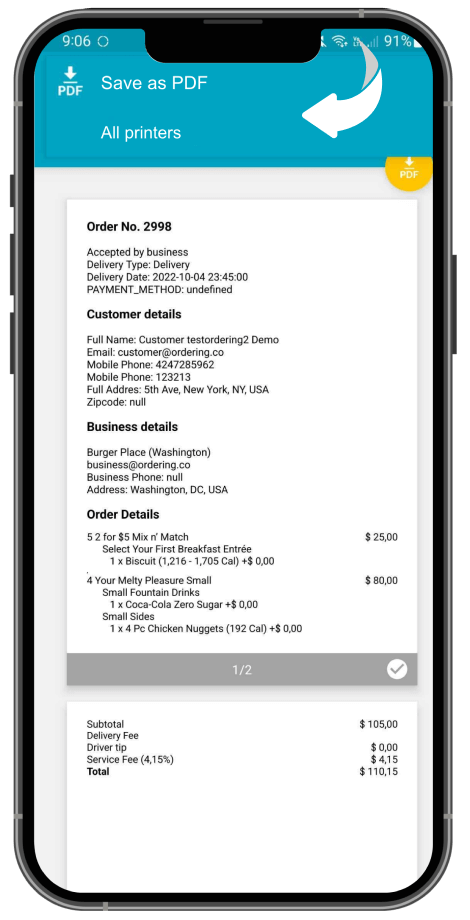 The screen will appear with the printers you have, or if you want to add some, click on Add printer and select the printer you need, and that's it!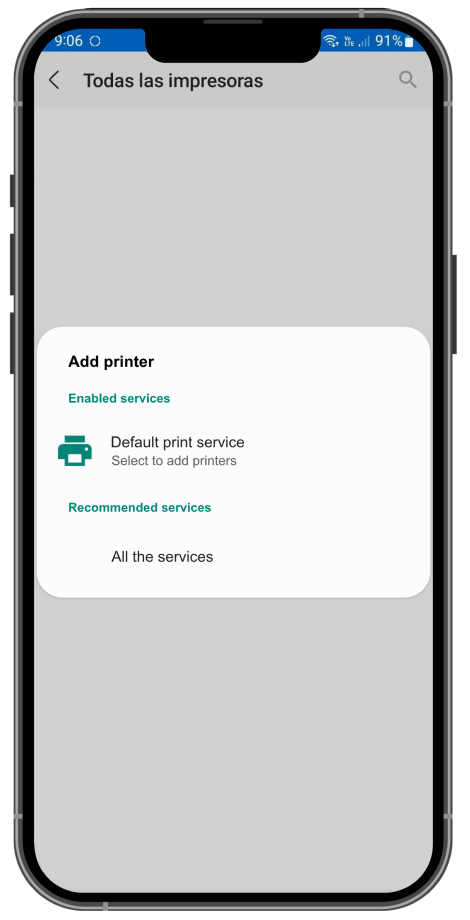 What you need to grow your business, only Ordering has it.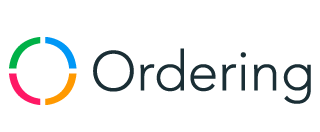 As Always, Happy Ordering.
www.ordering.co