Our platform has a simple way for your customers to add multiple delivery addresses so that when placing an order, all they have to do is choose the one they need at that time from their saved addresses.
I will show you how it works.
After your customers have created an account on the platform, they will click on the photo at the top right of the page, and a menu will be displayed; in that menu, you should select "View Account."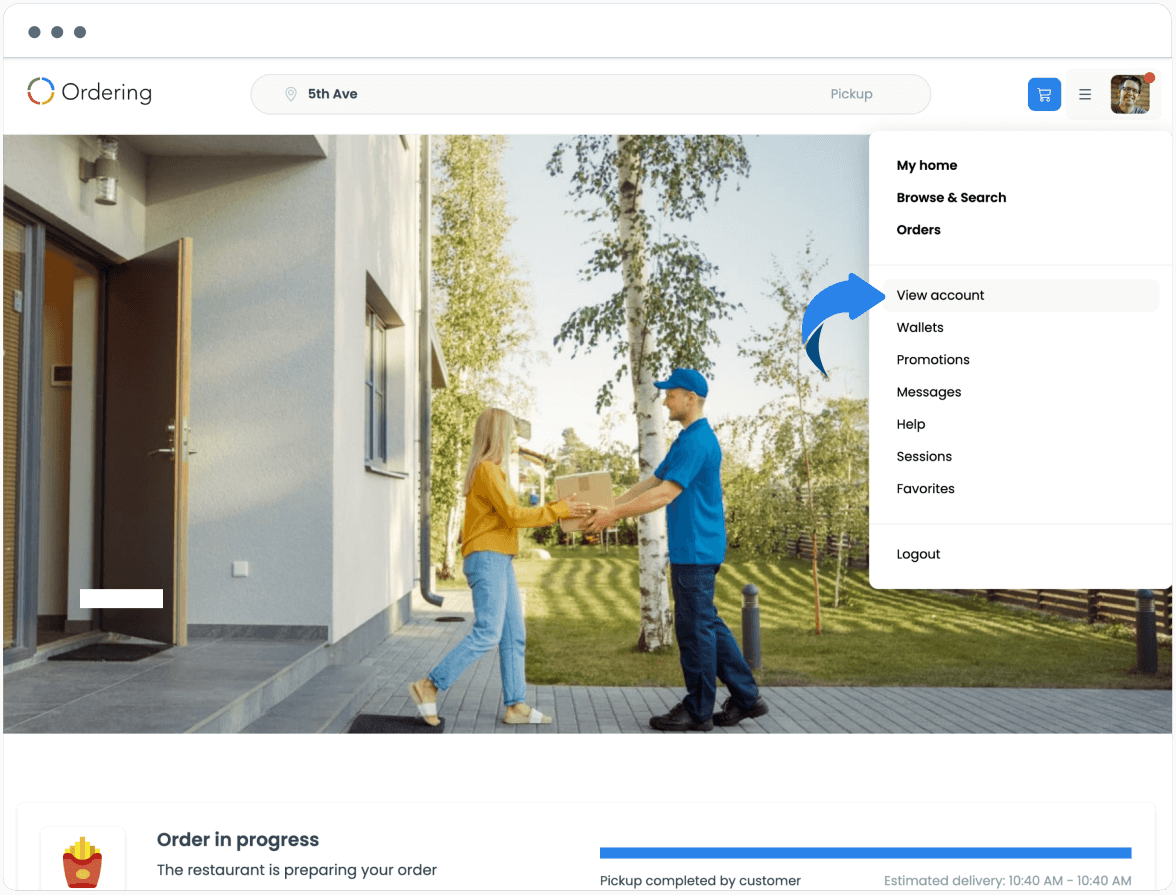 At the bottom of the page, there will be a section dedicated to saved addresses. If you still don't have any, you must click on the "Add new address" button.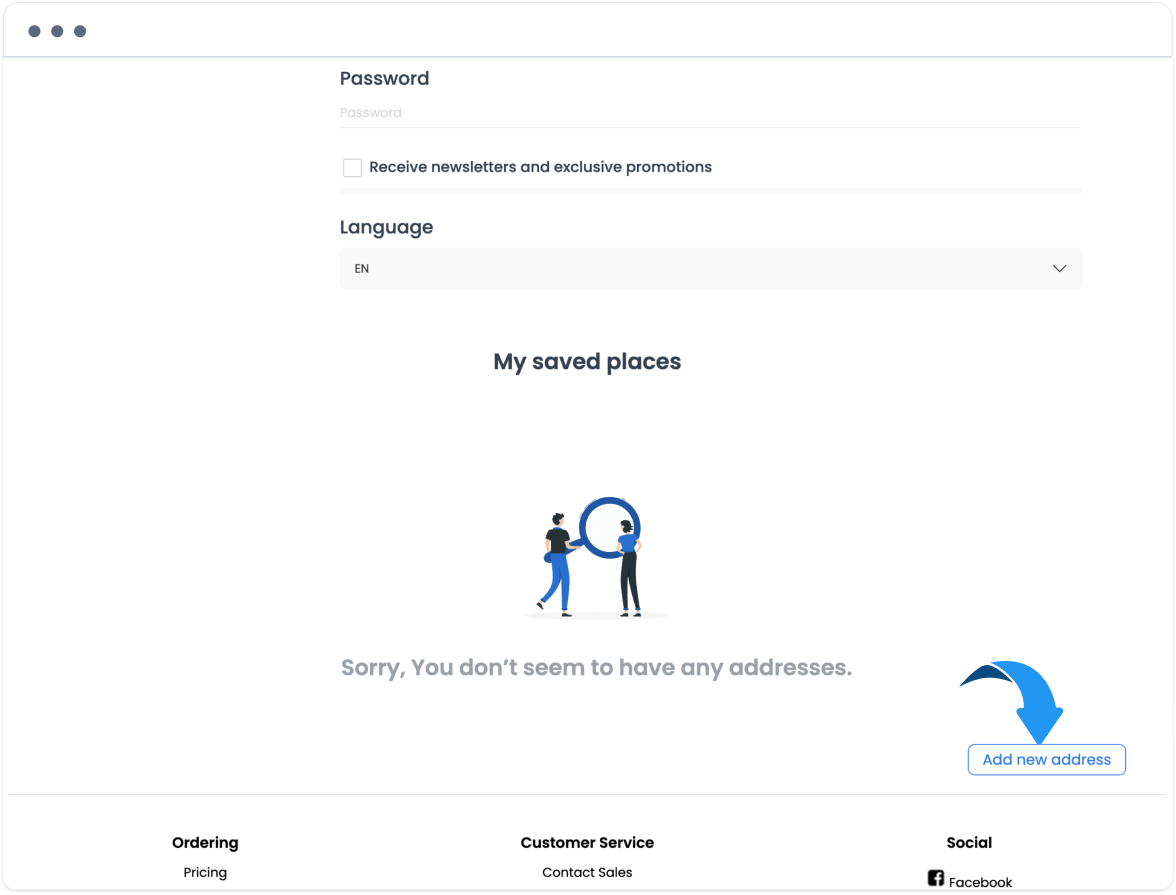 A popup will appear that you must fill in with the requested data.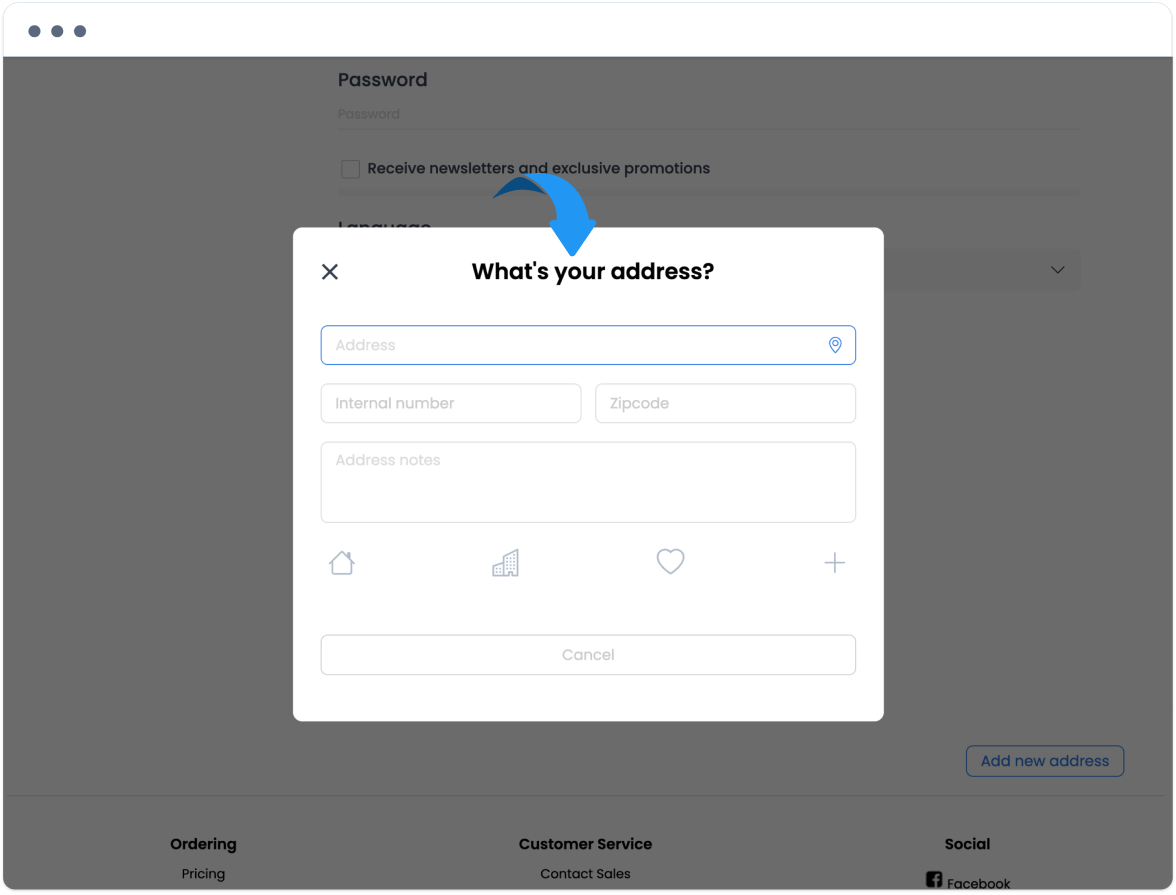 When you add an address, a map will appear, showing you the exact location you just added.
Then you add the Internal number and Zipcode; if you need some more specifications, you can add them in the Address notes field.
You can save that address with a label such as Home, office, or My favorite place, or if it is another type of place, you can click on the + icon and add it. Only click on the "Add address button" and done.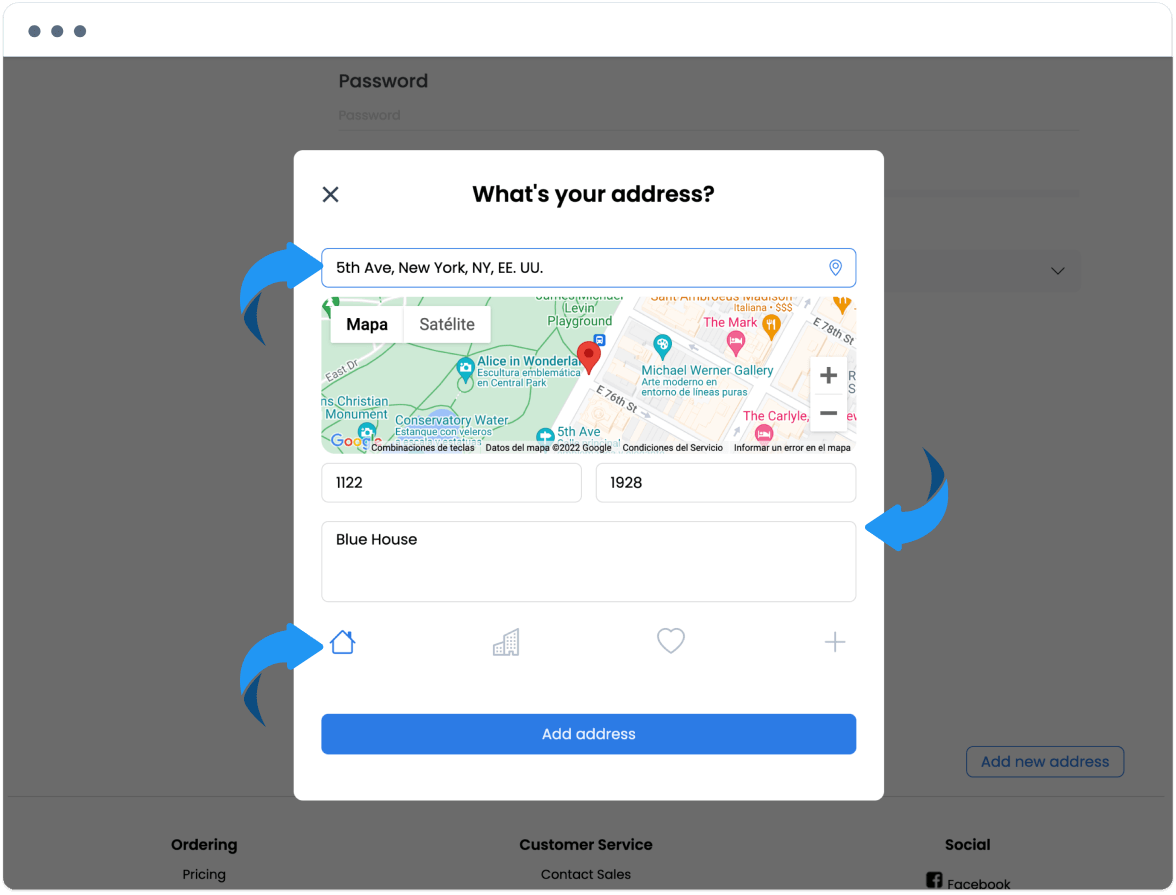 The address you just added will already appear in the My Saved Places section. If you need to edit the address or remove it, you can.
Add as many addresses as you need you can.

One more function we are sure will help your business become your customers' favorite.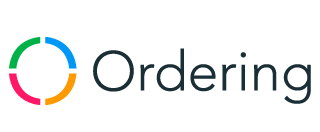 As Always, Happy Ordering.
www.ordering.co