This setup is perfect for both the customer and the business owner.
The customer can share what he just ordered on any social network, which will help your business grow.
On the Confirmation page at the top of your right-hand side, you will see the "Share" icon.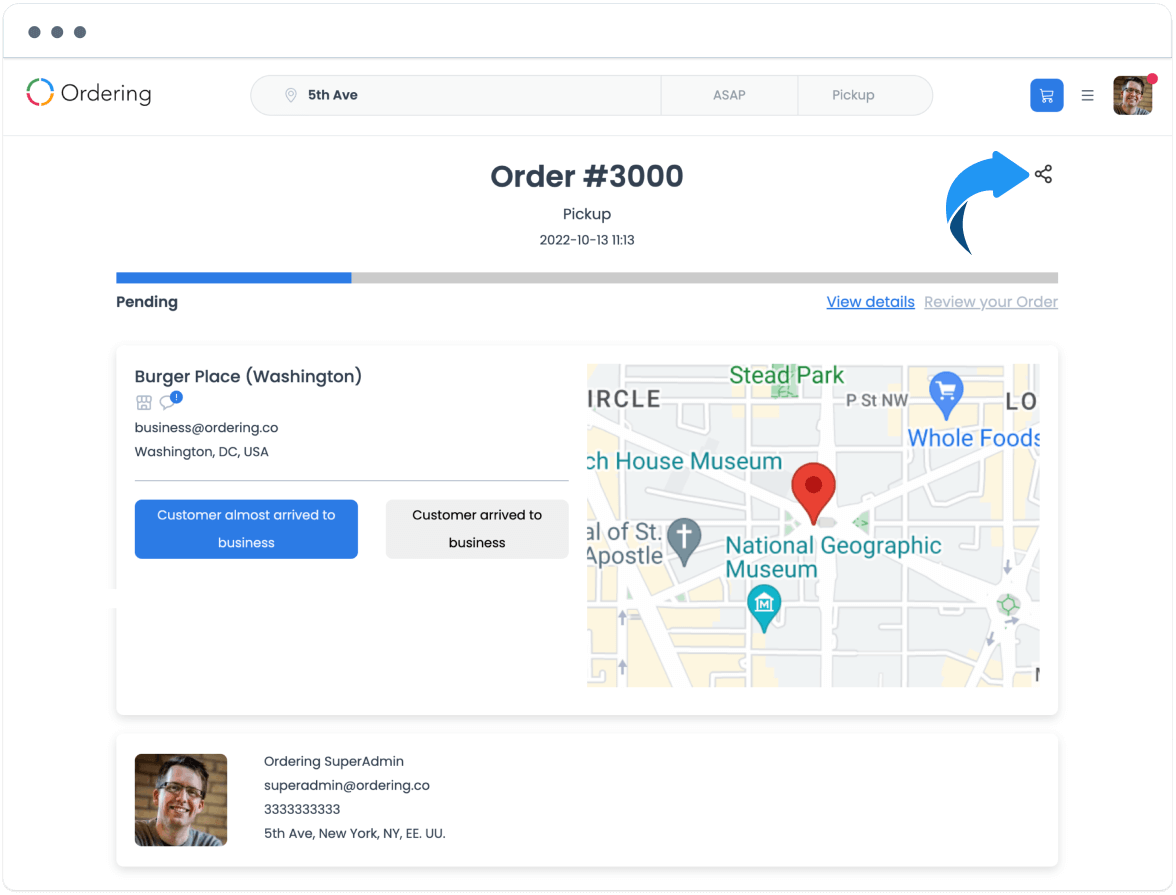 When you click, all the options we have so you can share your order will appear.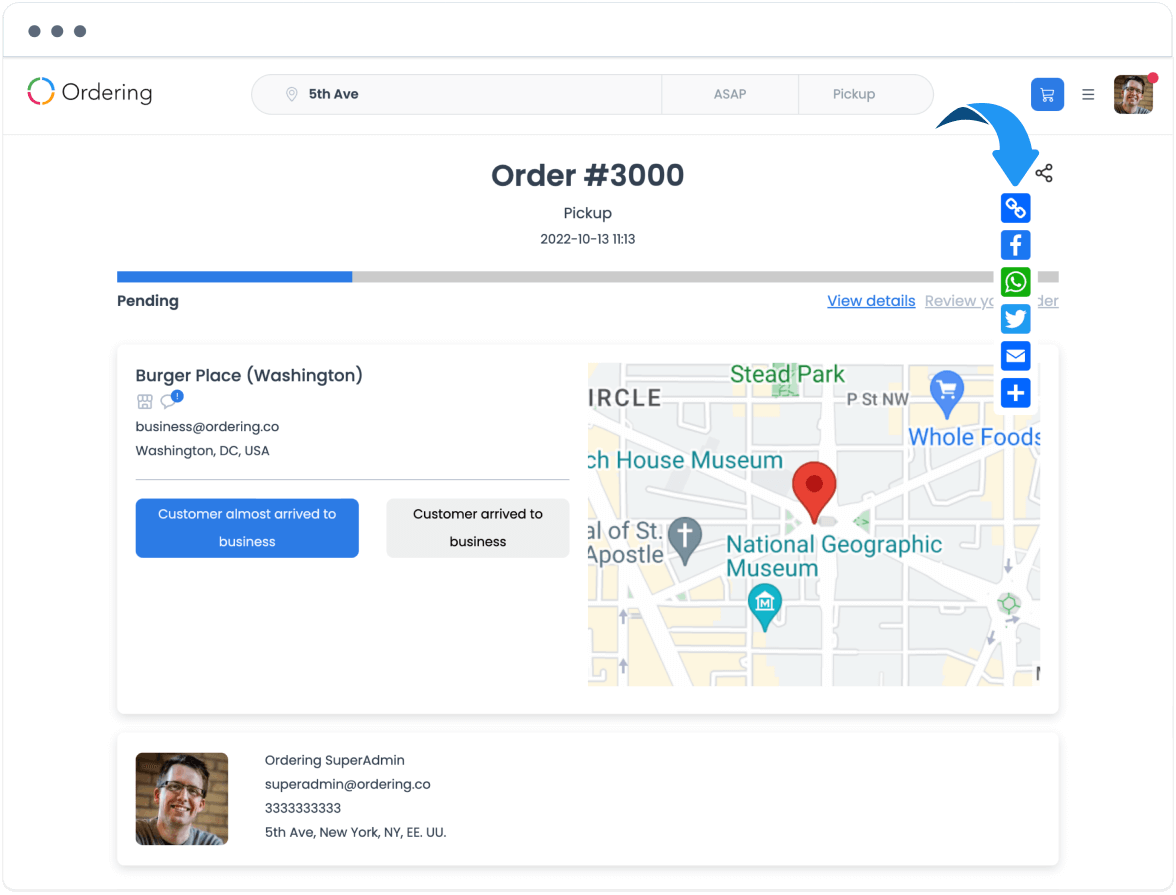 If you click on the first option, a screen will appear so you can copy the link and paste it anywhere you need.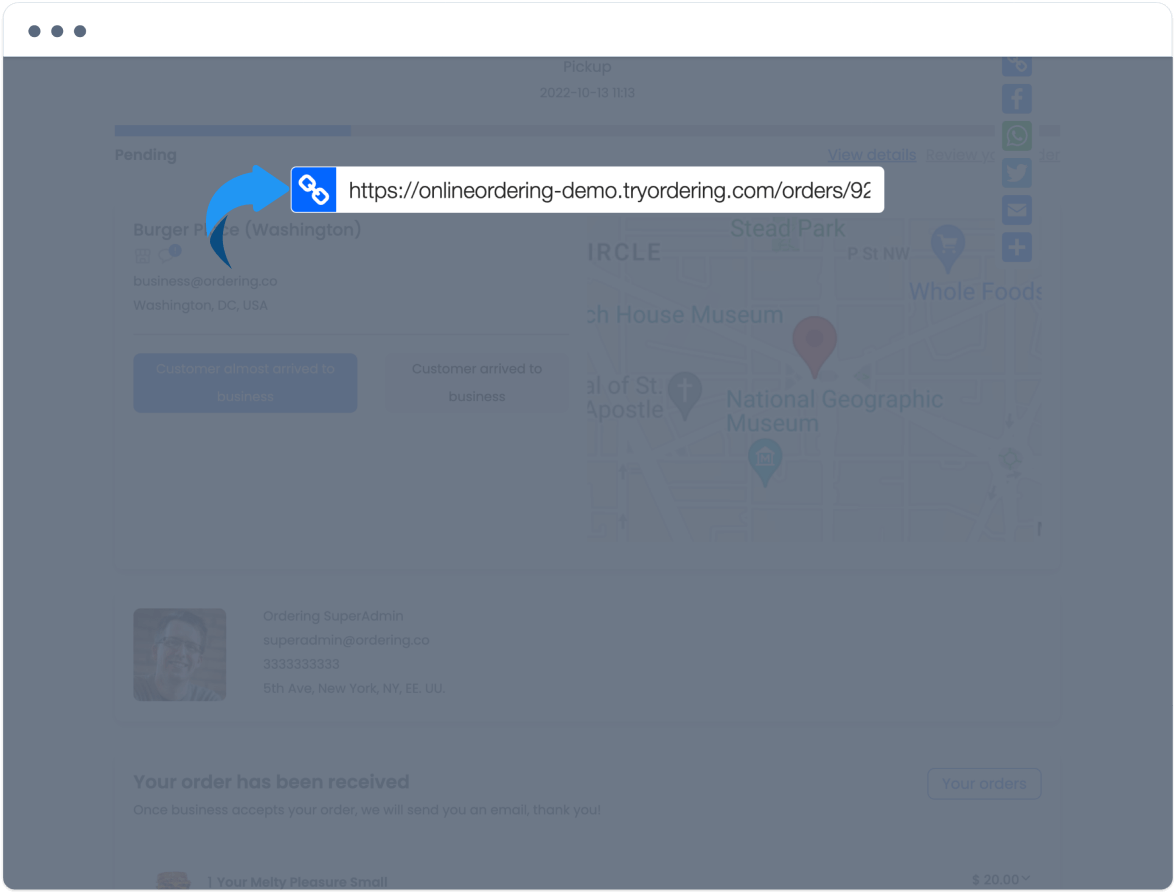 If your option is Facebook, the screen will look like this; you have to select the options that show you, and that's it.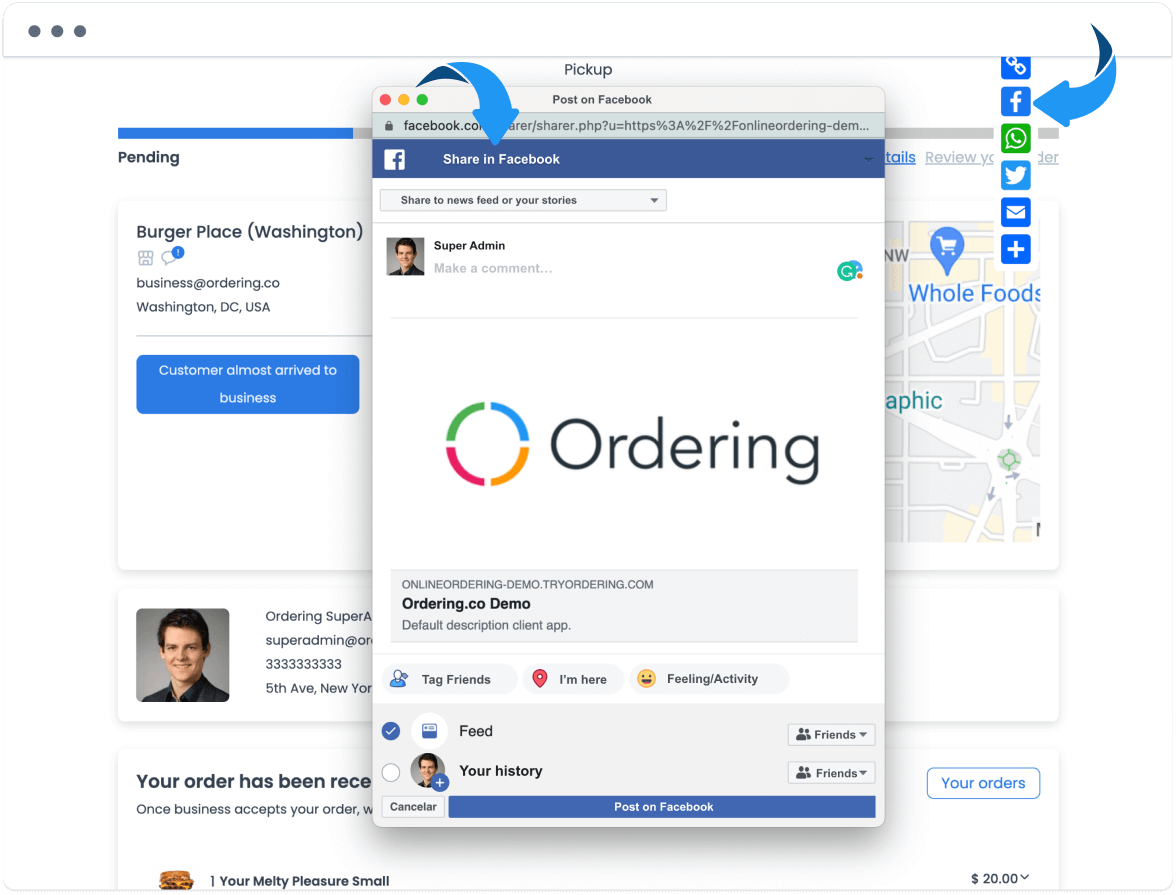 If you choose the WhatsApp option, it will look like this.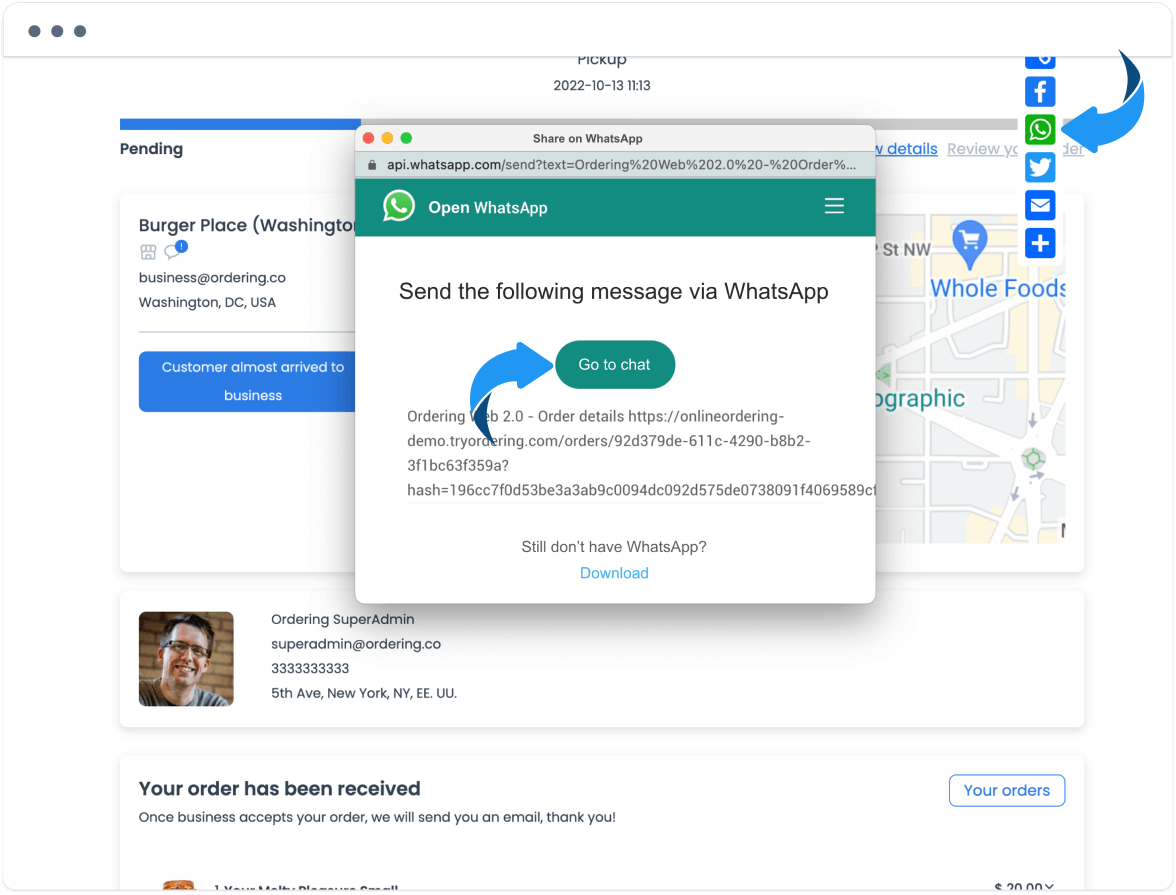 Like the others, if you choose the Twitter option, it will look like this.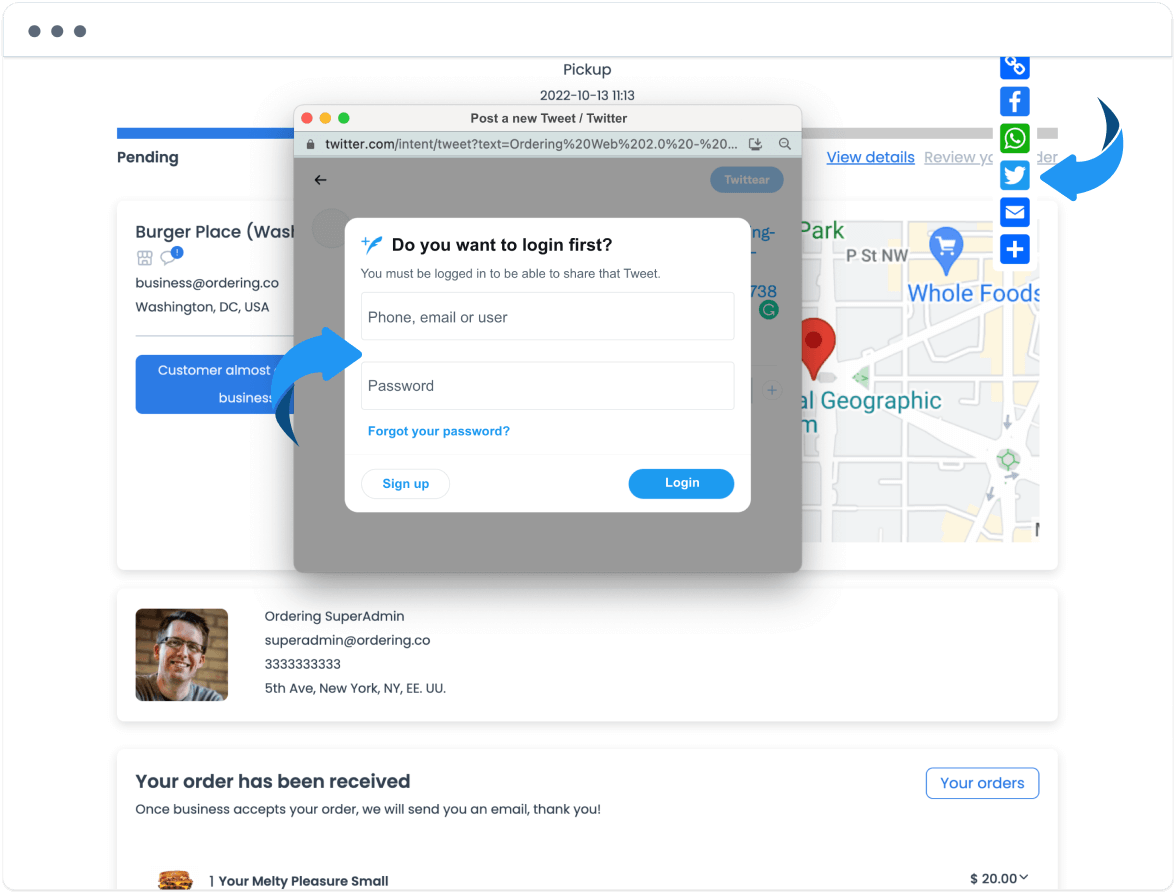 If you choose the mail option, it sends you straight to your inbox, but if you select the + icon, it will give you many more opportunities to share on social networks.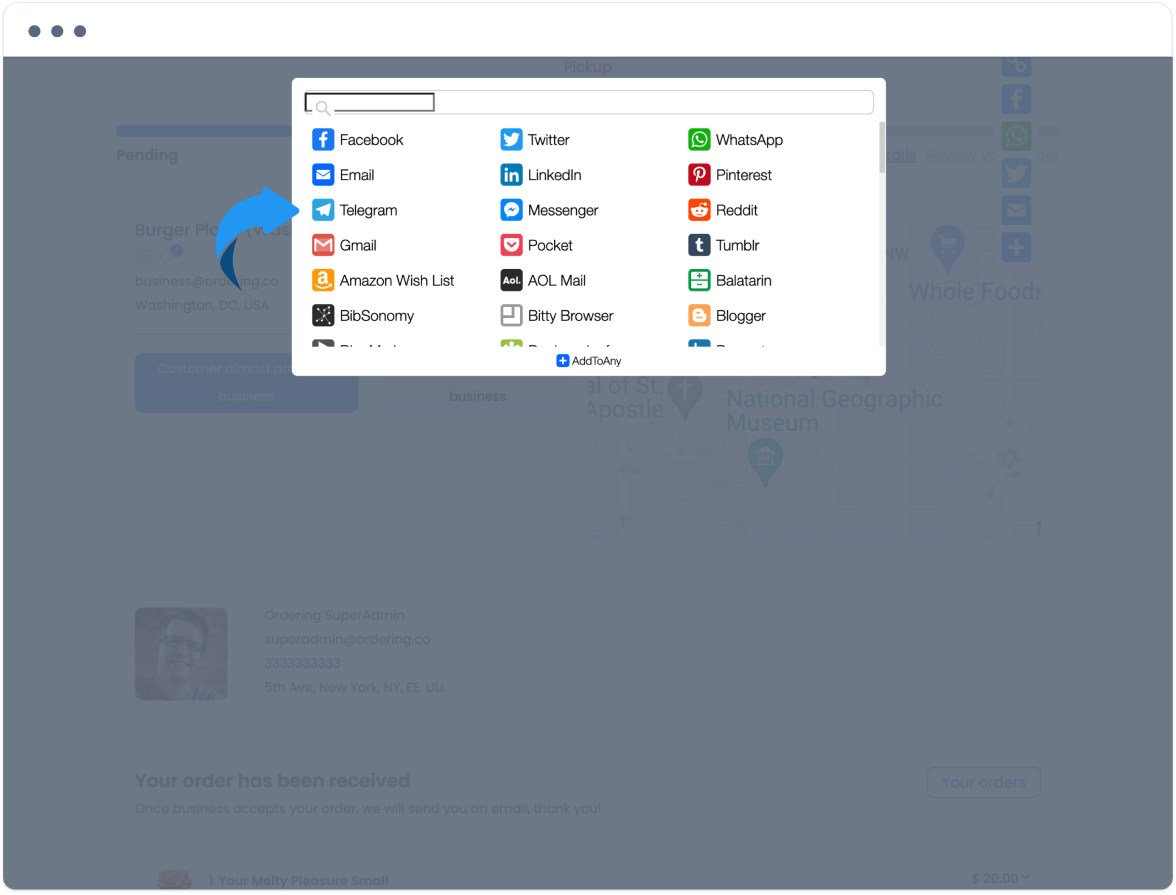 You will have no excuse to be able to share your order with all the people you want.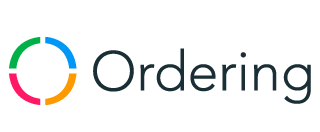 As Always, Happy Ordering.
www.ordering.co