Customers usually dislike registering on some platforms because many are long or tedious.
With the Ordering platform, they will have several options to register and choose the one they like best.
I will show you the possibilities; click the Signup button on your platform.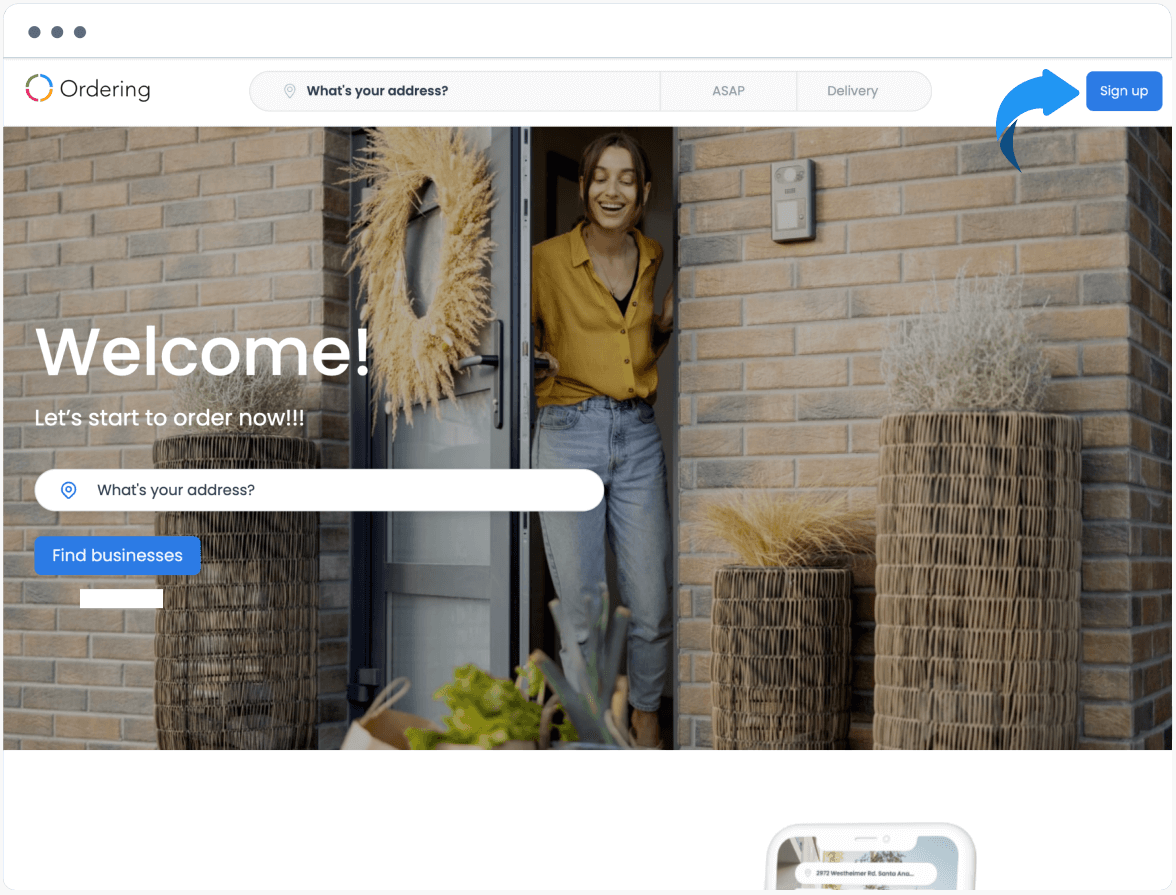 A popup will appear with the data you need to register; as the first option, it will give you the Default one.
You must enter the information that they ask for, such as:
Name, Surname, email, phone number, and password; agree to the Terms and Conditions (you can click to read them); and finally, click to Sign up.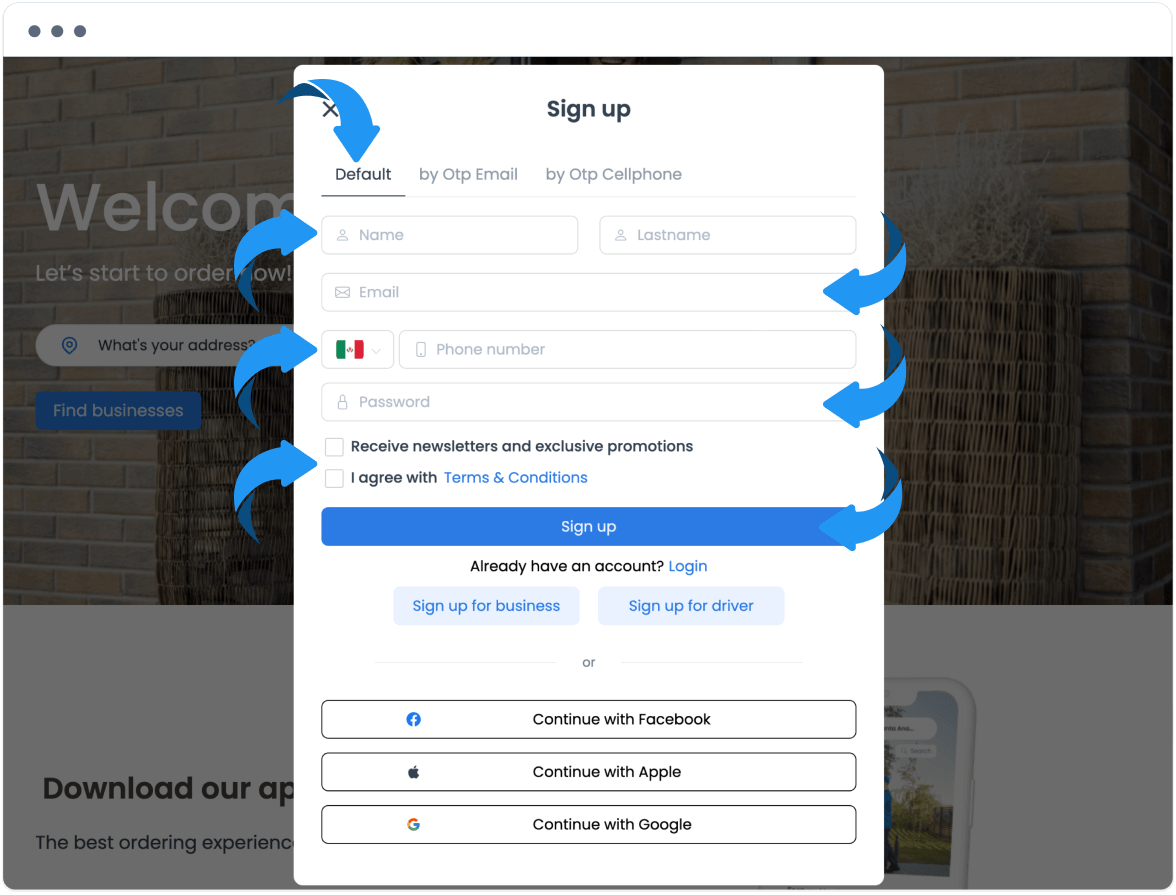 Another way we have to register is through OTP by Email.
In this option, your clients only have to add an email, accept the terms and conditions, and click on the Get verify code button.
A code will be sent to your email (check your spam folder if it takes time to arrive).
Please enter it in this popup, and that's it; your registration will be finished.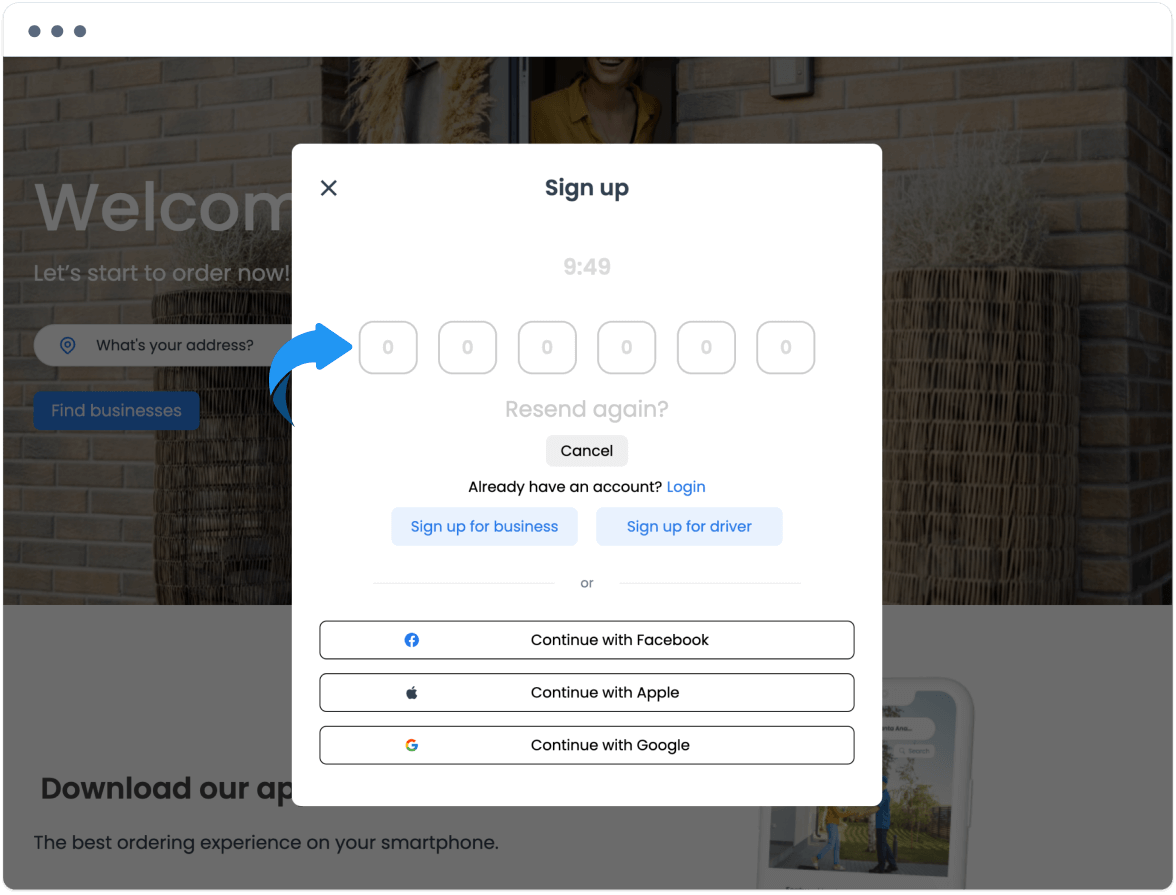 Another option that our platform has is OTP by Phone. It works very similarly to email; the only difference is that instead of adding an email, you add a phone number.
You will receive a message with the code.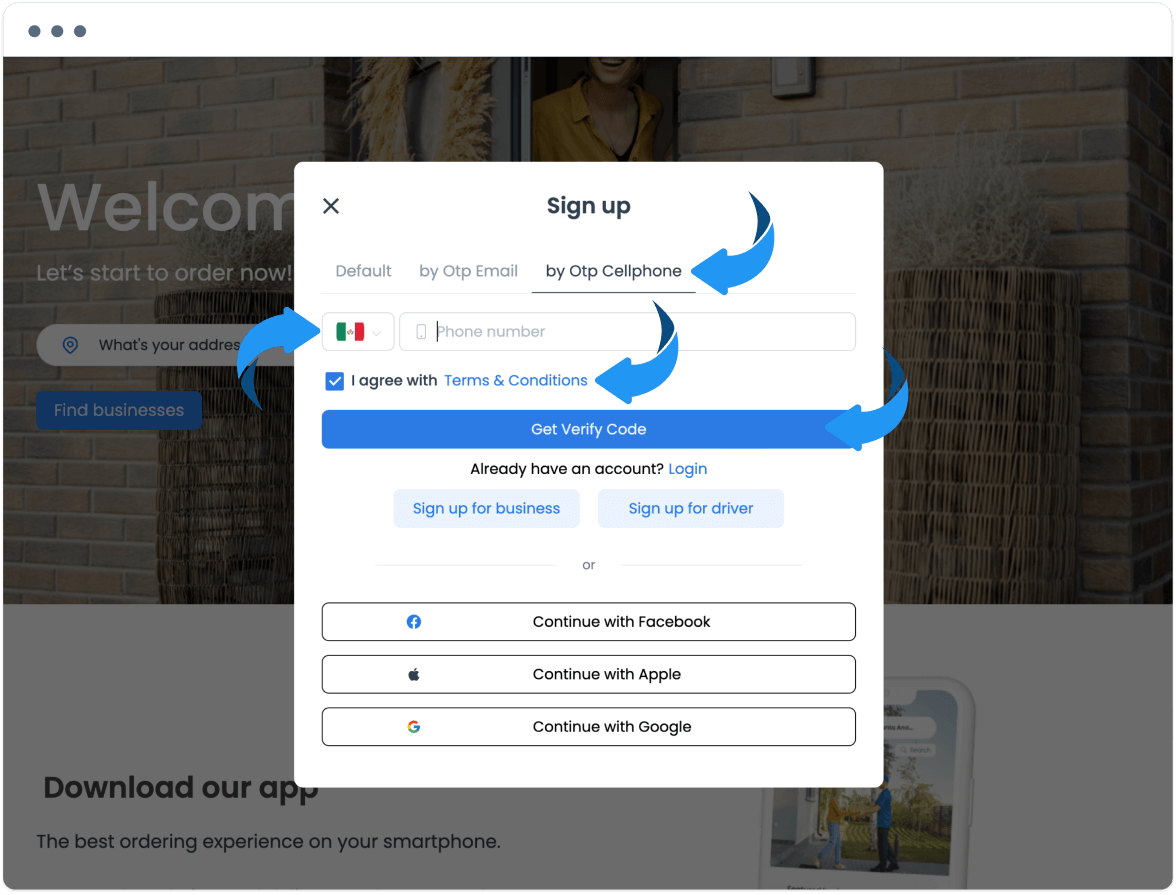 This will bring up the popup to enter the code you received.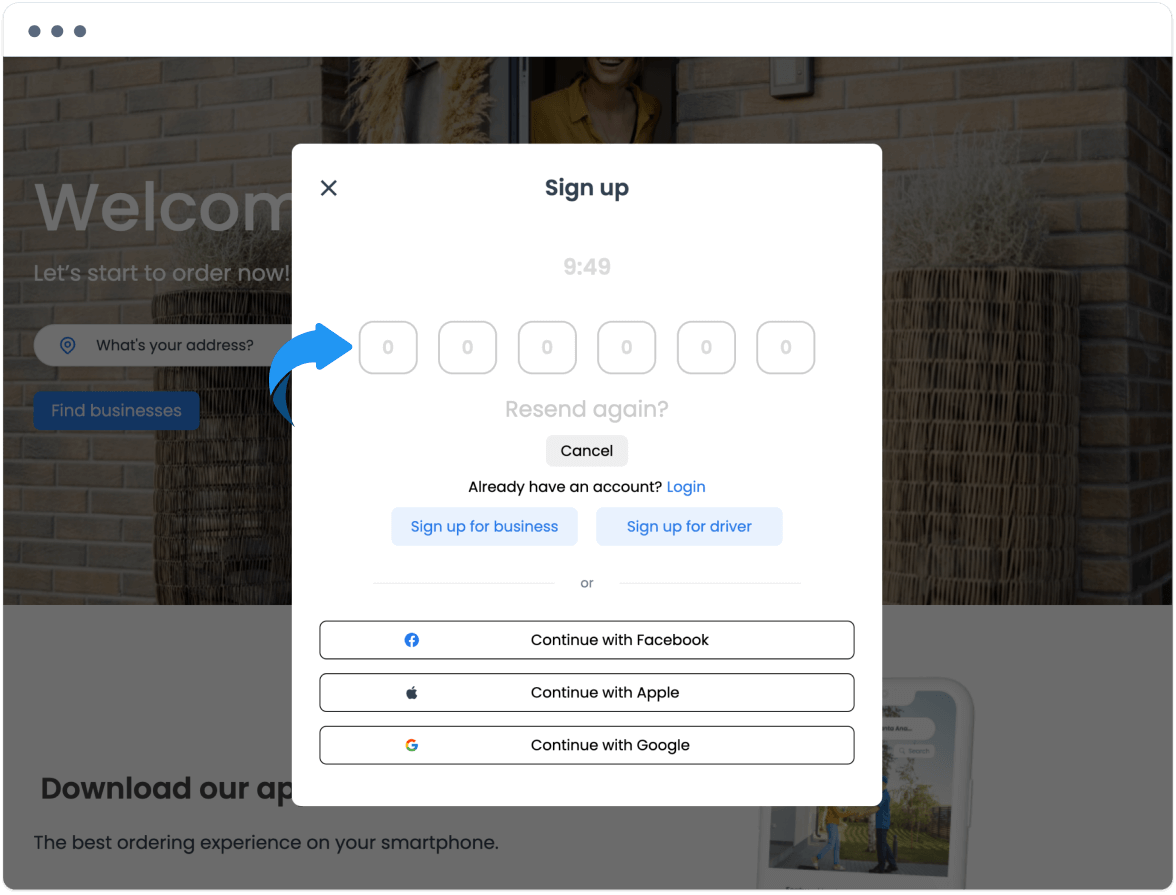 And that's it, that easy your client will be registered on your platform, and their page will look like this.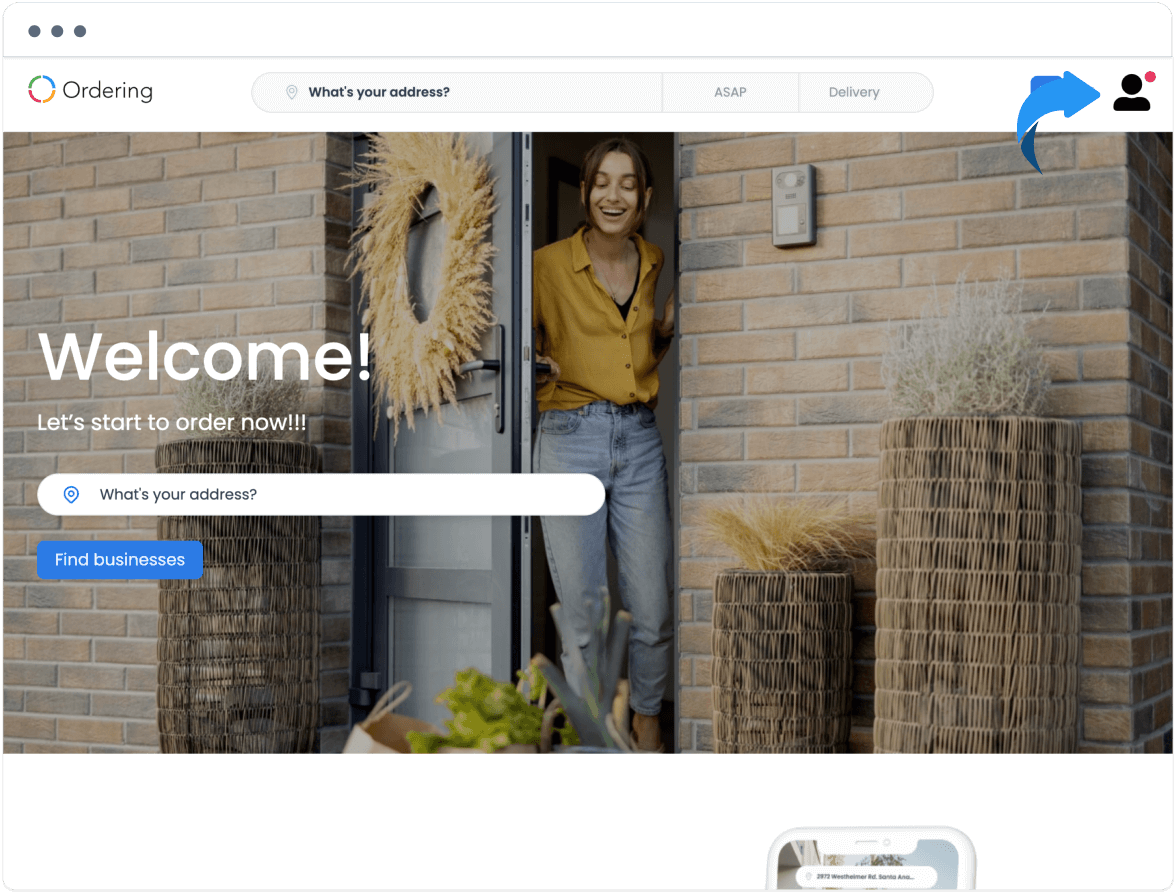 And so you can place your orders more efficiently.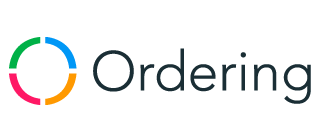 As Always, Happy Ordering.
www.ordering.co