Our platform has different ways to log in for your customers.
These are Login by email and Login by phone number.
It is straightforward to use and comes by default on the platform.
Go to your website, and at the top right, you will see the button that says Login; just click.
A popup will appear with the automatic selection of "By Email."
Here the only thing your client has to do is; enter your email and a password, which you had previously registered on your platform, and click on the Login button.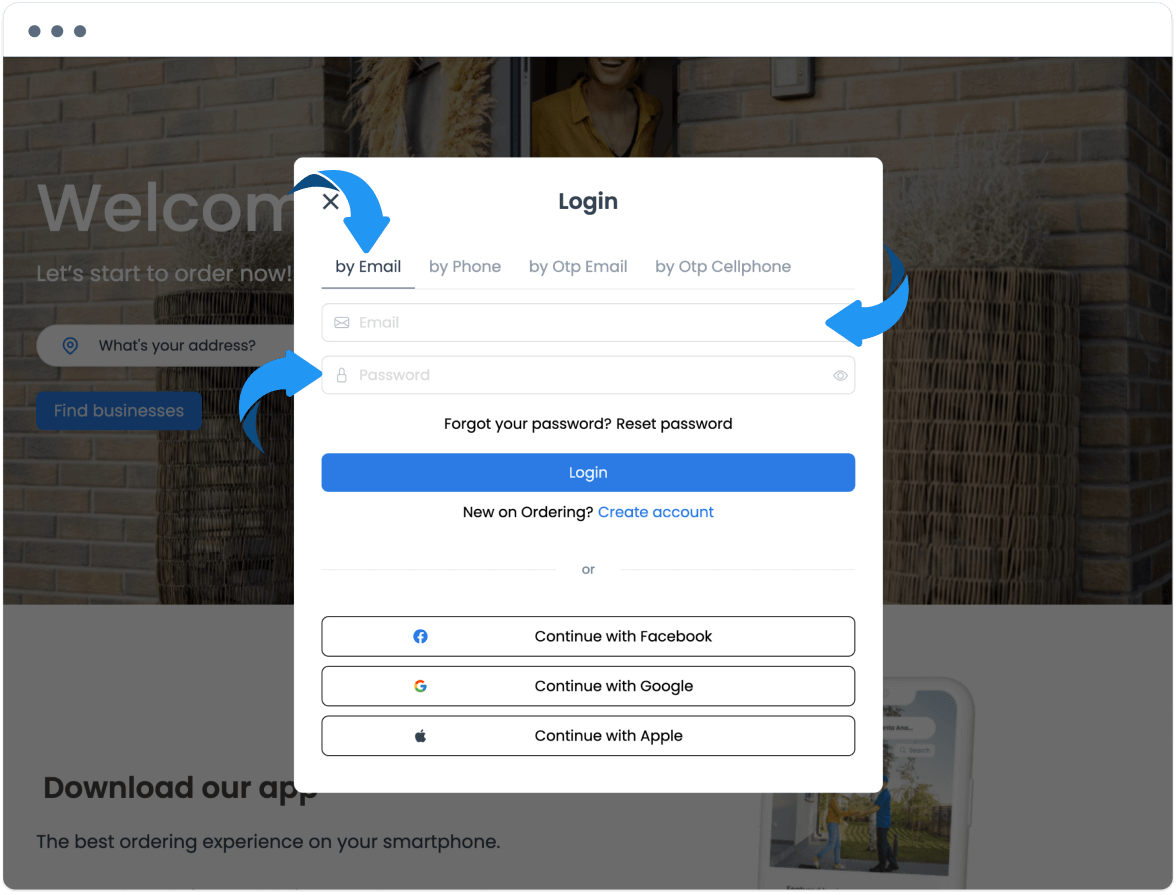 If your client chooses the By Phone option, all they have to enter is the country where their phone number is registered, a phone number, and a password that they have previously registered in your platform system, click on Login, and you are done.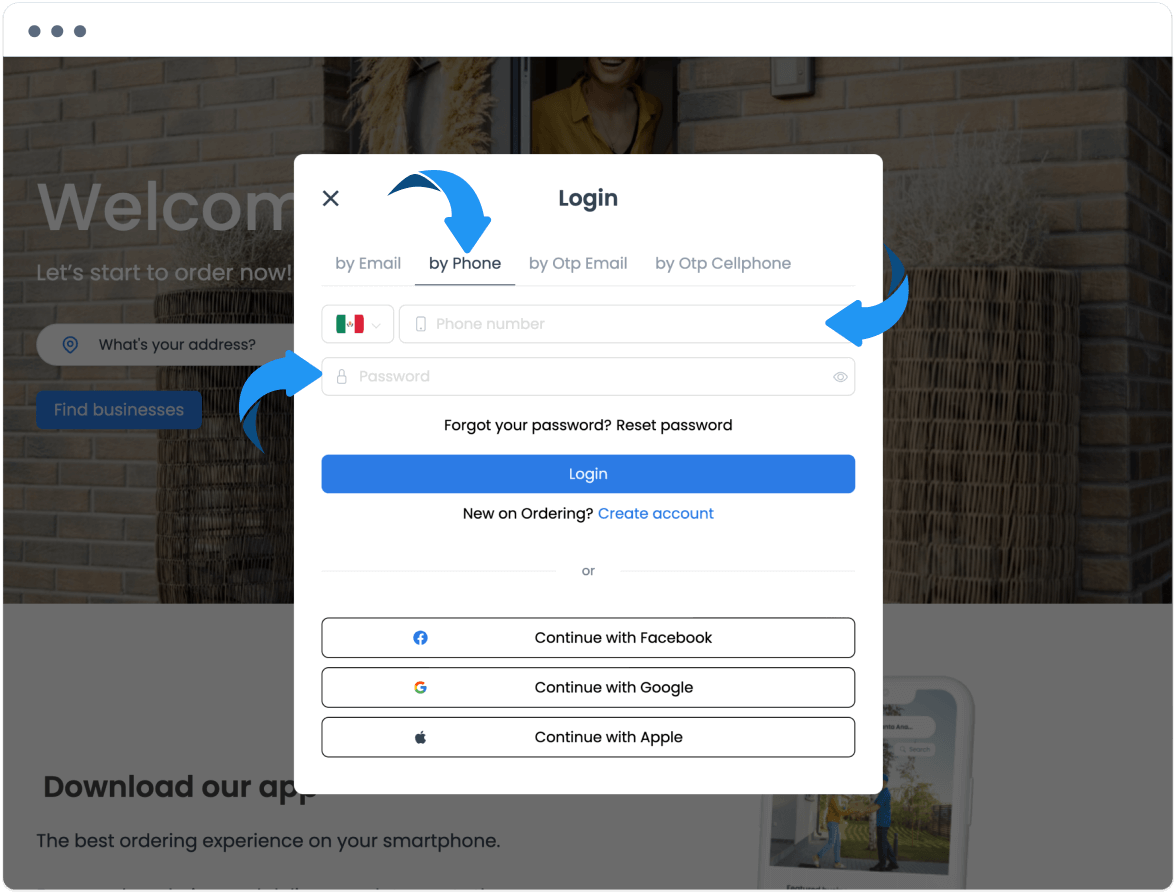 One more function so that you have every one of your registered clients, and you can have better attention to them.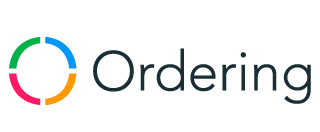 As Always, Happy Ordering.
www.ordering.co