With this feature, you will allow your customers to order their favorite dishes one more time with much fewer clicks and less hassle. Are you ready to improve your customer's experience?
Please give it a quick read on how this works and start using it today; it's ready.
Each customer has to register to see all the orders he has made on your platform; therefore, your customer has to log in and click on "My Account."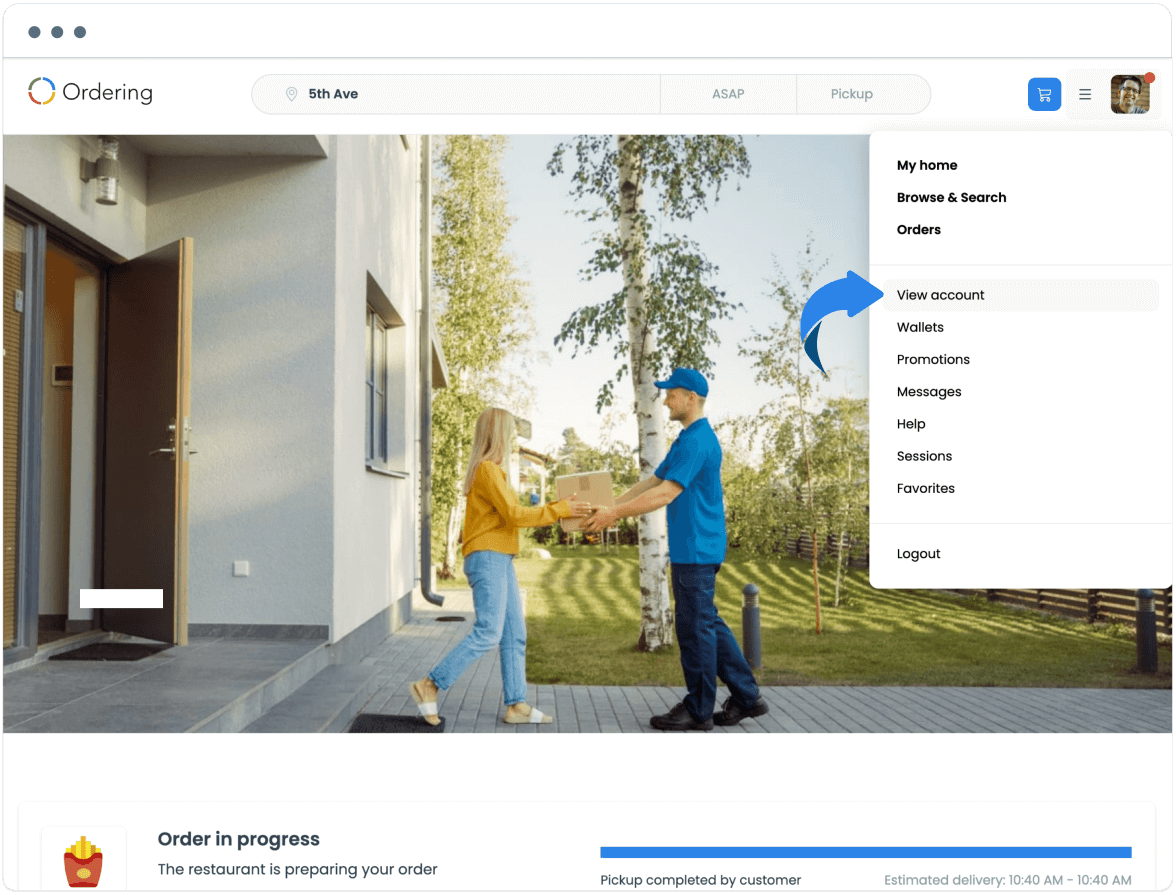 Choose the option "My Orders."
All your orders will appear; just look for the one you want to order again.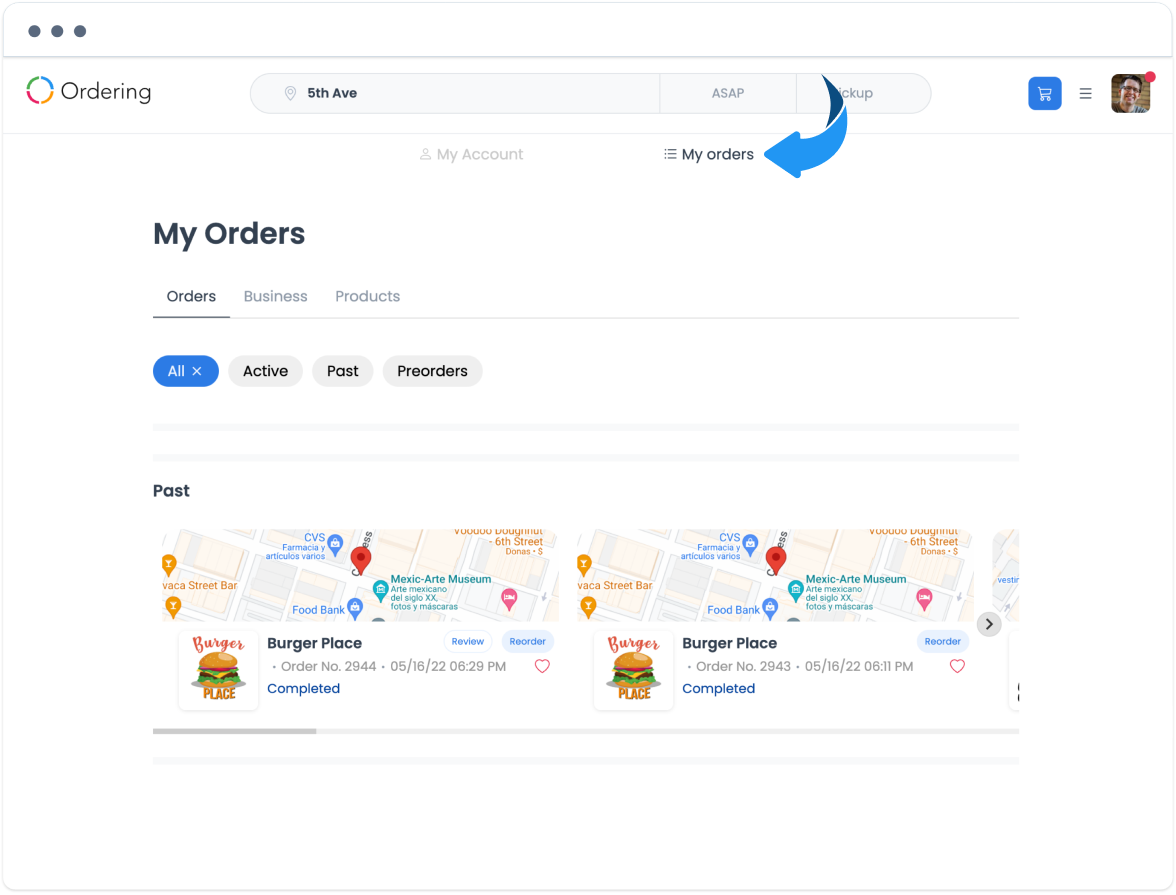 When you have the order you want to reorder, click the button that says "Reorder."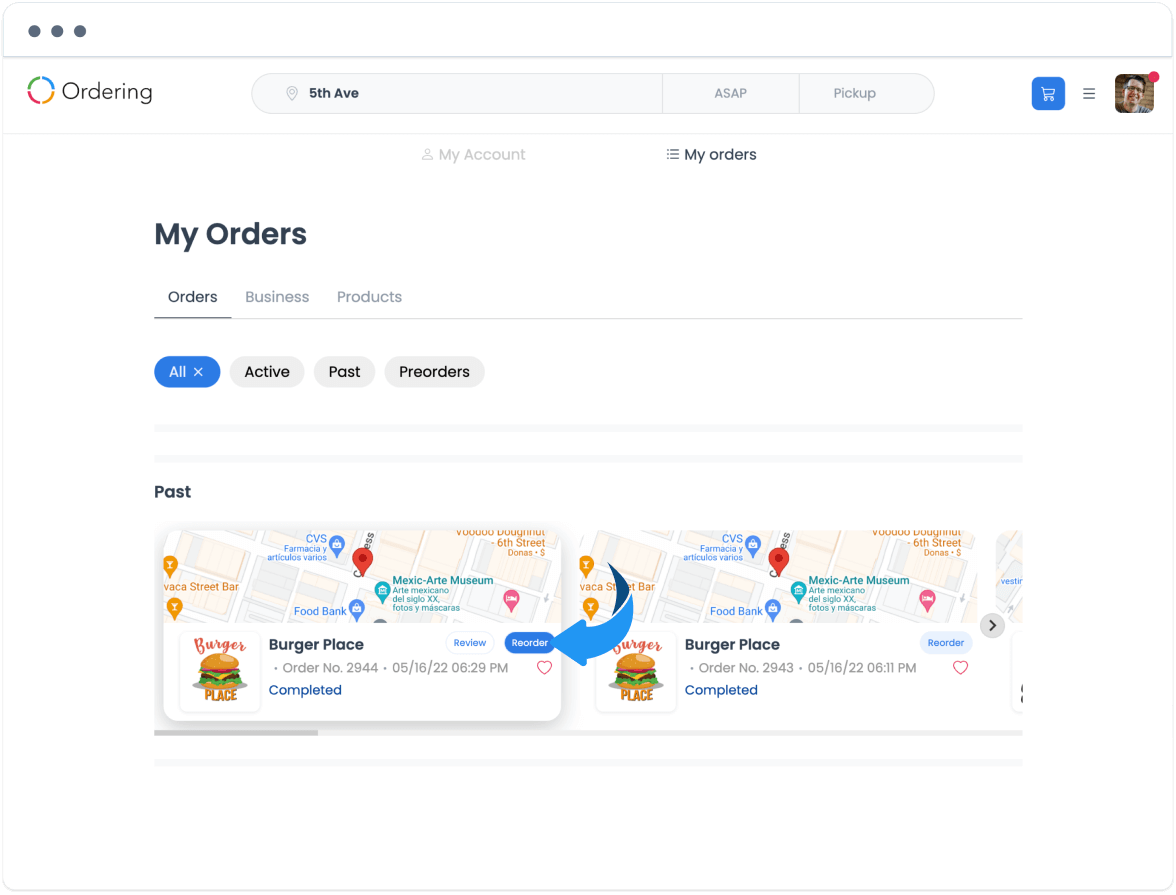 It will send you directly to Checkout, check that all your data is correct. If you want to change any, you can.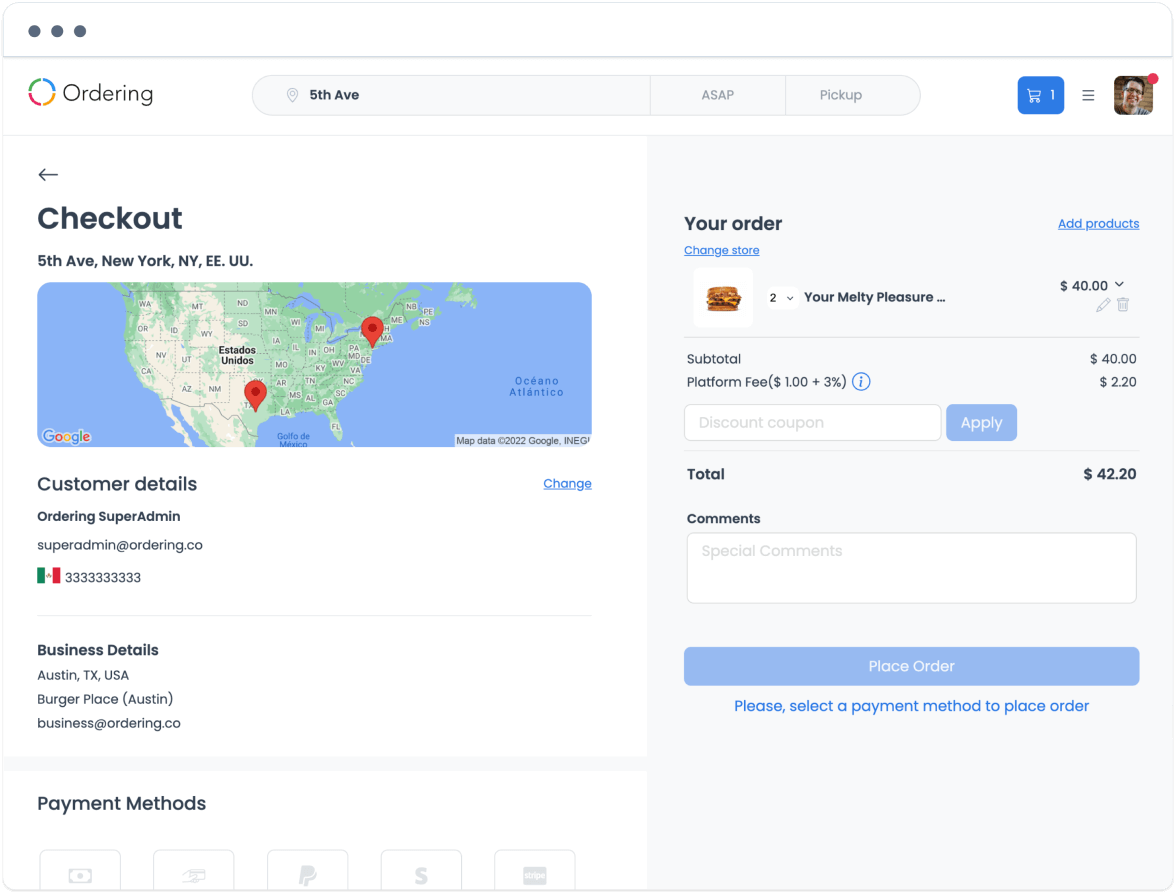 Choose a payment method and click on "Place Order."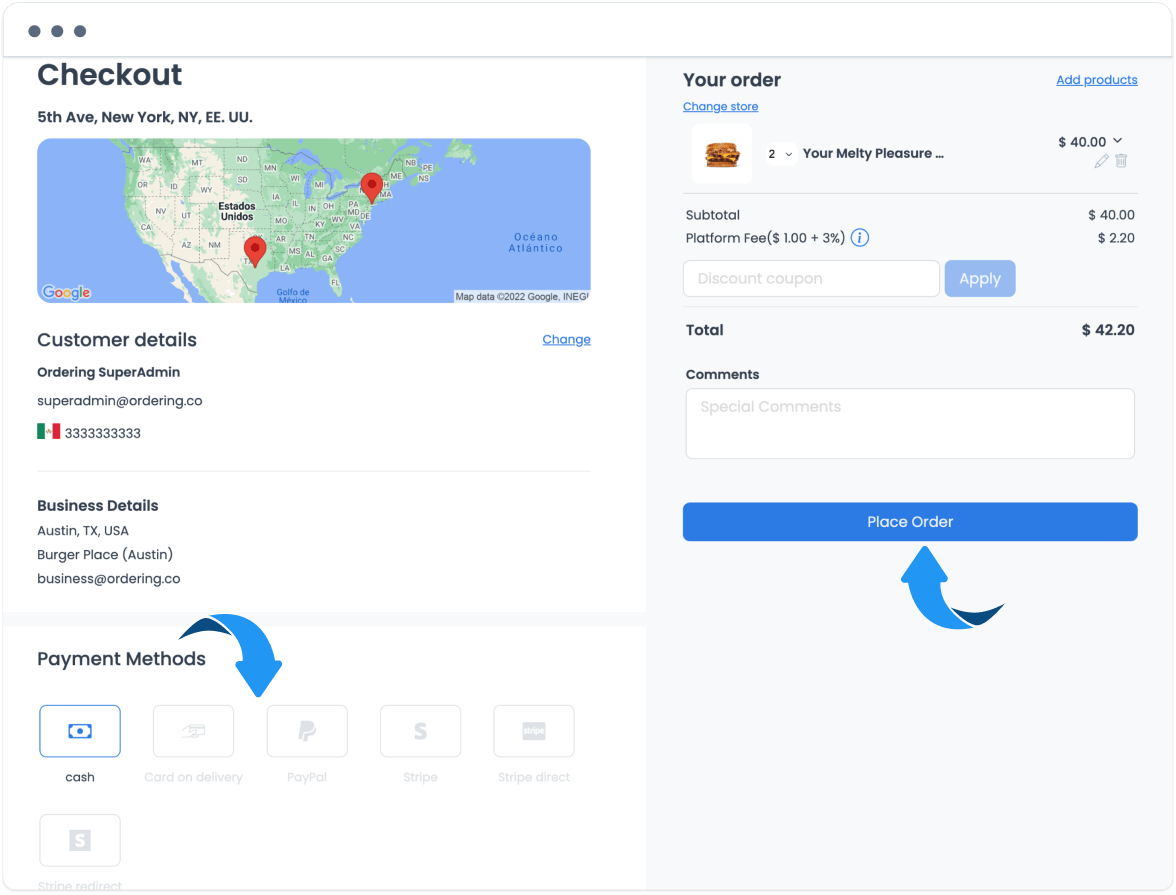 And ready! Your order has been placed; wait for it to arrive and enjoy!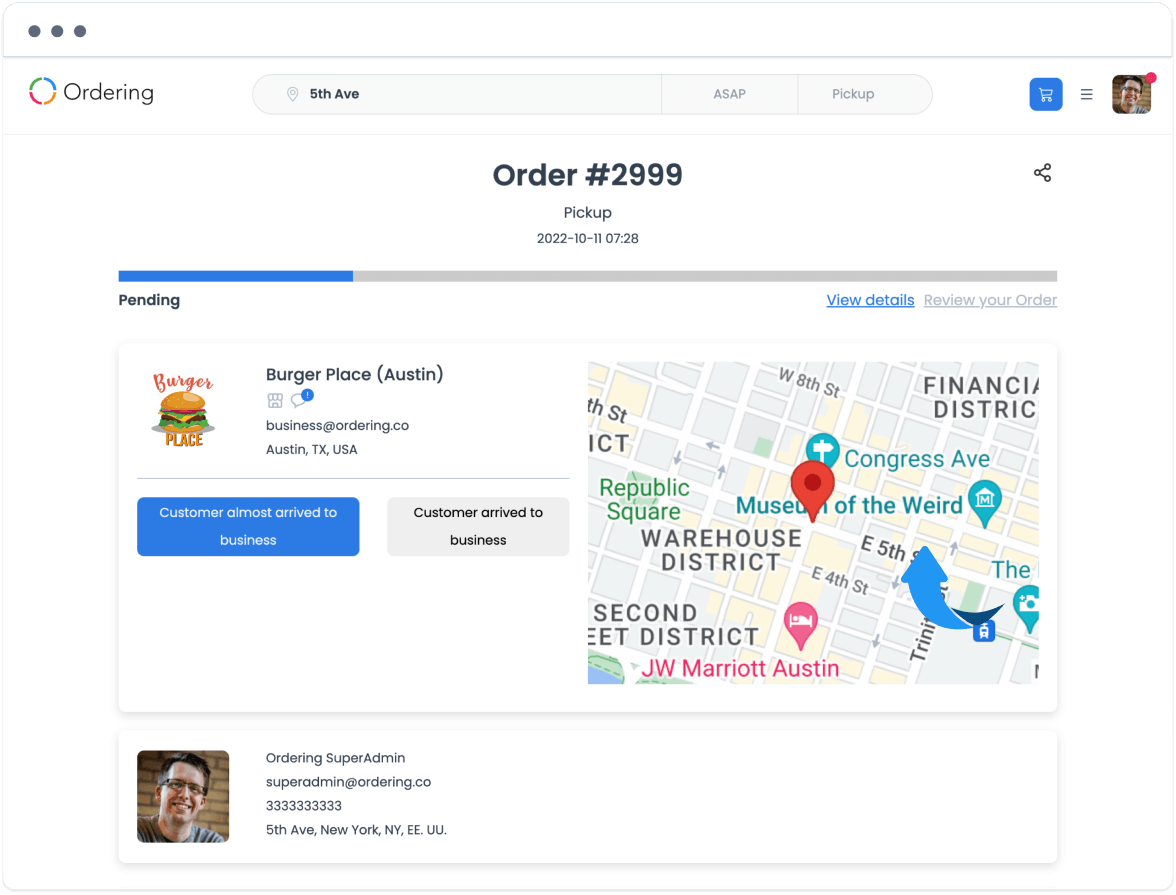 It's that simple; you can reorder that order that you liked so much.

Ordering has the features your customers need most and will love your business.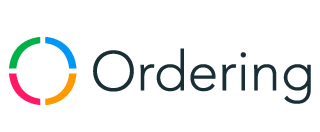 As Always, Happy Ordering.
www.ordering.co