With this function, you will be sure that your customers will receive their products on time and in the best way.
Your drivers can send photographs showing that the order has already been delivered to the customer and that everything is correct.
That's how it works.
In the order, you will see a message icon in the upper right; click.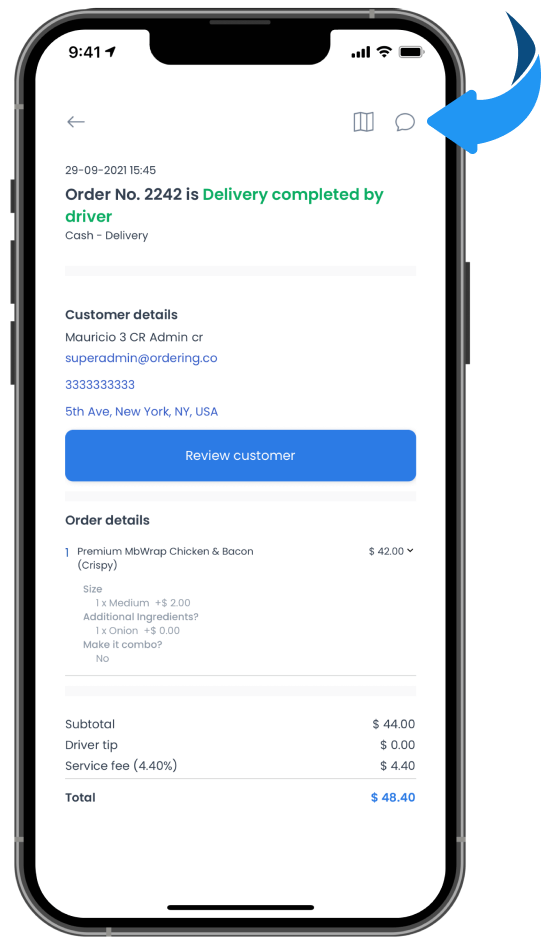 This is how the screen will look; in the part where you write the message, you will have the "image or photo" icon to click.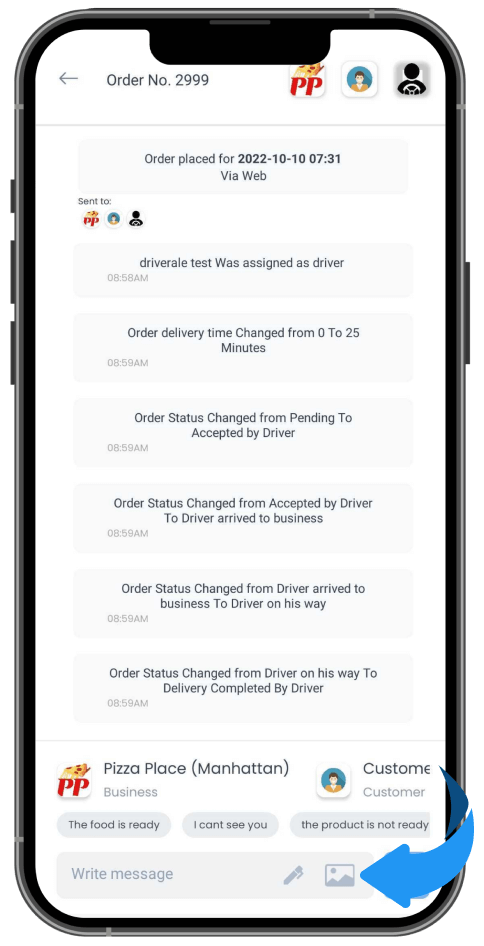 On the phone, you will get options of where you want to attach the image; choose one.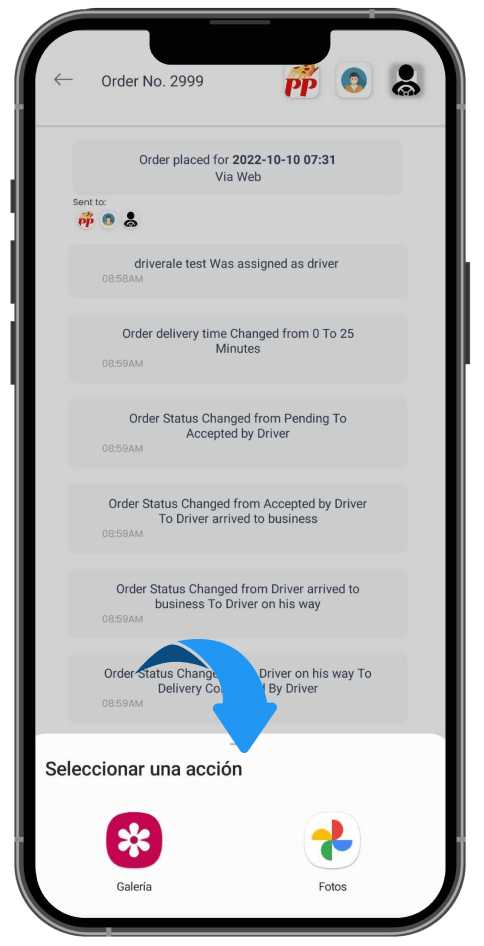 The gallery will open; choose the image or images you need.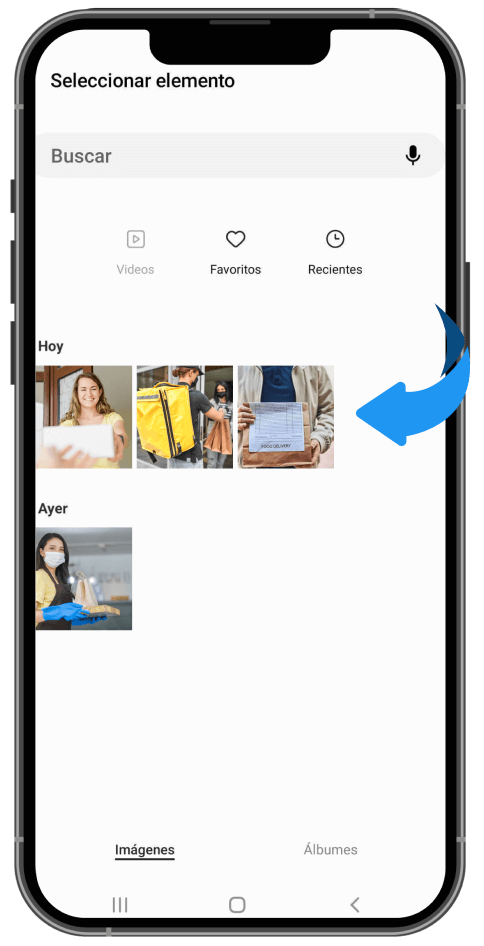 It will be seen in the part where you write the message, the chosen image; click on the blue "Send" button.
When you click send, your chosen image will look like this in chat.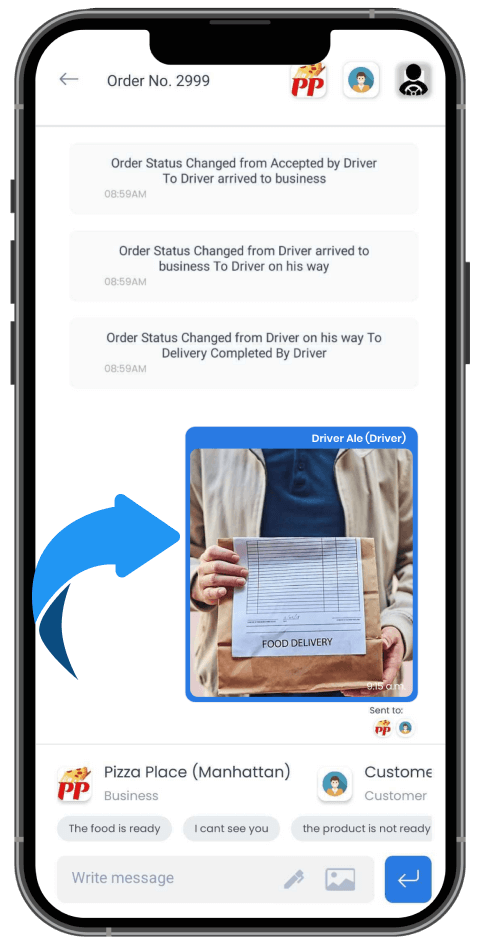 That is all! You have the evidence you need so that you and your customers have the best experience and feel calm when placing their orders.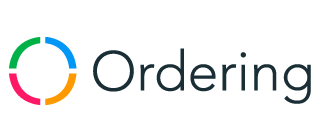 As Always, Happy Ordering.
www.ordering.co