With this

tool, you'll be able to upload all the required information in just a few seconds.
Upload complete stores, products, updated menus, or anything you'd like using a CSV format.
How it works:
Go to Control Panel, click Stores > Importers.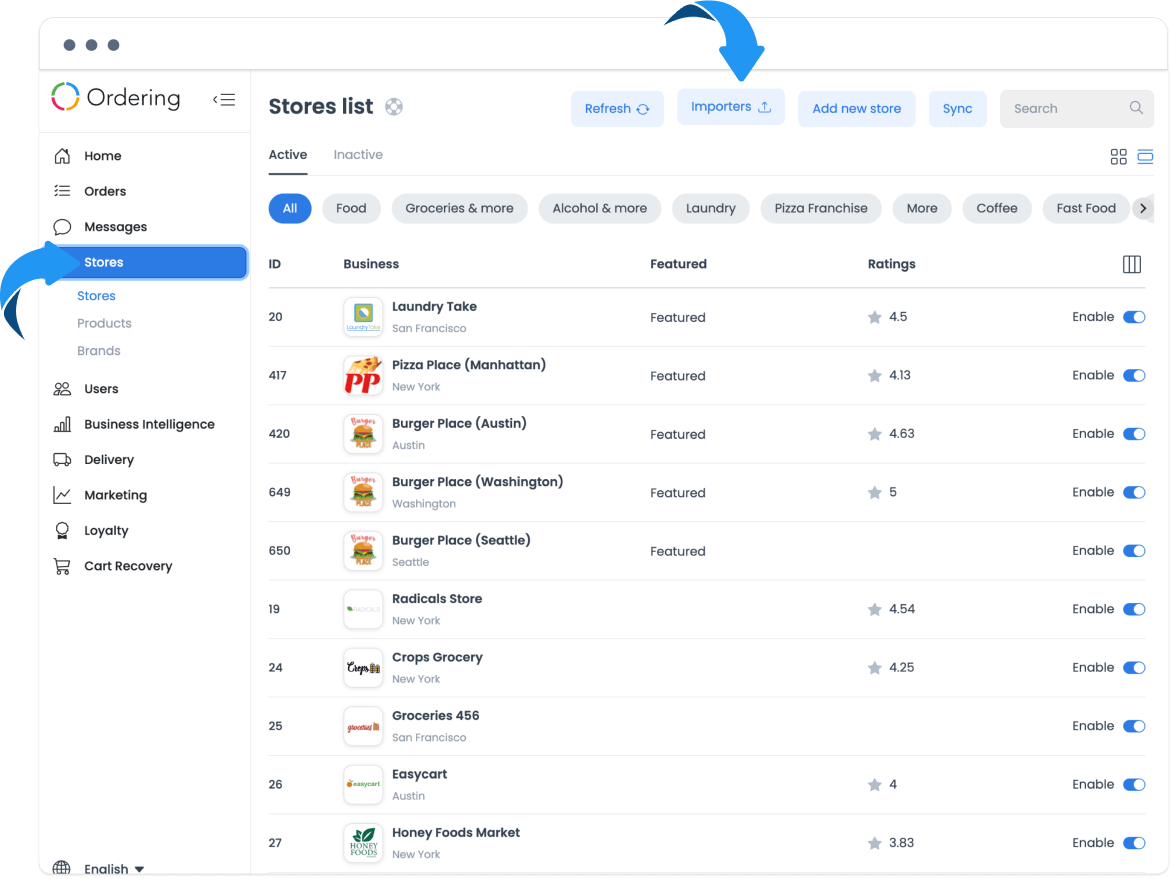 The platform has default Importers generated for you, which can help you make your updates or changes.
An importer is a CSV format that you can use to upload certain elements to your platform.
Check how it is configured; we use a pre-defined importer in the following example.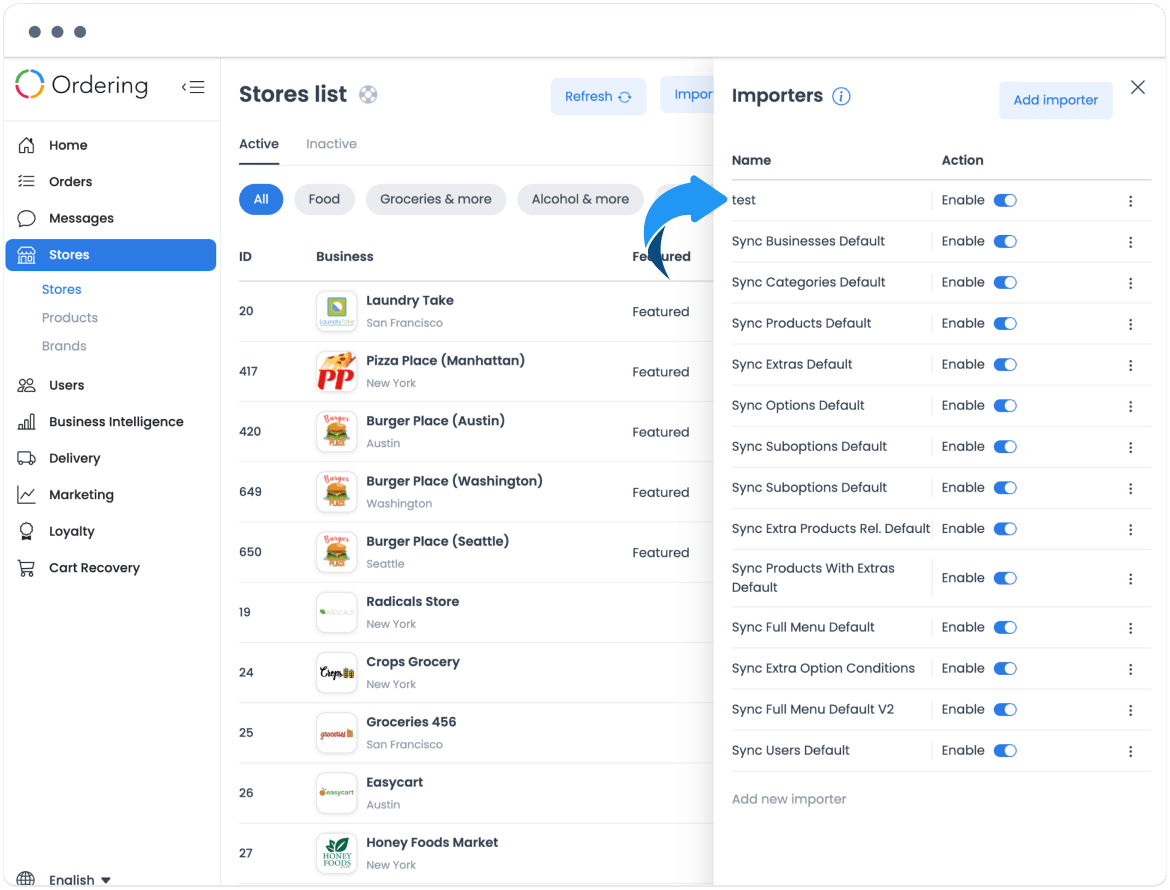 Here are some variables you can find in a predefined CSV file (the variable that comes in parentheses will be replaced with the new character you place).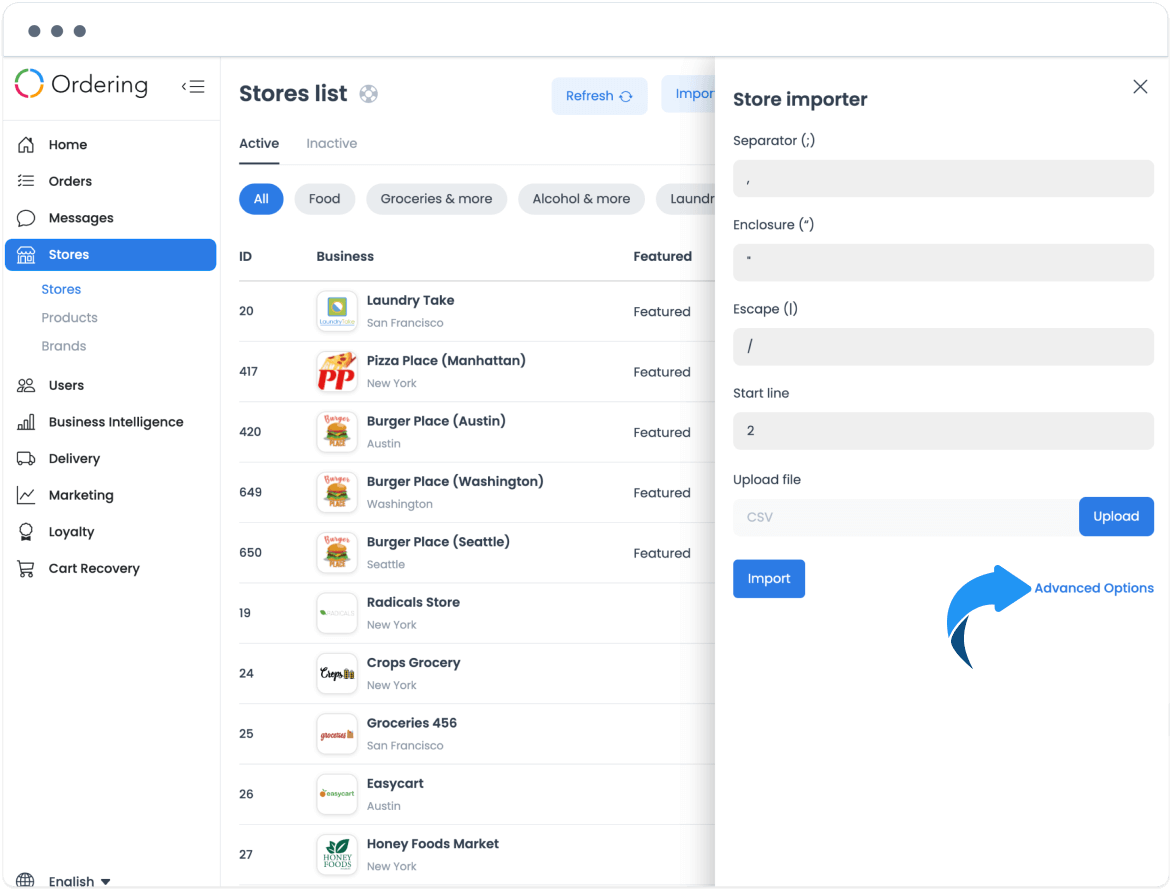 If you click where it says Advanced Options.
You'll find fields such as the Name of the Importer, Slug, and where the arrow is; this is the document you need to download.
Download the example.csv, and add your information.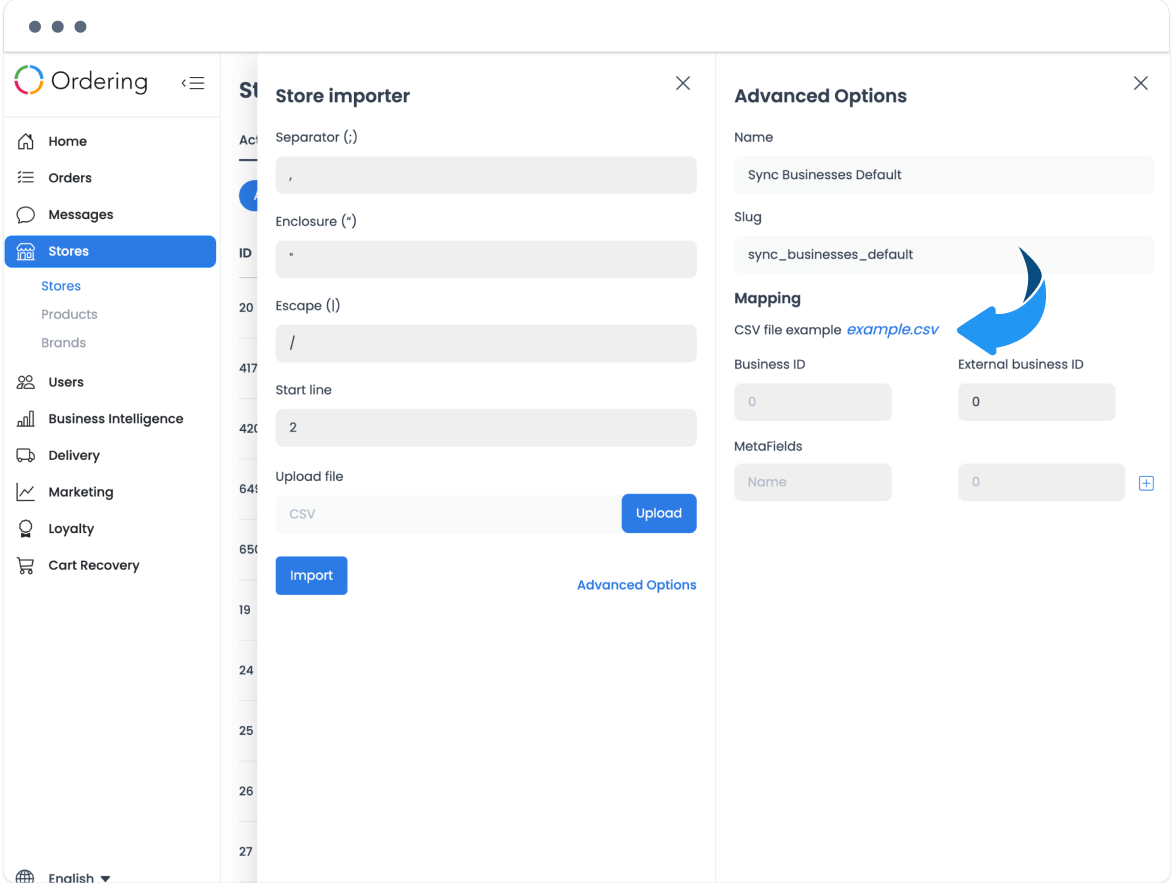 When you open the CSV file you just downloaded in Excel.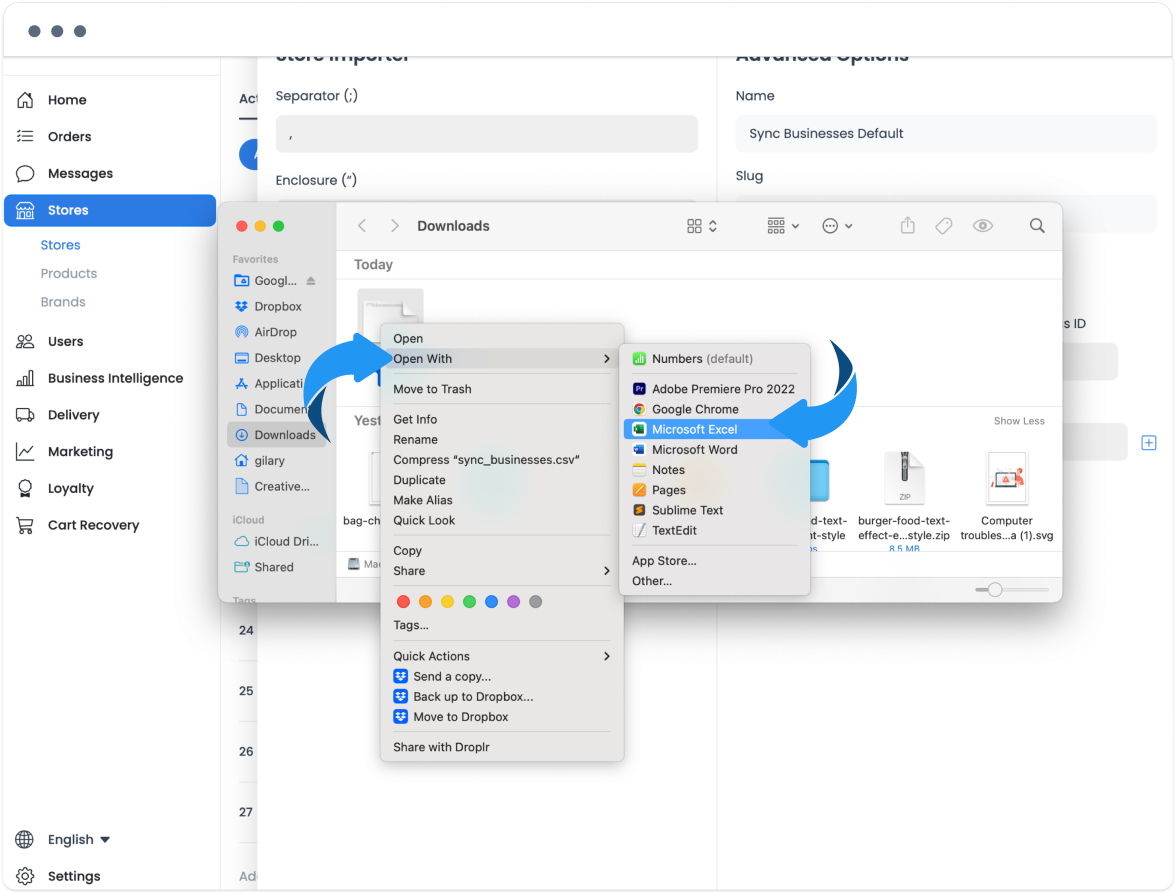 The CSV file will be displayed as follows. You can see the fields that the file has and the information on each one.

In this case, we have two stores with their location, logo, slug, and other information.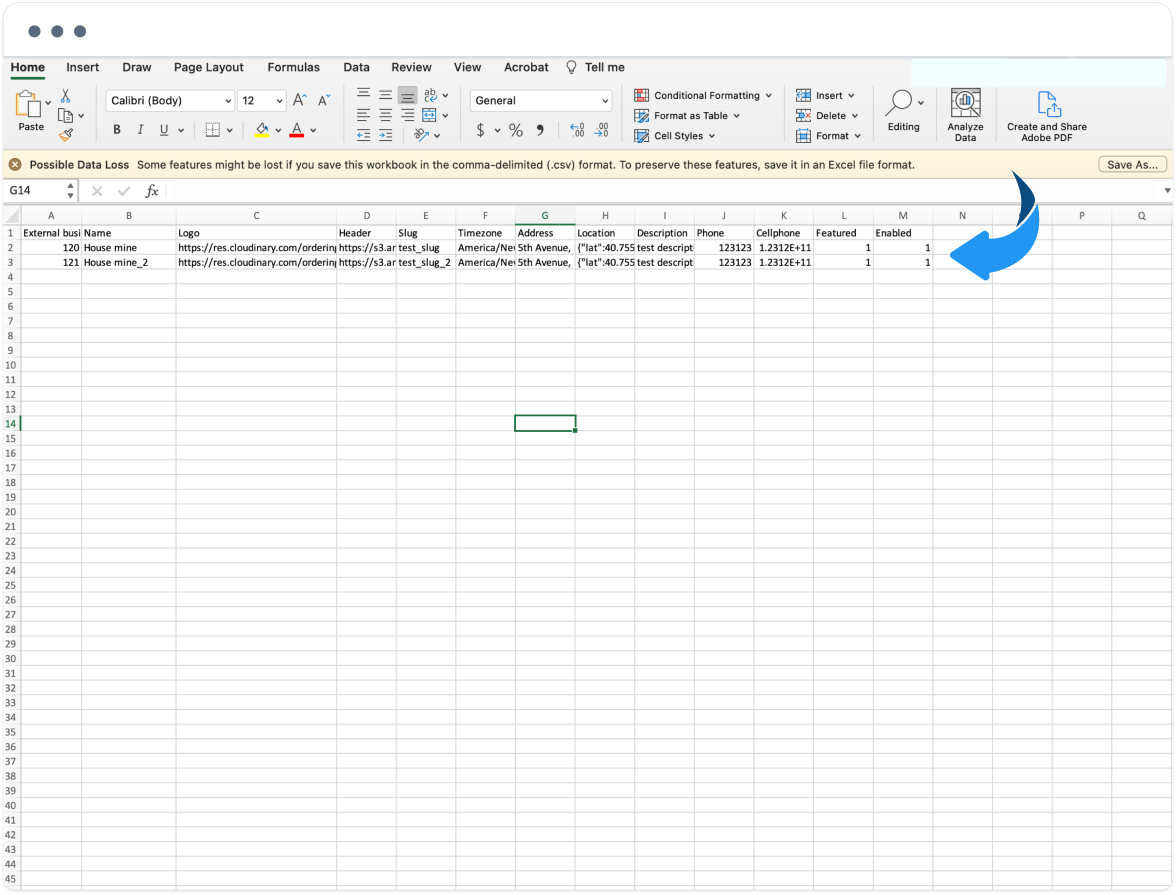 If you make any changes to the file, it will be reflected directly on your dashboard. I will give you an example; I duplicated a column in this case and Save.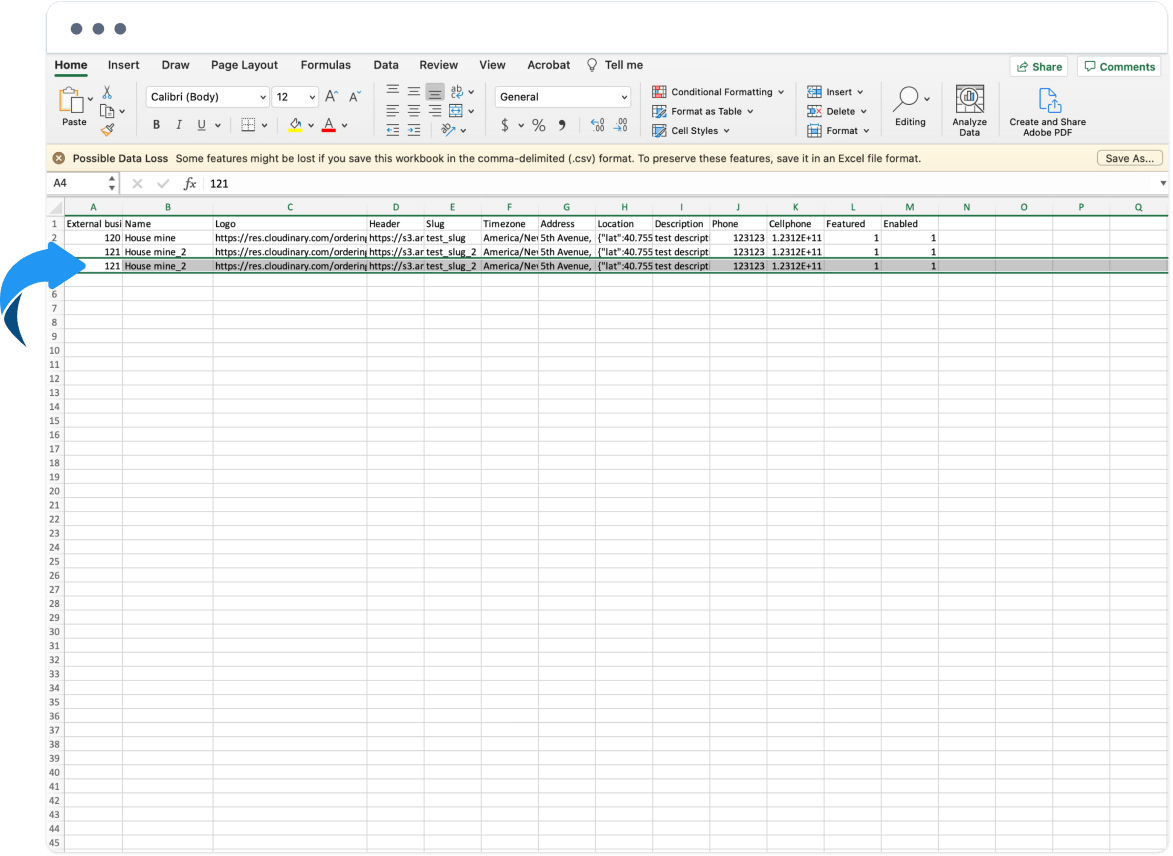 Upload the file you just updated in this field and click "Import." Then refresh the screen.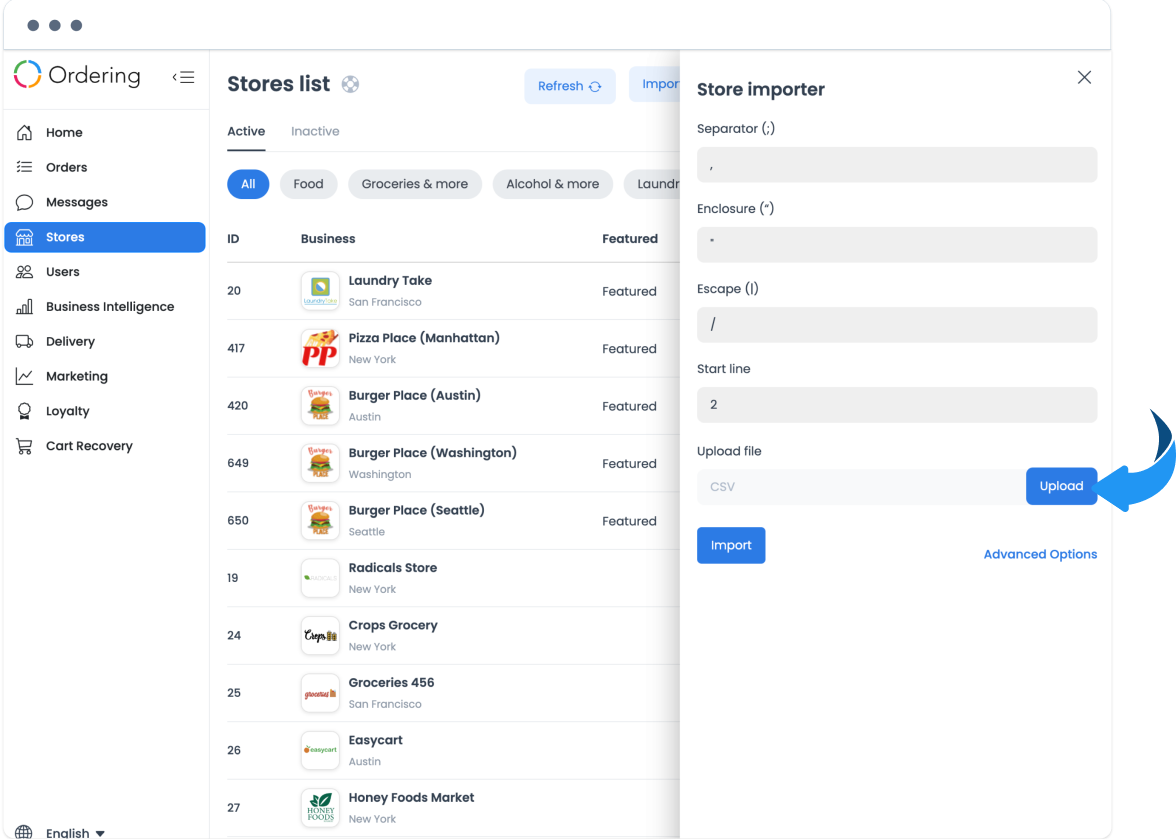 If you go to your Store List, you will see that the three stores we had in the CSV file we just uploaded have been added.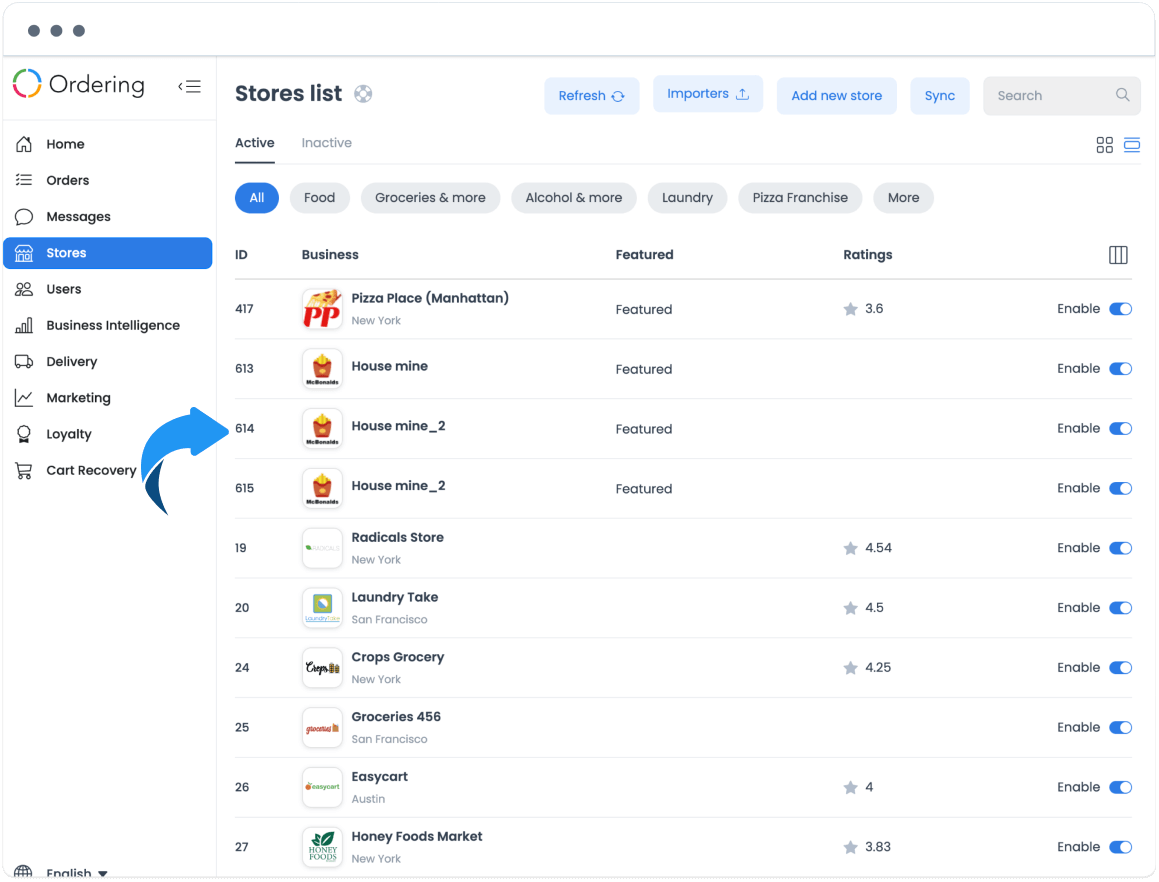 To create a new Importer, you must do the following.

Since you are inside Importers, click on the "Add Importer" button and fill in the fields that are requested:
Name
Slug
Business ID is always left with the number 0.
External Business is the ID of the store you want to update or modify.
The Fields is the information that you want your store to have, such as:
Logo, location, time zone, Address, or whatever you want to add.
The Metafields are extra options (these must be added before in your store, in the "Metafields" option)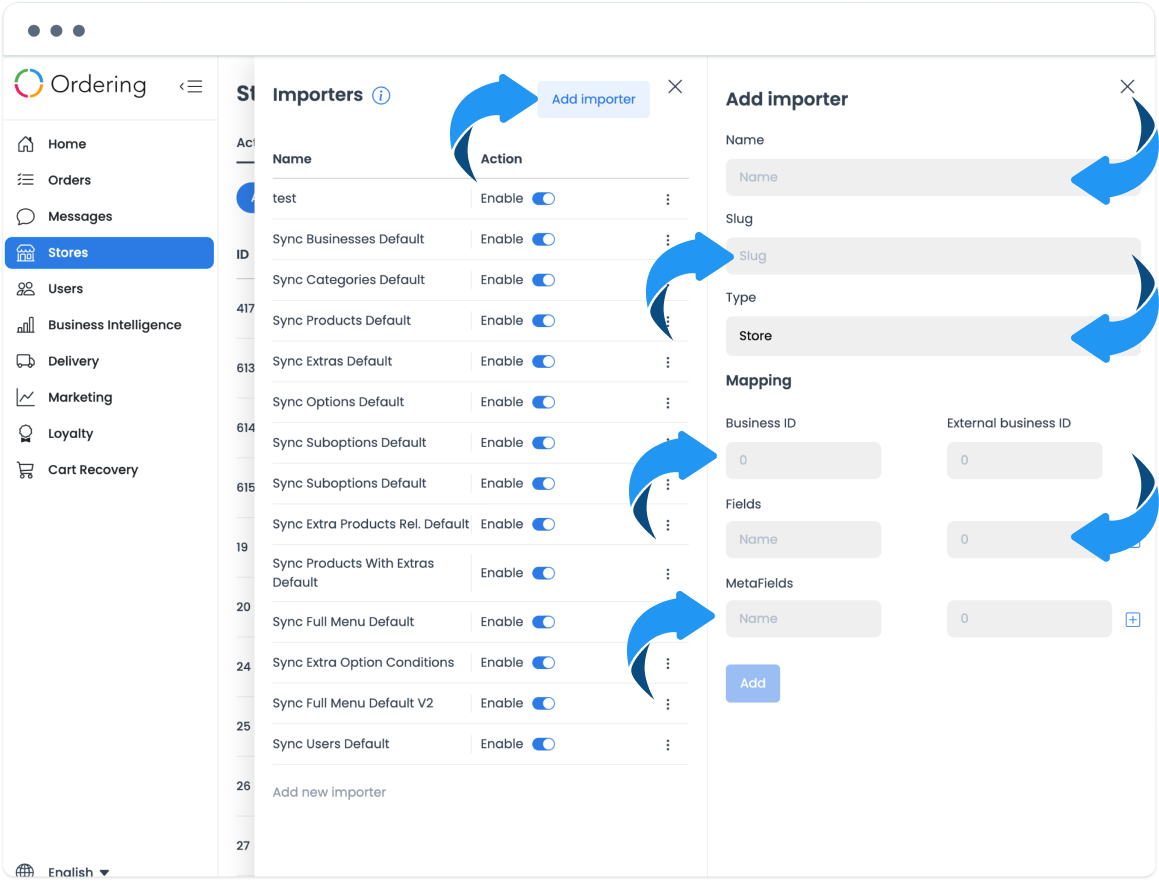 After clicking "add," you will see your creator Importer in the list.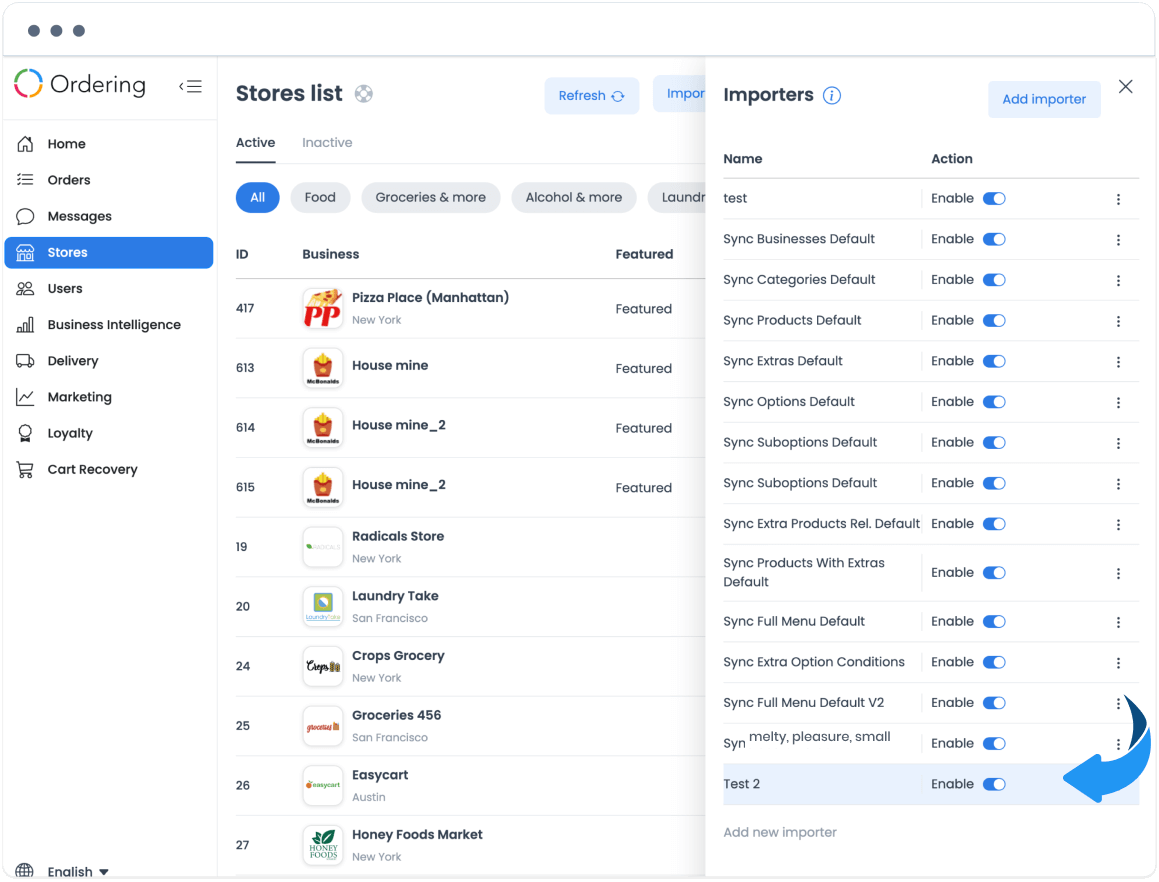 If you click on it, you can see all the information about the Importer you added.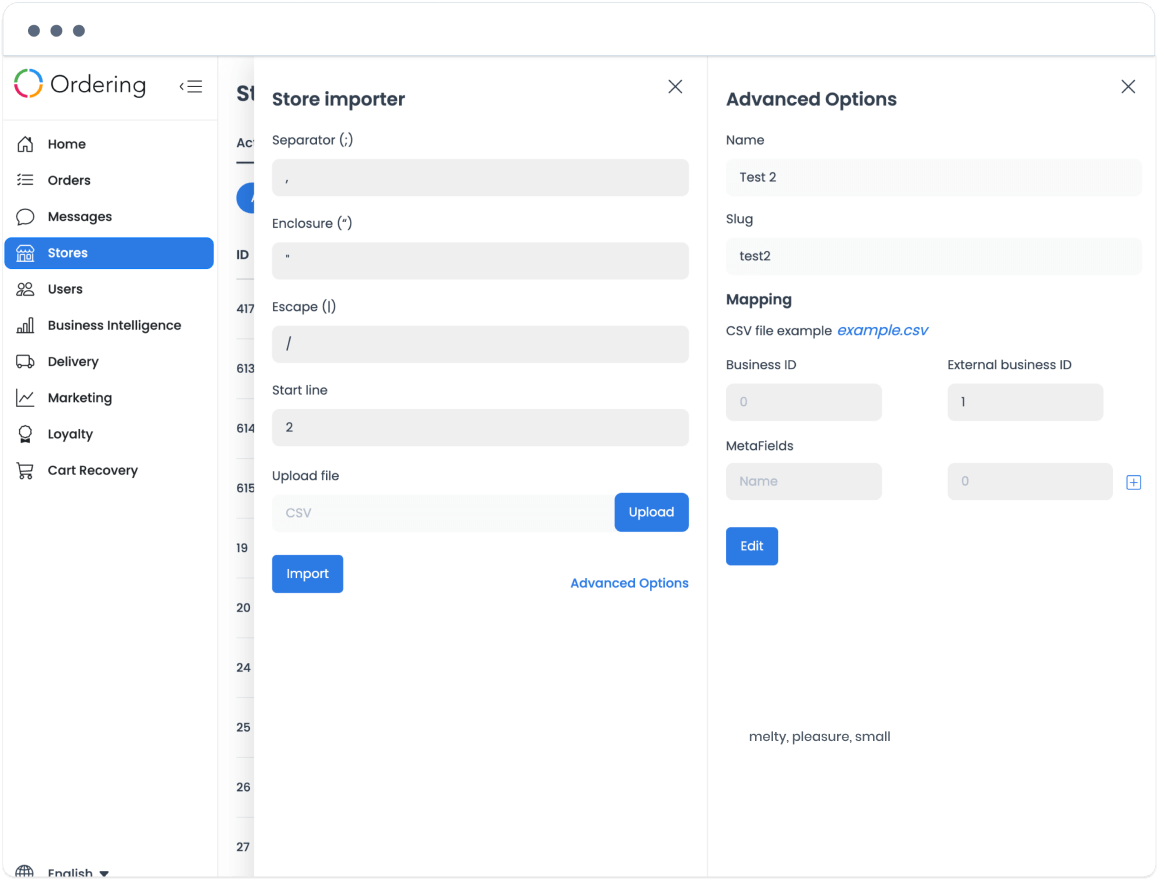 And if you download the file, you will find the options you added when filling out the new Importer.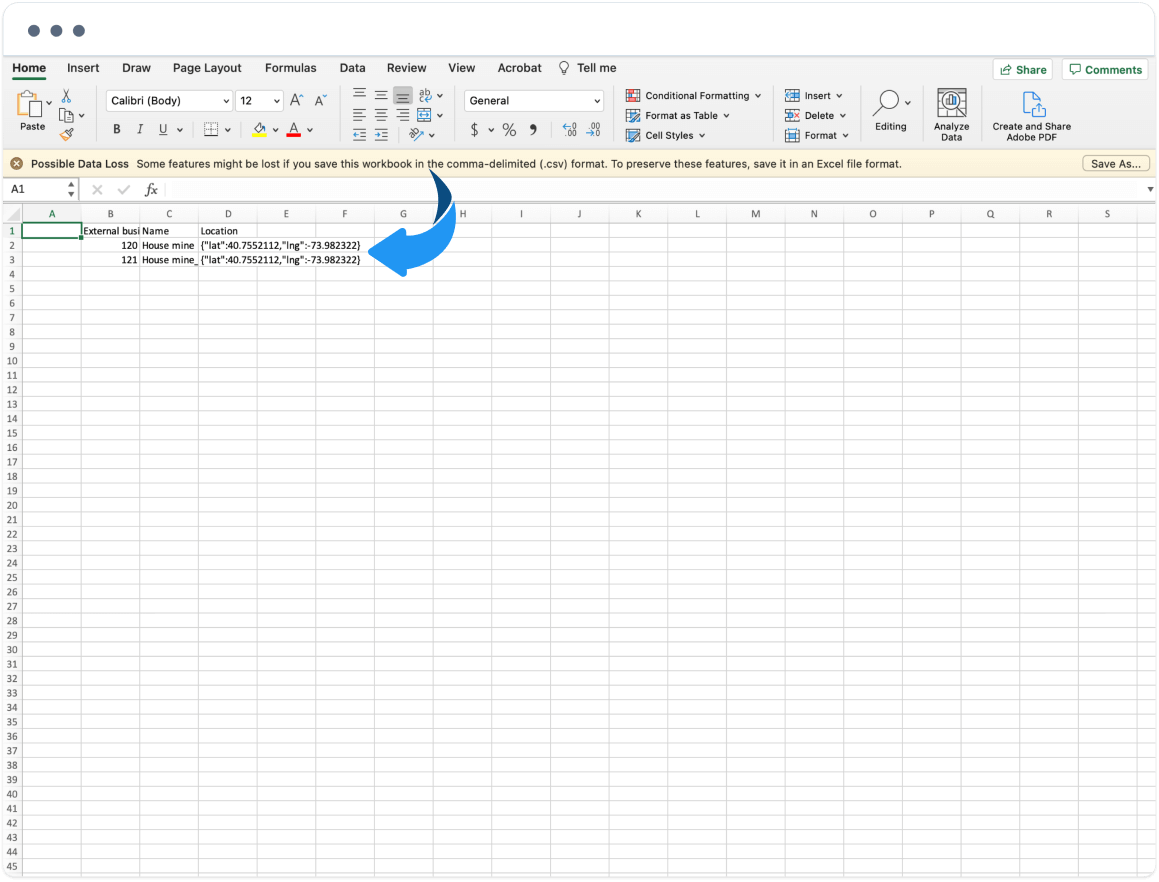 You have one more tool that you can use on your platform to make an update more agile, upload information from a store, modify prices, etc.
Ordering always involves thinking about what you need most.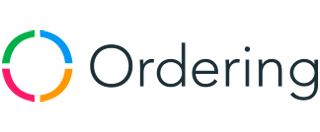 As Always, Happy Ordering.
www.ordering.co