Create your own Call Center Agent for your business
It is essential to mention that this type of user can only be used for the call center function.
For this, go to the dashboard > select add a new user.

Go to user details in the profile option, fill in all the data requested from the user, and select call center agent as user functions.

Once the user is created, go to our call center website, and look for your phone number so you can start receiving calls.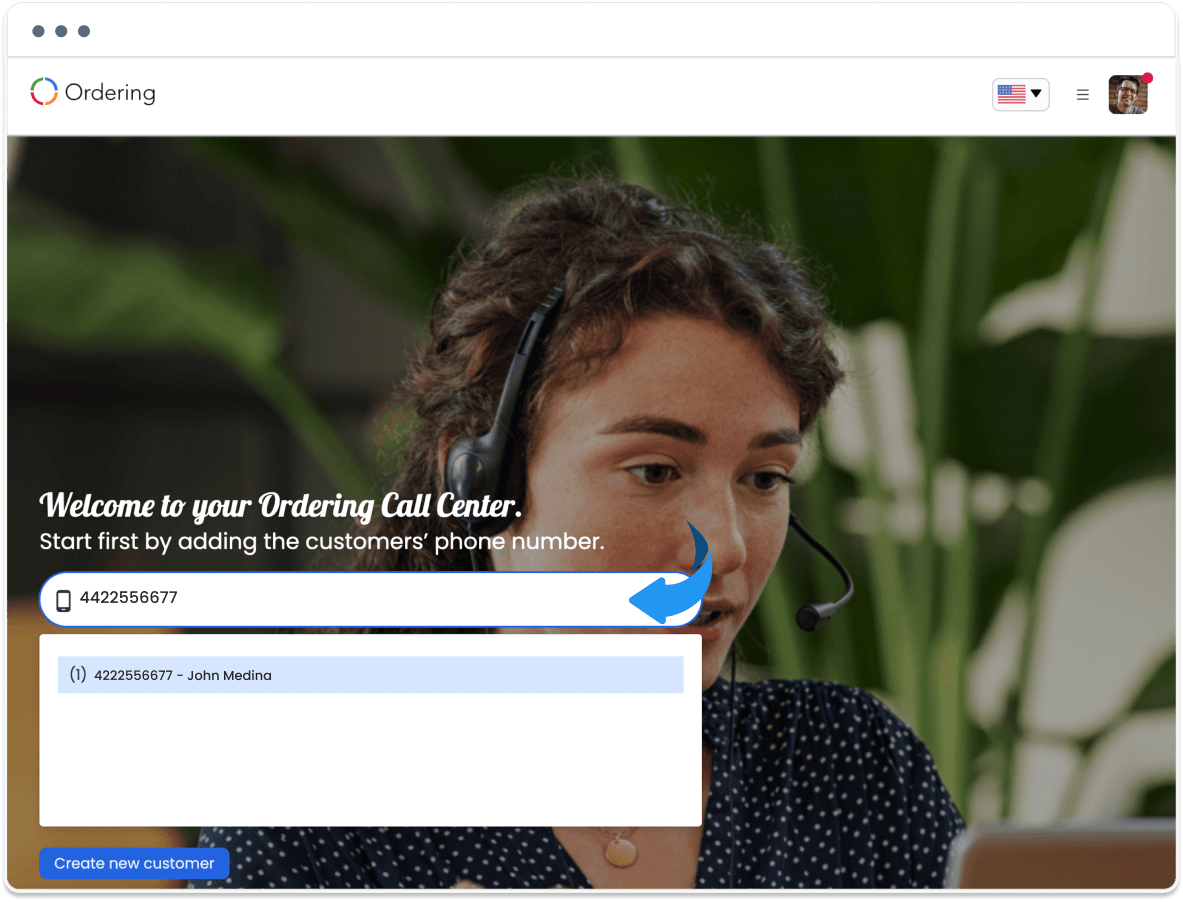 As Always, Happy Ordering.
www.ordering.co