Give your customers the latest version of your App, always.
When an update notification arrives in your application, your clients can access the best of your application in a new version.

If this notification happens, entering your cell phone's application store is essential.
To activate this extension, you can go to your dashboard and enable the setting.
To get here > Ordering Dashboard > Settings > Advanced Settings > App version check.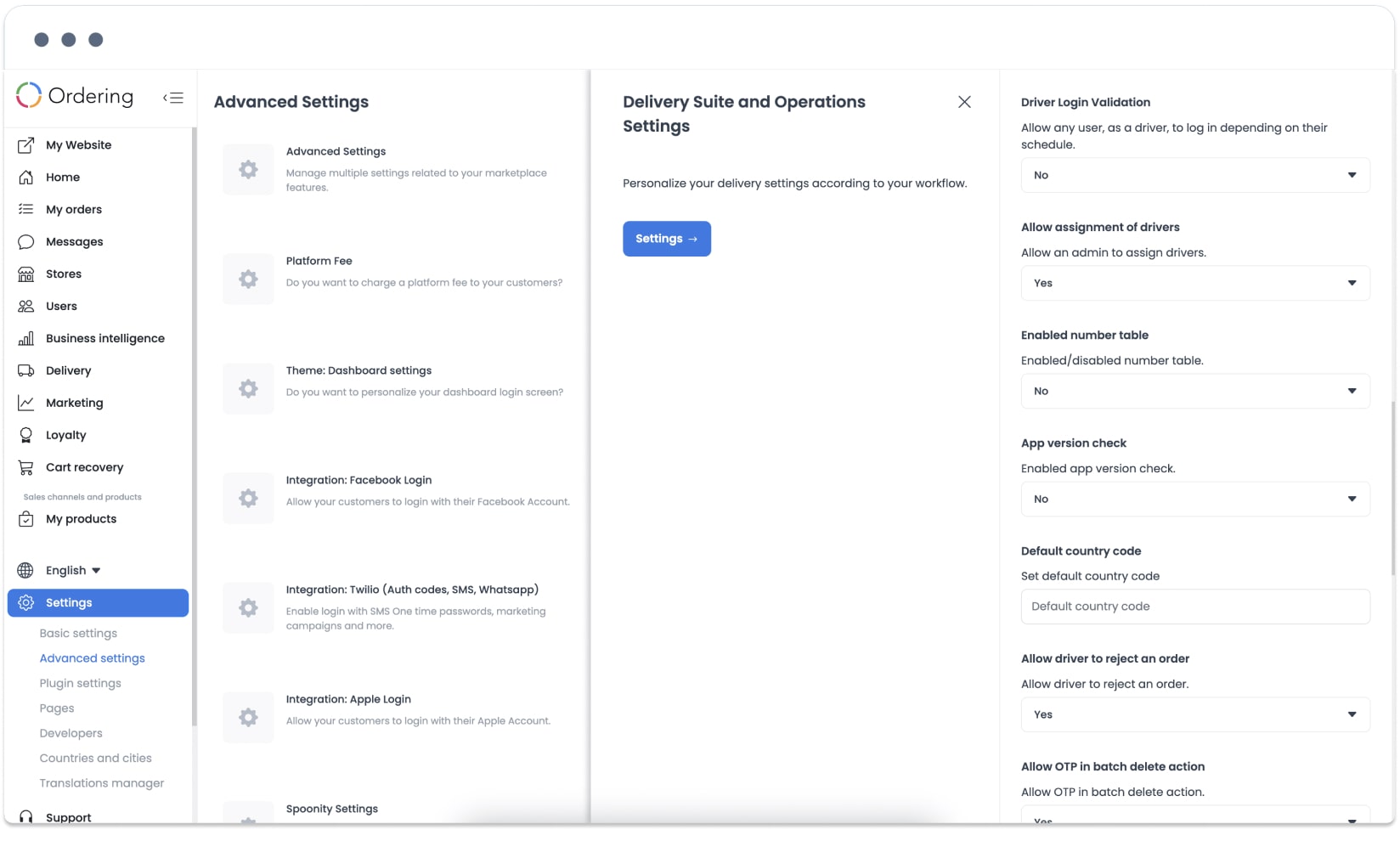 And this is how it looks on your customer's devices.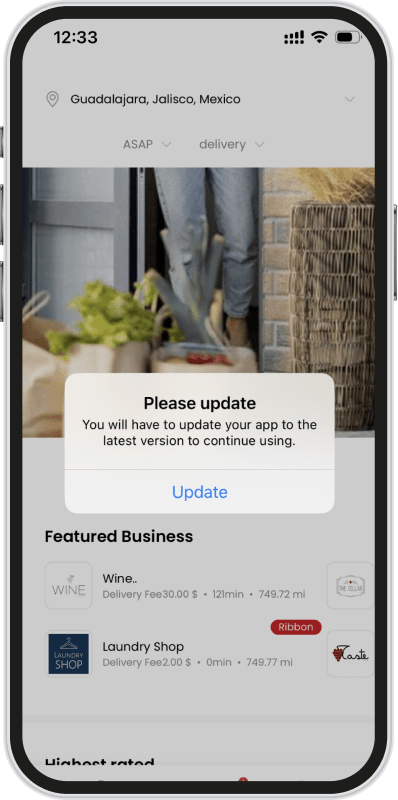 The Customer Apps know automatically when there's a new version based on your Apple's account and your ordering project, so if you have everything set up in the ordering.co's environment, it'll work perfectly.
To get this feature, update your app and re-upload them in the stores, or just upload them for the first time.
Give your customers the best version of your app, always.

As Always, Happy Ordering.
www.ordering.co