Order your product again from your favorite store
Show the products to be ordered again in the business page
Conditions:

Show most recently ordered products first.
Only show the previously ordered products from this business that are available.
Show most recently ordered products first.
Add the "Last ordered on" information on the products that were previously ordered.
The tag must be added to the "Order it again".

As a customer, when I'm on a business page, I want to identify what products I've ordered in the past easily, so I can quickly order them again. With this new function, it will be easier to locate the dishes you like the most with just one click.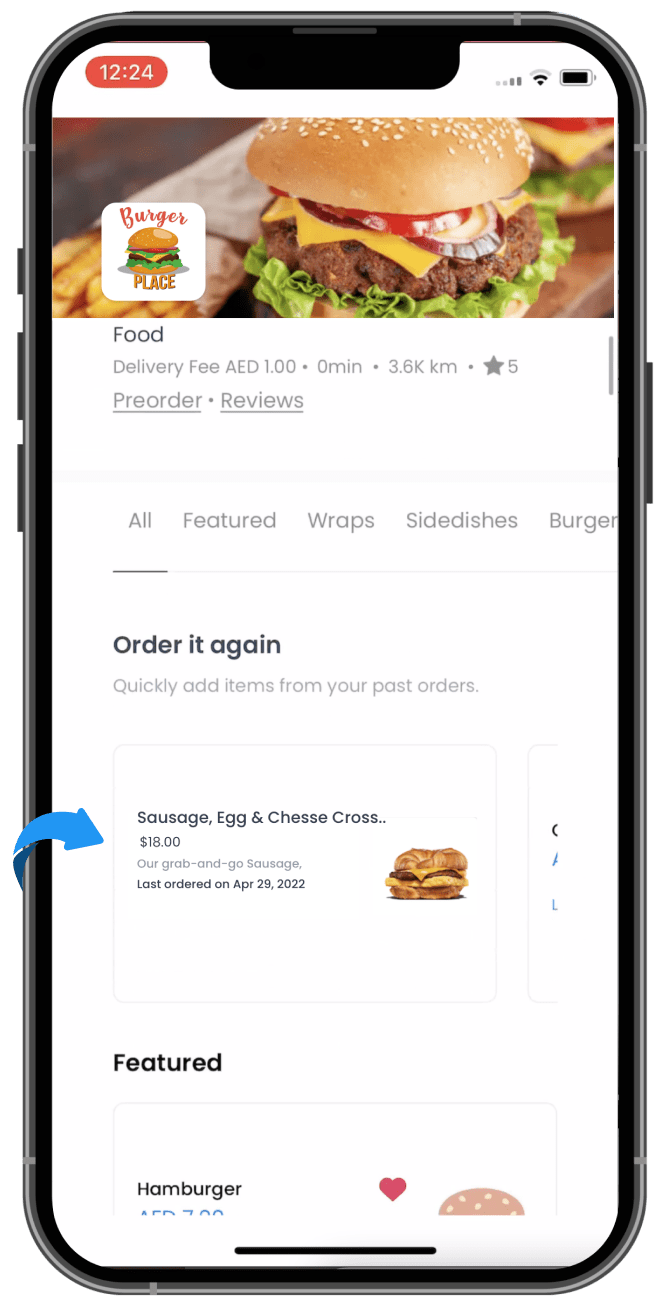 To get this feature, update your app and re-upload them in the stores, or just upload them for the first time and re-build your ordering website.
Offer your customers the convenience of having what they like most at their fingertips. Remember that with Orders, you have everything

As Always, Happy Ordering.
www.ordering.co