It is perfect for all those businesses that want to show off their product/services from every angle possible.
I'll help you set it up.
In your Dashboard, we choose the Stores > Stores option and the store where the products we want to add a gallery are located.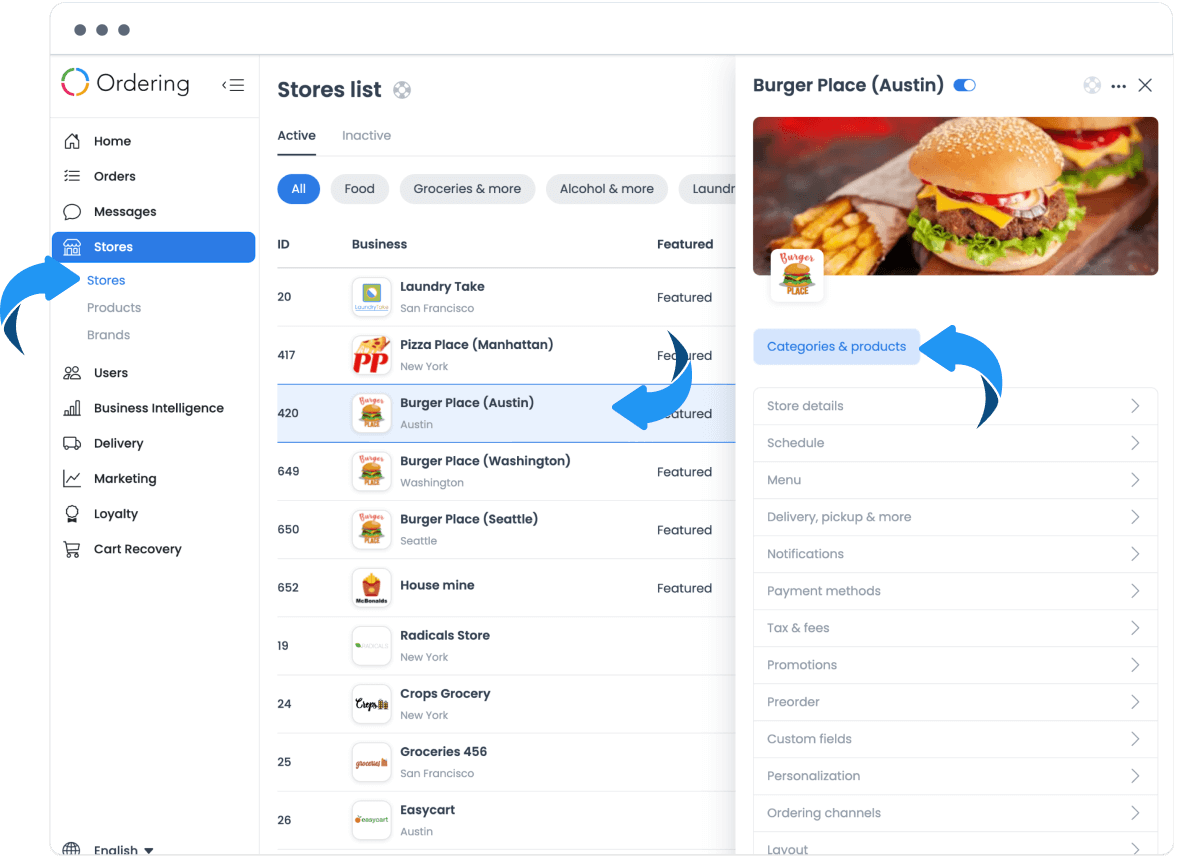 You choose the category where the product is located and click on the product where you will add the photographs.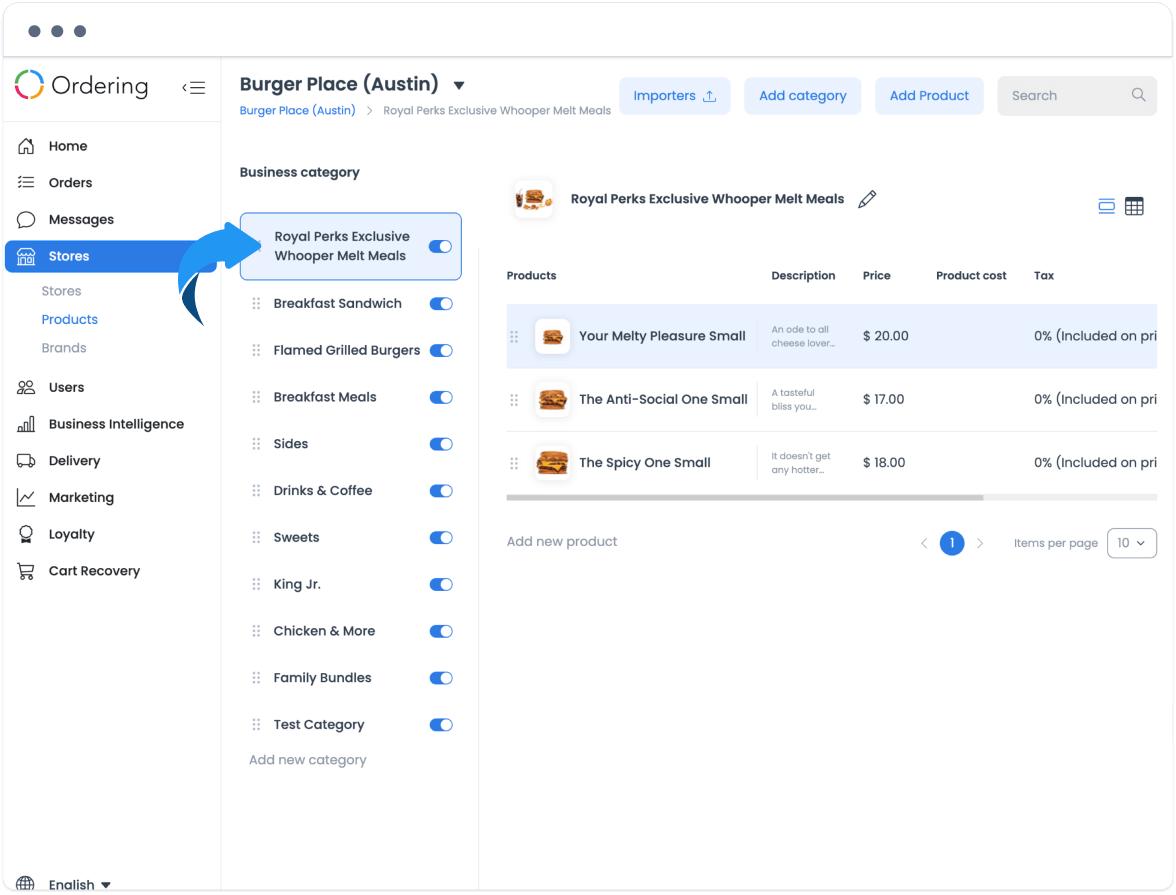 Select the Product images option.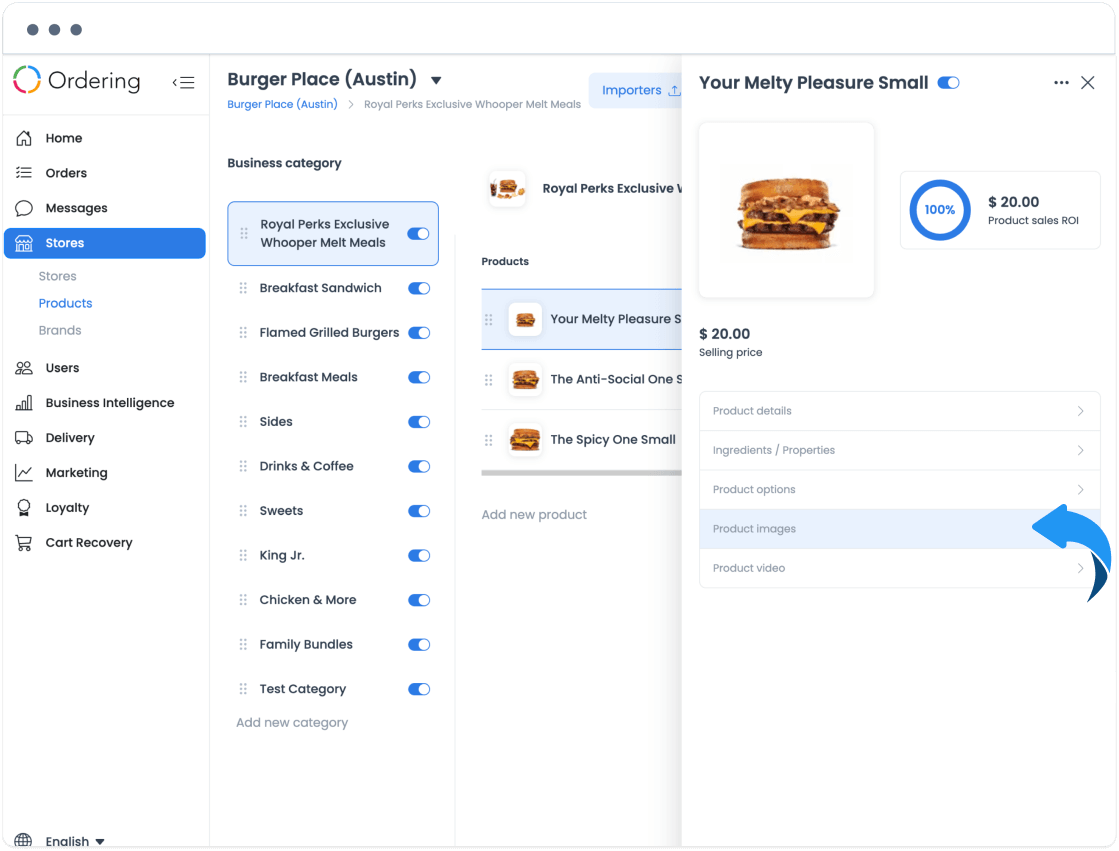 Here it is effortless; you click or drag and drop the image, put a title, and that's it; Add the photos you need.
This is how your customers will see all the photos you added to that product; they can click on each image, which will enlarge to see it better.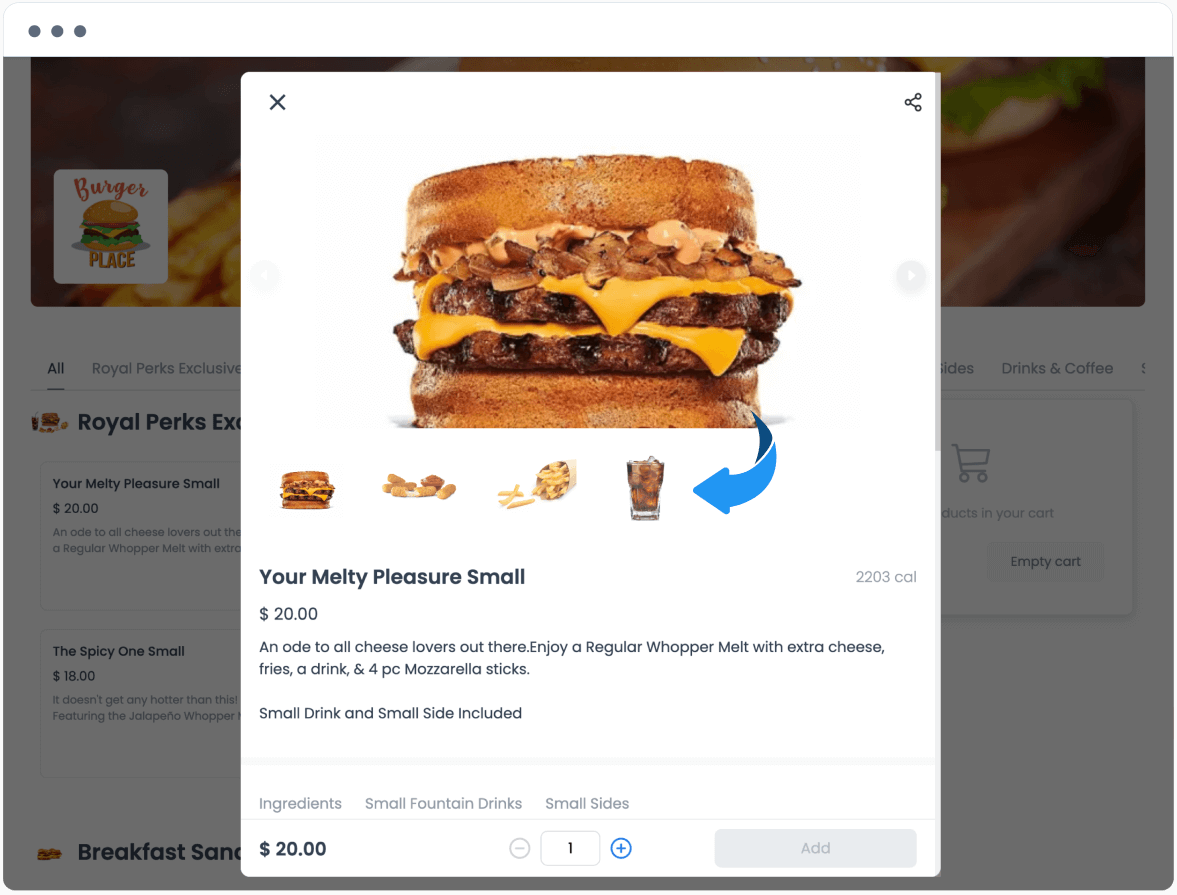 Achieve an extraordinary experience for all your customers and, with this, a higher sale.

As Always, Happy Ordering.
www.ordering.co