Get new customers from anywhere in the world.
To let all your customers understand what your business is selling, we added this helpful element to your Website and Ordering App.
With this add-on, that won't be a language barrier; all your clients will be able to choose the language they understand.
This feature comes on your platform by default. 

No configuration is required
If you want to know the data or change any of it, click on the driver view account, and a slide will open with all the information.
A slide will appear for you to add the information about the new controller

, select the language

option, and all the languages will be displayed; choose yours; you will only click on

UPDATE.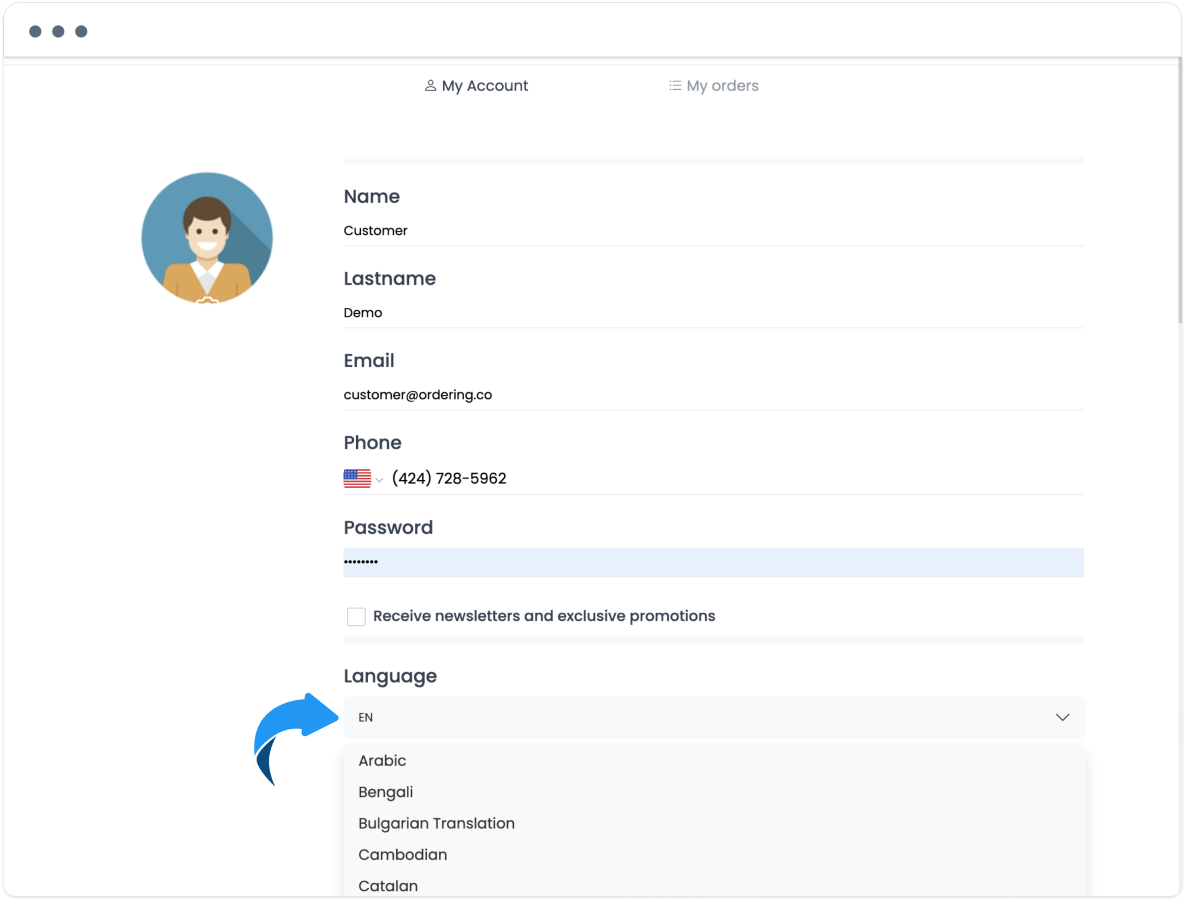 To change the language in your application, go to your profile settings,

and select the language option.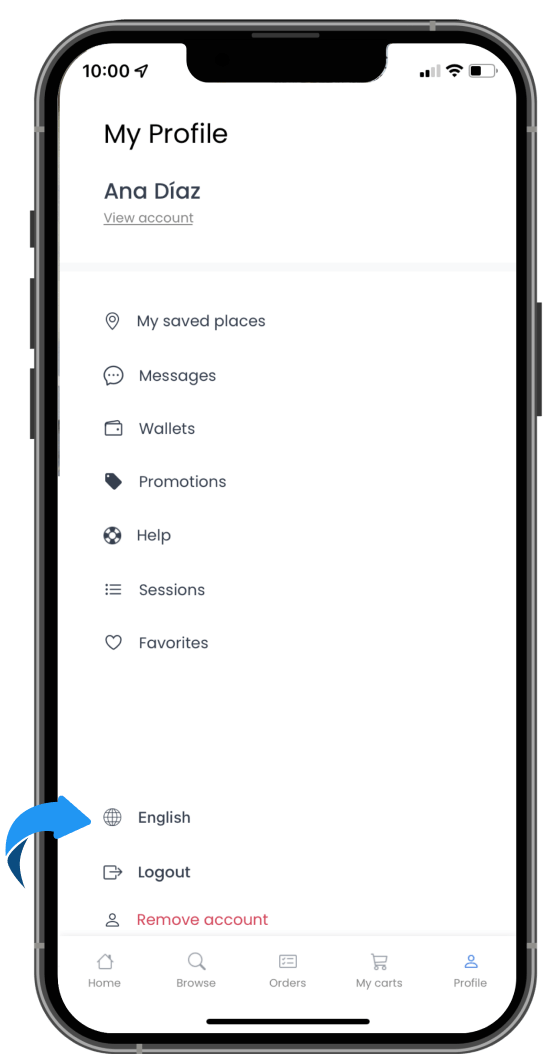 A new window is displayed with all the languages; choose yours, and select done.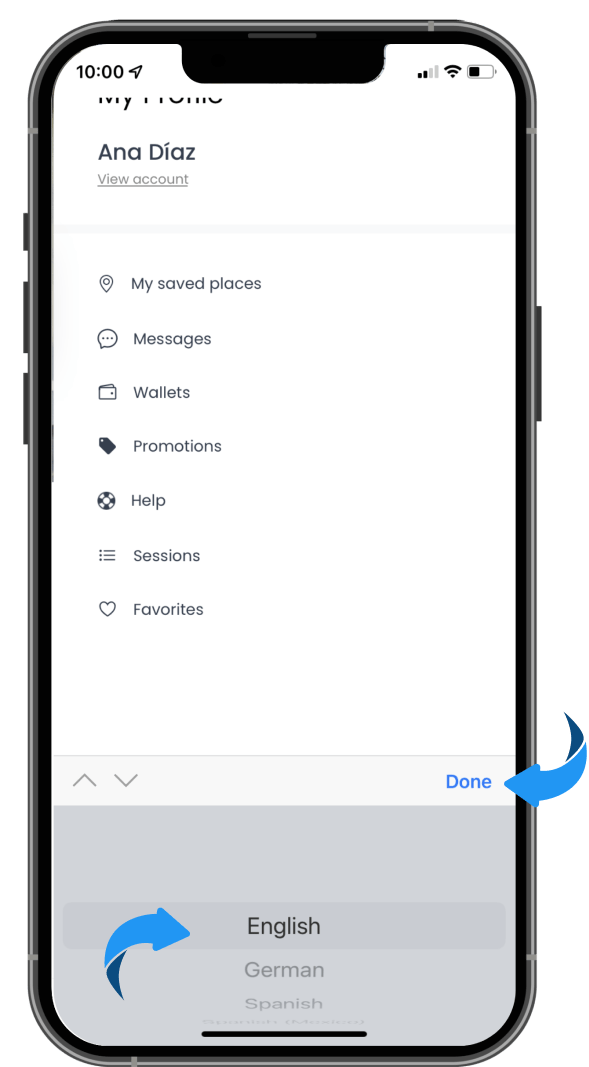 Our platform helps you grow your business with everything you need!
As Always, Happy Ordering.
www.ordering.co