Increase conversion of your website by selecting the layout that helps your business the most.
Perhaps your audience needs to see the whole product on one single screen, or they like to see the cart jumping around as they scroll down with your products, or see the categories alongside, we don't know.

That's something to dig deeper in order to understand your customer's behavior, and of course, to grow your business.

You'll need to do some testing and analysis here, grab your pen and take notes.


This feature allows you to change the layout by business, by this we mean the arrangement of the products, categories, cart, and in certain layouts, you'll be able to do more customization.
Setting it up
This is as simple as just clicking 5 times inside your Ordering Dashboard.


Click Stores > Click the store you want to modify > Click layout > Select the layout you want > save changes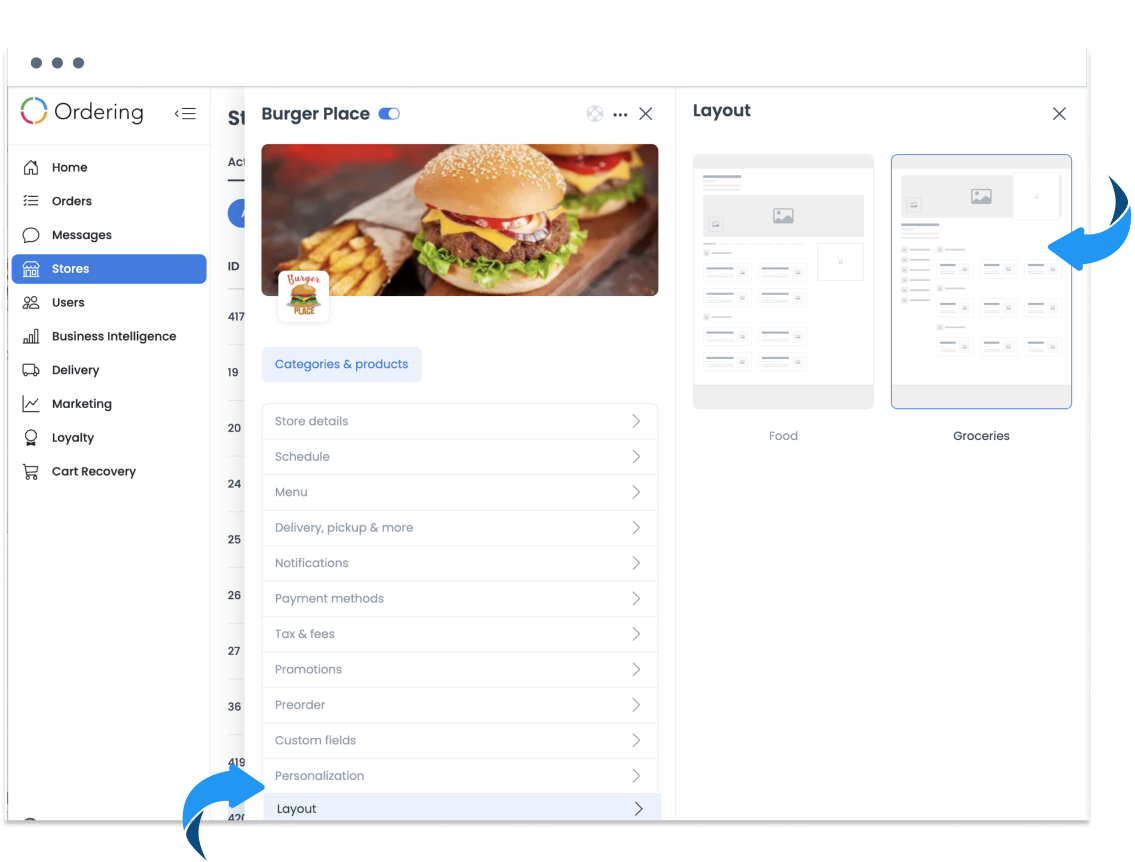 How it Looks

This is the way it looks, basically the layout you select in your dashboard is going to show in the front-end, we keep adding layouts from time to time, so make sure to follow up the latest releases to give your business a fresh look often.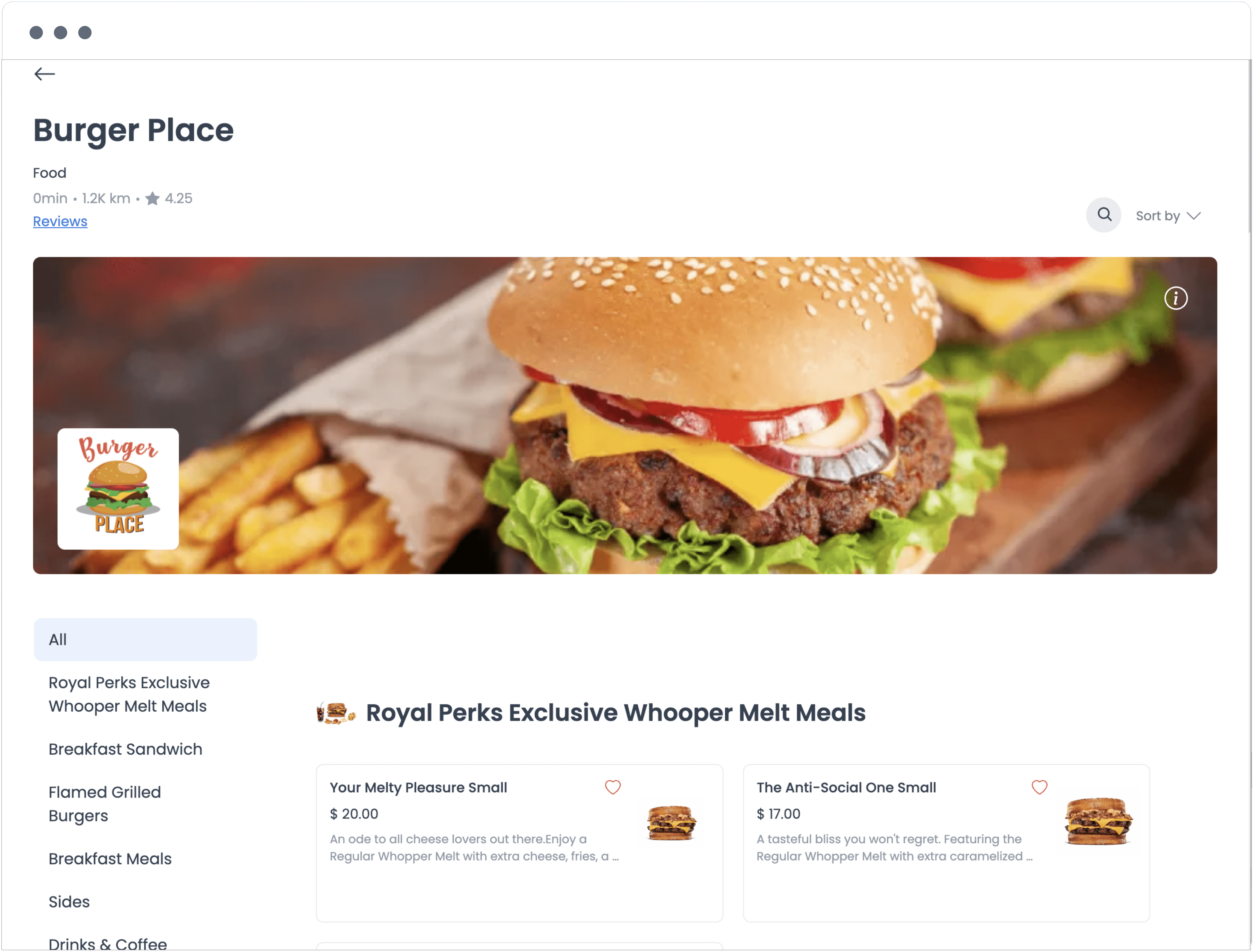 Our platform helps you grow your business with everything you need!

As Always, Happy Ordering.
www.ordering.co