Give your customers an easier and much faster way to order their favorite food from websites & apps.
This feature is in your installation by default, and it triggers from your first order made.
How does this work?
As mentioned above, this triggers all users after the first order is placed because the system has to know what the customer ordered to give them easy access to order it again.
Now, you'll find the products inside your orders on your consumer website & apps.
In the "Orders" module, inside their profile.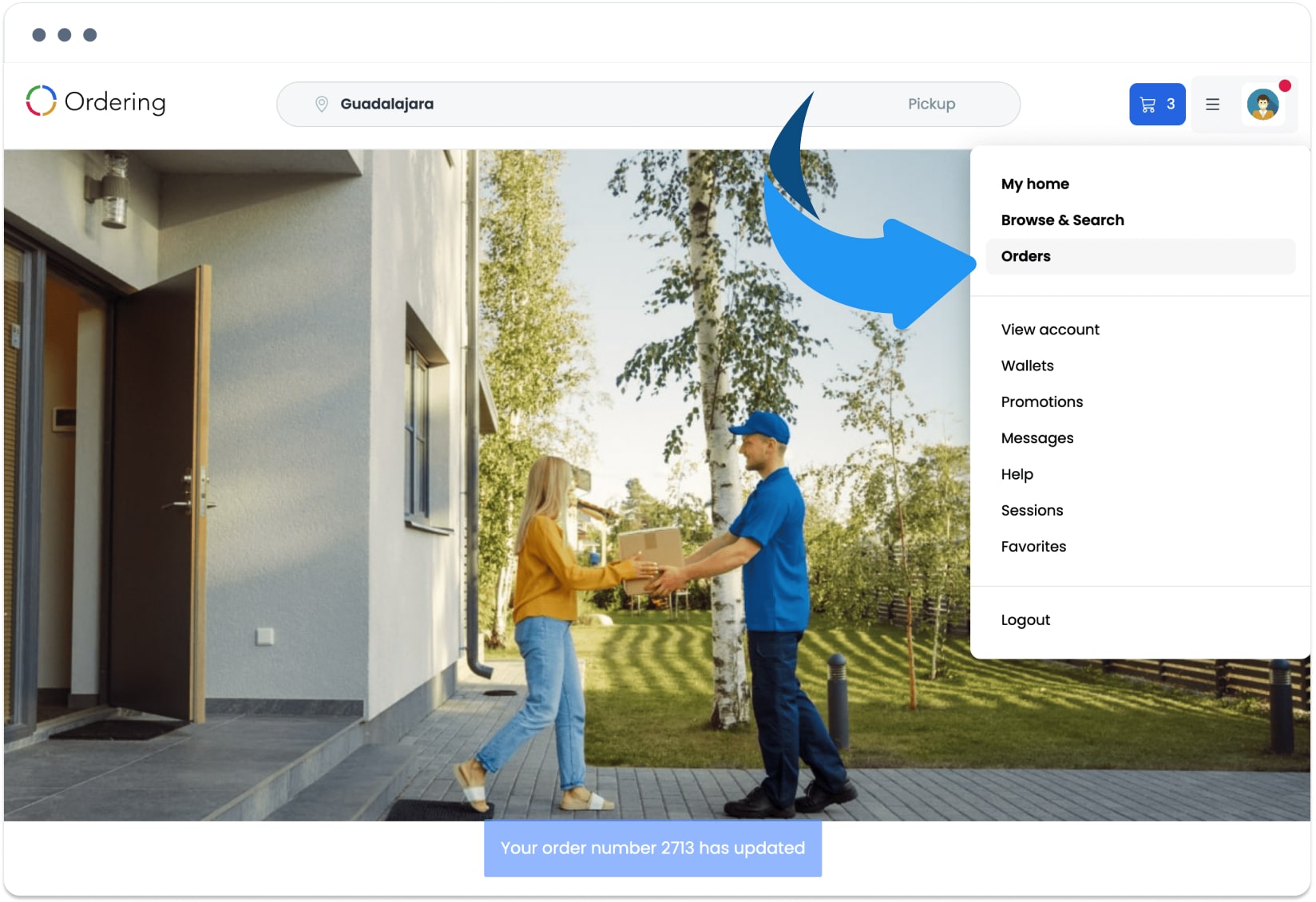 After you click here, go to your "Products".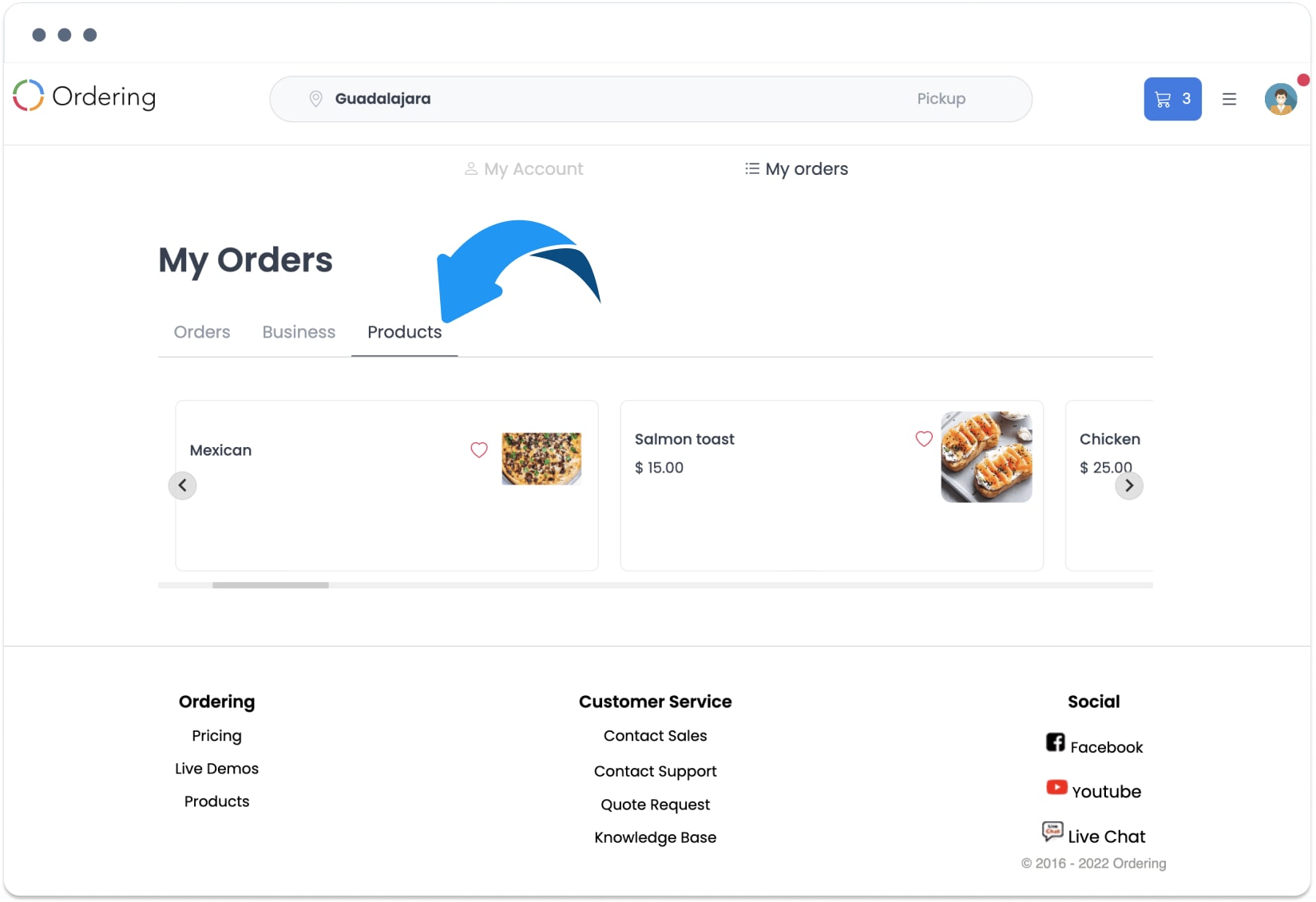 After you've chosen the product to order again, a pop-up will show; add it to your cart.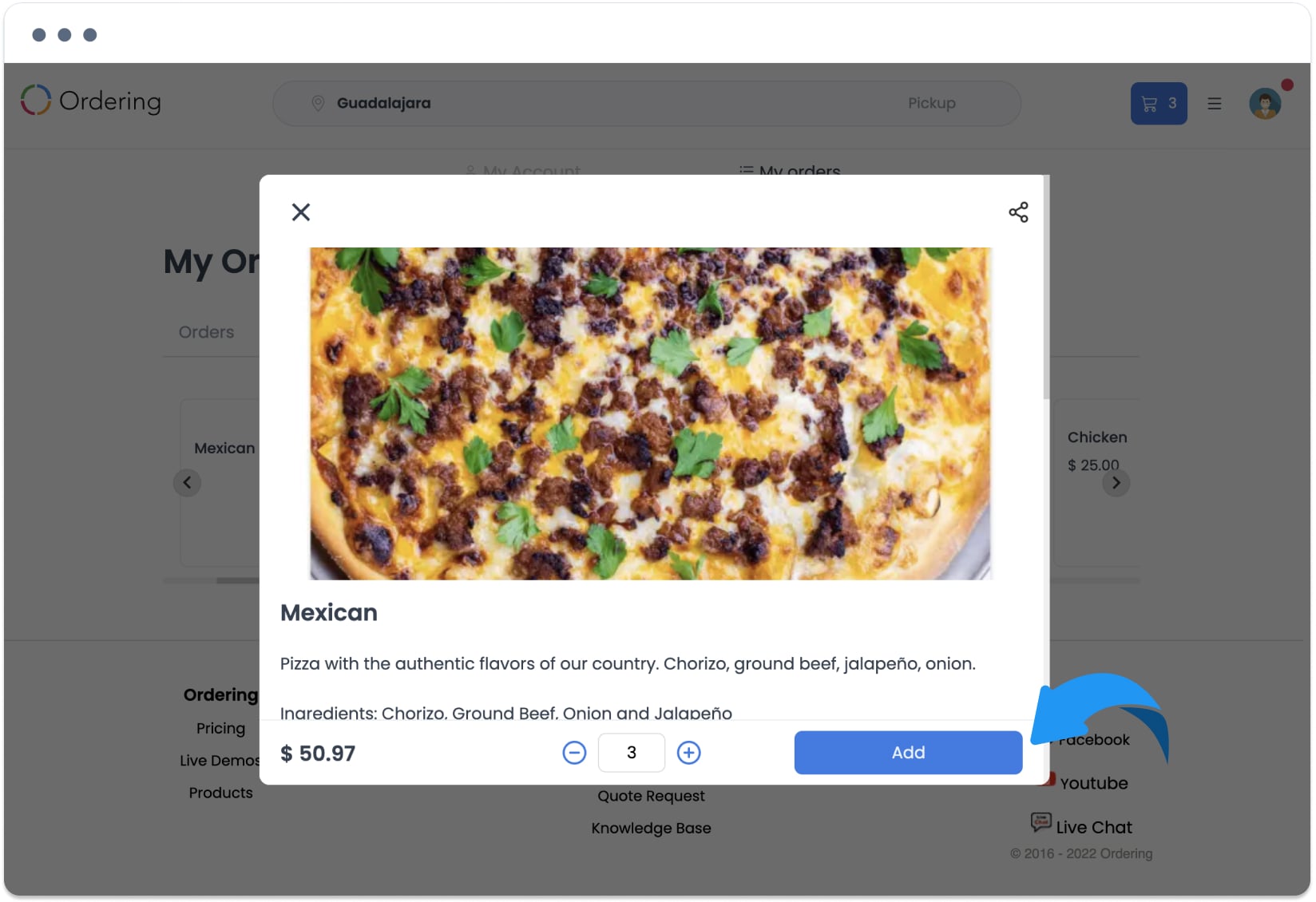 After it's added, you'll be redirected to the business where you purchased this product, and the cart will be updated.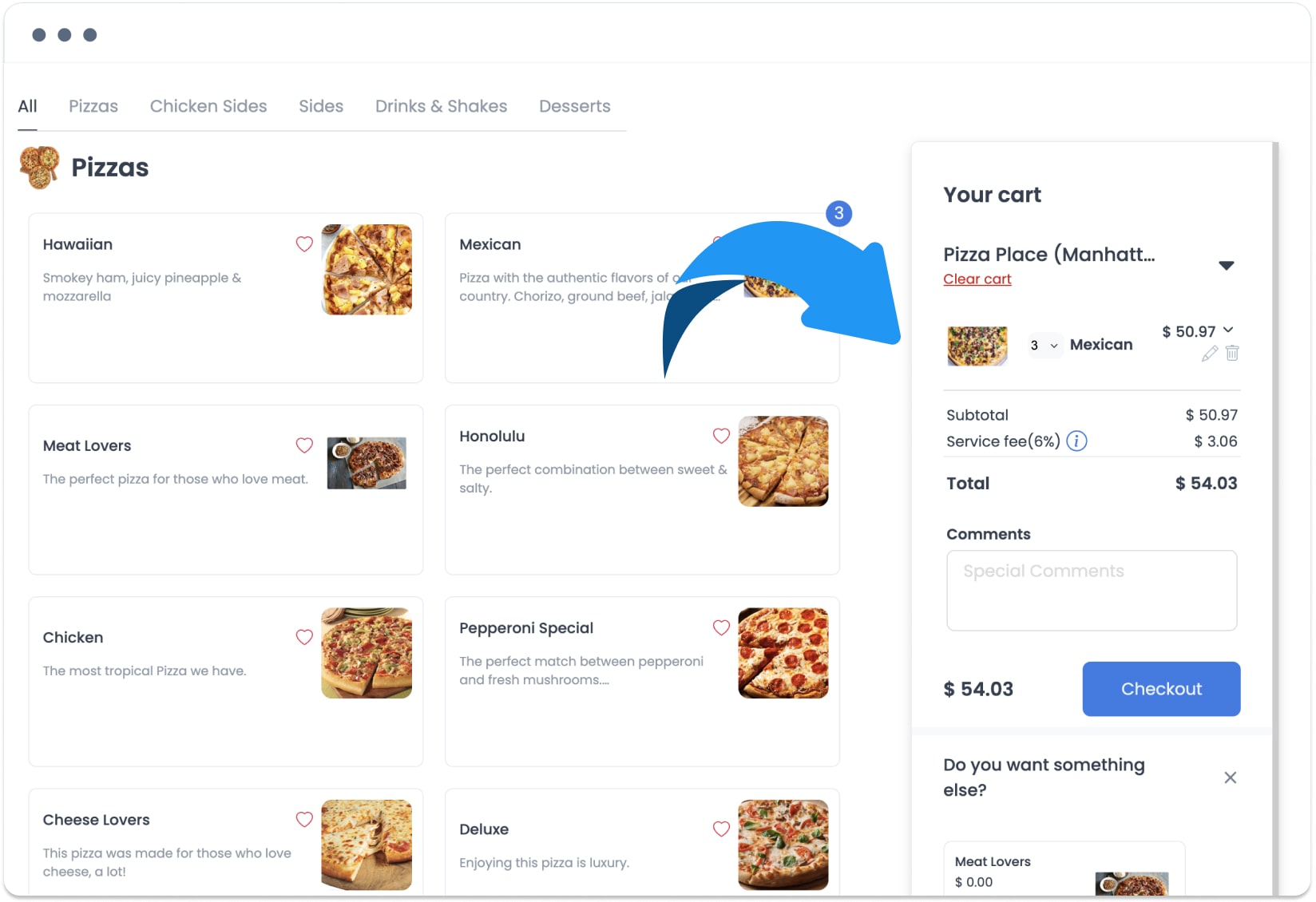 And that's it! Continue to checkout and finish the order.
It should take less than 1 minute to order your favorite products; use it as many times as needed.
Keep on giving your customers the best online experience possible.

As Always, Happy Ordering.
www.ordering.co