With this feature, you can suggest a product (or a bunch of products) like beverages or desserts at your customers' checkout.
How it works
When the customer places an order in their cart, they can see a section at the bottom that says: Do you want something else?

Here you can find the products your client may have forgotten or may be interested in adding to their cart.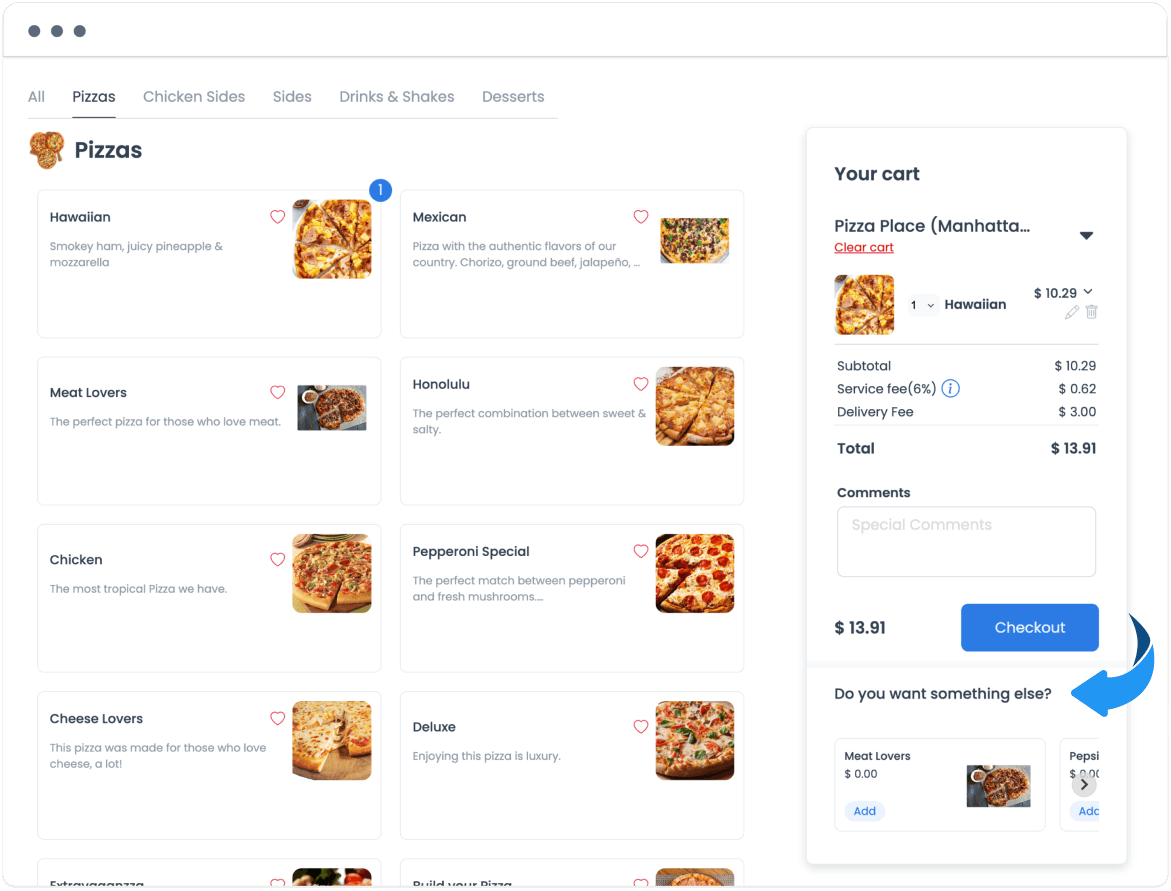 If the product has special instructions, it will appear the options to select.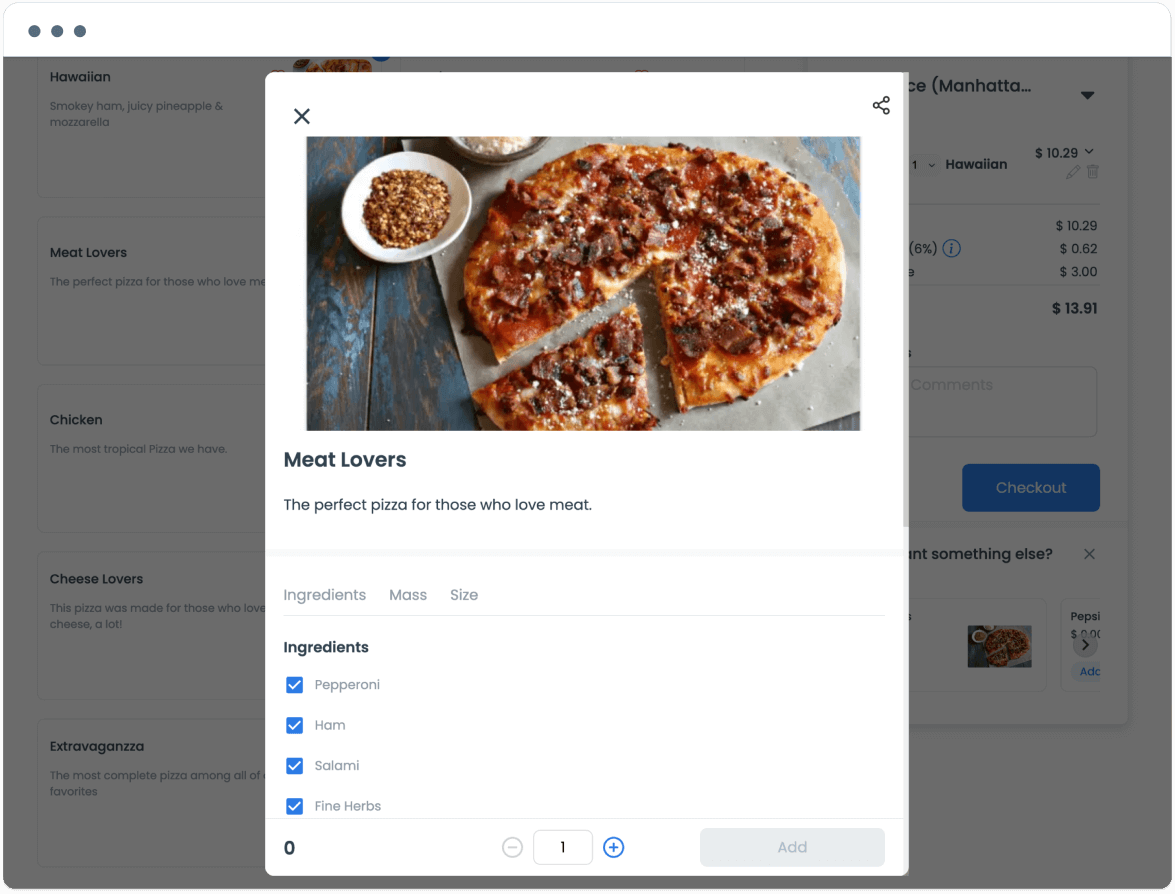 If your client is not interested in adding one more product, they have to click the Checkout button, and the following screen will appear.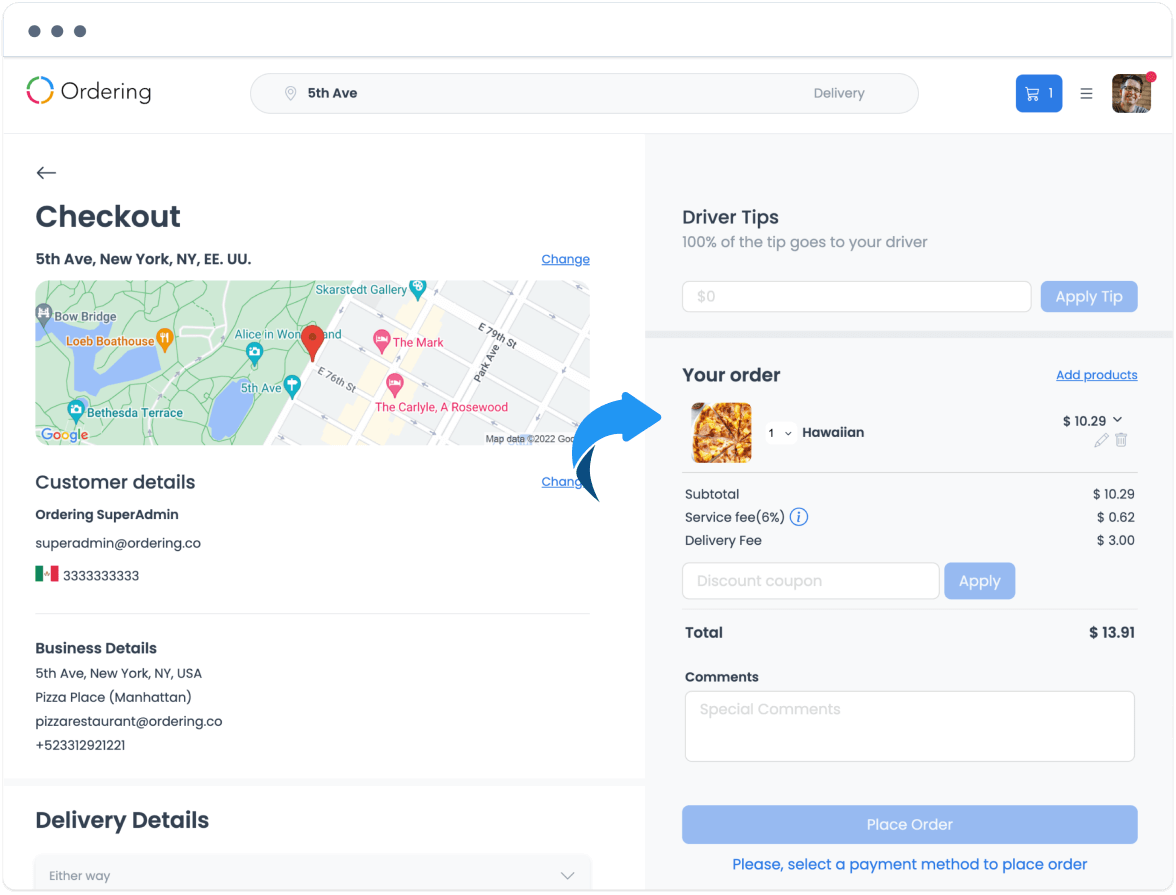 How to configure
Let's go to our Dashboard and click on Stores>Categories and Products.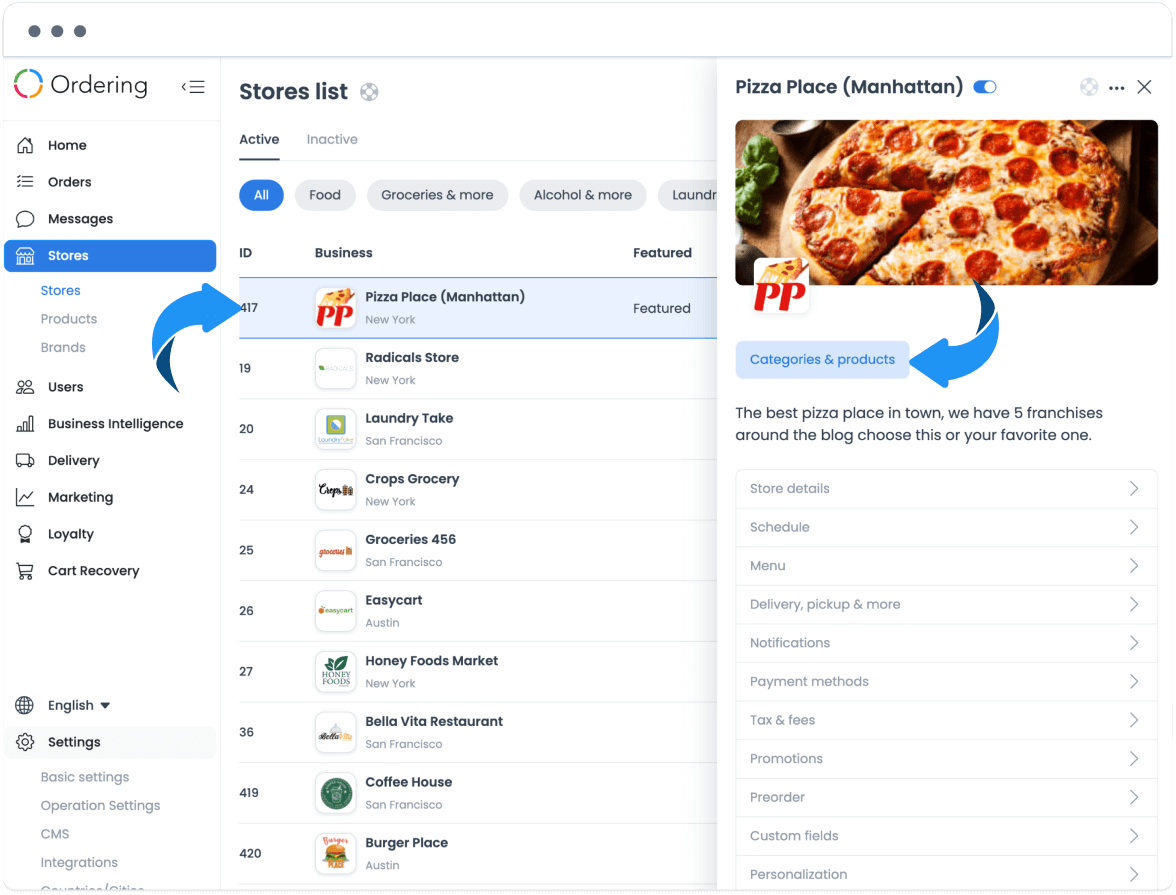 Select Category>Product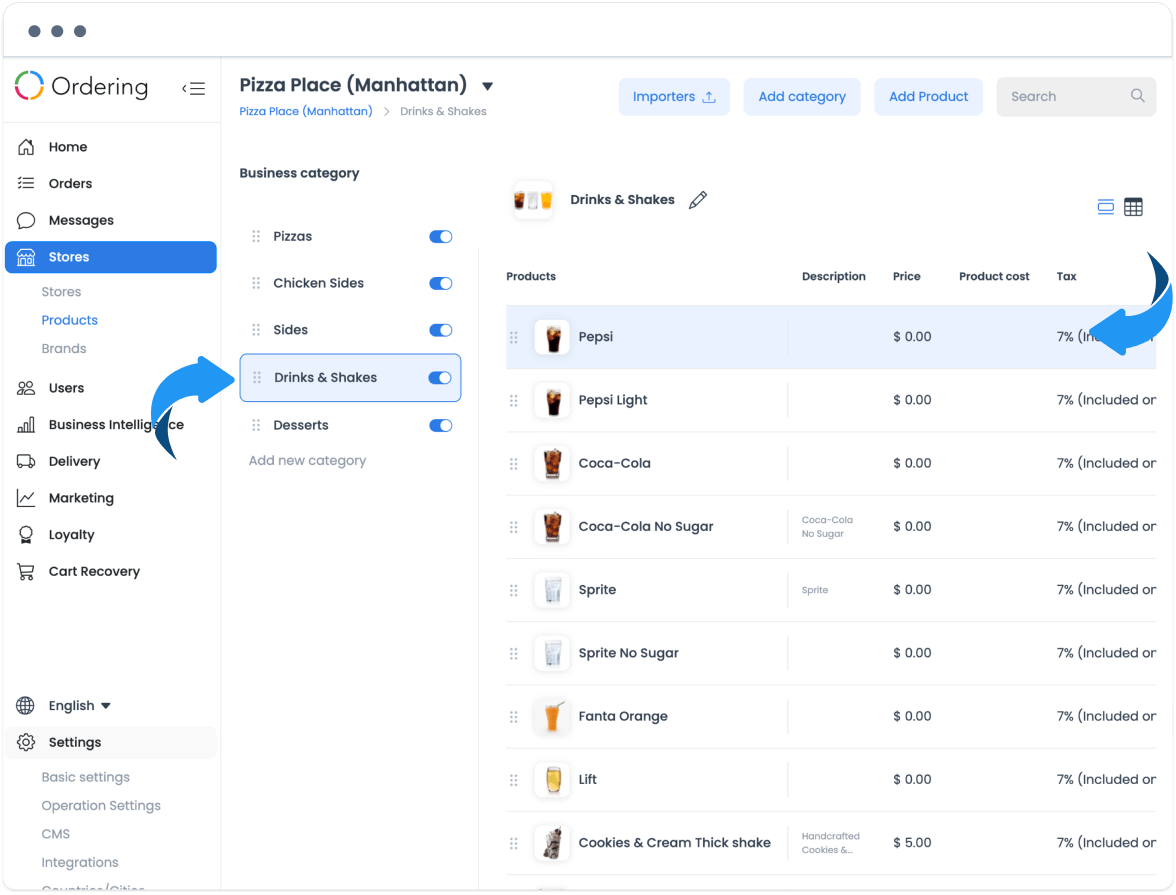 Click Product Details and select Advanced in the Tab; look for the option at the bottom that says Upselling and activate it.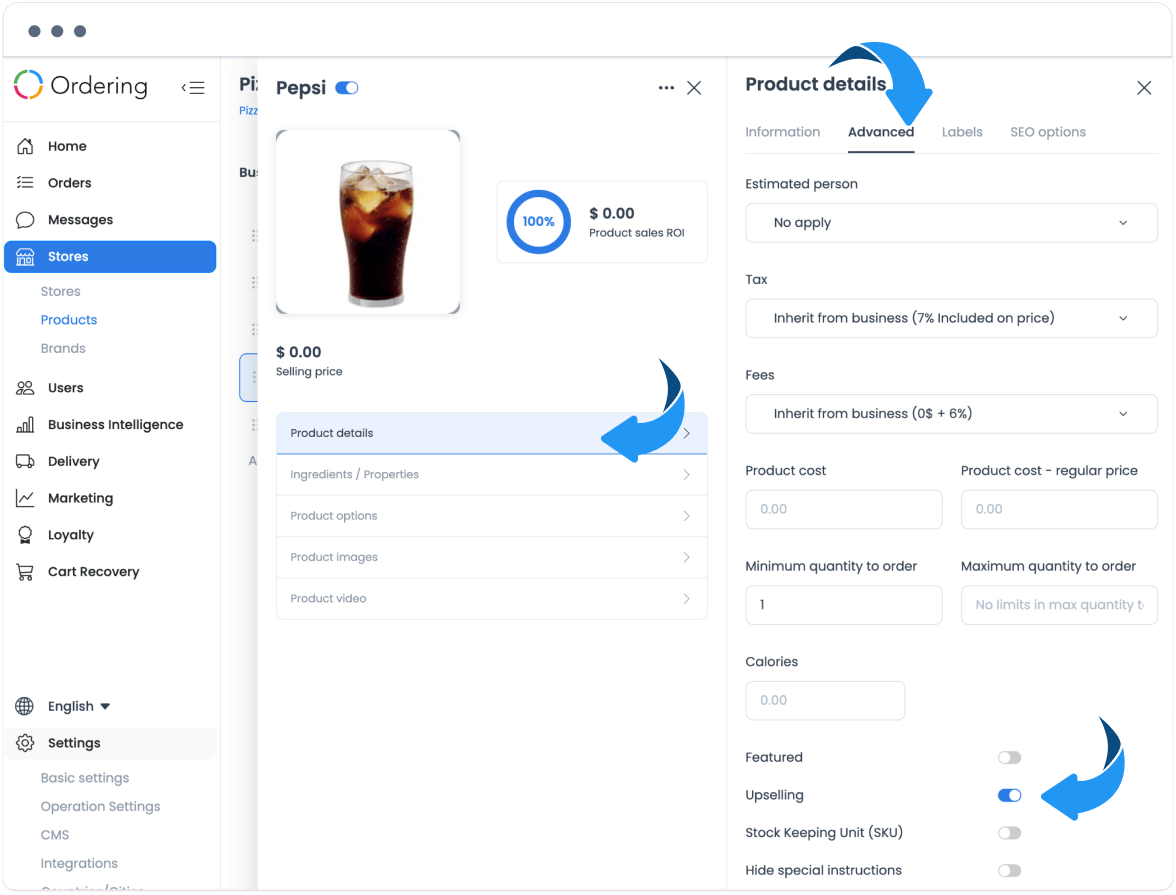 And that's it; now, the cart will appear with this product as suggested, expect if the customer already adds it to the order.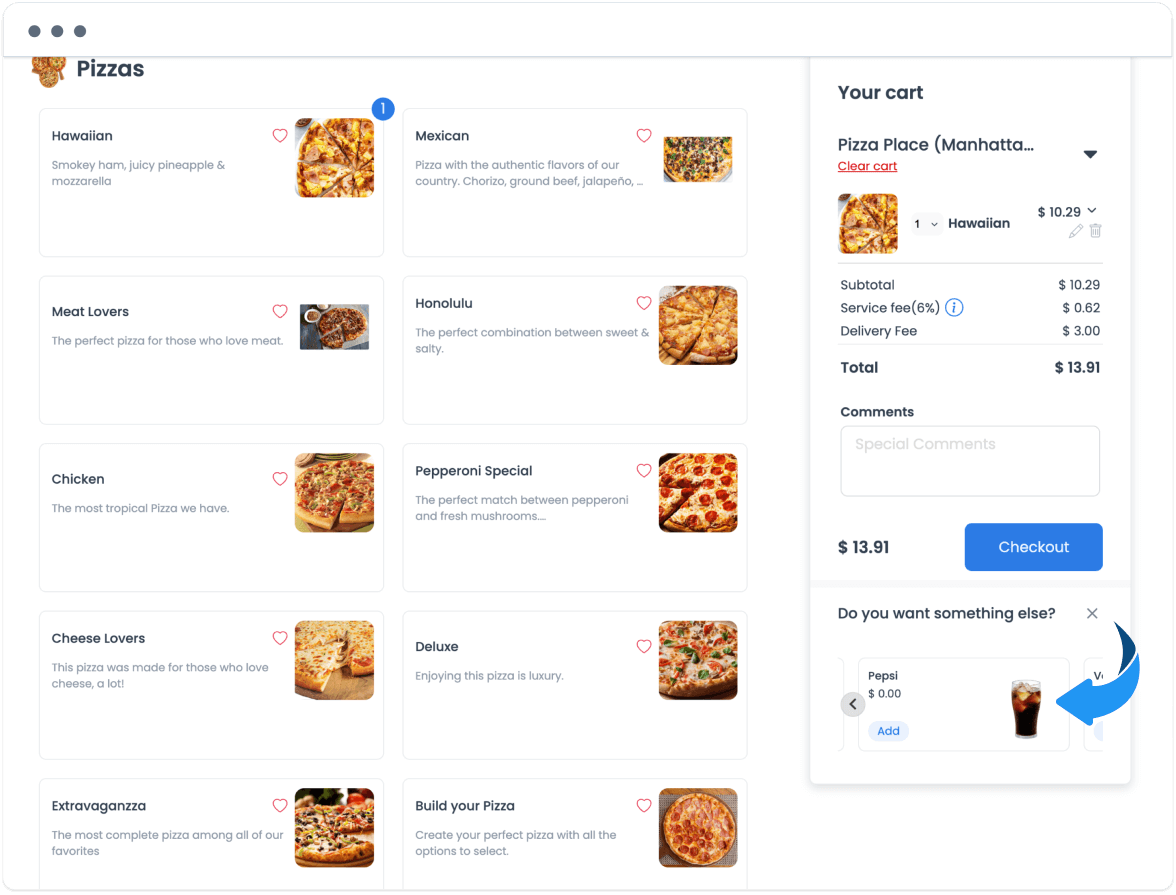 With Ordering you can get more sales and thus grow your business!

As Always, Happy Ordering
www.ordering.co