Keep your session safe and keep track of your account wherever you are.
Learn how it works and how to configure it
This function comes in the most recent version of your platform. No configuration is required.

If it is the first time you have activated this option, it is necessary to activate it by clicking on active sessions.

Once this option is activated, you will see a record of your last logins, the day, and the time.
You can close all open sessions on any device except the one you use or all sessions.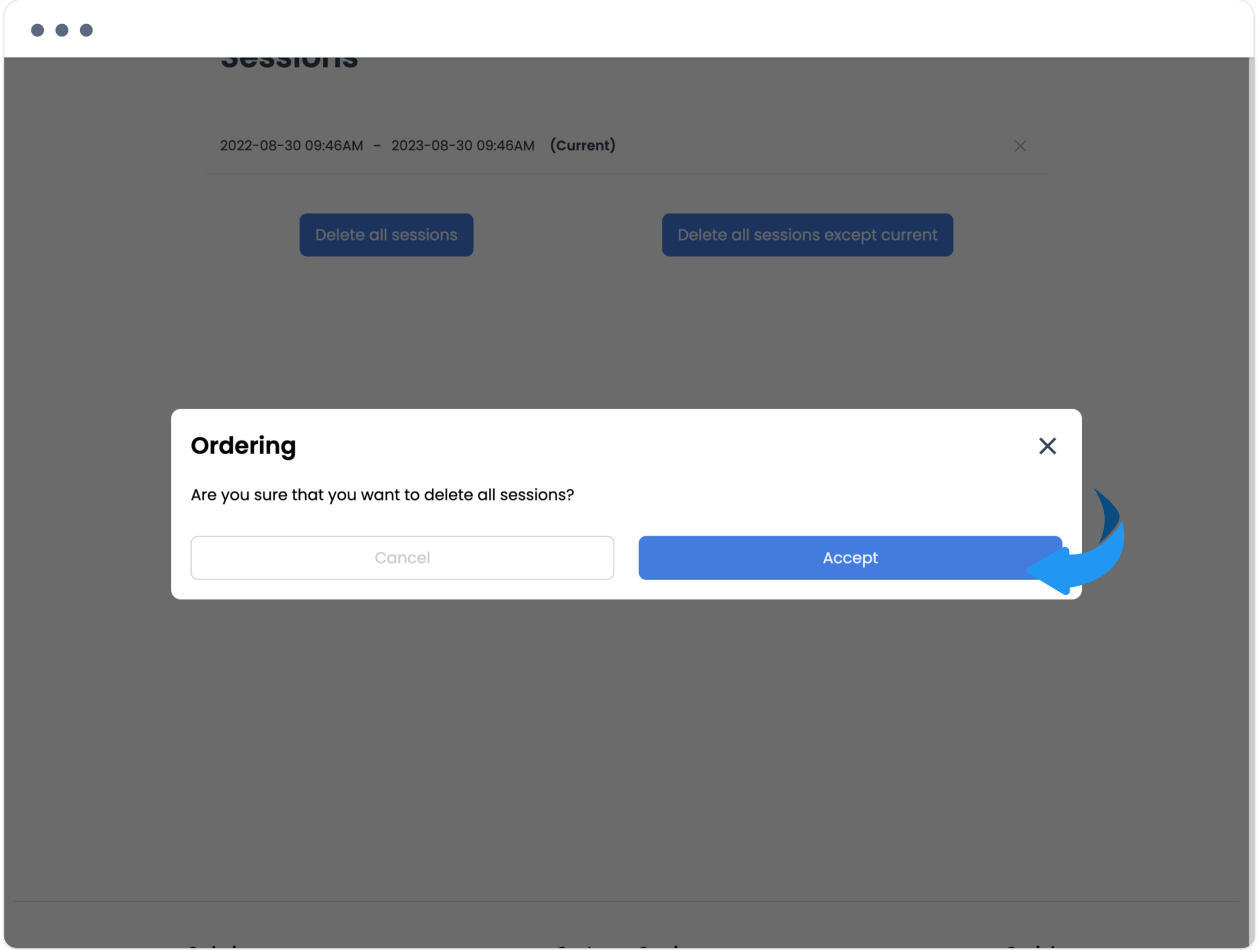 A pop-up appears for you to confirm that you accept the action to be carried out.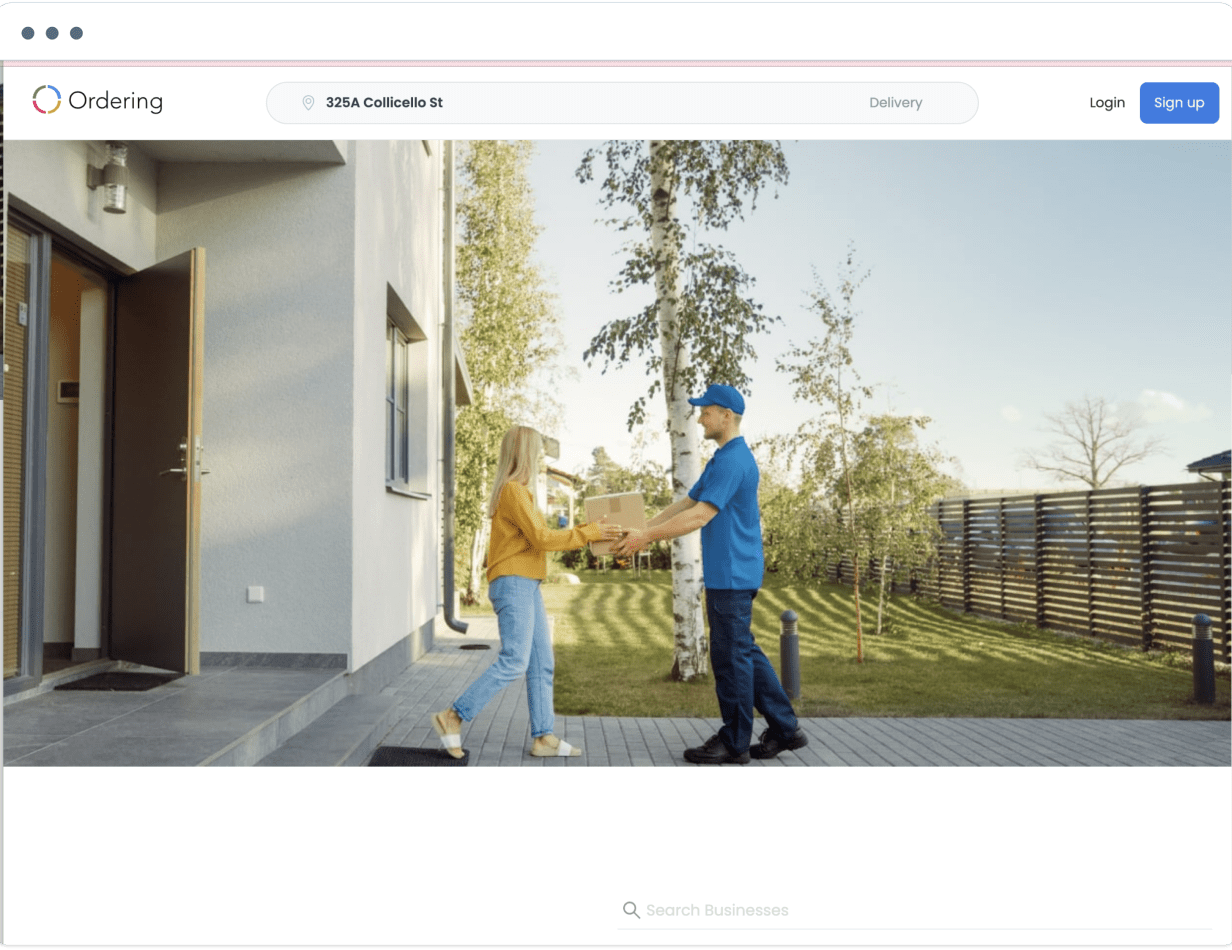 Then it will take you to the main page, with your session closed.
Now, all you have to do to continue navigating safely is to login in one more time and just continue your Ordering activities.

As Always, Happy Ordering.
www.ordering.co