Give your customers an easier way to streamline the way they order
Video Tutorial
Full Guide
Learn how it works and how to configure it.
This feature comes on your platform by default. 
No configuration is required.
Your customers only have to select the way they want to order.

Your customers just have to click the way they want their shipment.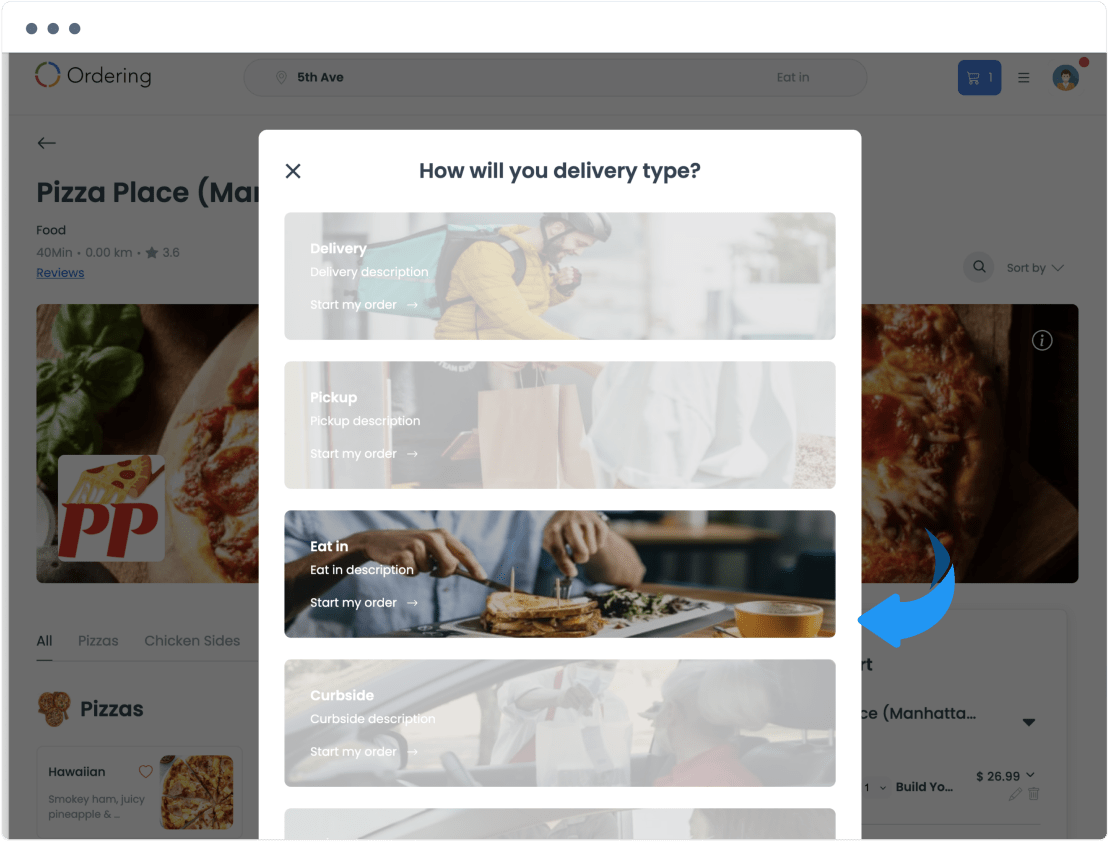 Then check out your order.

On the Checkout screen, you can see all the details of your order, in which you must fill in the information requested, as the case may be.

If you want to change the order, it is important to update the information.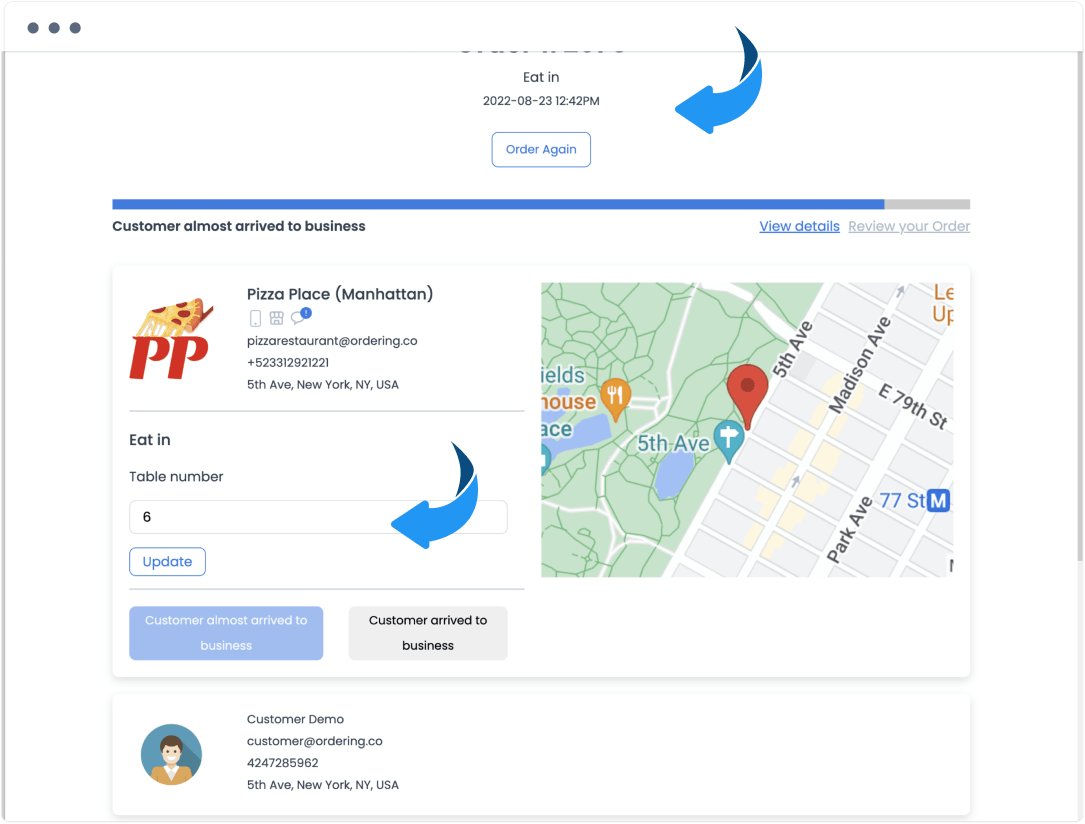 On the back end; you have to configure it in your Orders Dashboard; you will be able to see all the updates of your orders in real-time.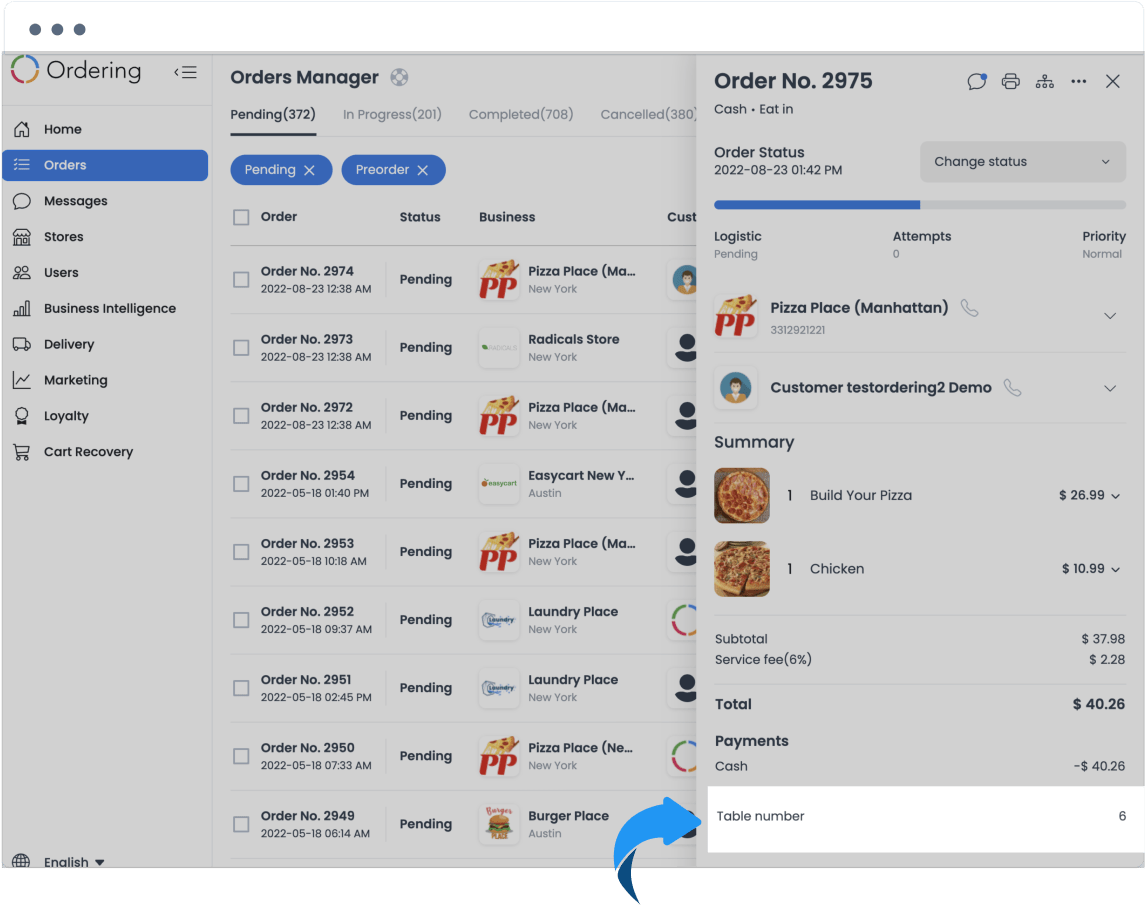 Do not miss this excellent opportunity to give, even when customers feel frustrated and easy way out.

As Always, Happy Ordering.
www.ordering.co