Give certain businesses more ways to stand out from the rest.
Video Tutorial
Full Guide
Learn how it works and how to configure it.
These ribbons will give your businesses more ways to stand out from the rest, these are fully customizable, and you can add whatever you need.
For example, if you have a brand new store, you can create a ribbon saying "NEW" or "OFFERS AVAILABLE" according to your desire.
Also, you can offer these kinds of ribbons to your clients (the stores), maybe like a monthly subscription or a one-time deal, well, anything you'd like.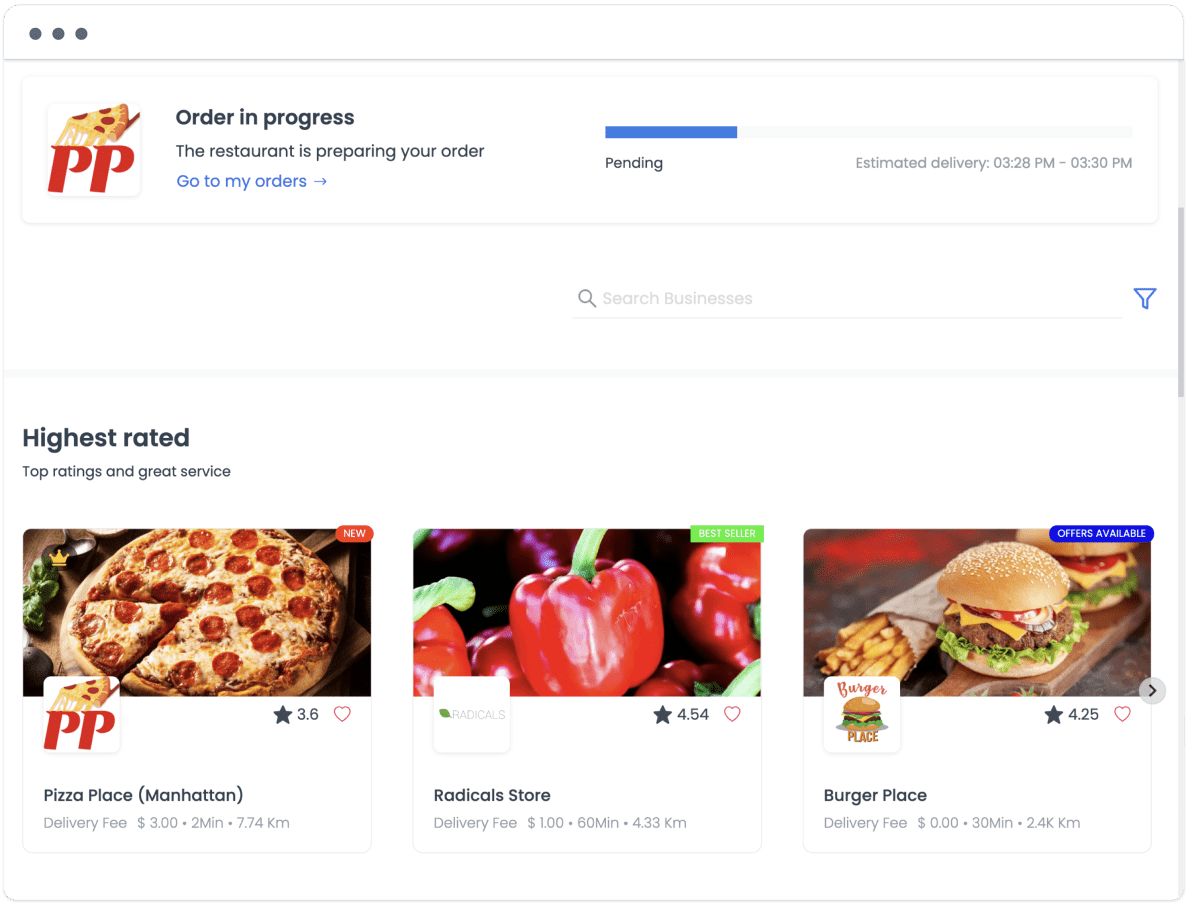 Configure it in your Ordering Dashboard.
Inside each store, in-store details, you'll find the button to turn the "Ribbon" on.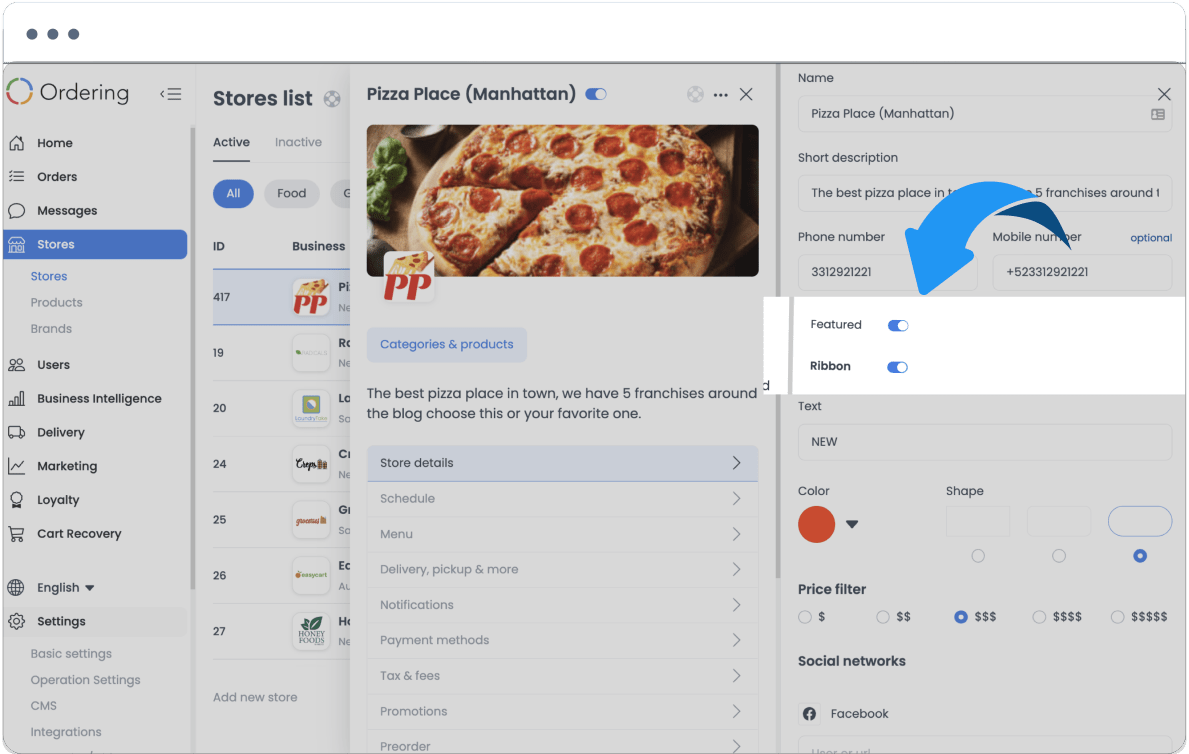 After it, you'll have to write down the text you want to show in your business listing.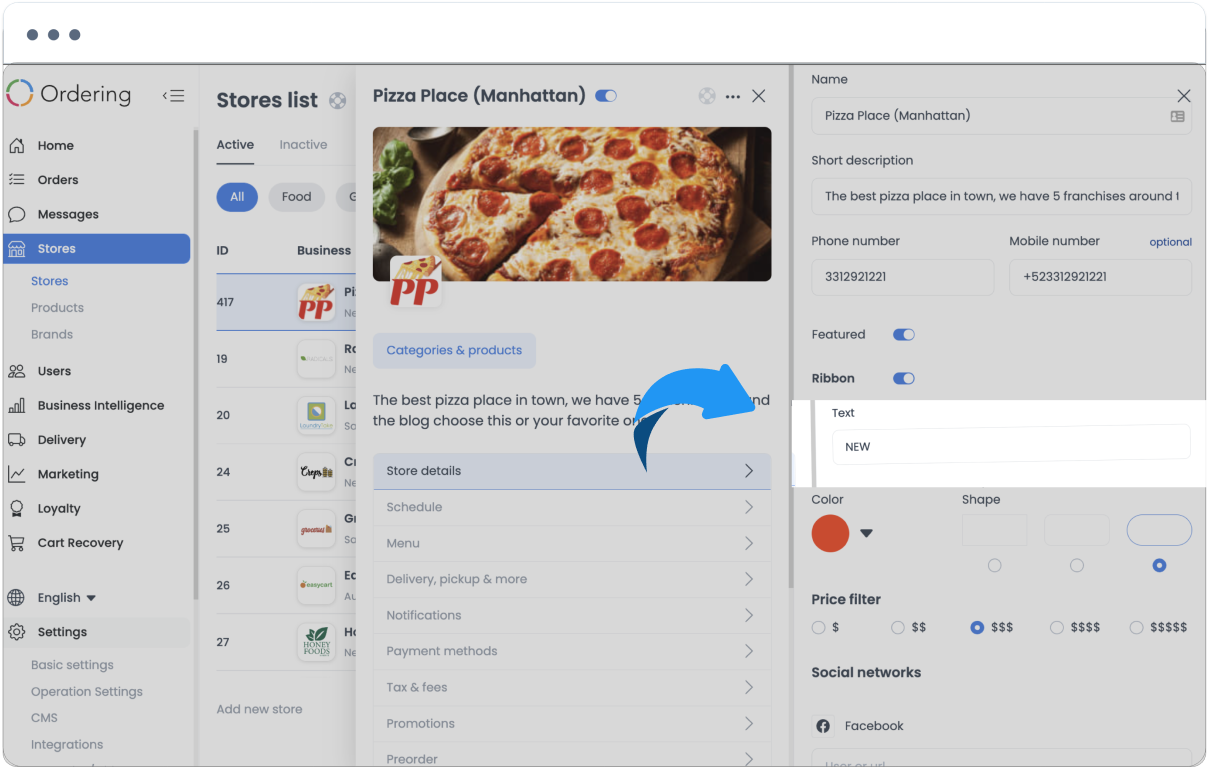 After the text is written, continue with the style the ribbon will have.

Set
Color
Shape
Save the new ribbon, and you'll see it in the business listing.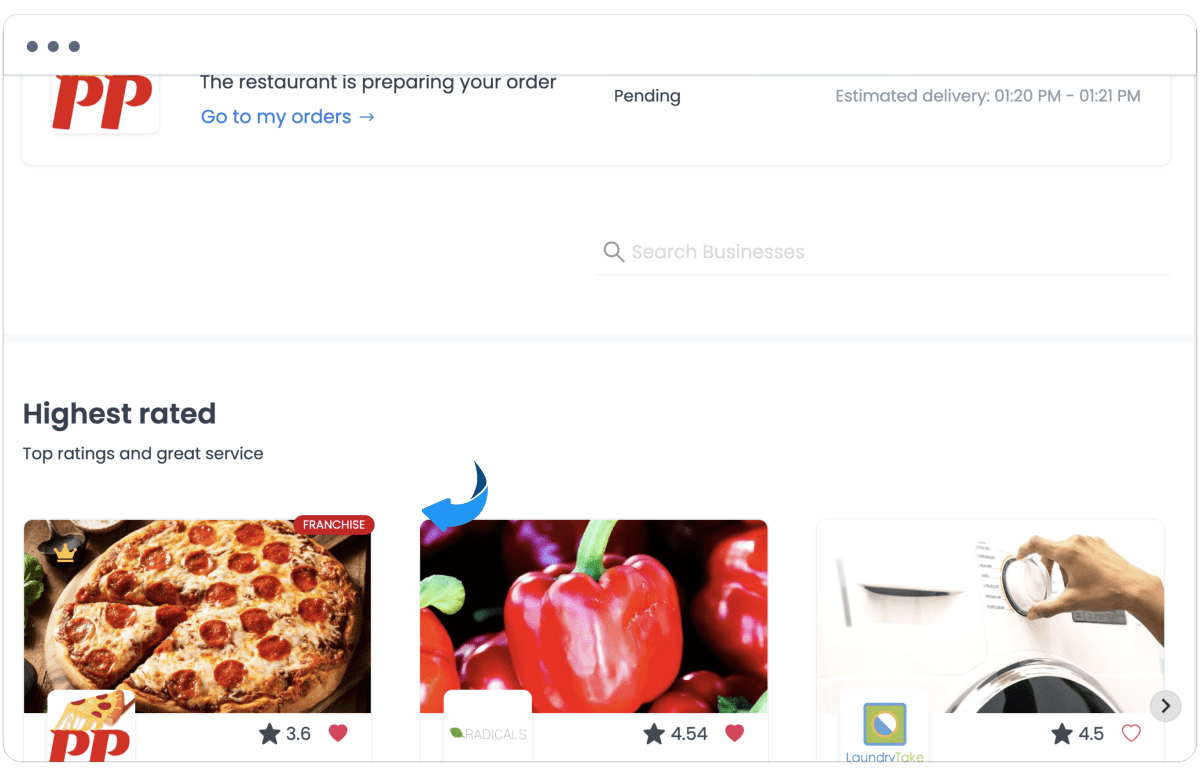 Do not miss this excellent opportunity to create a win-win situation between your clients, their customers, and you as a marketplace owner.



As Always, Happy Ordering.
www.ordering.co