Give your customers an easier way to find exactly what they are looking for, in this case, money-wise.
Learn how it works and how to configure it.
First, you have to ensure your installation is in the latest version of the website & dashboard; you can check this in your Ordering Builder or ask our support team to help you with some guidance.
This is enabled by default on every installation.
Now, let's jump to one of your stores, select the one you'd like to add this kind of price range information, and add the price range the store is in.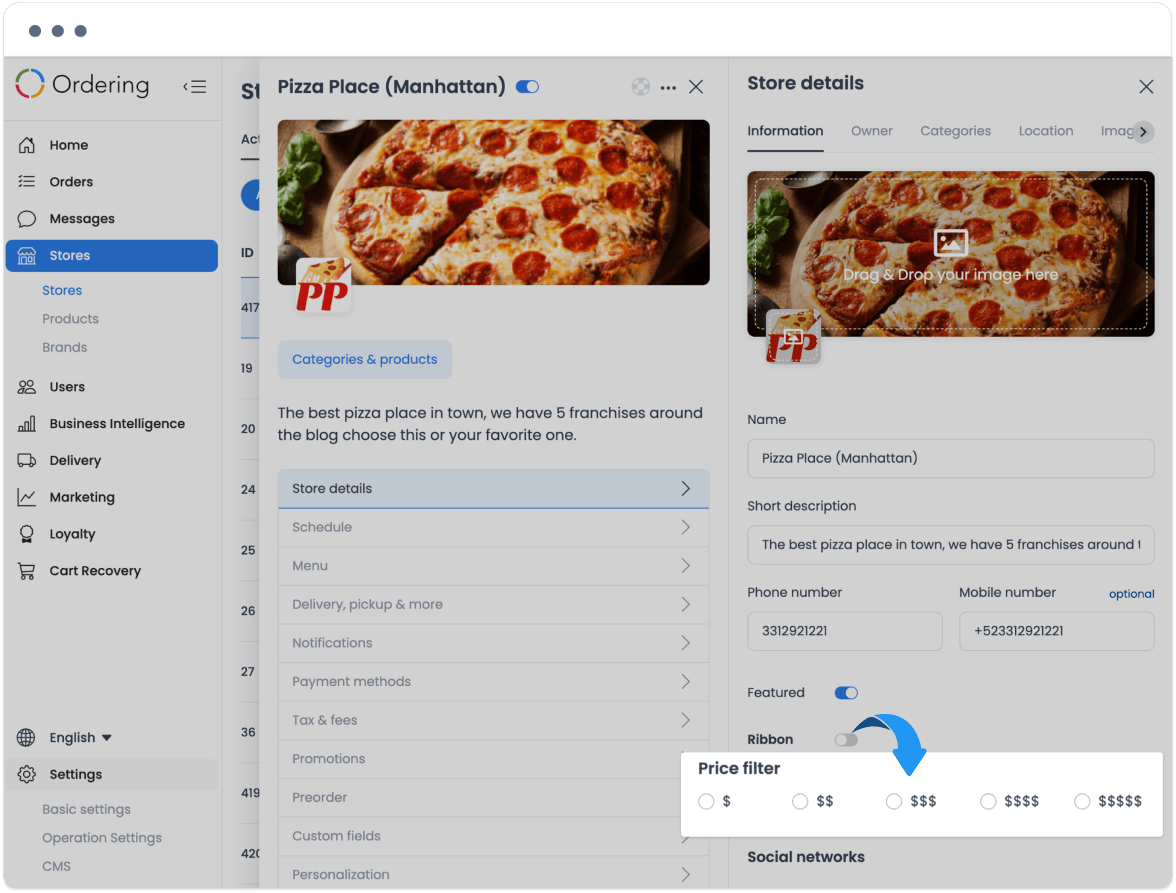 Just click in the range you'd like to add the store in, and that's it.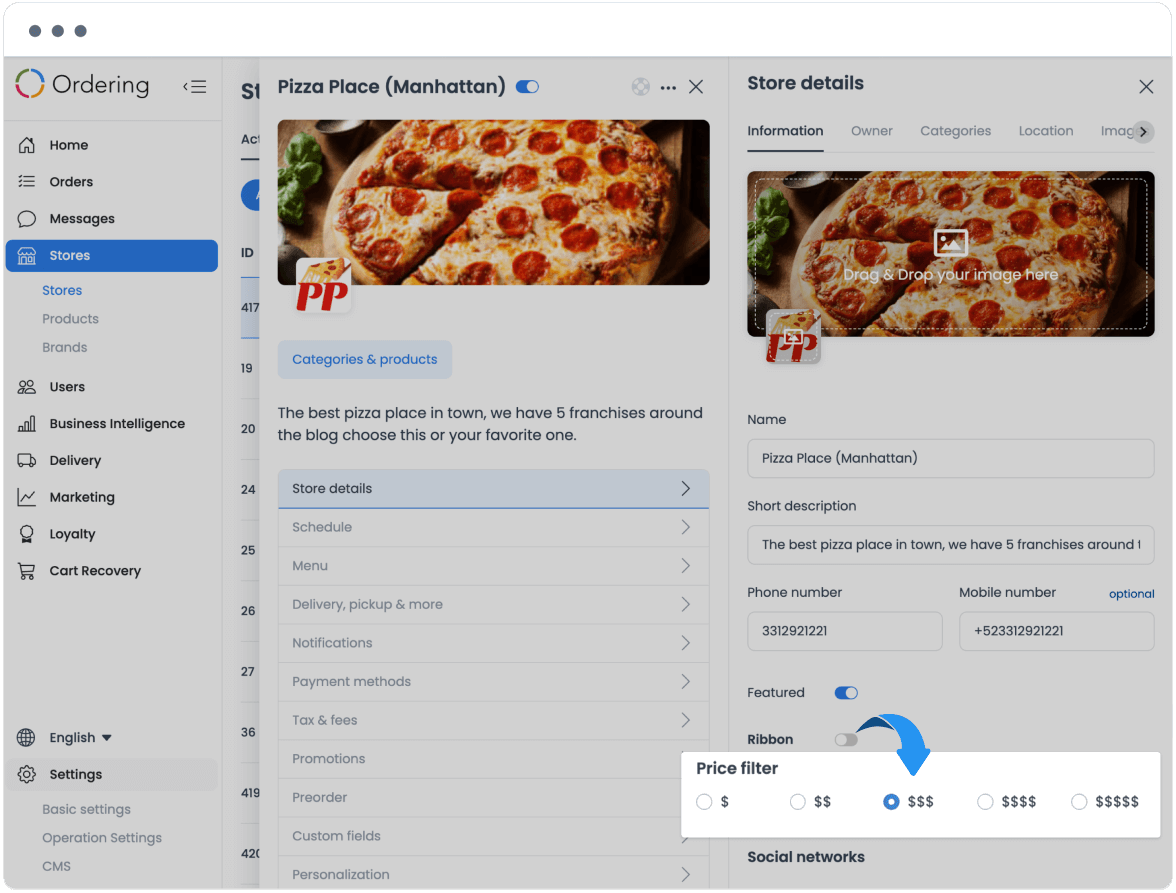 Remember we're talking about an advanced filter; this is how it looks on your ordering website, this blue filter; once you click it, the new search will come up.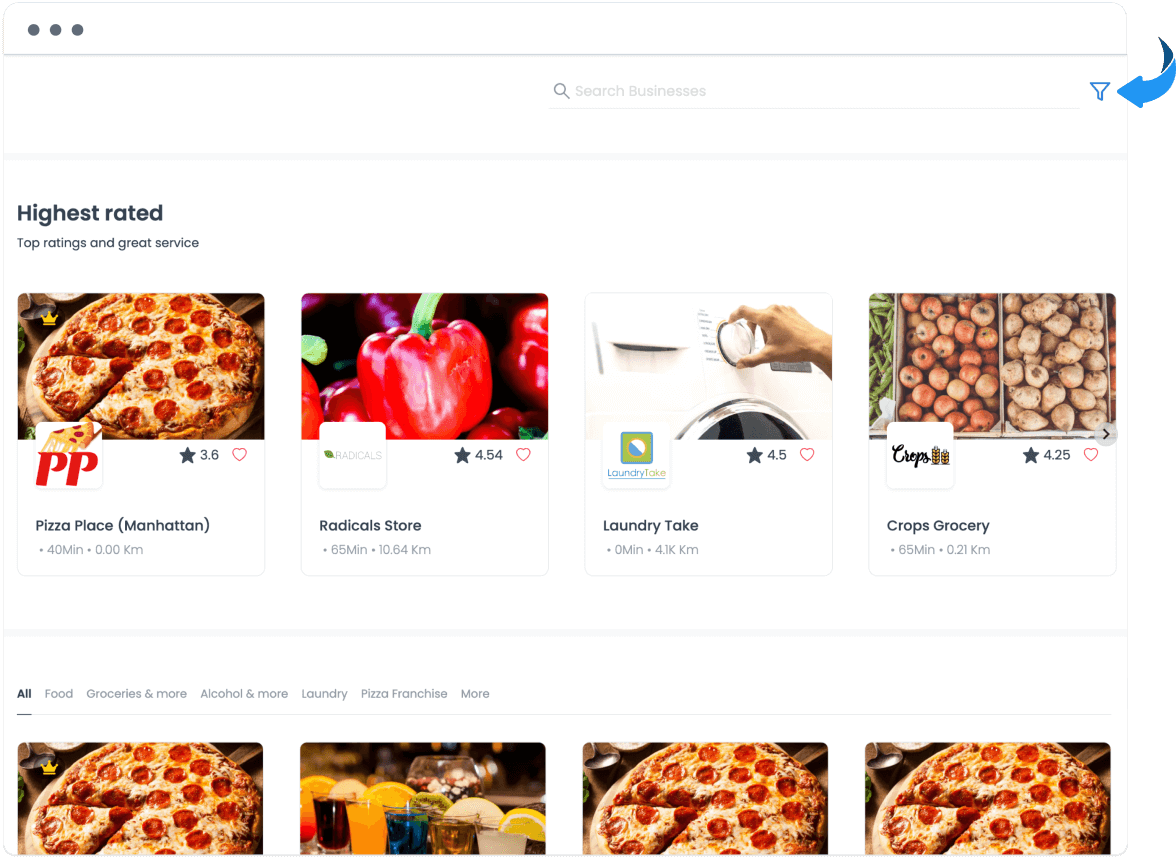 As you can see, this is the new way the filter will show for your customers.
In the left menu, you'll see a bunch of filters for your customers, and here you can see the latest change made, "Price Filter."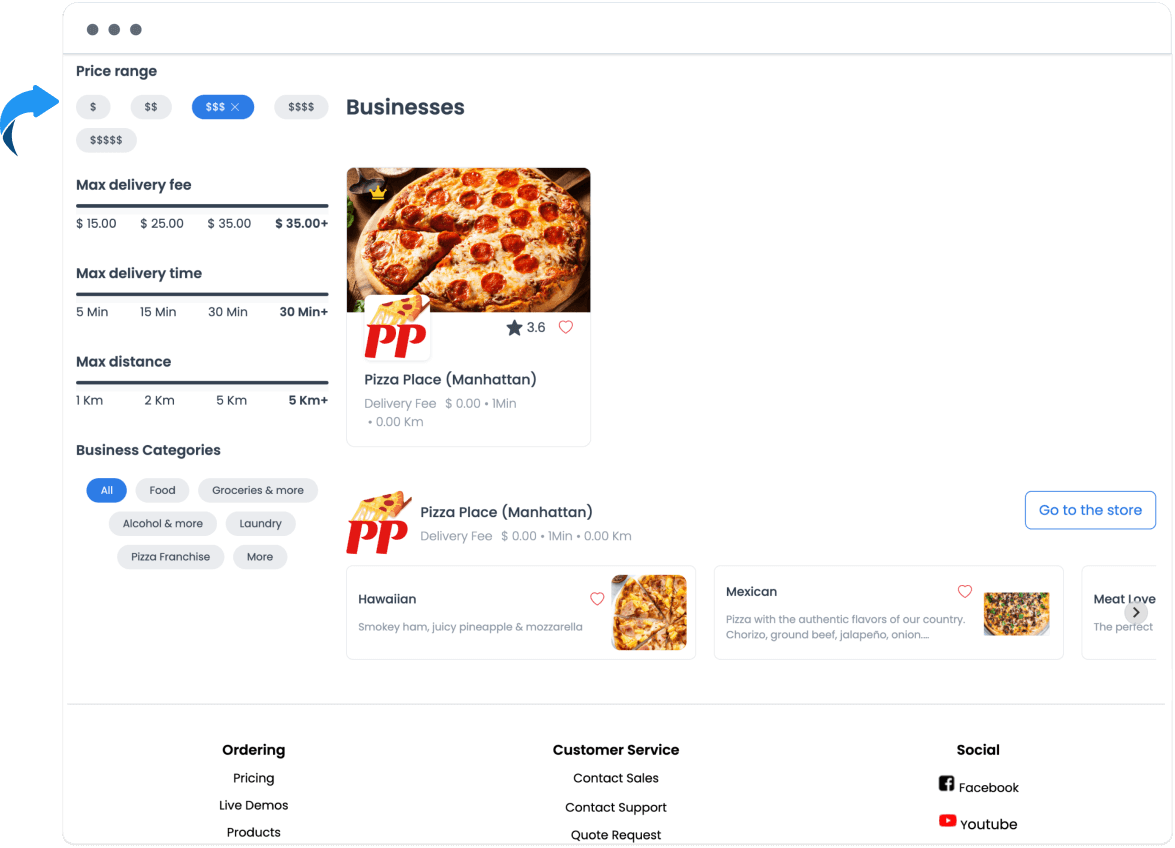 Do not miss this great opportunity to catch all those users that leave your business without really finding what they were looking for.

As Always, Happy Ordering