It's time to show your brand, in the next guide we will show you how to change some images in your Customer App 2.0.
Login here: https://my.ordering.co/ and EDIT your app.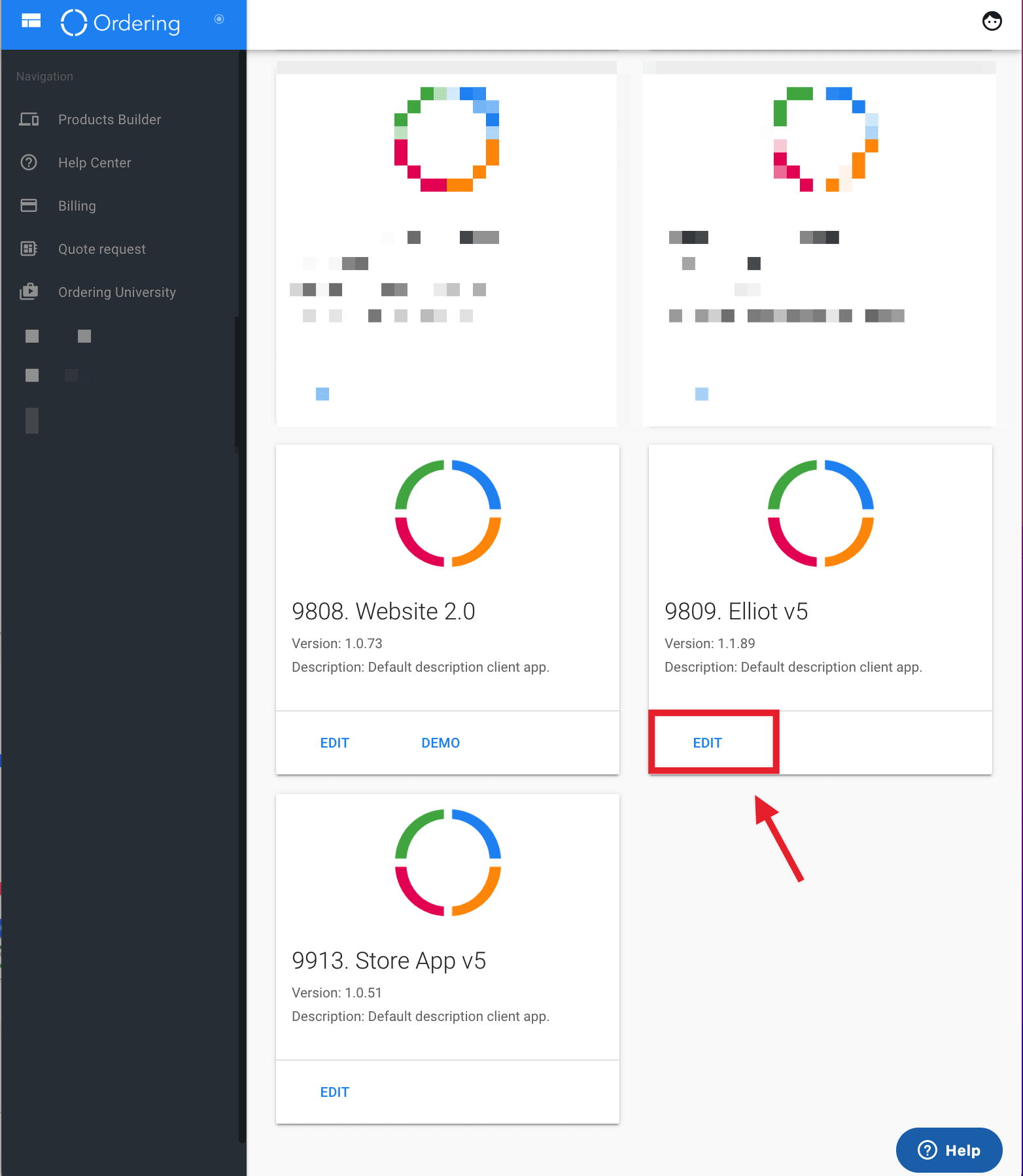 This section is to change the app icon and the Splash Images

Icon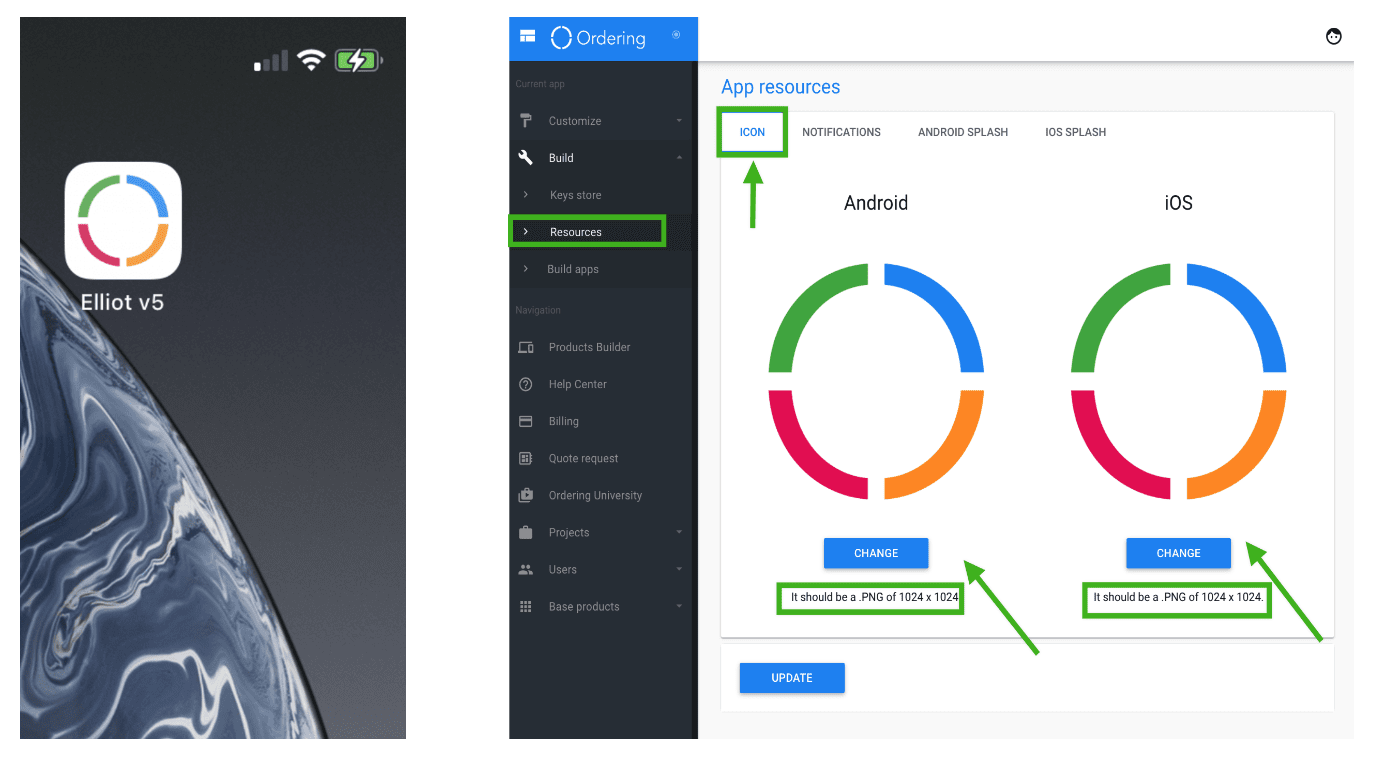 Please don't use rounded images, or icons with transparency.



Splash images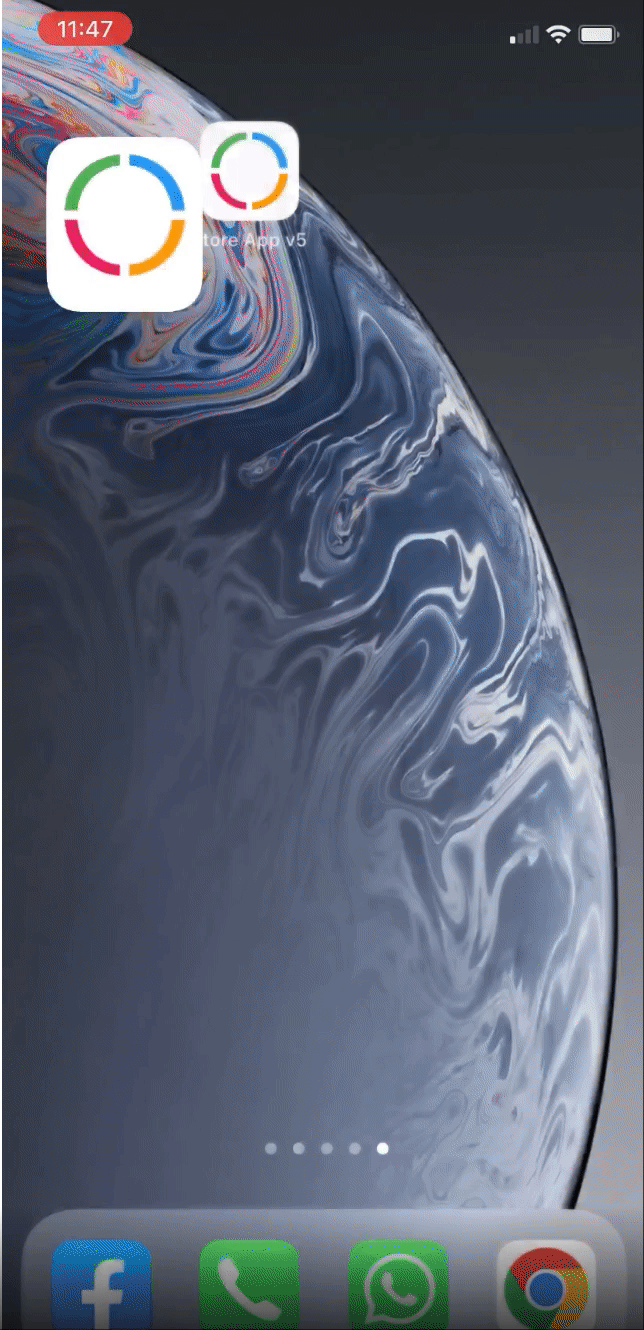 You must upload all the Splash images according the requirements and device (Android - iOS).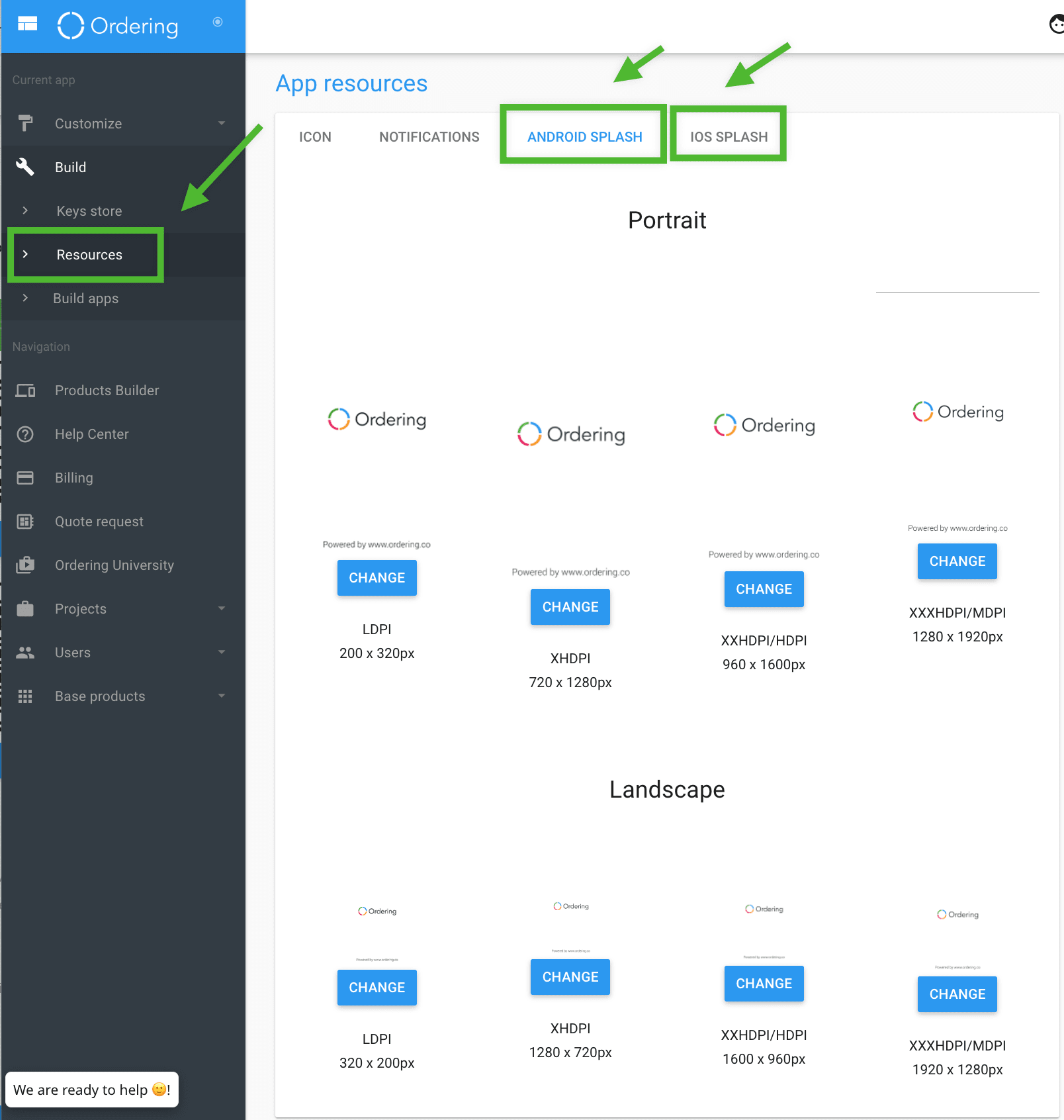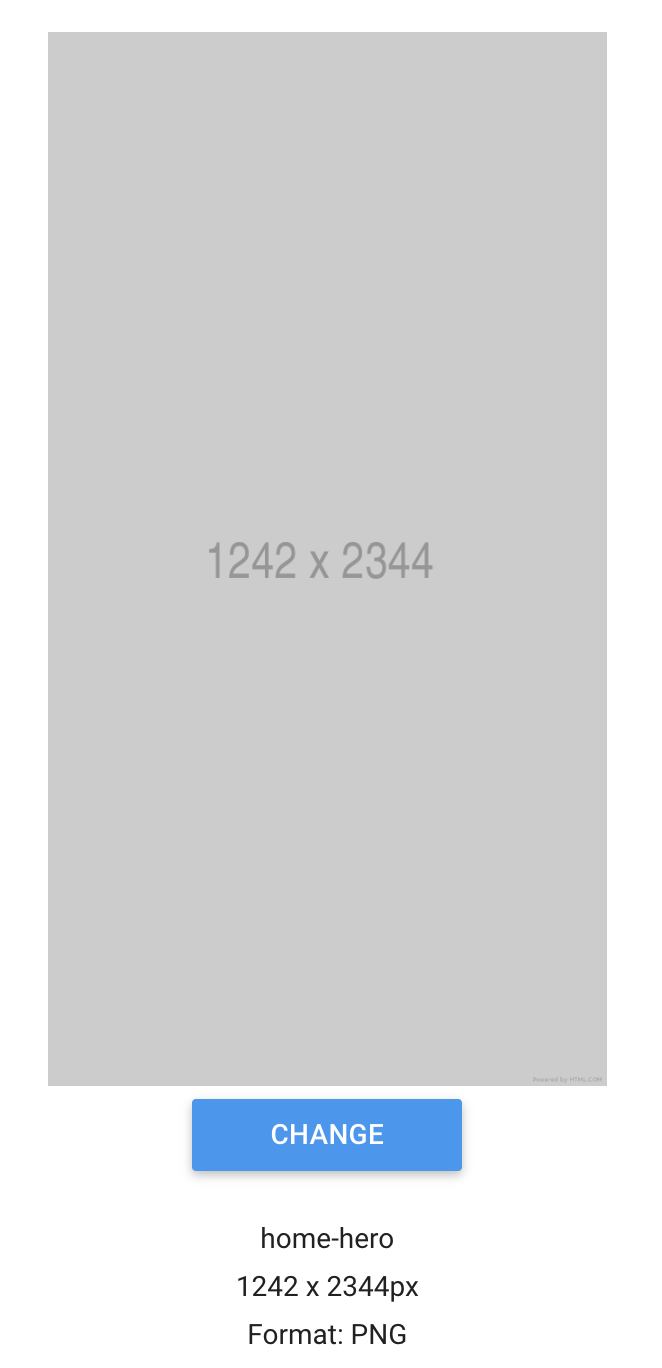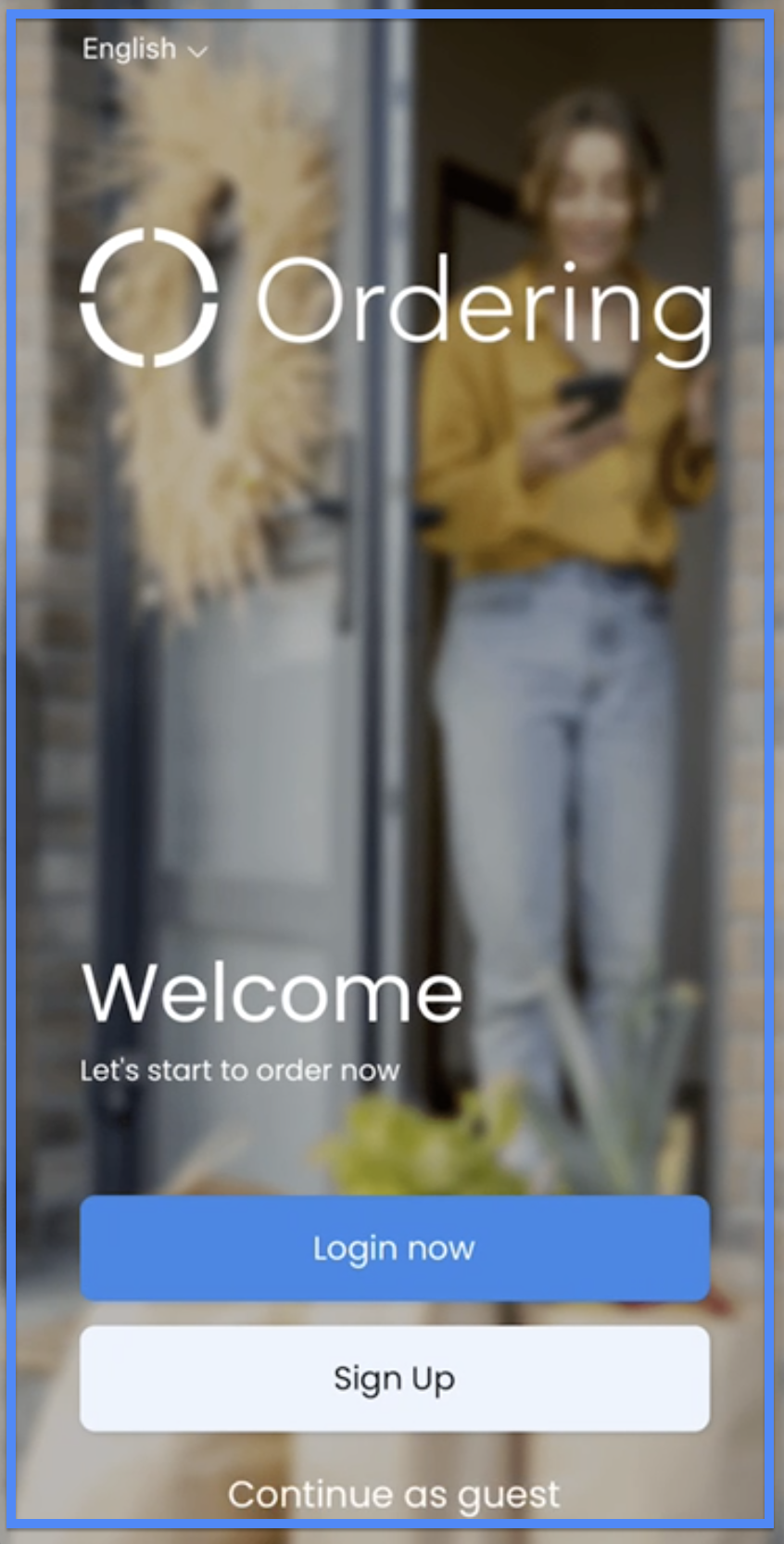 This is the background image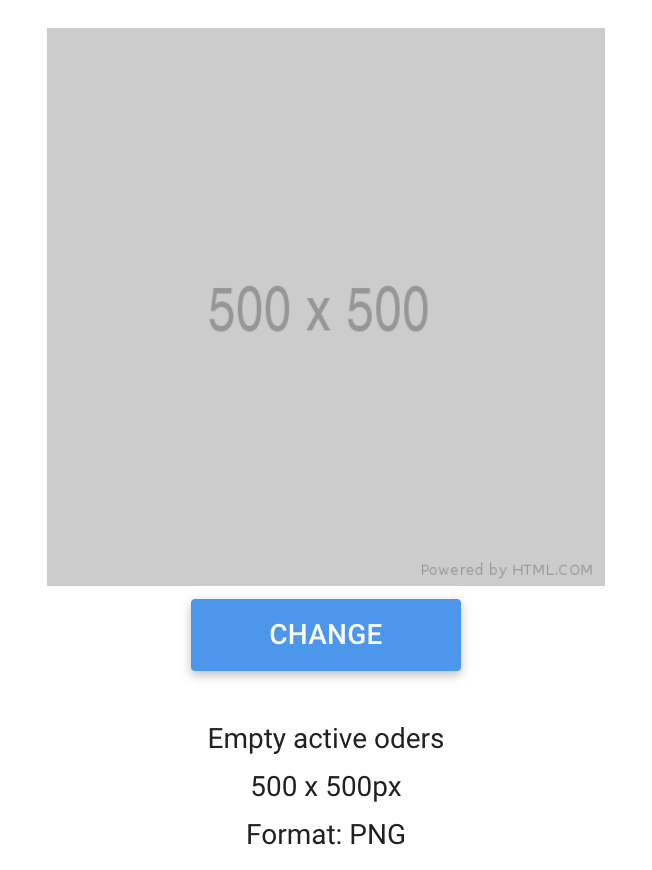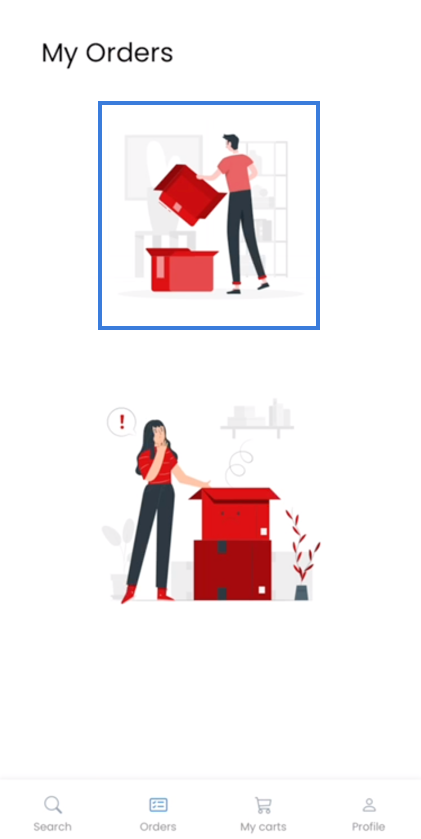 Icon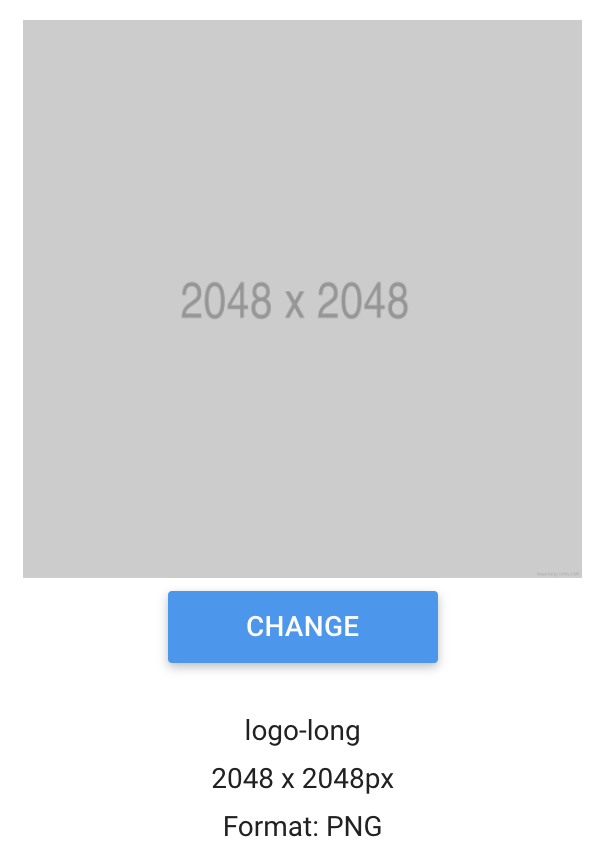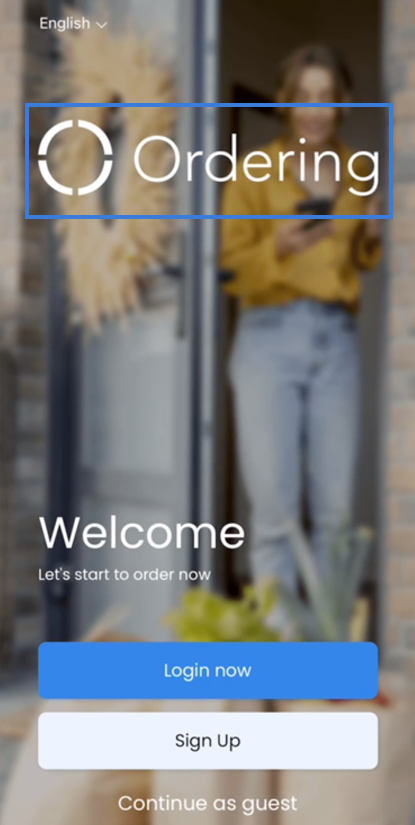 Logo
Logotype


This image shows after the Splash Image - Logo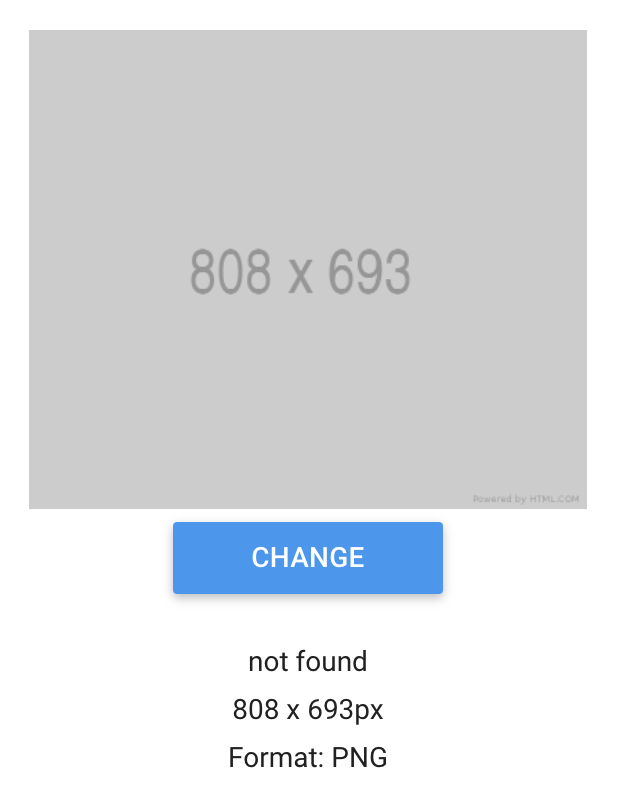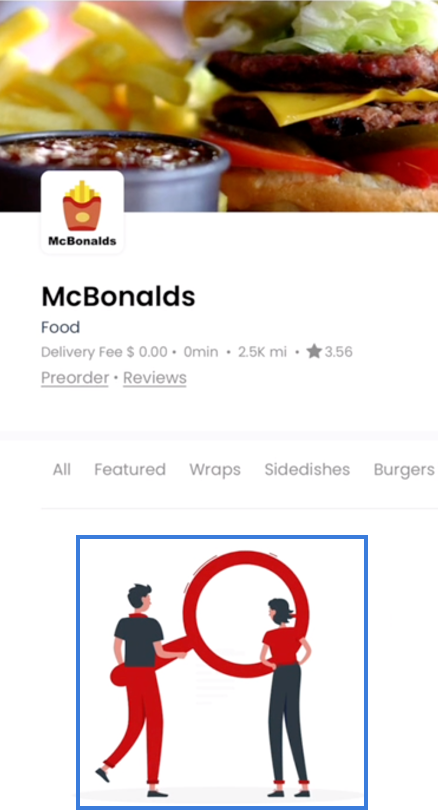 Example: search for a product and doesn't exist on the store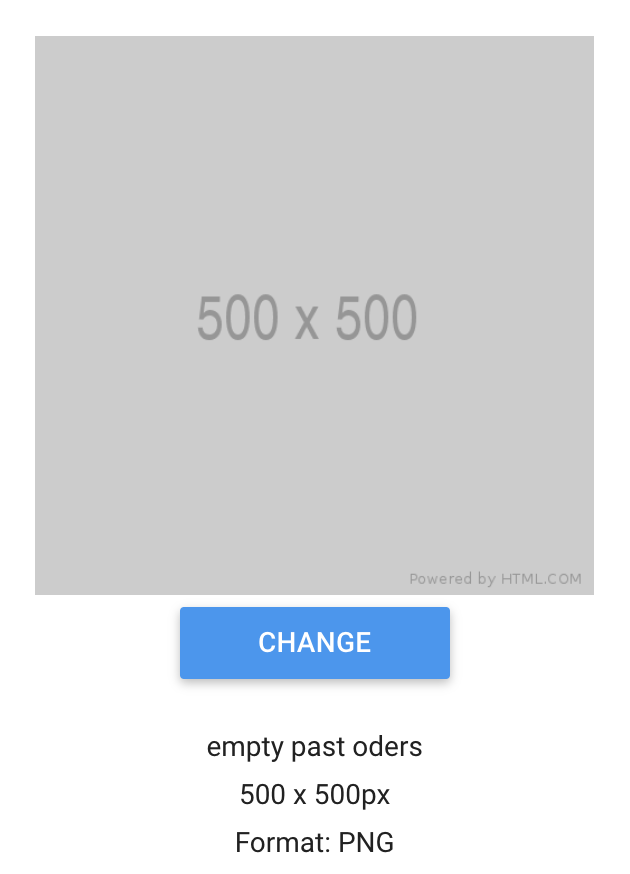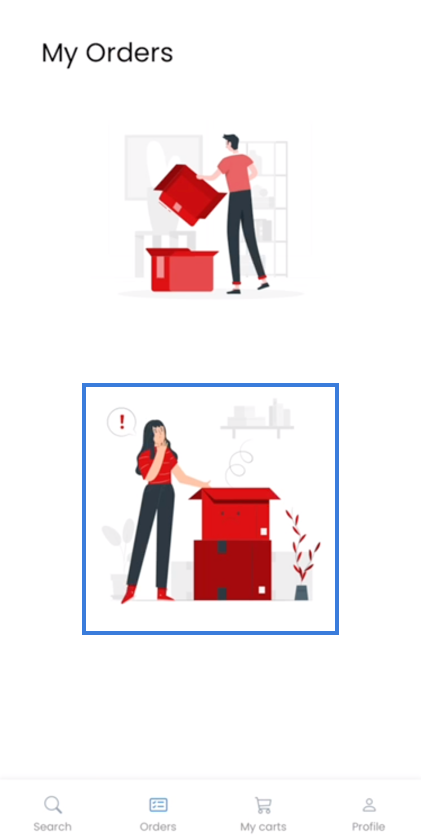 Icon
Tutorial image 1 - shows up when the app is install for the first time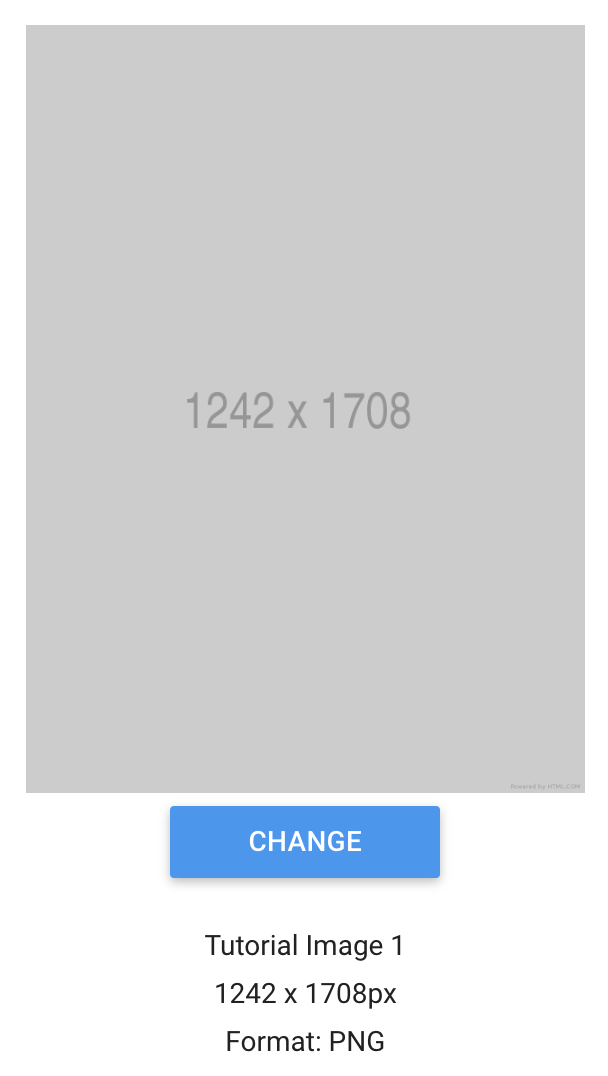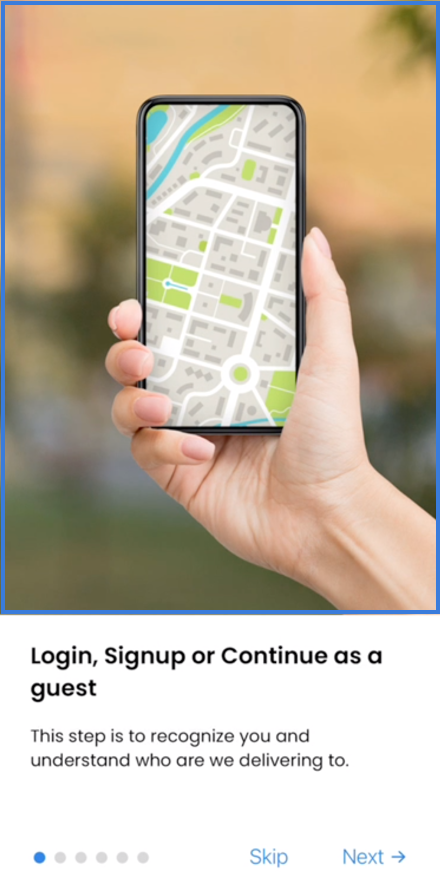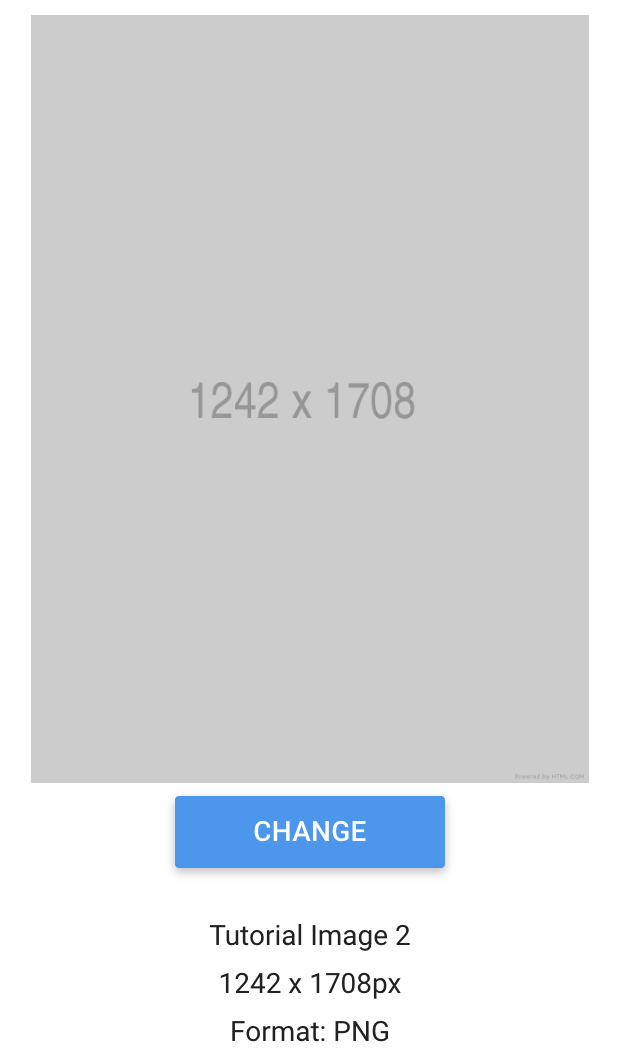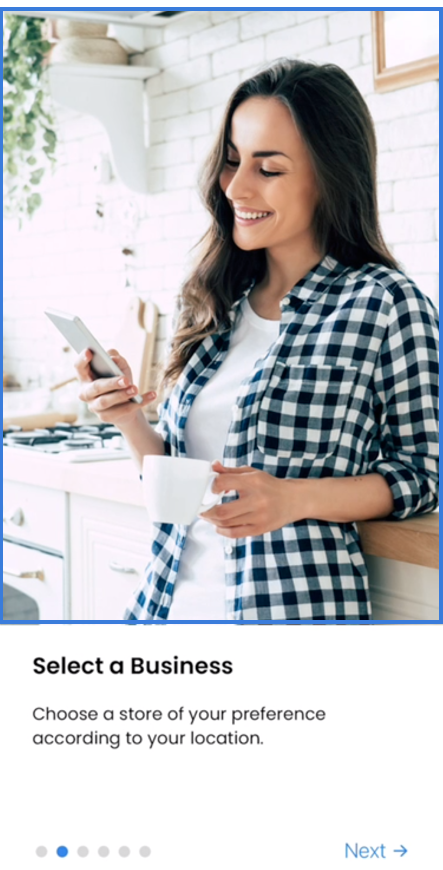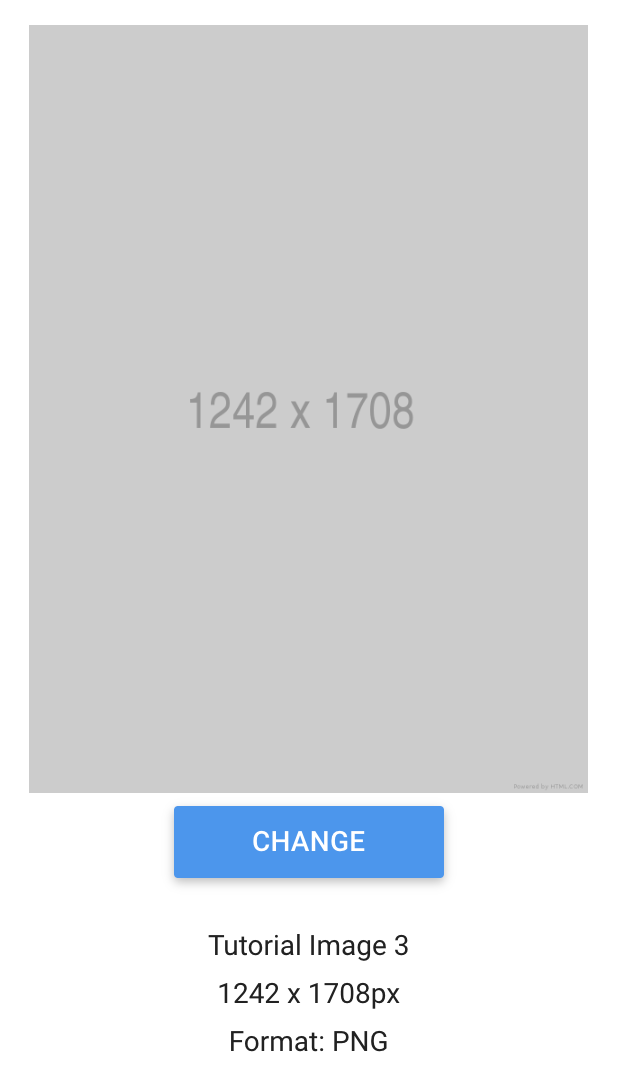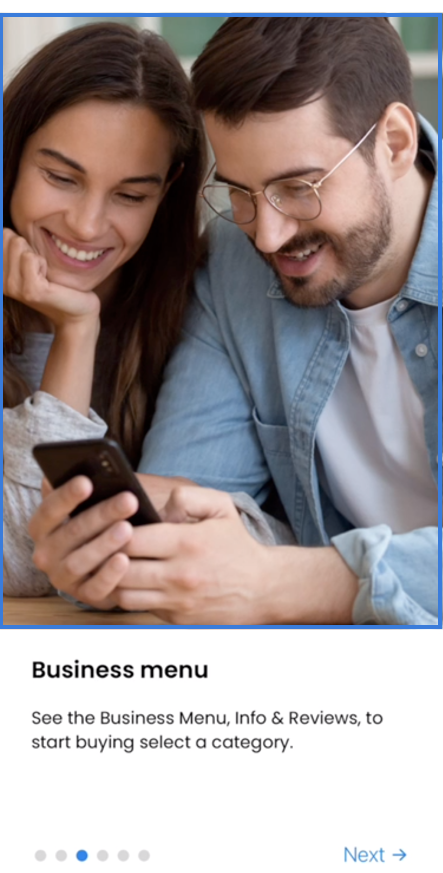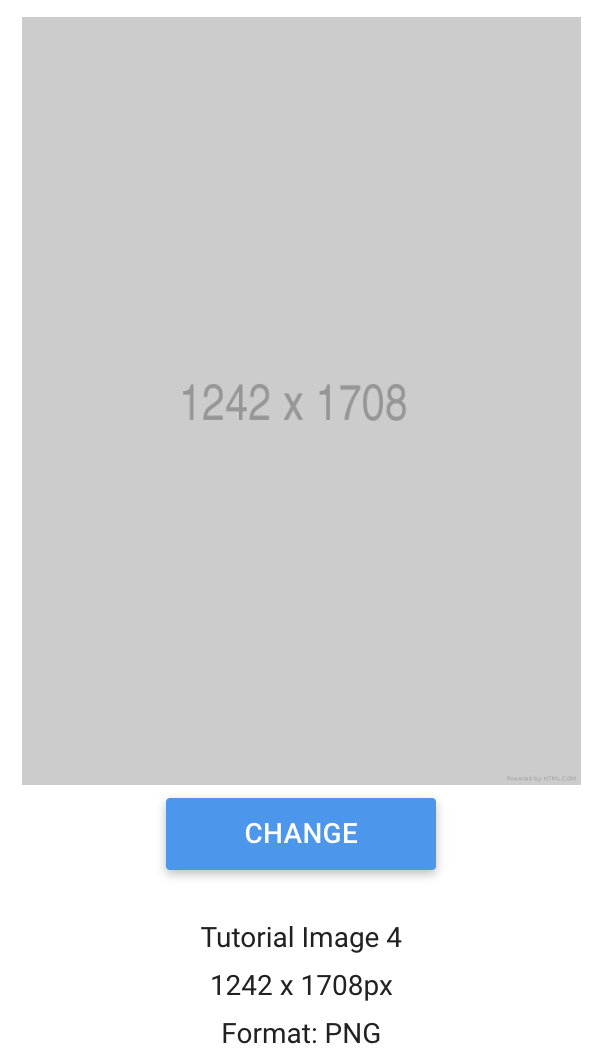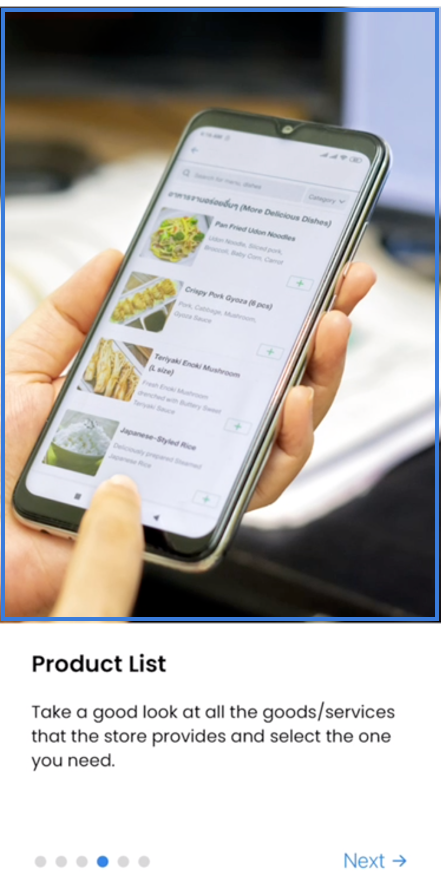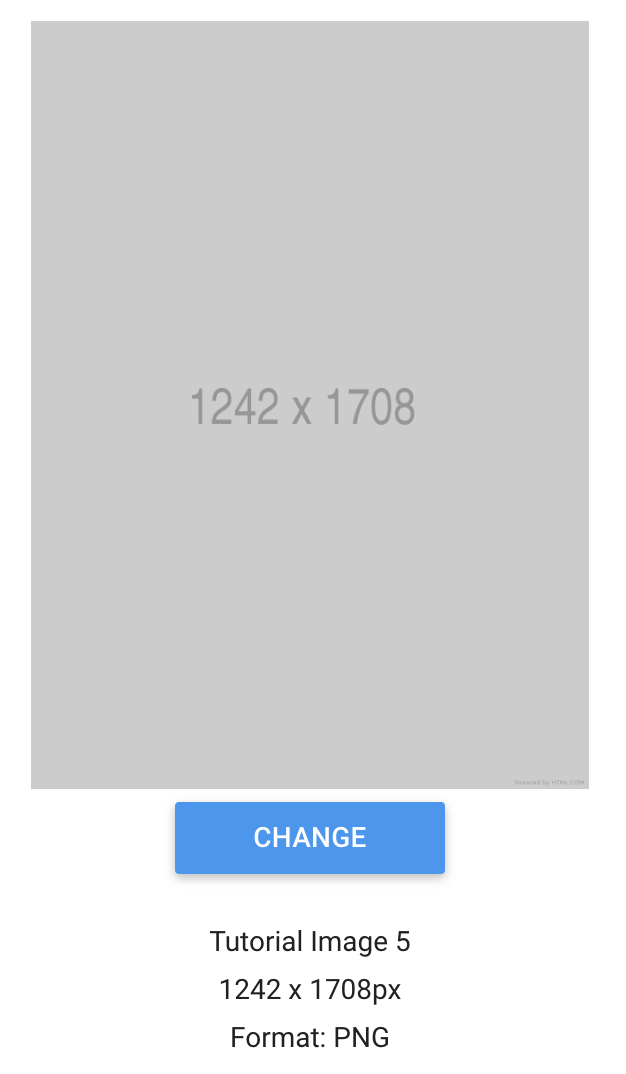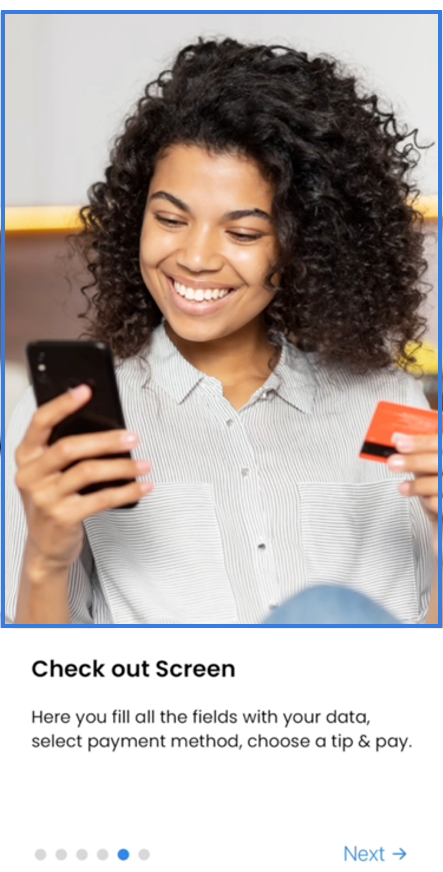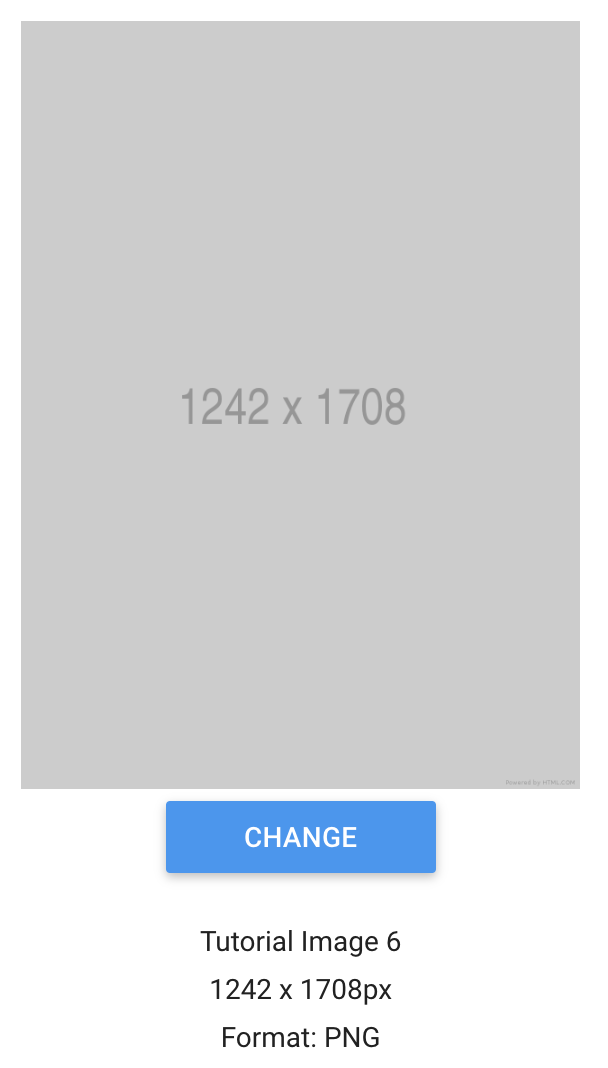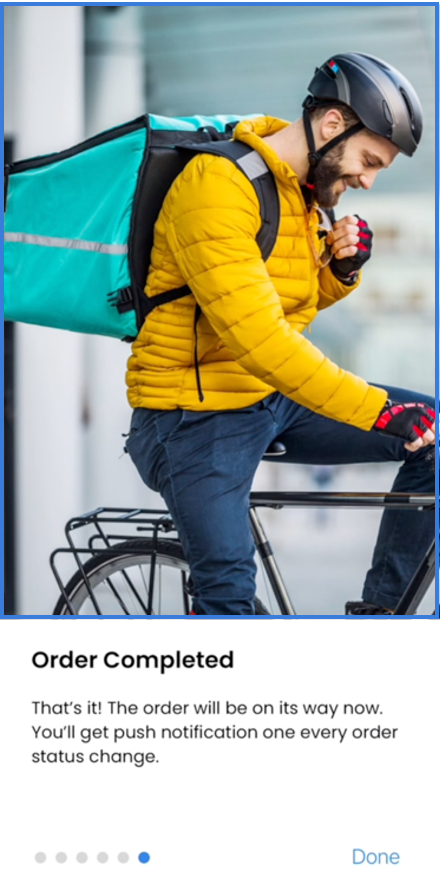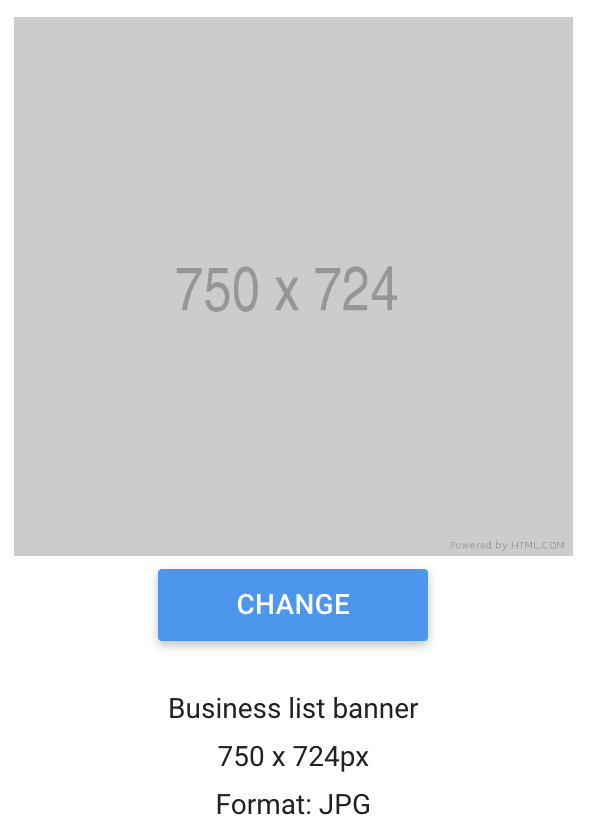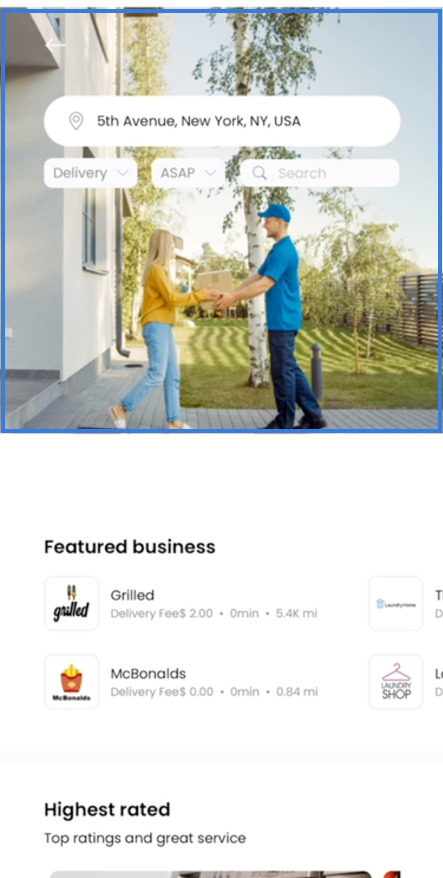 This image is shown at the top of the store list.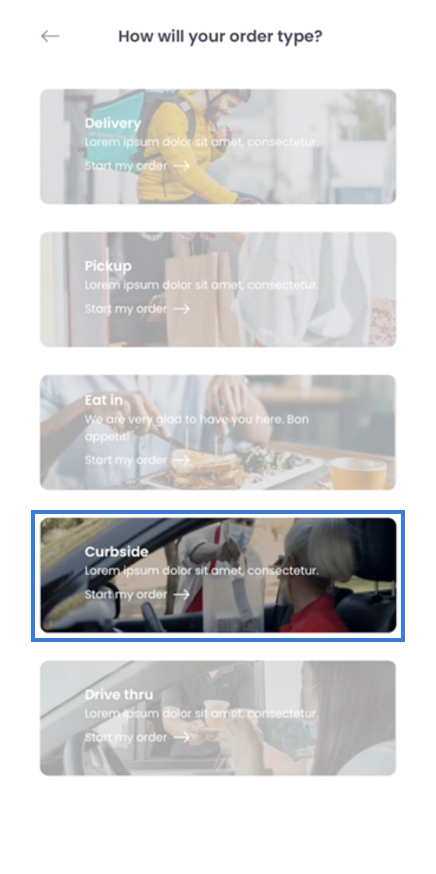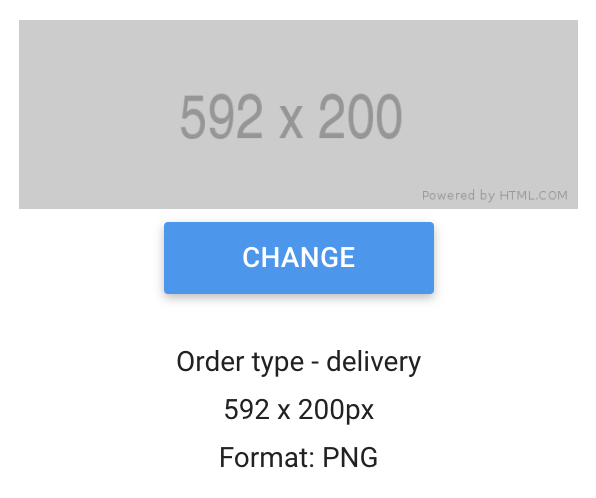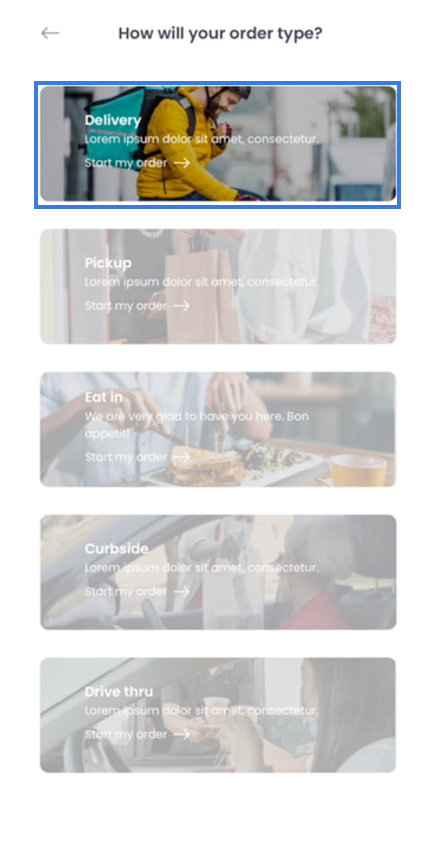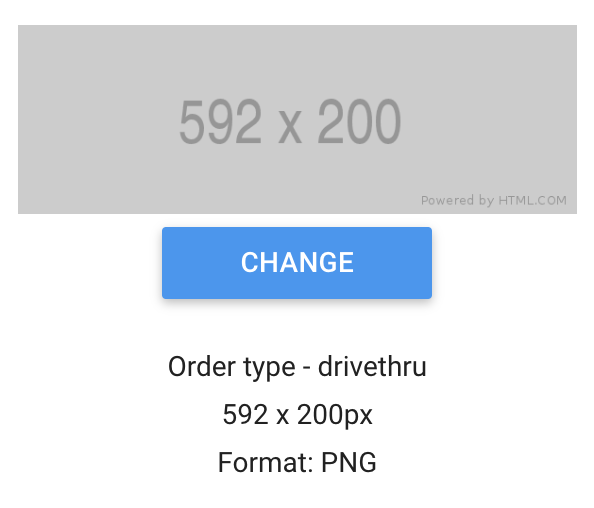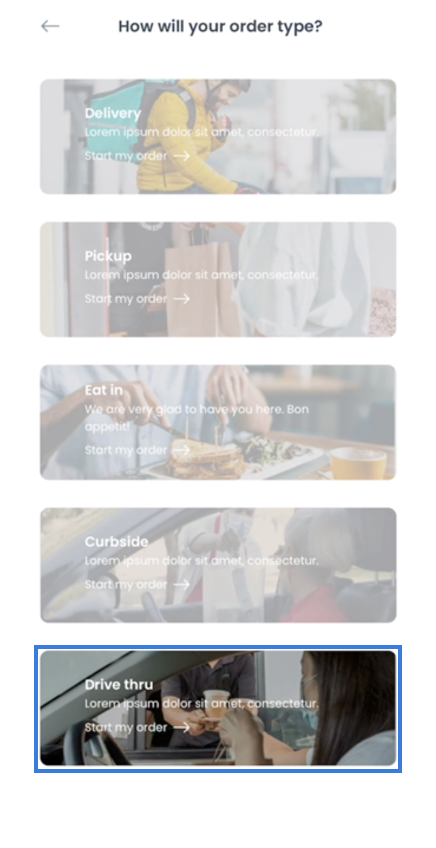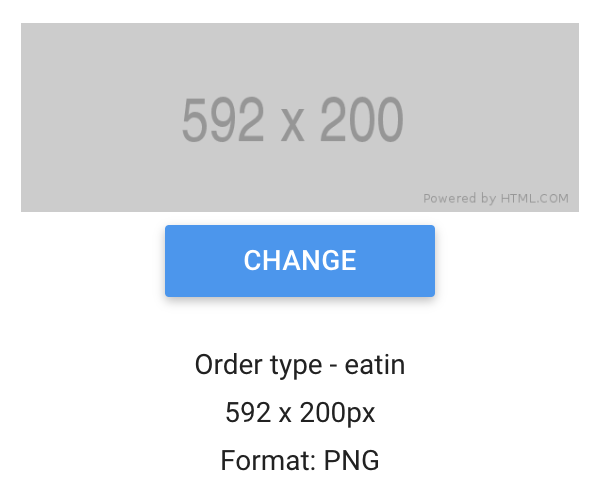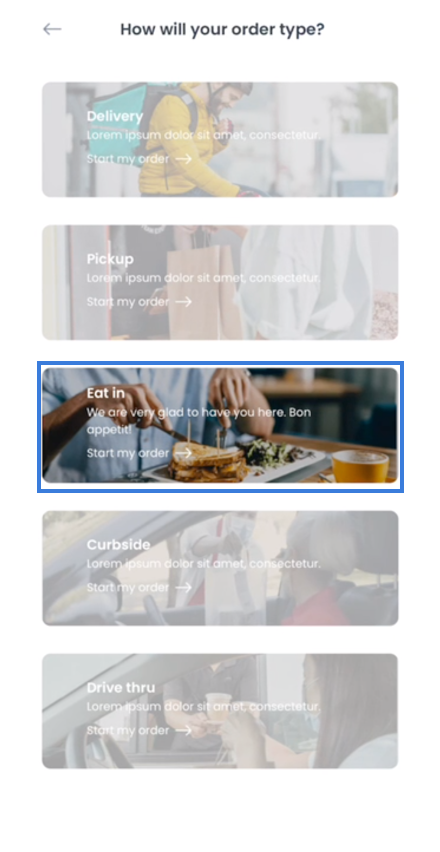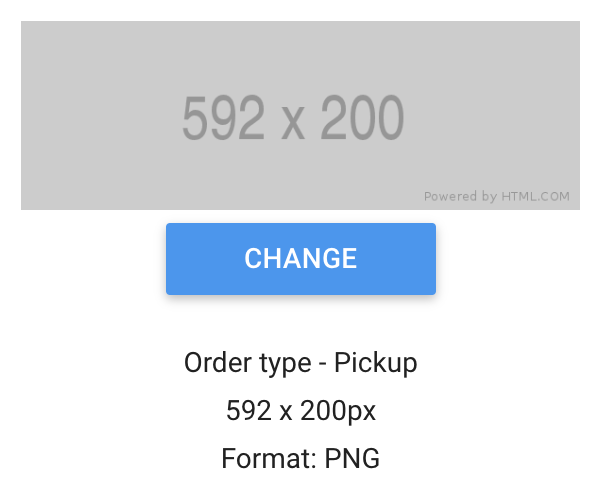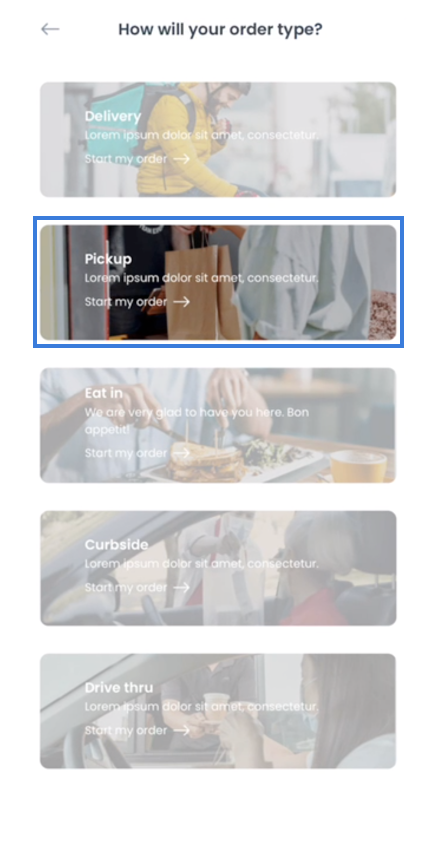 How I could remove an Image.
To remove it we recommend you to upload a transparent image with the same dimensions.

How can I remove an image from the tutorial?
For the moment you can only show or hide all the Tutorial images.


How can I change the size of the logo or any other Image?
You need to purchase the Open Source of the Customer App https://apps.tryordering.com/store/marketplace
As always
Happy Ordering!