Have you seen that the incoming order emails have an email named "transactions@ordering-mail.com"?
MTP Account (bring your favorite one, Mailgun, SendGrid, Amazon SES, postmark, G Suite, Mossend, etc., anyone you like).
Right now the order emails are showing that email because you haven't set up the SMTP, but don't you worry, we are here to help you.

Access to your Ordering Dashboard > Go to Settings > Operation Settings > Email Settings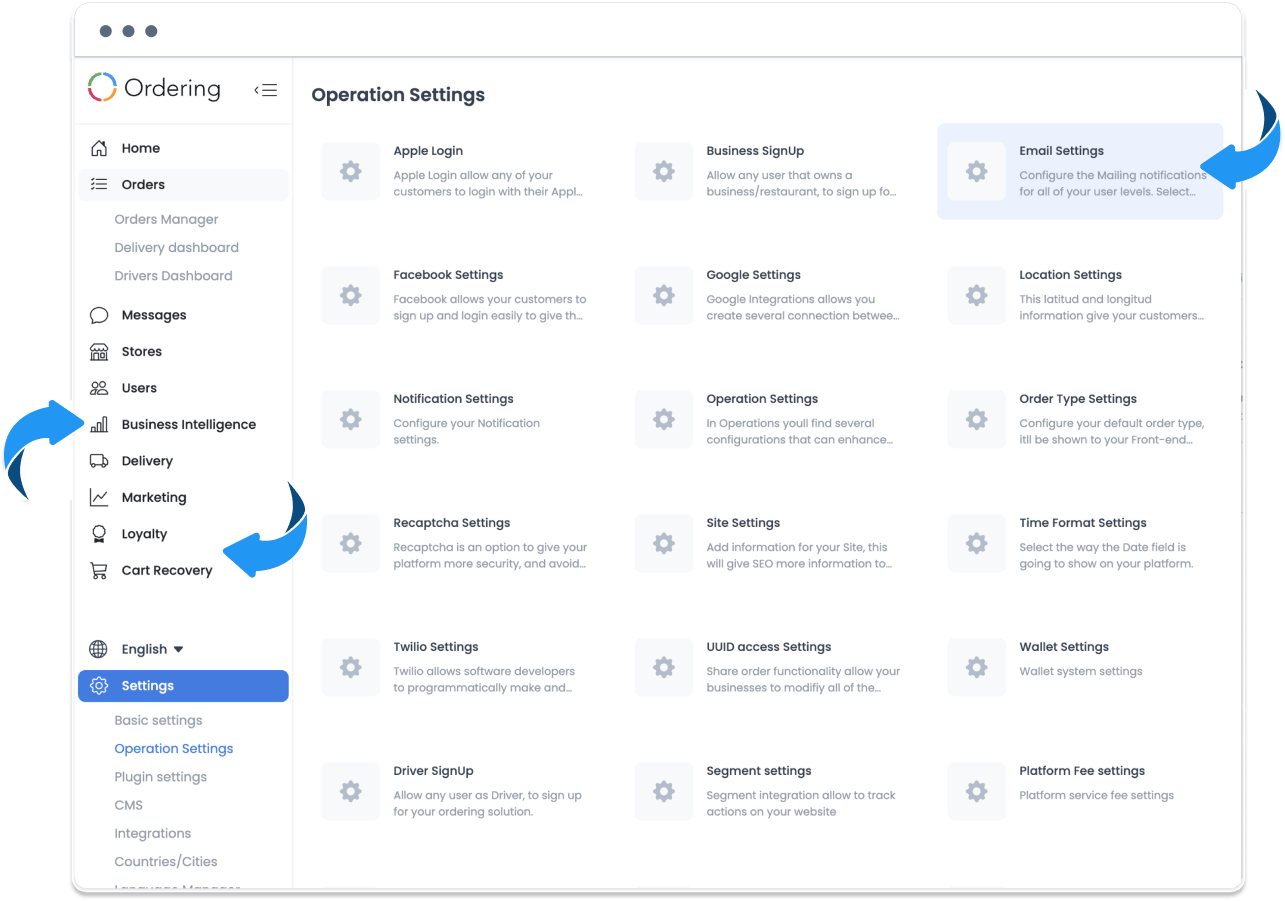 Select Settings > General
How it works:
Before starting setting this up you'll have to get a few information that the SMTP will provide.

SMTP Host.
SMTP port.
SMTP username.
SMTP password.
SMTP encryption
Inside, here are essential settings for your emails to work by the user and general terms.
We'll jump one by one and explain it.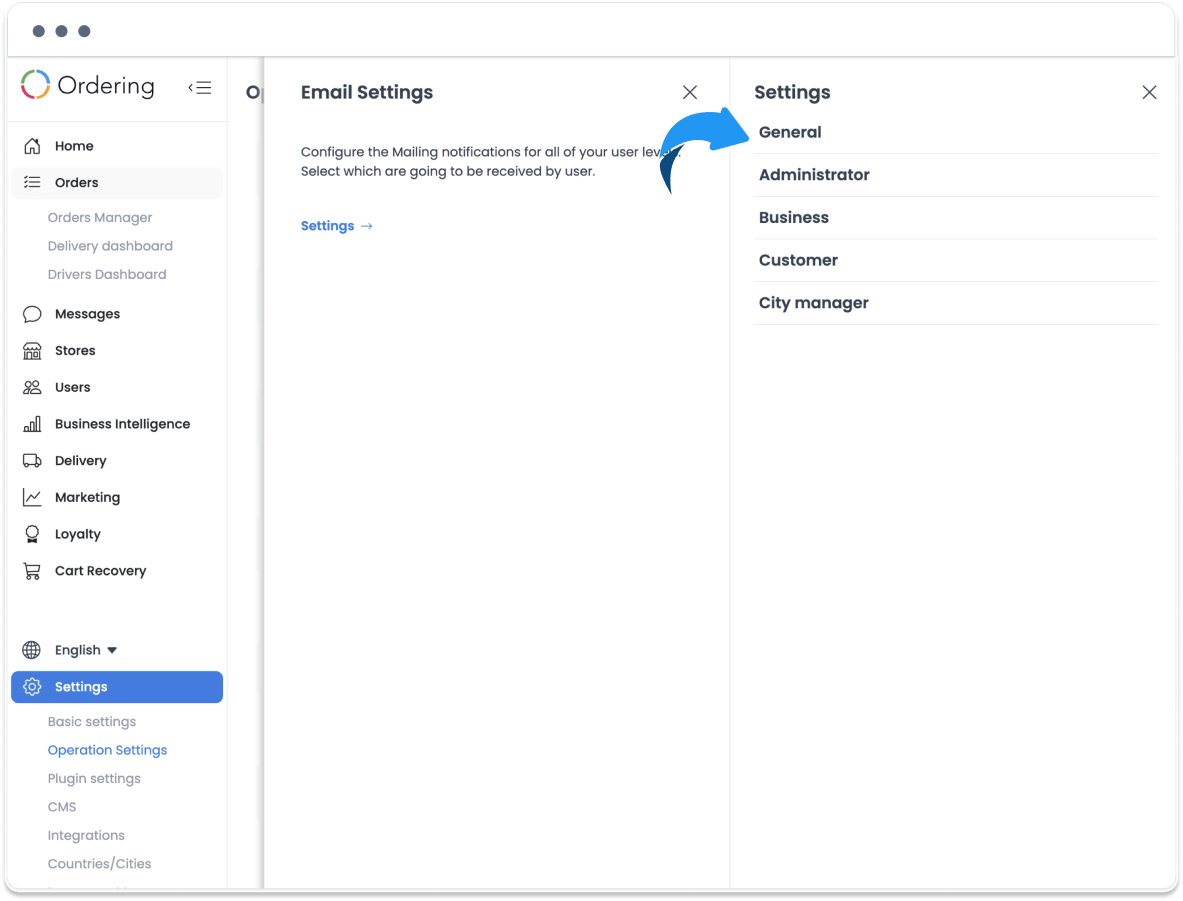 As you can see there's the transactions@ordering-mail.com that you are looking at on all the orders email, to change it, uncheck the little box that says "SMTP use default".

Once that is unchecked, new fields will show, on those fields you'll have to place the SMTP information that you've got from your provider.

As Always, Happy Ordering.
www.ordering.co