Give your customers a more accessible way to order at any time and in advance.
Learn how it works and how to configure it.
Having the latest software version installed in your marketplace is essential to get this working.
This is vital for any online solution because of the trust you have to generate among your users, and avoiding fake accounts is the best way to start.
First, get in your Ordering Dashboard>Settings > Basic Settings > Pre- Order Settings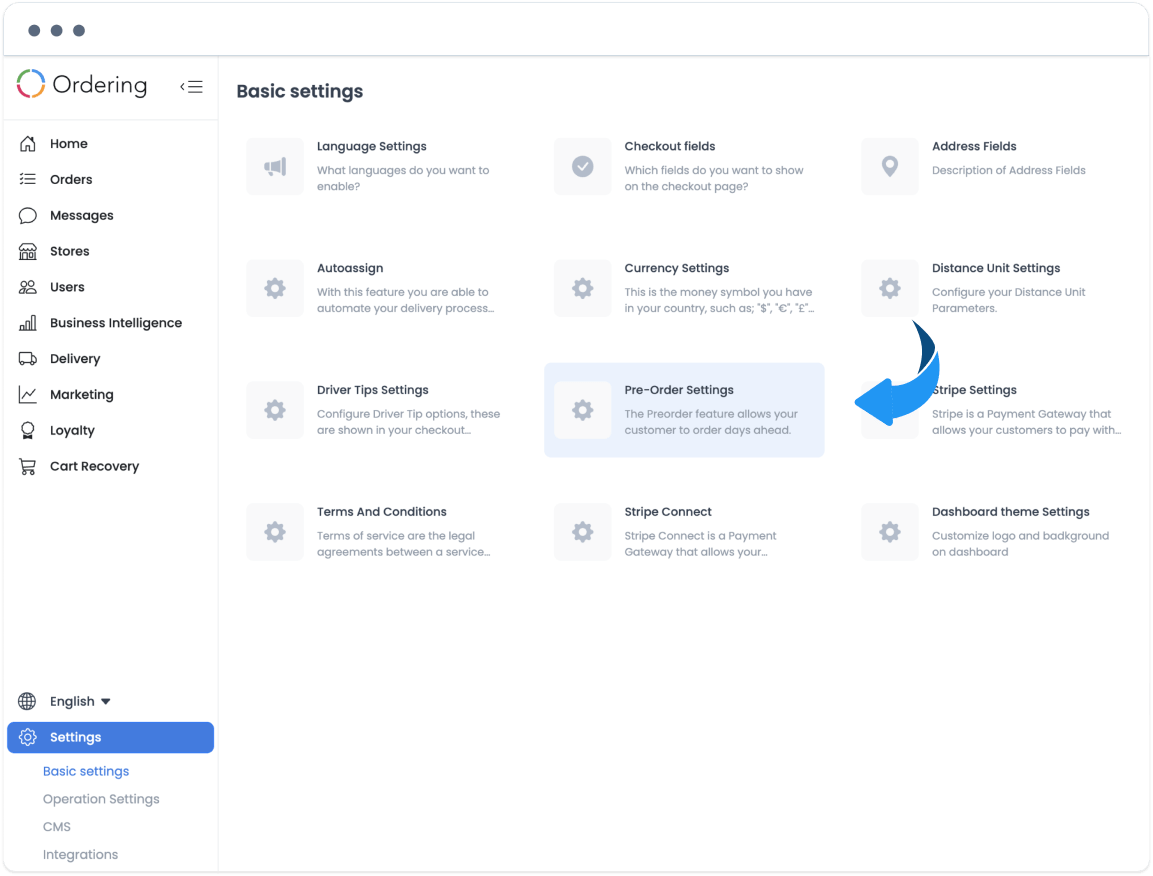 Once you open them, you will see the settings.

Here you must click on Settings to bring up the slide with the information we need to enable this new feature.

You only have to click on the Enable or Disable Preorder Feature to put the YES option.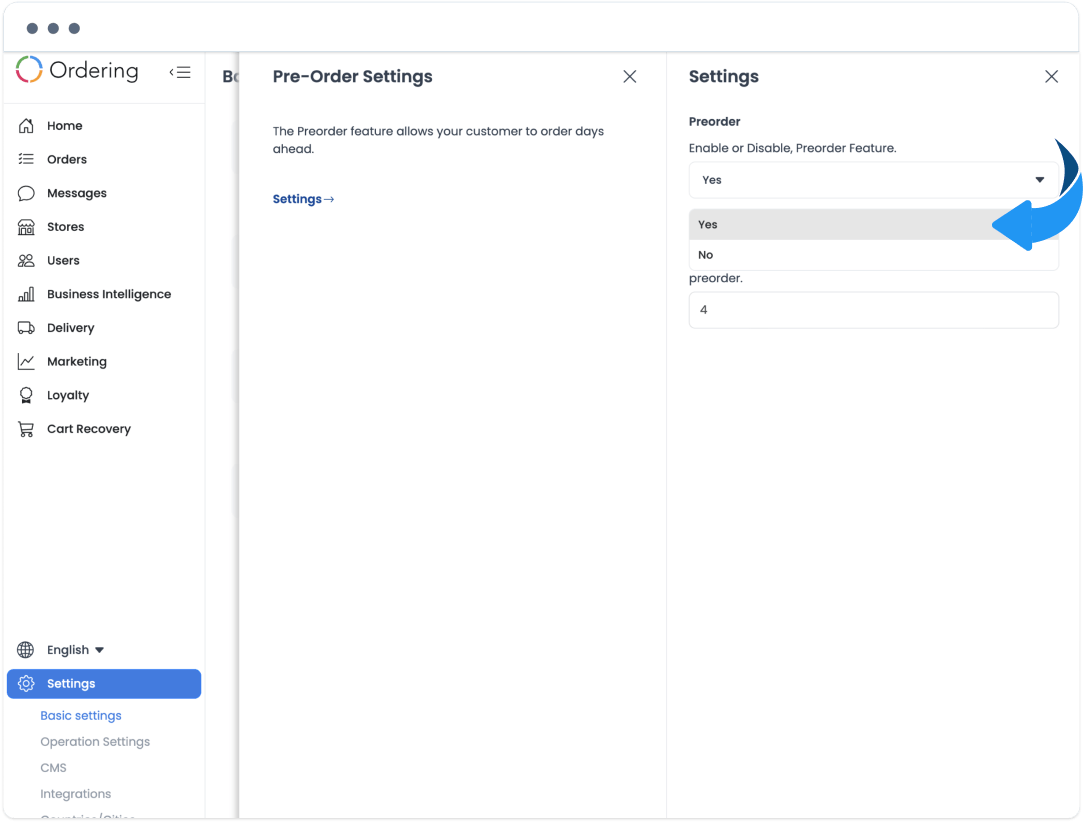 When you click" ASAP," a page with three options will open: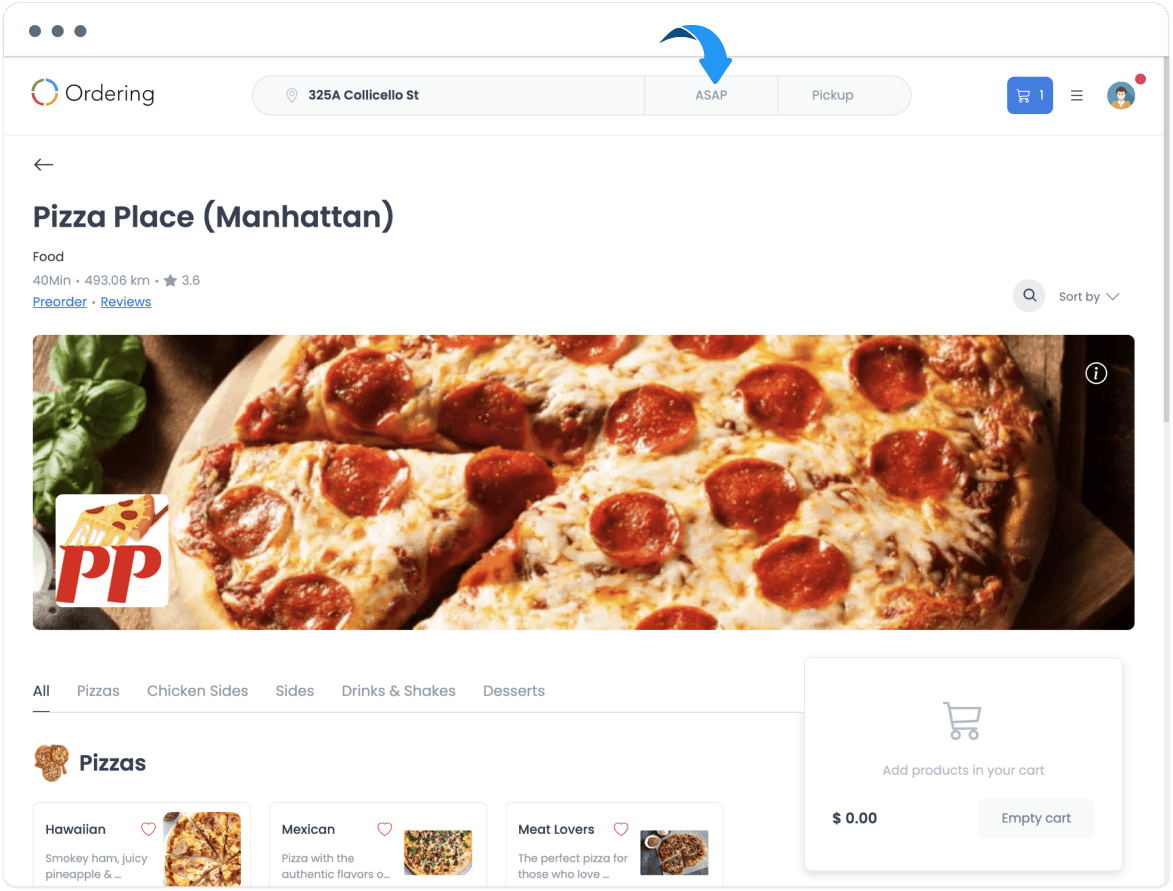 After it, you'll have to select "Schedule for later" and choose the day and time you want to receive your order.

On the Checkout screen, you can see all the details of your order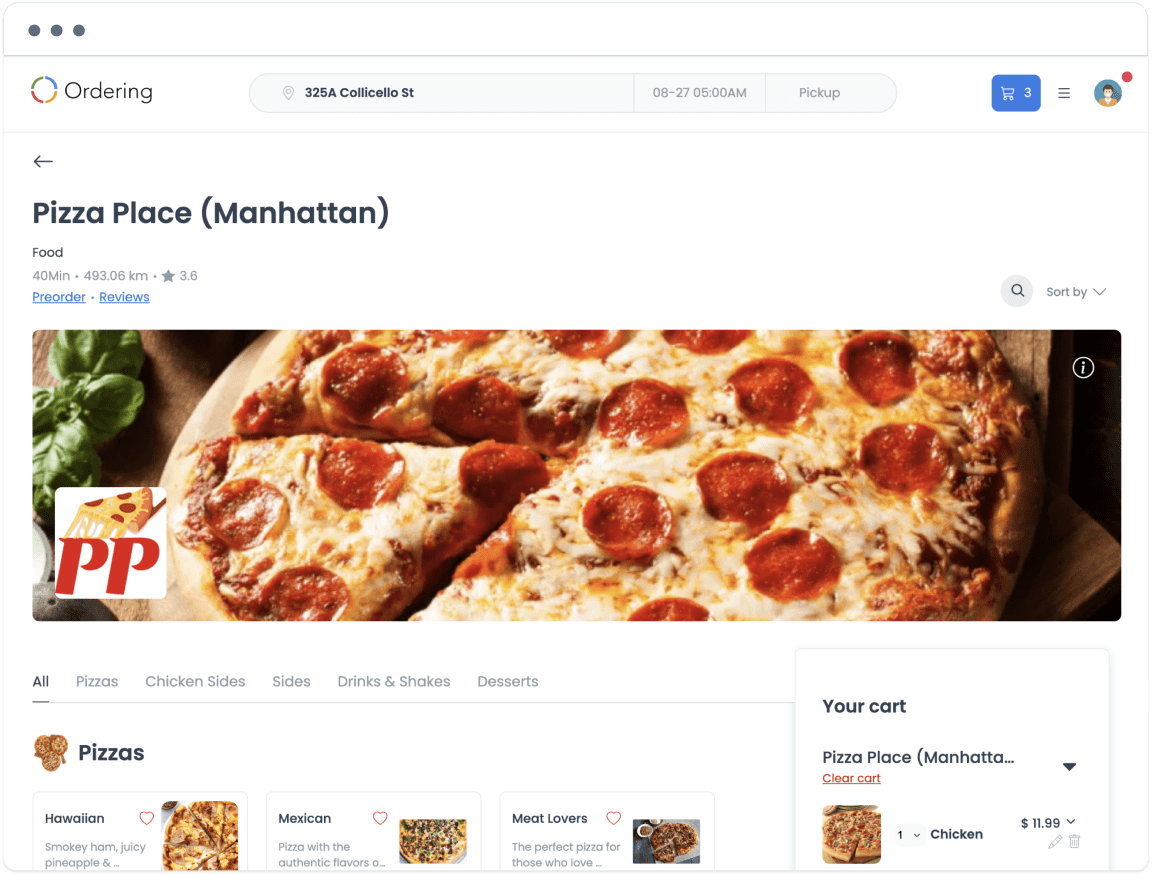 Make your order, select your payment method and finalize your order.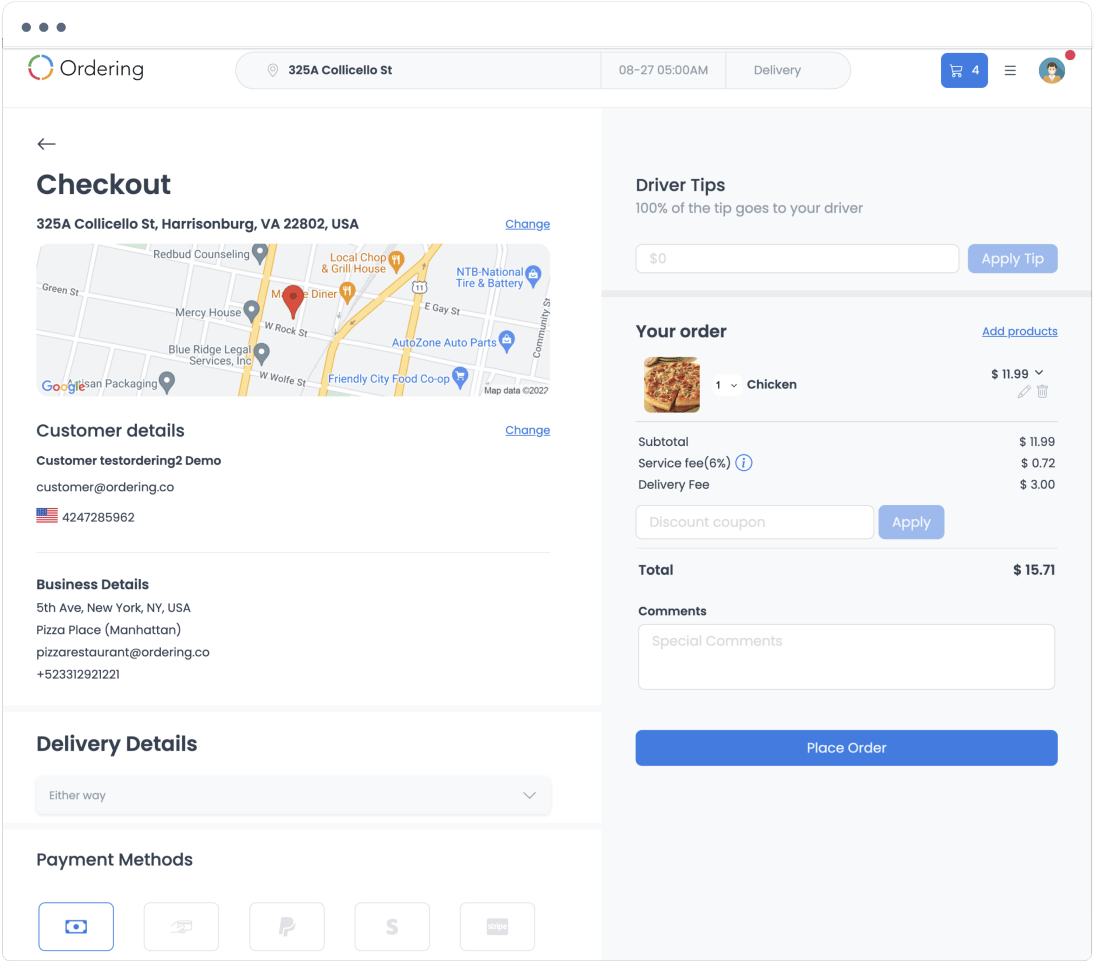 On the back end; you have to configure it in your Orders Dashboard; you will be able to see all the updates on your orders.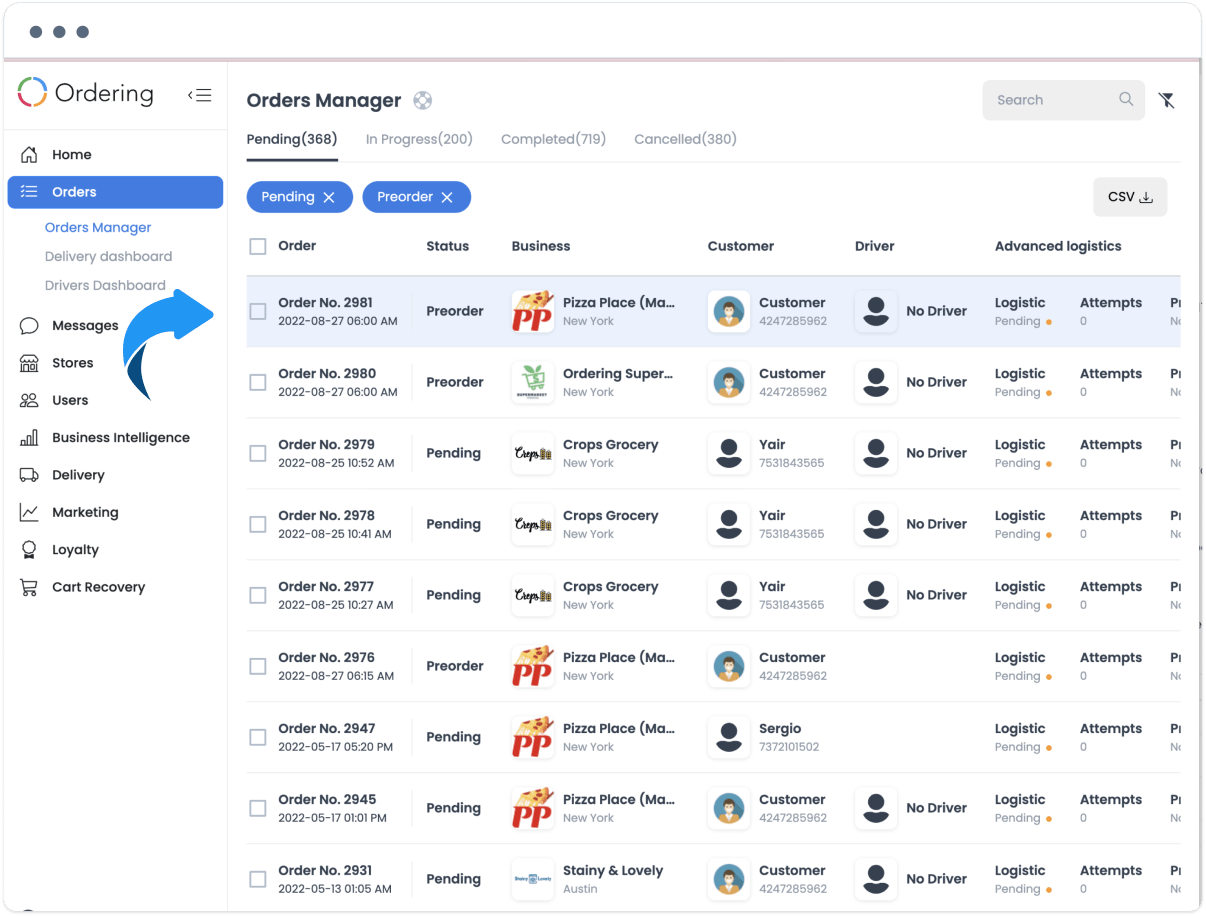 Do not miss this excellent opportunity to create a win-win situation between your clients, their customers, and you as a marketplace owner.

As Always, Happy Ordering.
www.ordering.co