Learn how the Ordering suite works and which are the products that work with it.
The ordering suite is conformed by several products that will help your business sell everything you have to offer in multiple platforms and ways.
Let's go one by one quickly, and if you'd like, read about each of them in a more specific way.
Ordering Website 2.0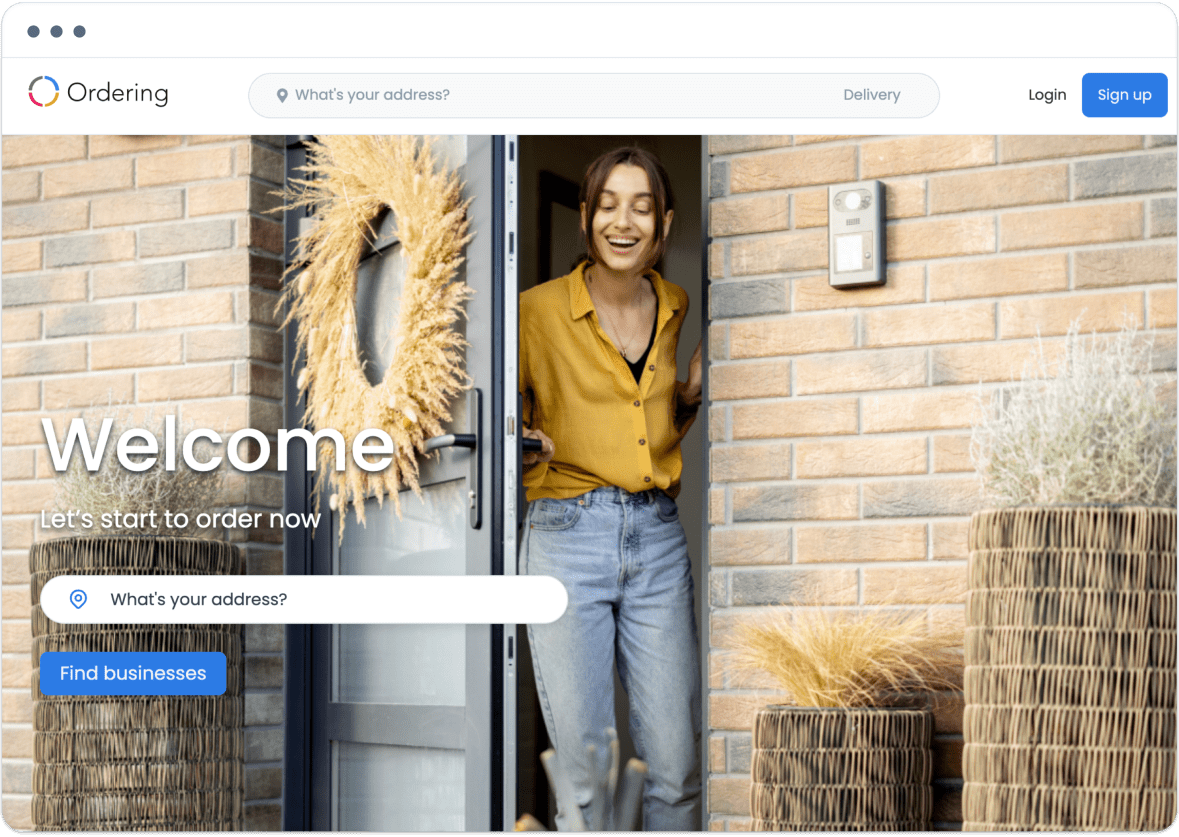 The ordering website 2.0 will help your business increase sales online with the most advanced technology by expanding your store's reach, offering multiple delivery methods, payment ways, incredible user experience, fast performance, and much more.
EXPLORE →
Customer App 2.0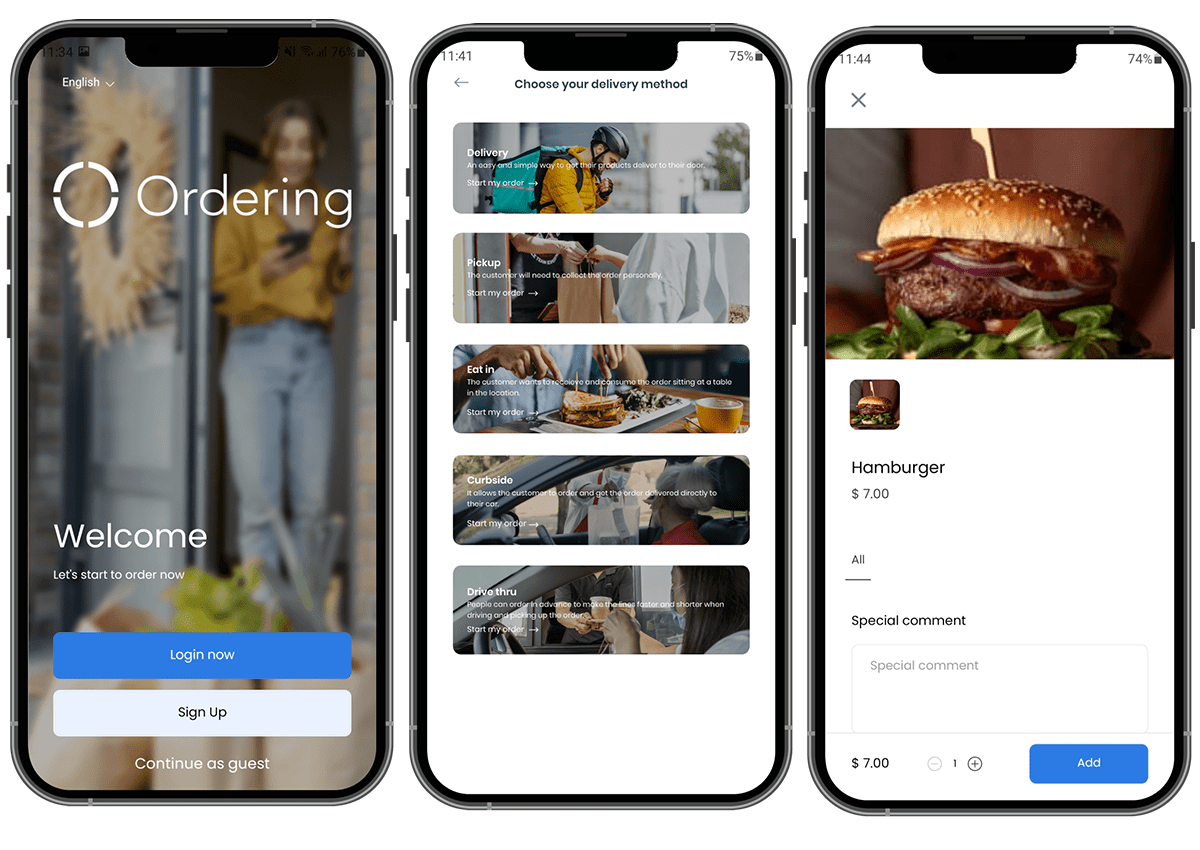 The
Ordering App 2.0
is a branded application that will allow you to put your business in everyone's hands; it'll be available on both Google Play & Appstore Stores; this technology it's customizable according to your brand guidelines.
EXPLORE →
Ordering Kiosk 2.0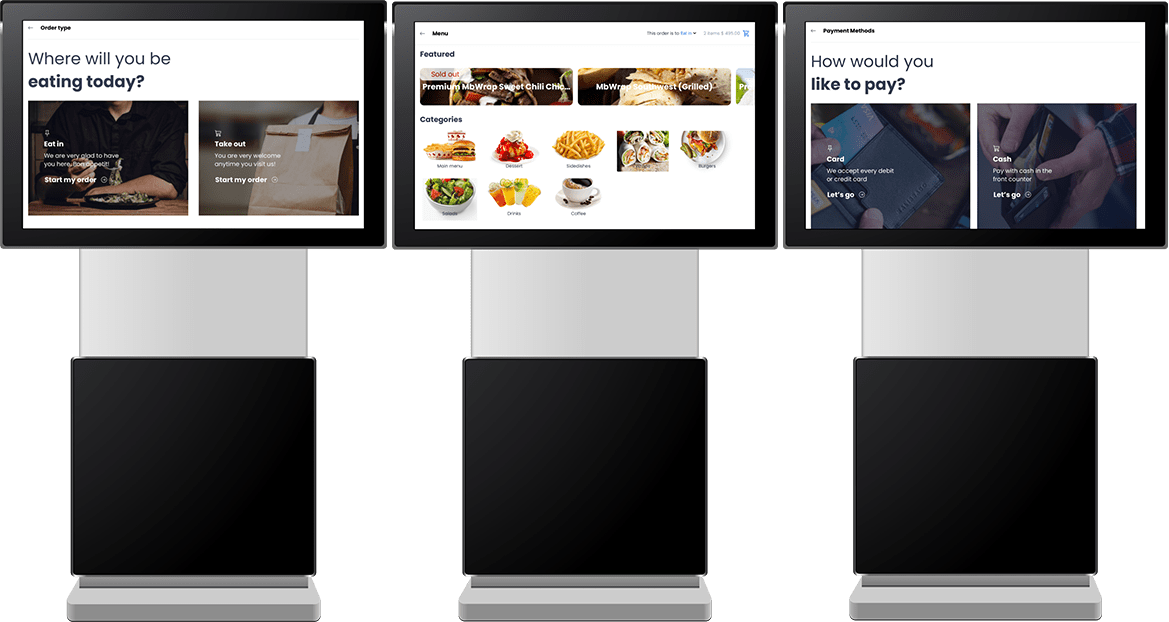 Increase your staff productivity with the Ordering Kiosk 2.0, suitable for any industry, product, or service, avoid line busting and enhance your customers' experience with a branded advanced and intuitive technology.
EXPLORE →
These are some of the Ordering products that you'll get to sell your products and services using the best Ordering technology available for you.

As Always, Happy Ordering.
www.ordering.co