This is perfect for those restaurants that want to jump into the ecological yet technological era.
With this mobile product, your customers can create orders in just a few clicks while sitting at their table or waiting on a spot near your business.
This is specifically created by the store, and customers can pay directly here, or pay in cash at the cashier.
Another use that you can give to this tool is to give your waiters a tablet (whichever tablet works on all of them), and they get to the table the customer is in, and take the order in a few seconds.
Start by selecting the order type.
The order type will tell you where the customer is going to eat or receive the order.
You currently have:
Pickup

Eat-in

Curbside

Driver thru

After selecting the order type, the business menu will prompt for you to select the products available, if there's any item sold out, you'll see it here, and if there are any product options, the product will show them to you for choose.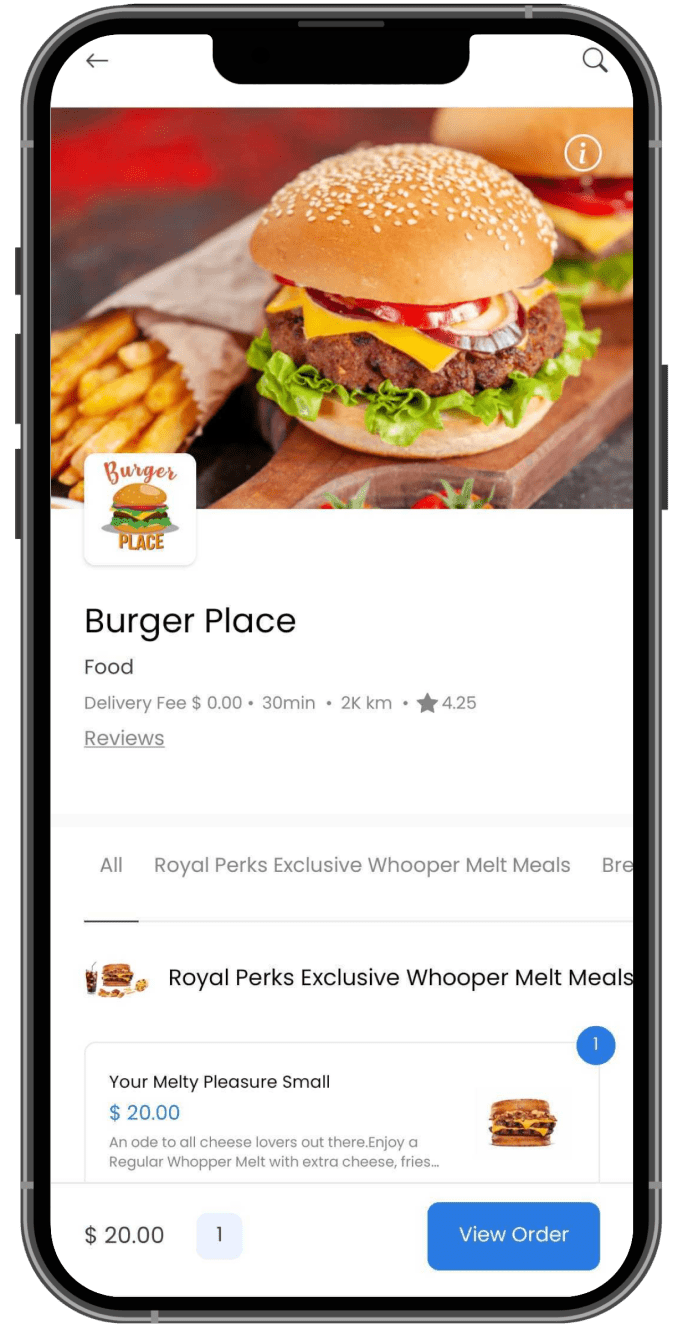 Moving on in the Order and Pay App, you'll see your cart, and if there's something missing, you can add it directly here with the upselling feature, as a business you'll be able to sell more, and as a customer, you'll be able to add something that you might have missed.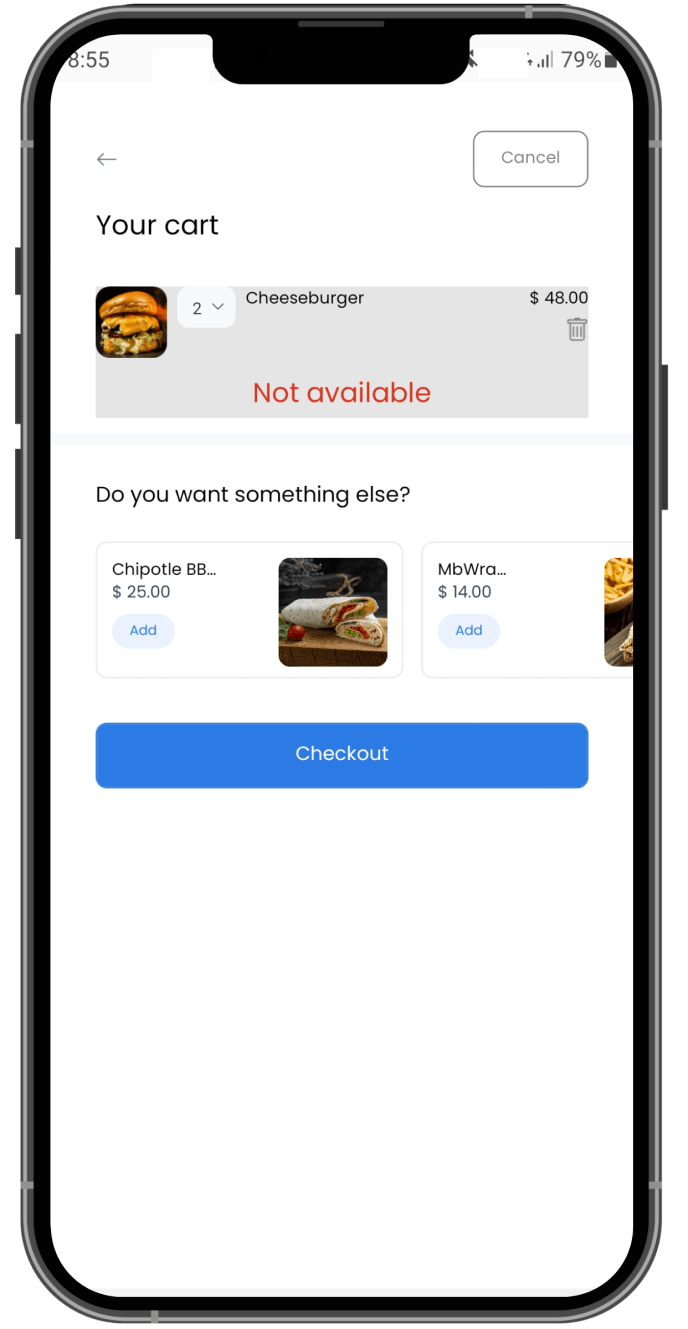 Now, all you have to do is jump into checkout, review your order, make sure everything is right, and continue to place the order, if you have any coupon you can add it here, and if you select cash, the app allows you to put the amount you are going to pay with so the business gets the change ready.

Order Placed! Now you just have to wait, the status of the orders will start showing here in real-time until the point the order is completed.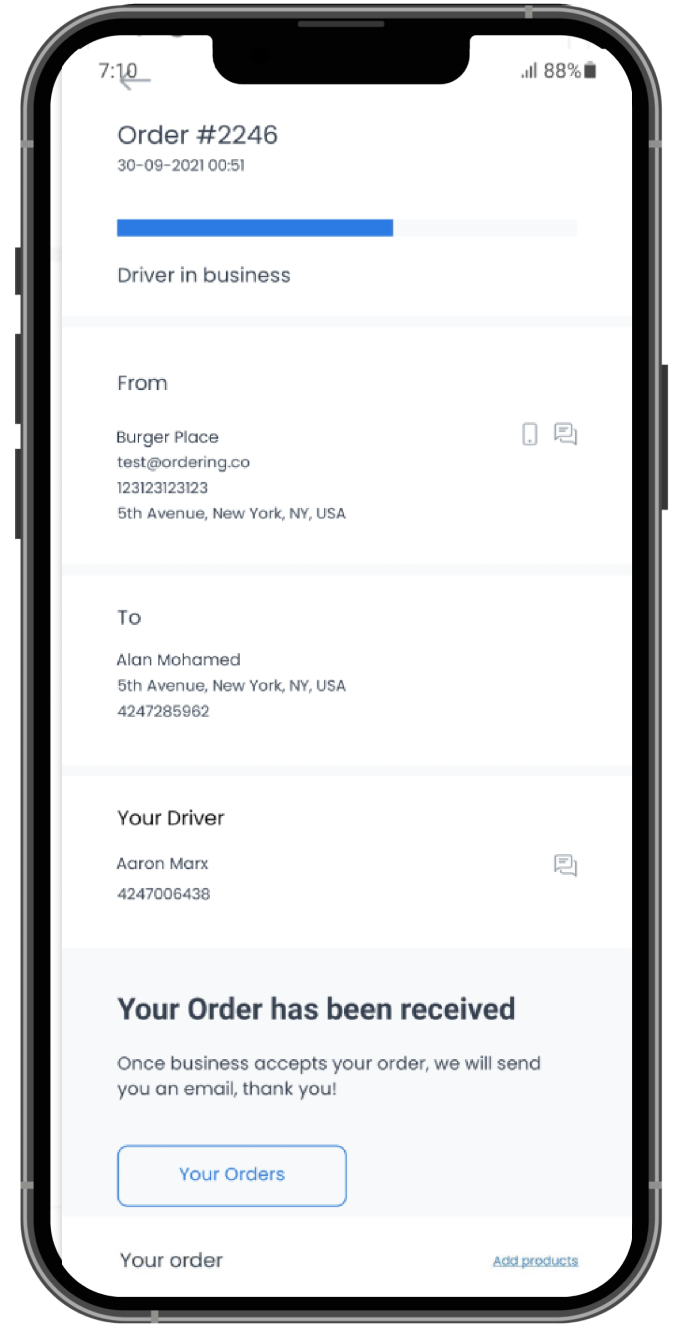 On top of all the features you have above, you also have messages; messages is where you can chat with the business owner directly and see the status changes; for example, if you missed adding something, instead of going to the cashier, just write it here, they'll know.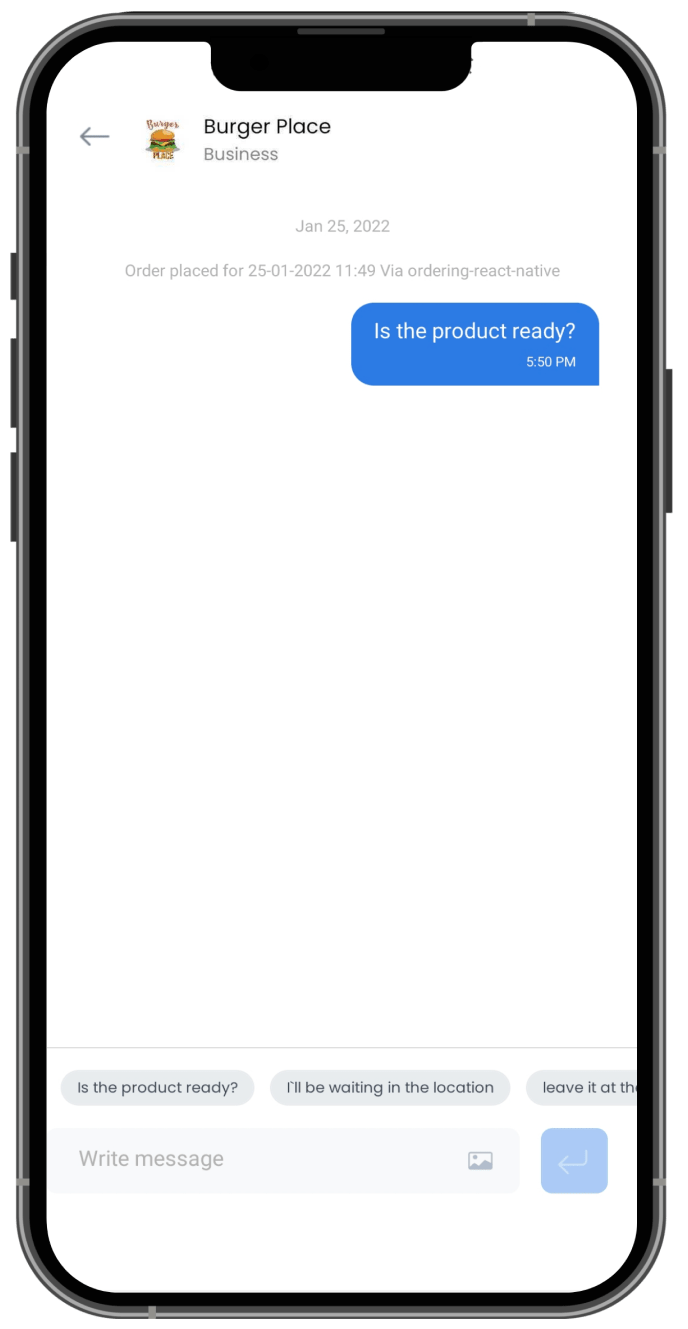 Also, if you have an account, you can check all the previous orders you've made.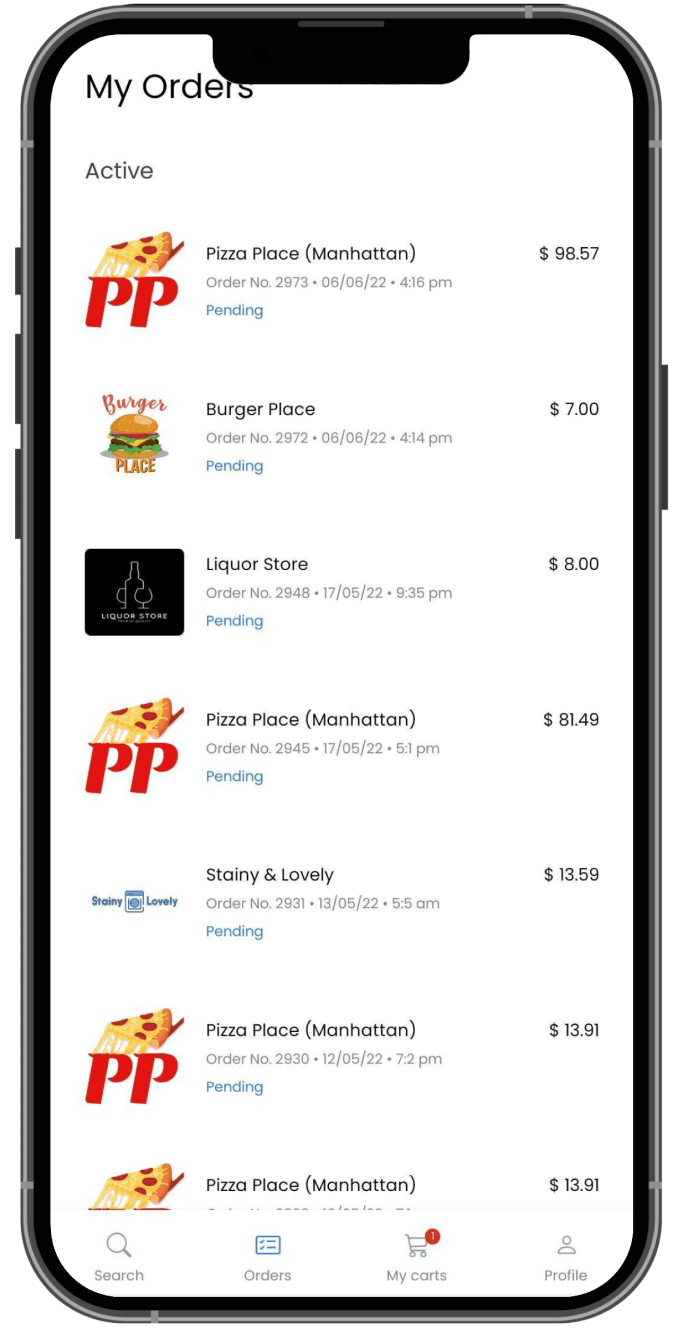 This is what you need for your business to take the next step!

As Always, Happy Ordering.
www.ordering.co