Give your customers even more options inside your menu, and increase your products catalog in just a few clicks, also this will give more clarity to all your products, categorize everything.
This feature works on template #5, so make sure to have it selected to use this.
Setting this up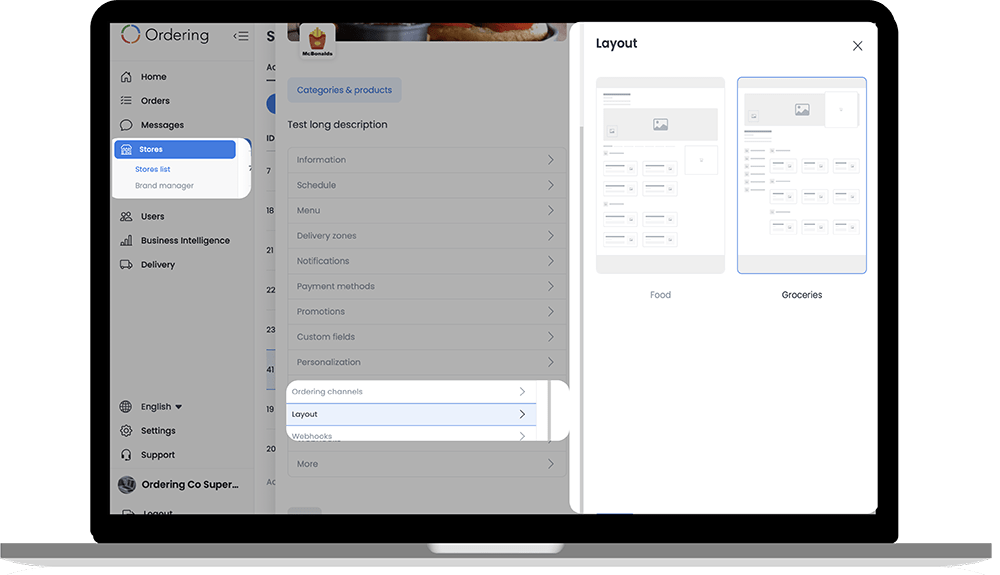 Inside your Ordering Dashboard, you'll have to go in "Stores", then select a "Store", click "Layout", and select the layout called "Groceries".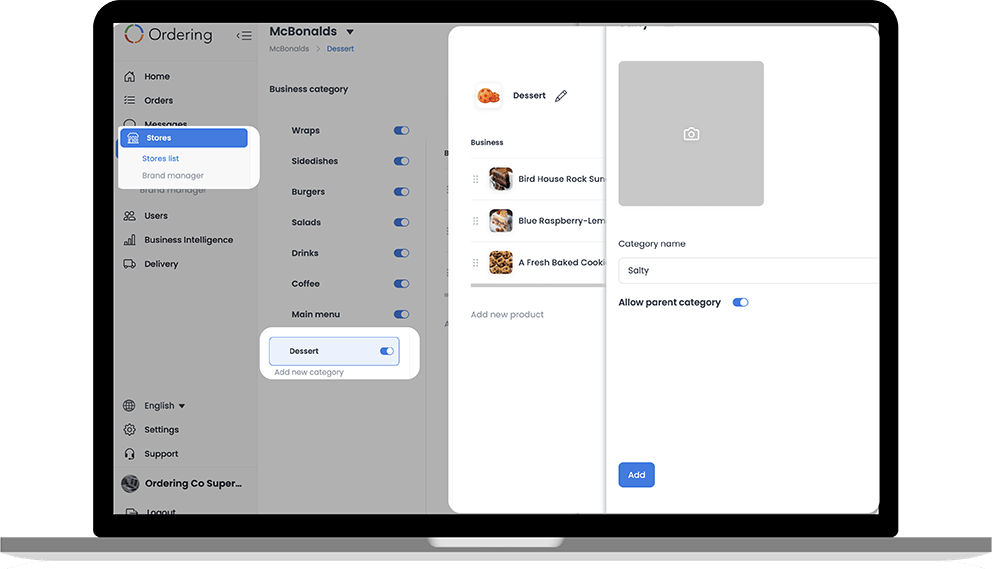 Once you get in, click "Categories & Products", and select one of the previous categories you've created, or create a new one by clicking "Add Category", after the category is selected, click "Add Category" and enable "Allow Parent Category", and then click "Add".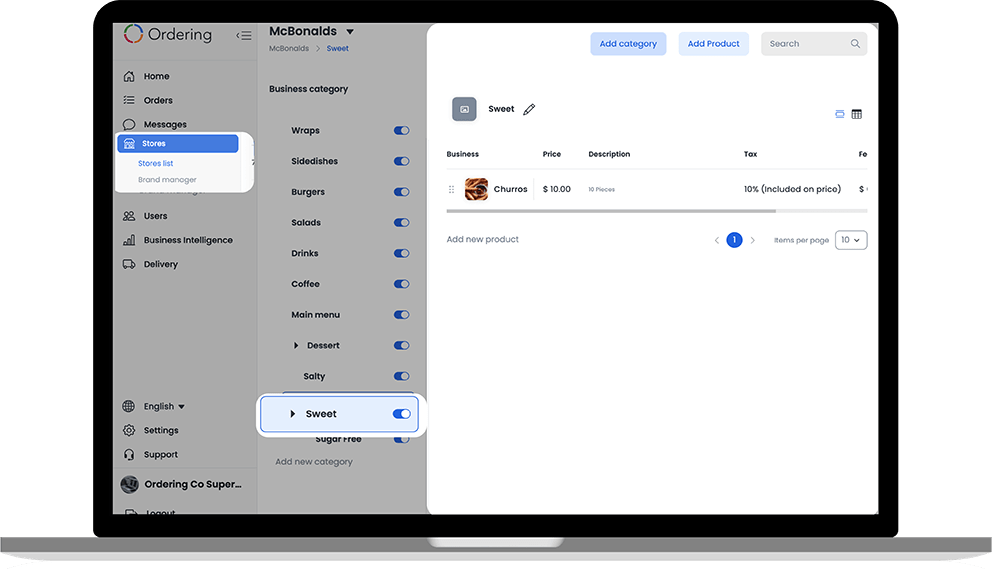 Once the parent category is added, you'll see it below the main category you've chosen to add this parent one, you'll identify them because parent categories show in a dropdown.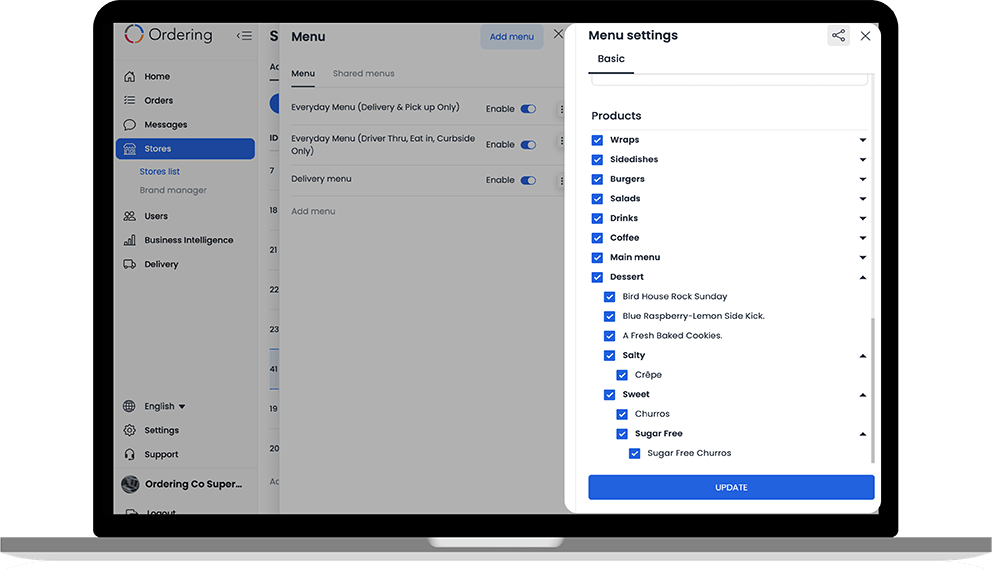 To enable this new Parent Category it's the same as adding any other menu, you have to get inside the store "Menu Settings", and add the newest category you have created, after this, the parent categories will show in your Website and Apps.
This is how it looks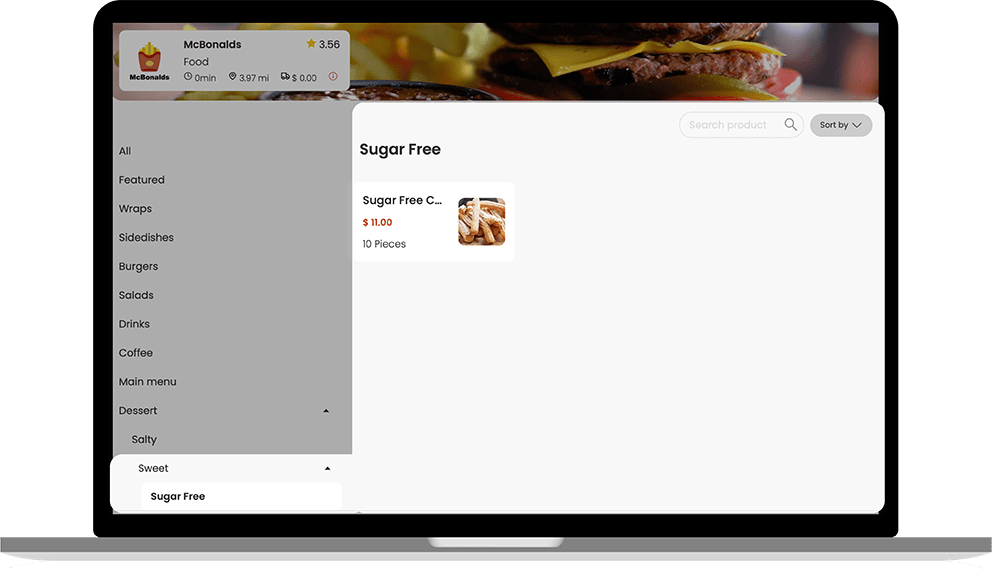 Now your customers are able to check all of the products you have available and in a very fancy and styled way, you can add as many parent categories as you need.
If you have any issues do not hesitate to contact us at sales@ordering.co

Keep on Improving, every day.
As Always, Happy Ordering
www.ordering.co