Inside the Ordering Native Apps when you are selecting a restaurant inside the business listing, there's a top menu with all the categories, we've created a few layouts that will give your business a few more options to show the different kinds of business your platform has.
These are the new looks.
To get them, ask your sales account manager to add them, some of them might have an extra cost if you already have an old one.
There are styles that come also according to the native app template you select.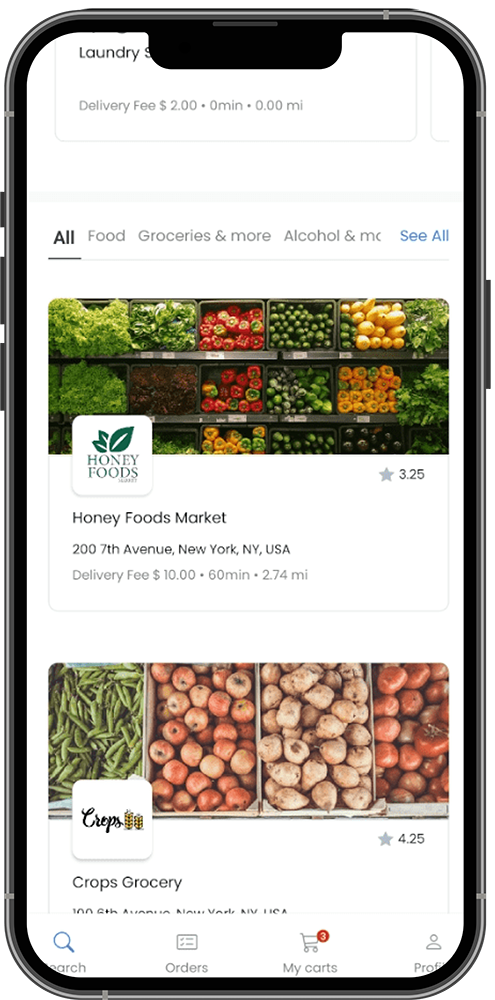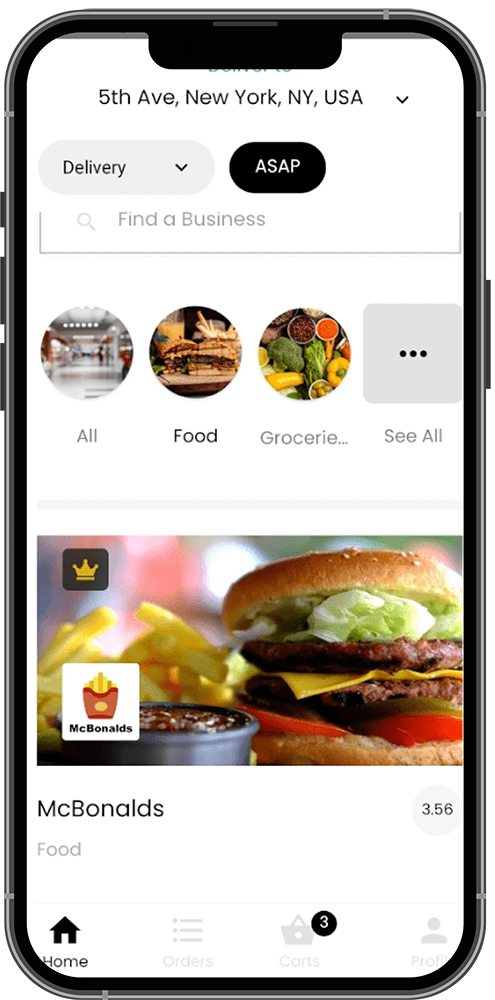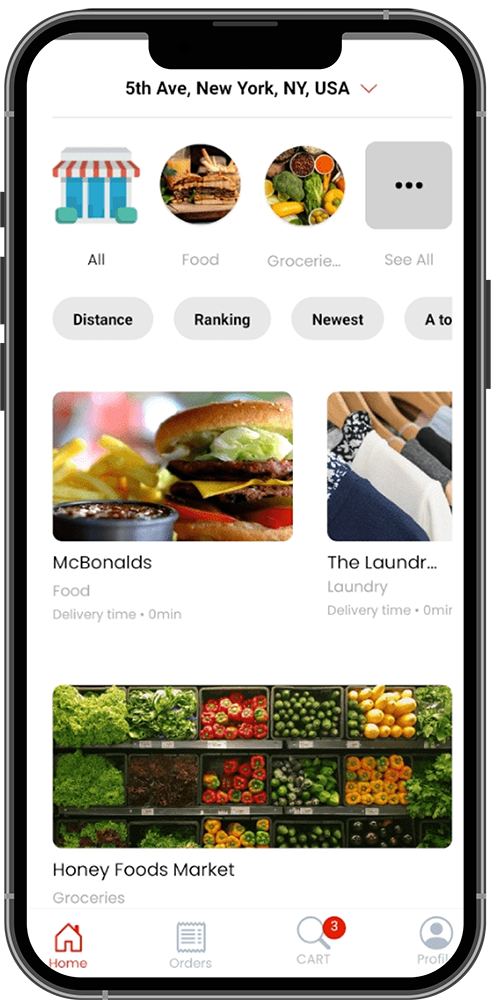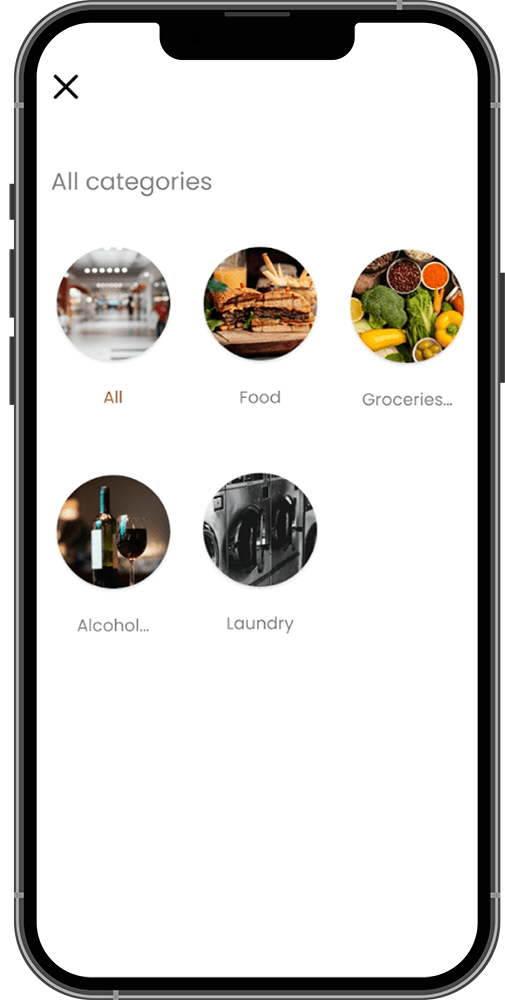 These new categories layout is available for the Native Ordering Apps, the latest versions.

Keep on Improving, every day.
As Always, Happy Ordering
www.ordering.co