The Ordering platform works with Amazon Web Services, which means, it's supported by the same servers that run most of the biggest brands worldwide, its structure is made carefully to make it have the best performance possible and with the latest technology available.
That being said...
We are here to give the customers the best experience, we believe this little but very noticeable feature will put everyone a smile on their face.
What's this?
This is the placing order screen in quick words, is a screen that will prompt just for a few seconds to your customers when they just finished checkout, it'll give the customers the confidence the order is being processed.
It looks like this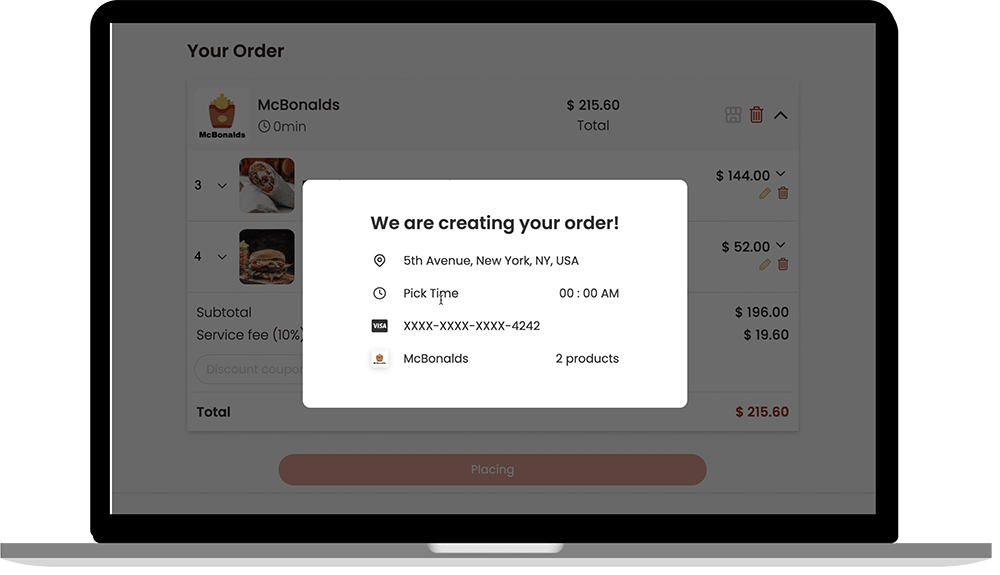 This screen will come up while processing the order.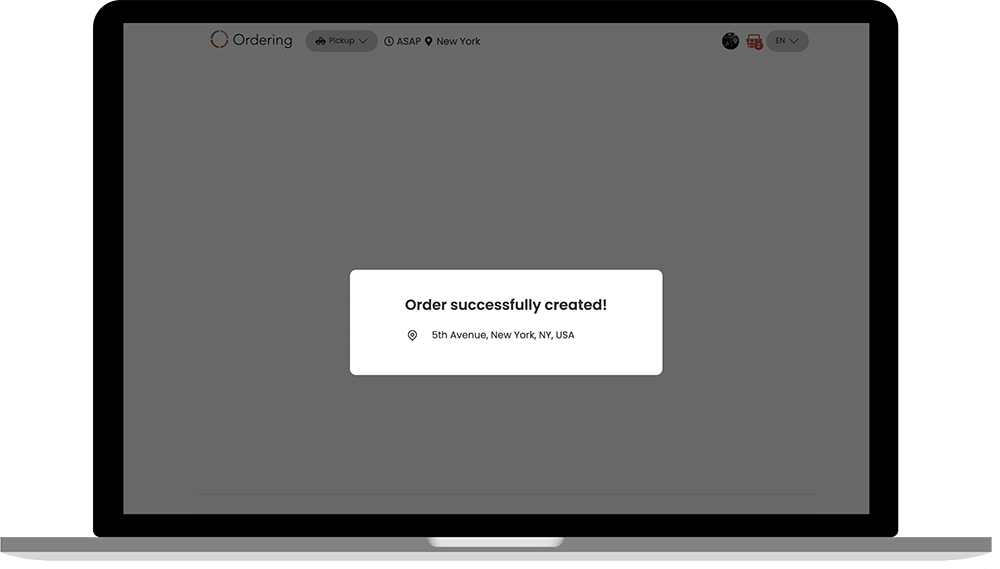 And this one will light up your customer's eyes because the order is placed!

Keep on Improving, every day.
As Always, Happy Ordering
www.ordering.co