Before:
Downloading a CSV report from your "Orders Manager" was a tedious and time-consuming procedure. The process was carried out in real-time on the Ordering Editor page and it prevented you from carrying out other tasks while the download was taking place.
Now:
From now on, when you want to download a report, an email will be sent to you with the finished process, so that you can continue to carry out activations within the editor. This will save you a lot of time and avoid annoying procedures.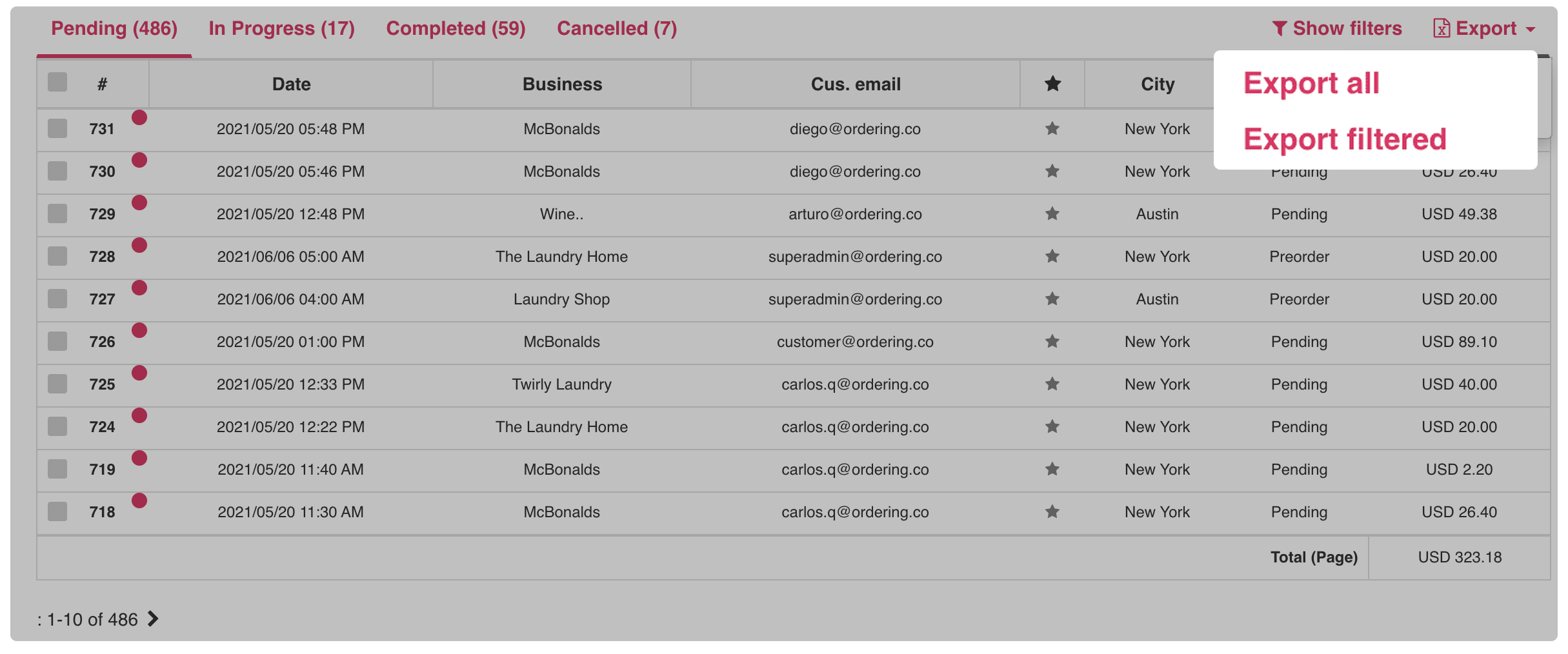 Do not forget to upgrade your product's version on your builder:
https://support.ordering.co/hc/en-us/articles/360044994691-Upgrade-Version-of-my-Ordering-Product-
As Always, Happy Ordering.
www.ordering.co