We have integrated PayPal to the Ordering Website as a Payment Gateway. Now you can select from the payment options.
To set it up you need to go to your ordering editor, in the "ADMIN AREA" and click on "My Stores" option.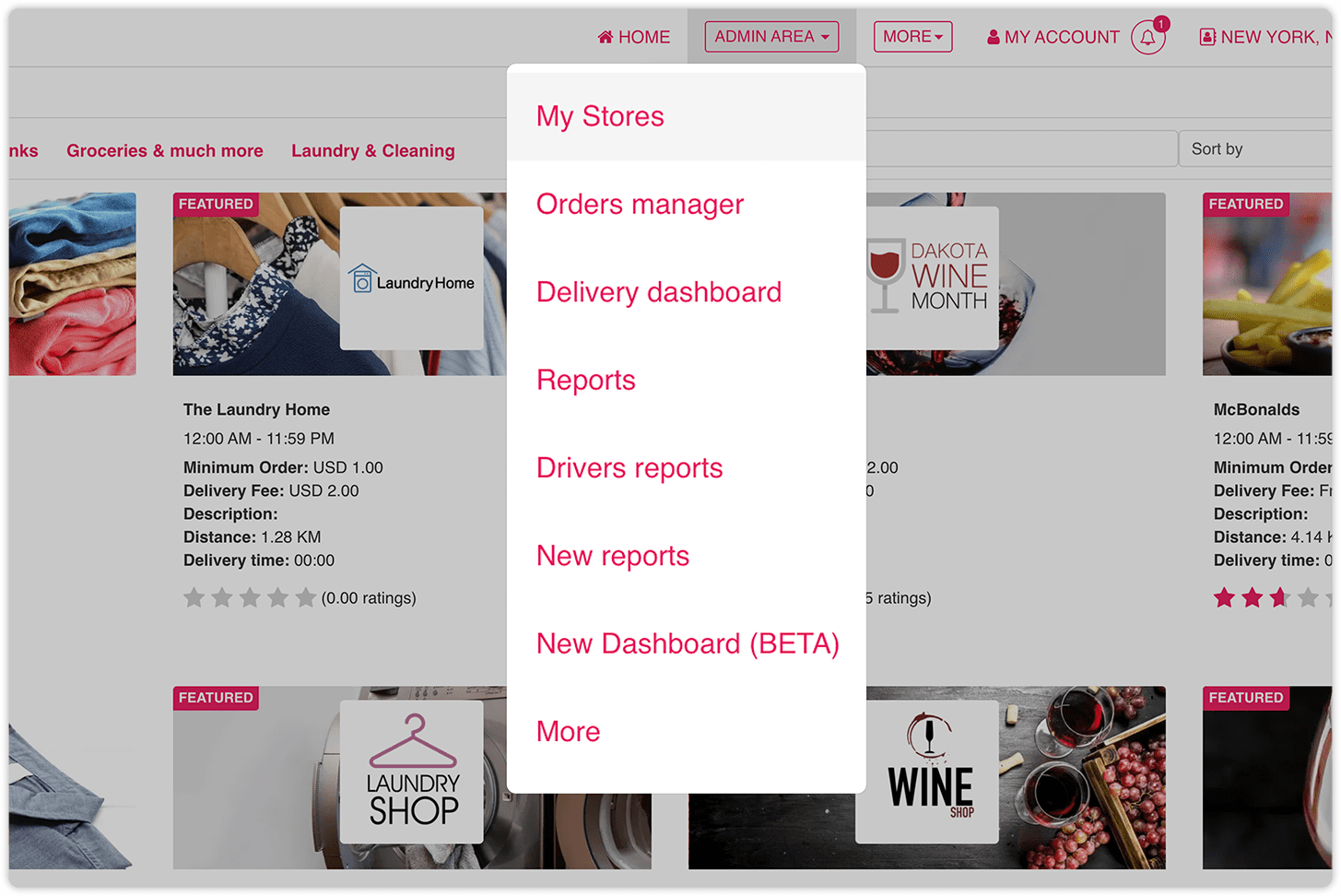 From there, select the business to which you want to integrate PayPal. Then on the right section click on the "Payment methods" option.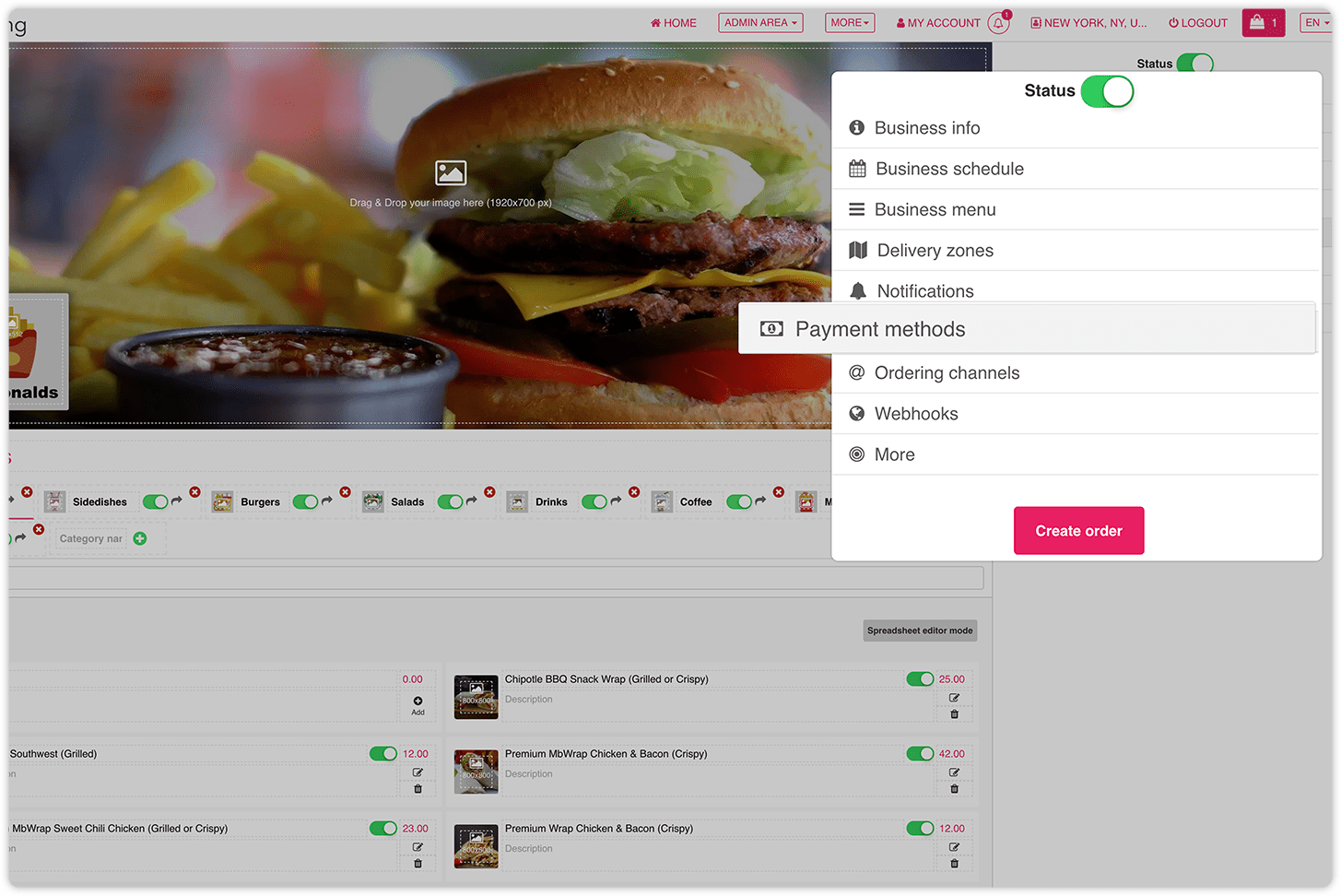 You will find all the payment methods available, including PayPal. From there you can activate or deactivated them as you wish.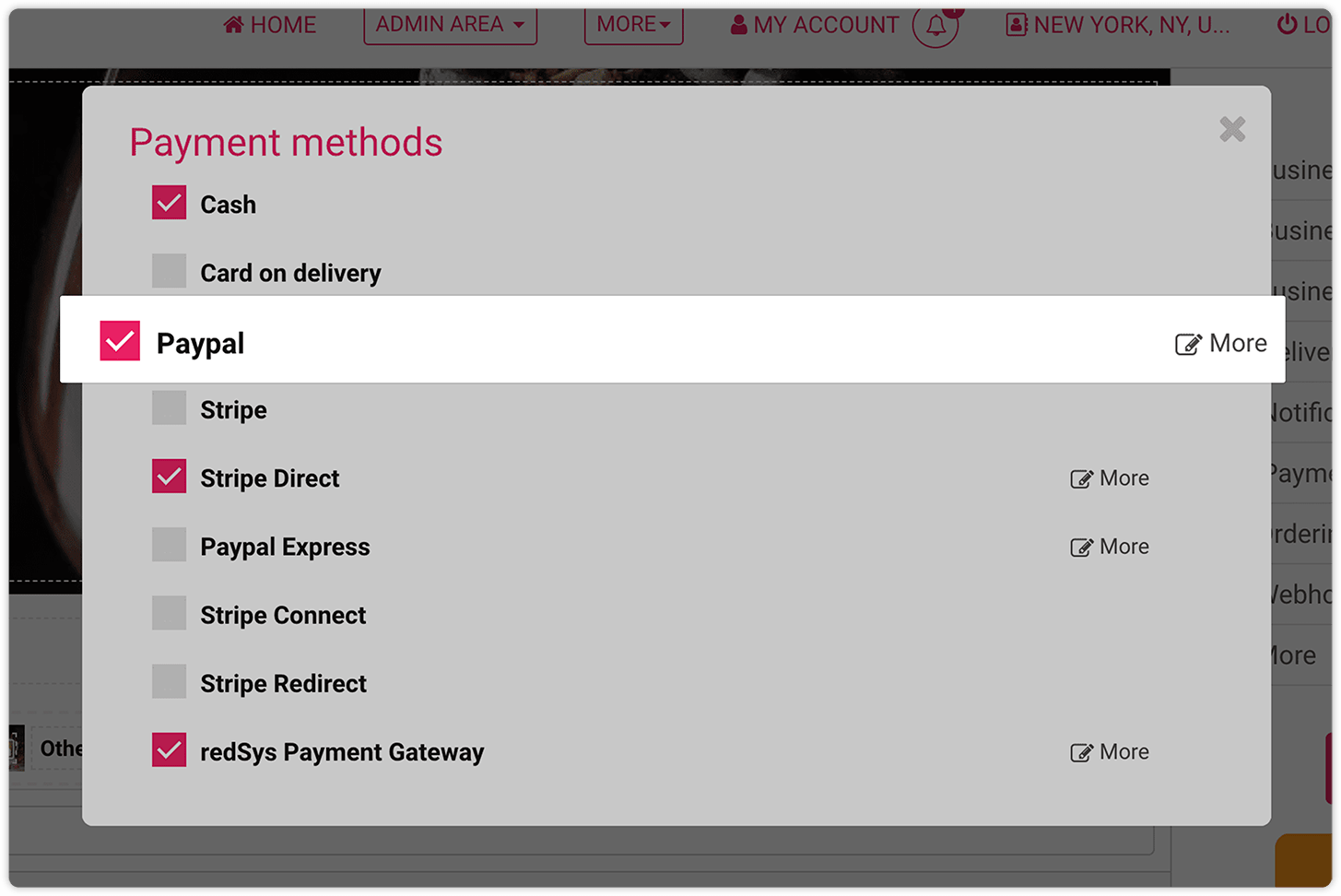 In order to get your configuration keys, you need to go to your PayPal panel.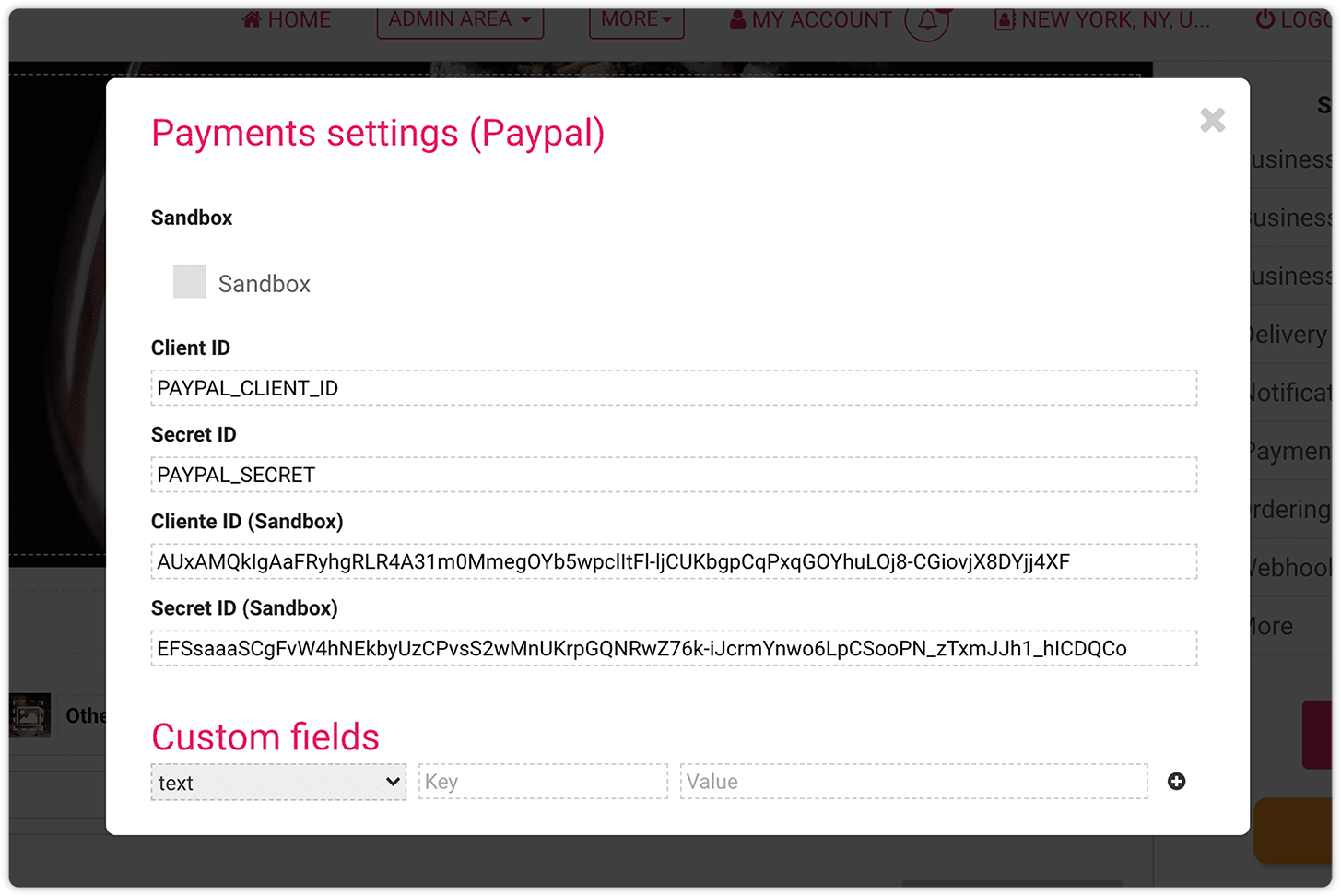 And that's it! Now every time that your clients place an order they can select PayPal as a payment option.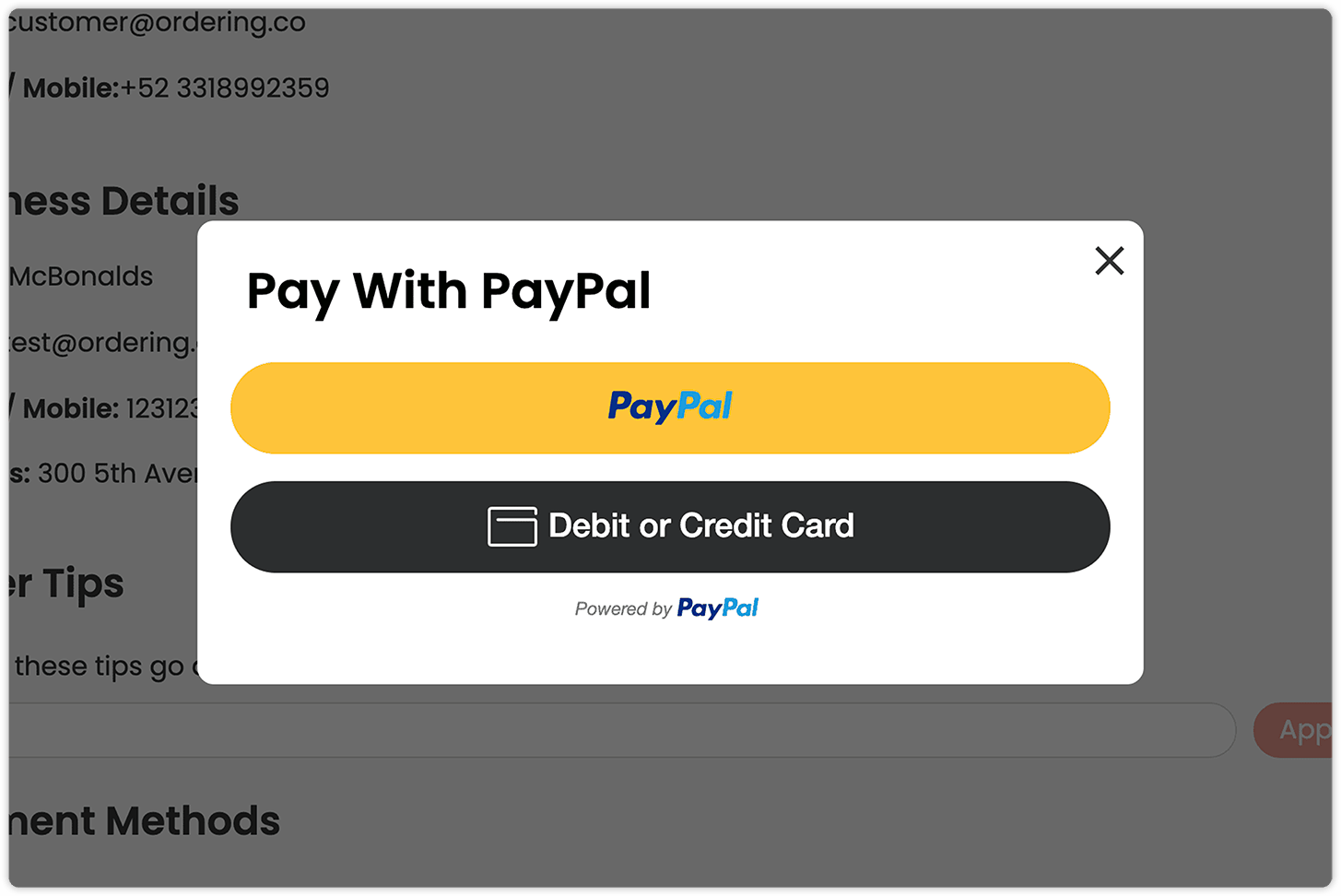 Explainer Video:
If you need anything else from your Ordering Team, just let us know 👍
Have a Happy Ordering