Learn the best way to keep your tutorials looking good.
This is an improvement on the newest versions of your Ordering Pro Native App for iOS, these changes are not taking place on Android, because android is looking good sod far.
What has changed?
The first thing you need to know, is that inside your Ordering Builder > Ordering App iOS > Images, there were a lot of tutorial images and those reflected on the iPhone devices, well that's changed now, to avoid responsiveness issue related to screen size, we've developed this.
As you can see we have split the Tutorial graphic from the Background, making the background responsive will allow you to play with the graphic without deforming it.
This is how it looks on your phone, in this situation the background it's white, however, you can play with more great designs to make your customer understand how your App works faster.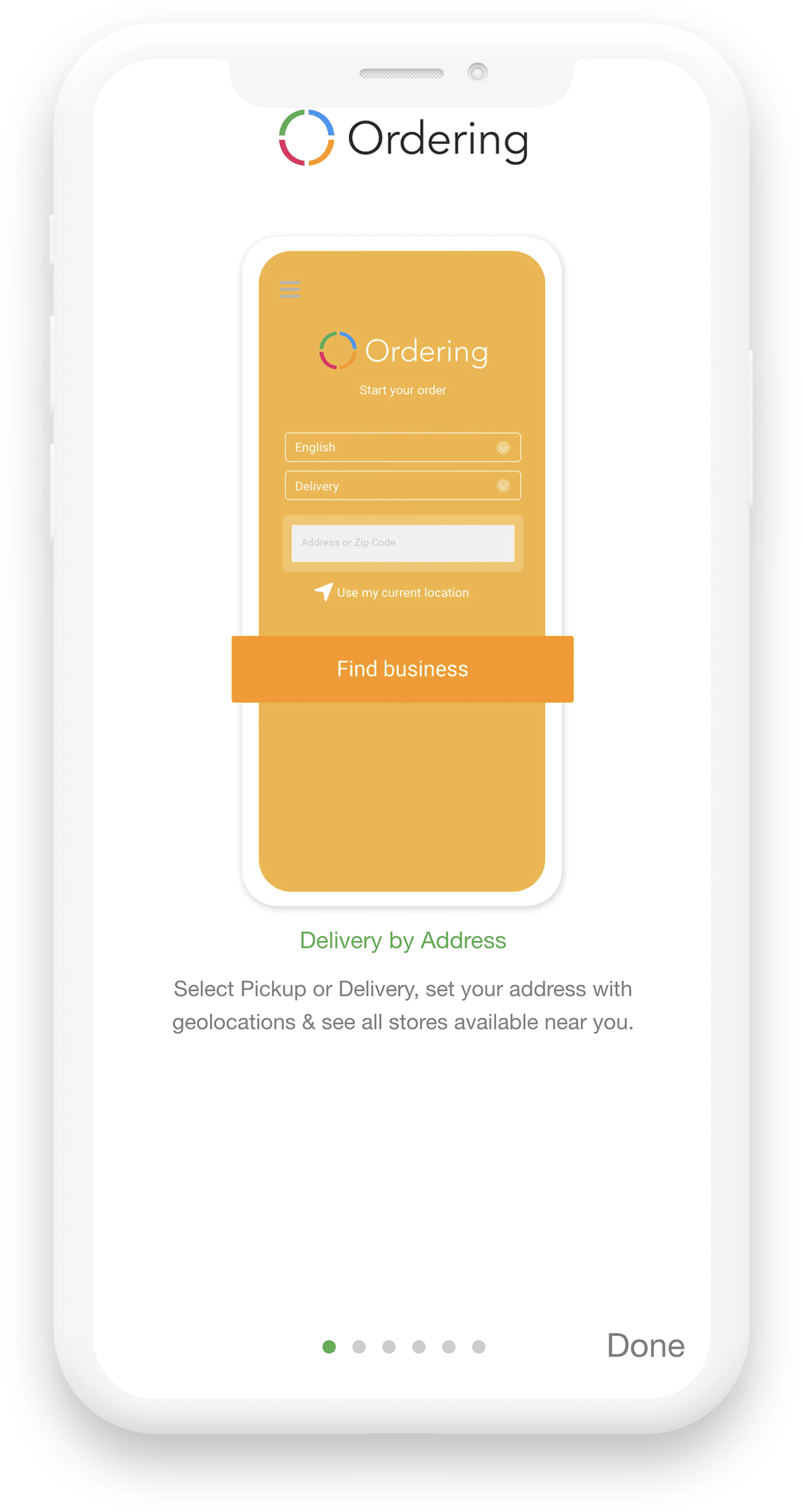 Remember, this is only for iOS Native Pro Apps, if you require more assistance do not hesitate to contact our support team by submitting a ticket.
Do not forget to re-upload the Apps in your stores to see the changes.
We hope this helps you a lot in your business and keeps it growing.
Have a great day
As Always, Happy Ordering.
www.ordering.co