Give your customers only the best experience while using your Apps.
What is this?
The first thing you need to know, is that inside your Ordering Builder > Ordering App iOS > Images, and you can change them just by clicking on the "change" button, do not forget to update.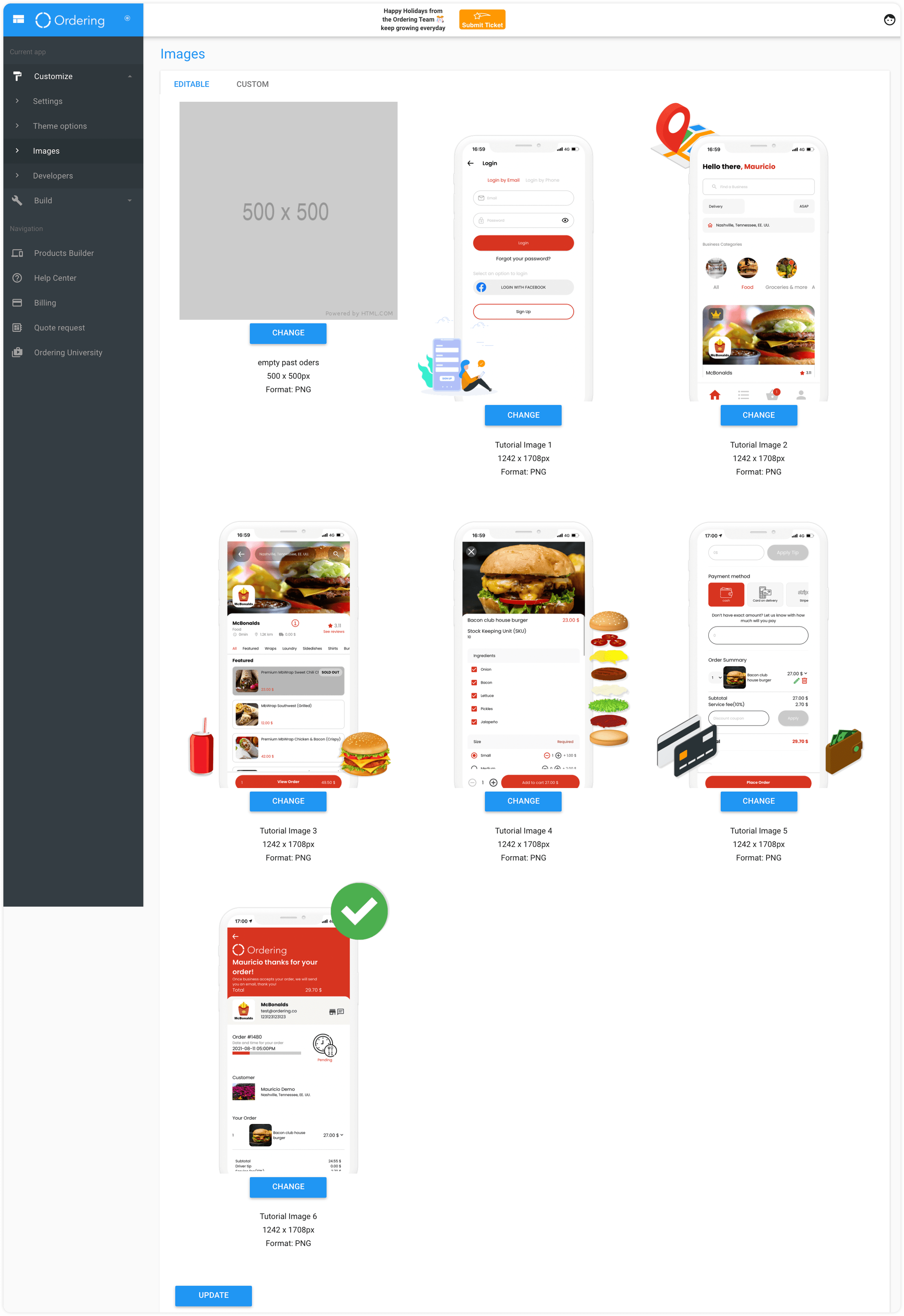 This is how it looks on your mobile devices, in this situation the background it's white, however, you can play with more great designs to make your customer understand how your App works faster.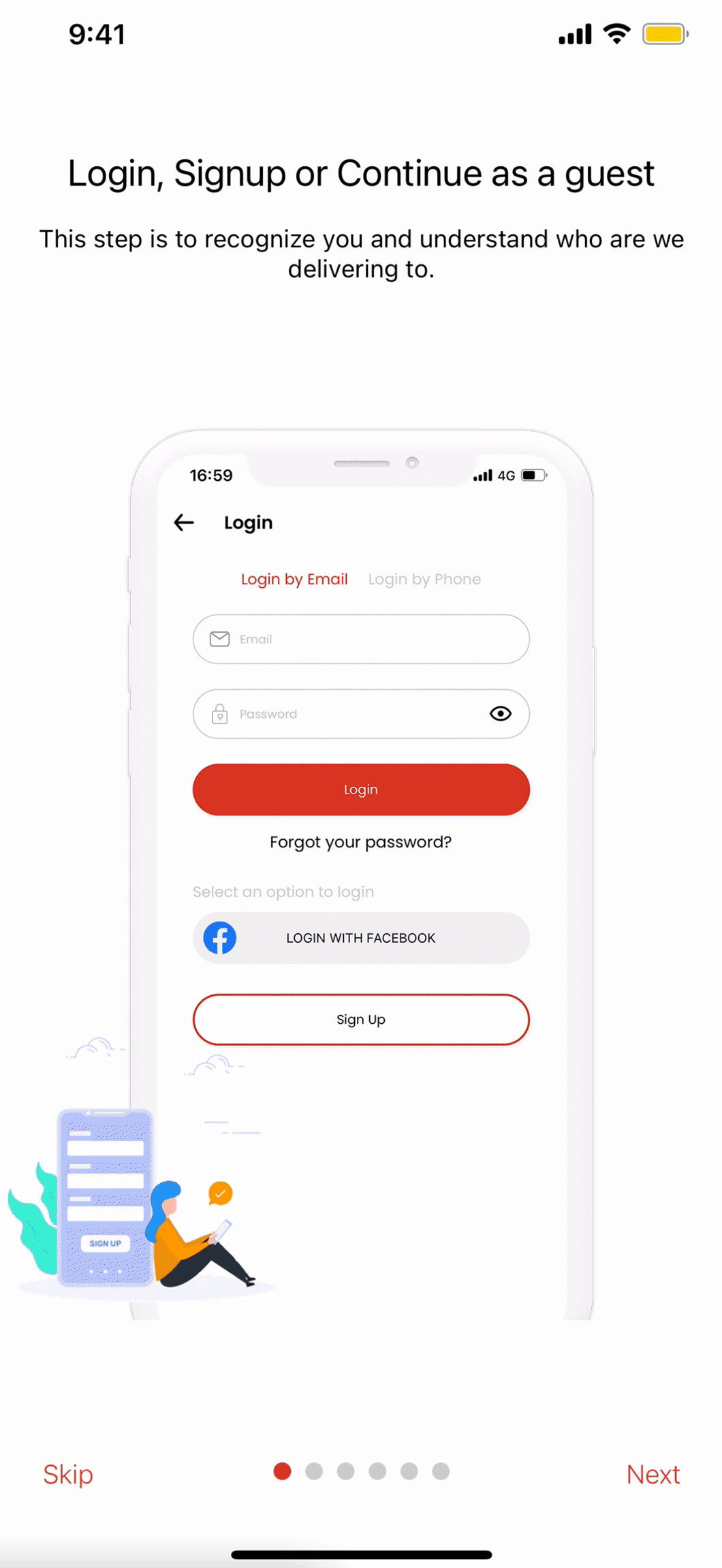 Your customers will scroll side to side all the tutorial images and at the end just click done and move forward to ordering from your App, this tutorial will show only once to avoid bothering your customers.
Do not forget to re-upload the Apps in your stores to see the changes.
We hope this helps you a lot in your business and keeps it growing.
Have a great day
As Always, Happy Ordering.
www.ordering.co