This setting sets a location limitation on your platform.

What does this mean?
This sets the accurate location of your business, for example, if you are in México. You put "MX," all the addresses that will show on your website & apps fields will only show México address to give the best customer experience.
Nobody in France wants to look for México addresses.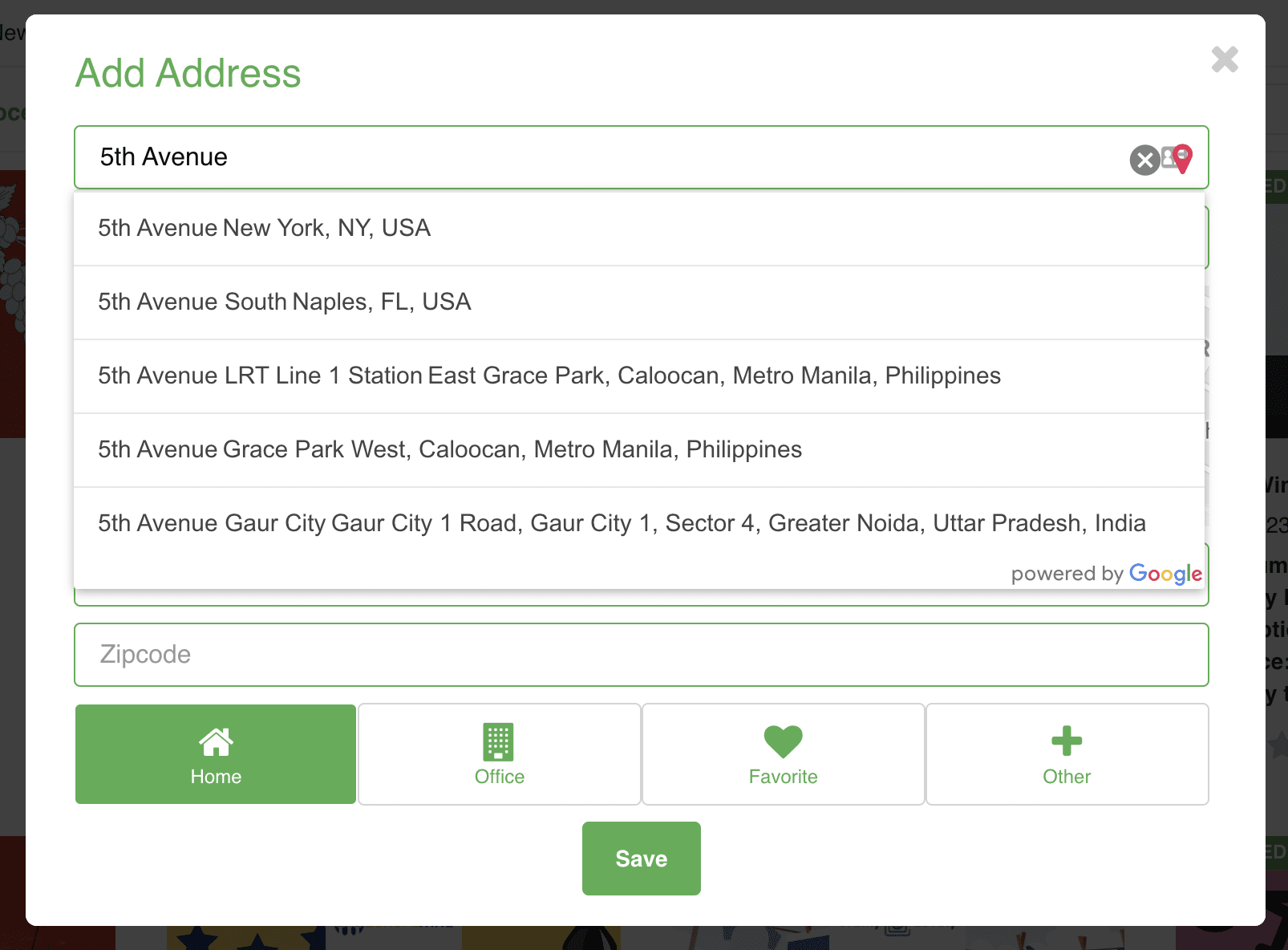 This is an Image of our demo WITHOUT this limitation.
This is only included on React Ordering Website · Explore React Ordering Website.
However, you can still do this kind of setup in your Ordering Website using your Ordering Builder.
We hope you liked this explanation.
If you have more questions, do not hesitate to contact our Support Team.
As Always, Happy Ordering.