This works when Advanced Logistics is active.
With Advanced logistics, we can integrate with any 3rd party company API in the world.

If your drivers are full of orders, the system will automatically assign the pending orders to the 3rd party drivers you have selected. Remember, you can choose the maximum number of orders that they can accept.

Start by registering the name (Admin Area → Delivery Manager → Drivers Companies) of your third-party companies and assign them a maximum number of orders that they can have active at a time using the limit field.

Then you need to create a drivers group. To create a new driver group only need to write the name to the new driver group, select the driver manager to this new driver group, and click on the "Add" button.
Admin Area → Delivery Manager → Drivers Group.
Inside you will find the area where you can create your groups of distributors, 3rd parties and configure the number of orders that each one can receive.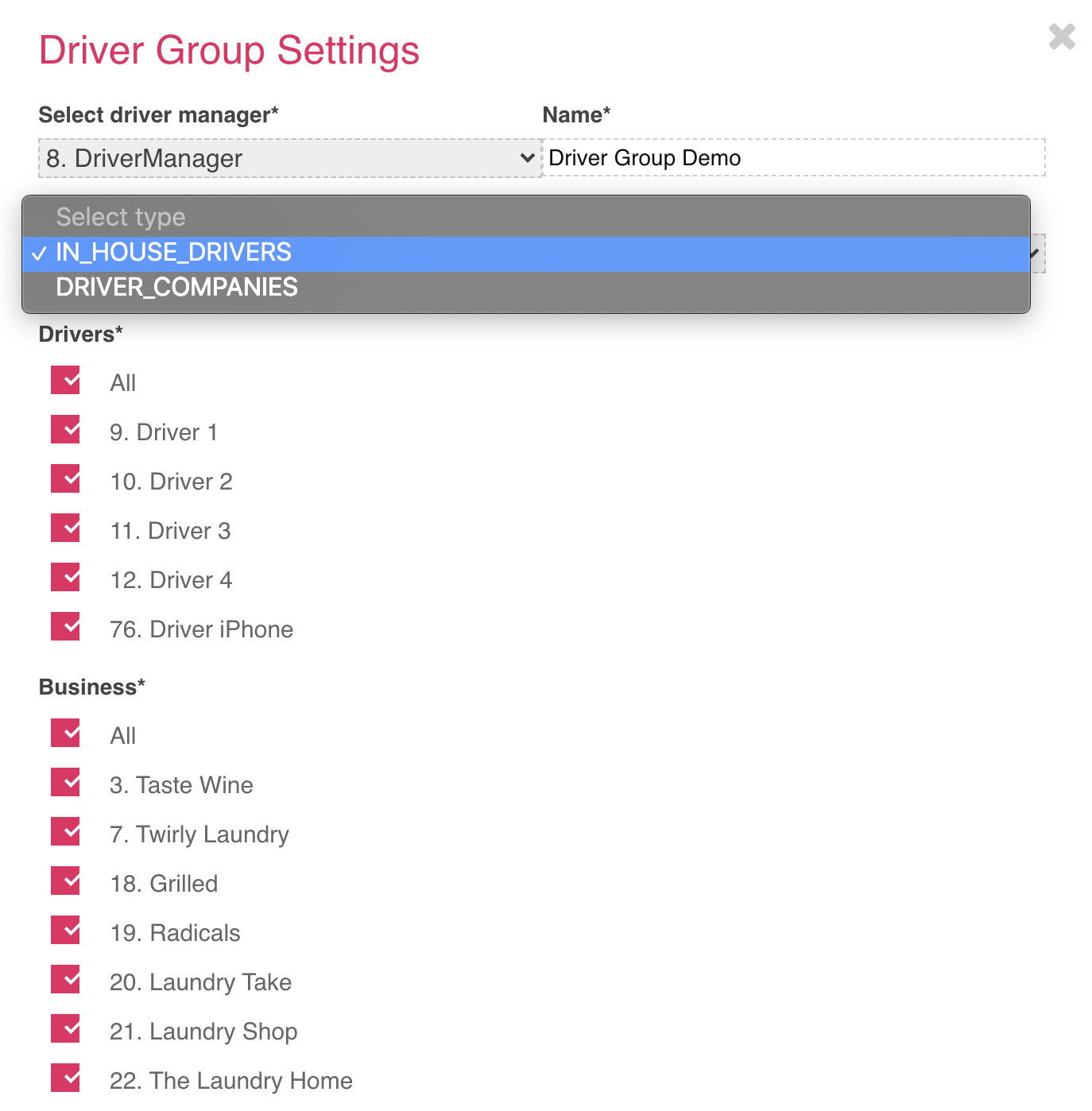 Once the 3rd party group is created, inside drivers group settings you have to activate which companies will work with the specific delivery logistics configuration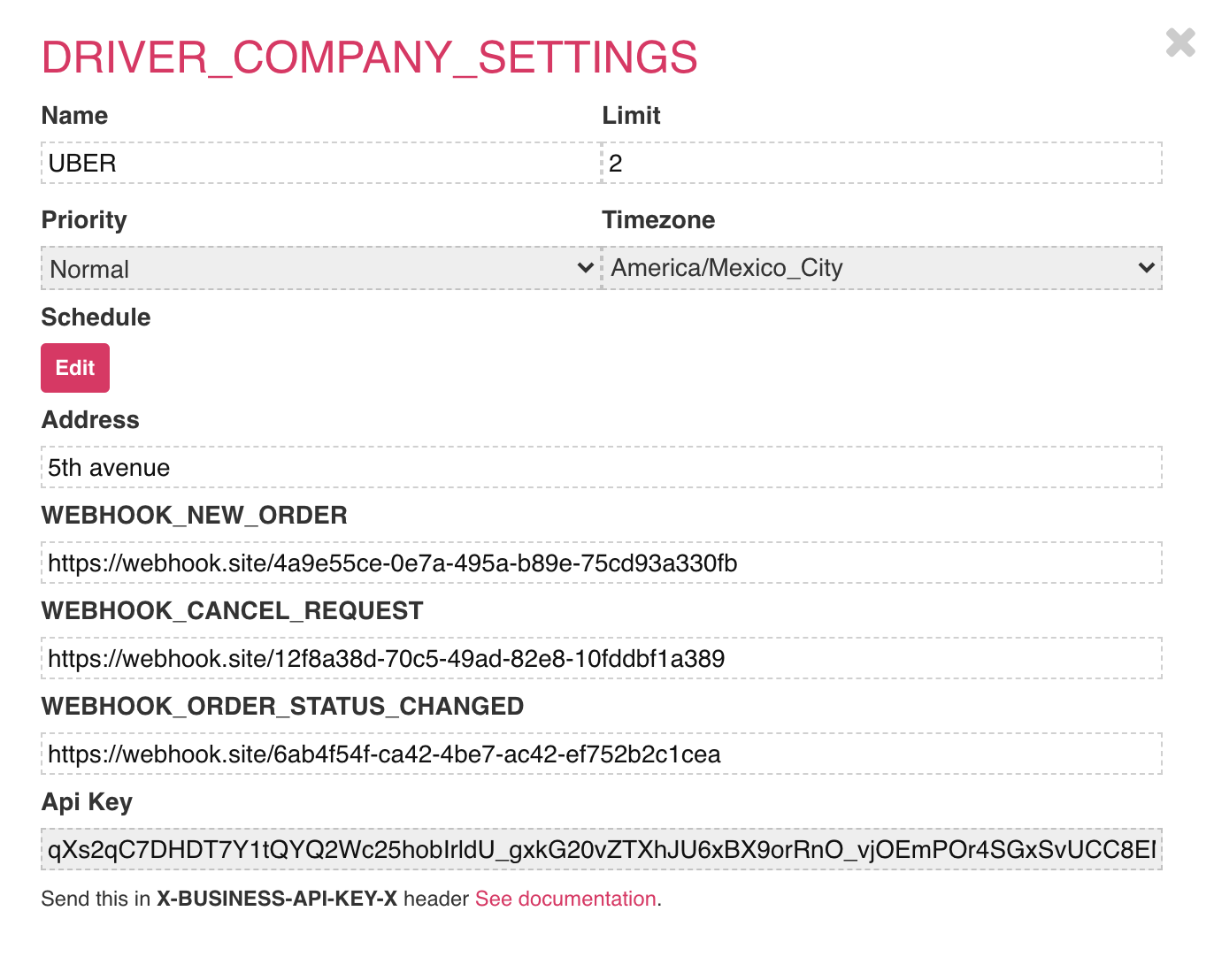 Share your WEBHOOK codes with third parties so they can accept, reject and change status in real-time.
For this new function, it is very important to have the support of a developer and to have knowledge of API documentation.
WHAT IS A WEBHOOK?
Webhooks are one of a few ways web applications can communicate with each other. It allows you to send real-time data from one application to another whenever a given event occurs.
In this case, the webhooks will serve us to send orders to the 3rd parties that we have integrated and that they can accept, reject or change them.
When your drivers are busy the system will send the order to a 3rd party company. If in that period of time the order is not accepted and one of your drivers is available, the system will automatically transfer the order to your driver.
Visit our website and get this great power up!
As Always, Happy Ordering
www.ordering.co