We know logistics is a vital aspect that needs to be taken care of from the beginning of any delivery service, with this feature, you'll be able to create a user that will only handle the orders & drivers that are assigned to him/her.



So far so good, right?

In the following article, you'll learn how it works.
-----
First, make sure to have the Advanced Logistics Platform enabled, and in its last version, this is important.

To purchase Advanced Logistics Platform, click here, packages start from $99/Monthly.
Second, to start using this feature, you have to get inside your Ordering Editor > More > Delivery Manager, after you are in this section, you can create drivers manager at the top.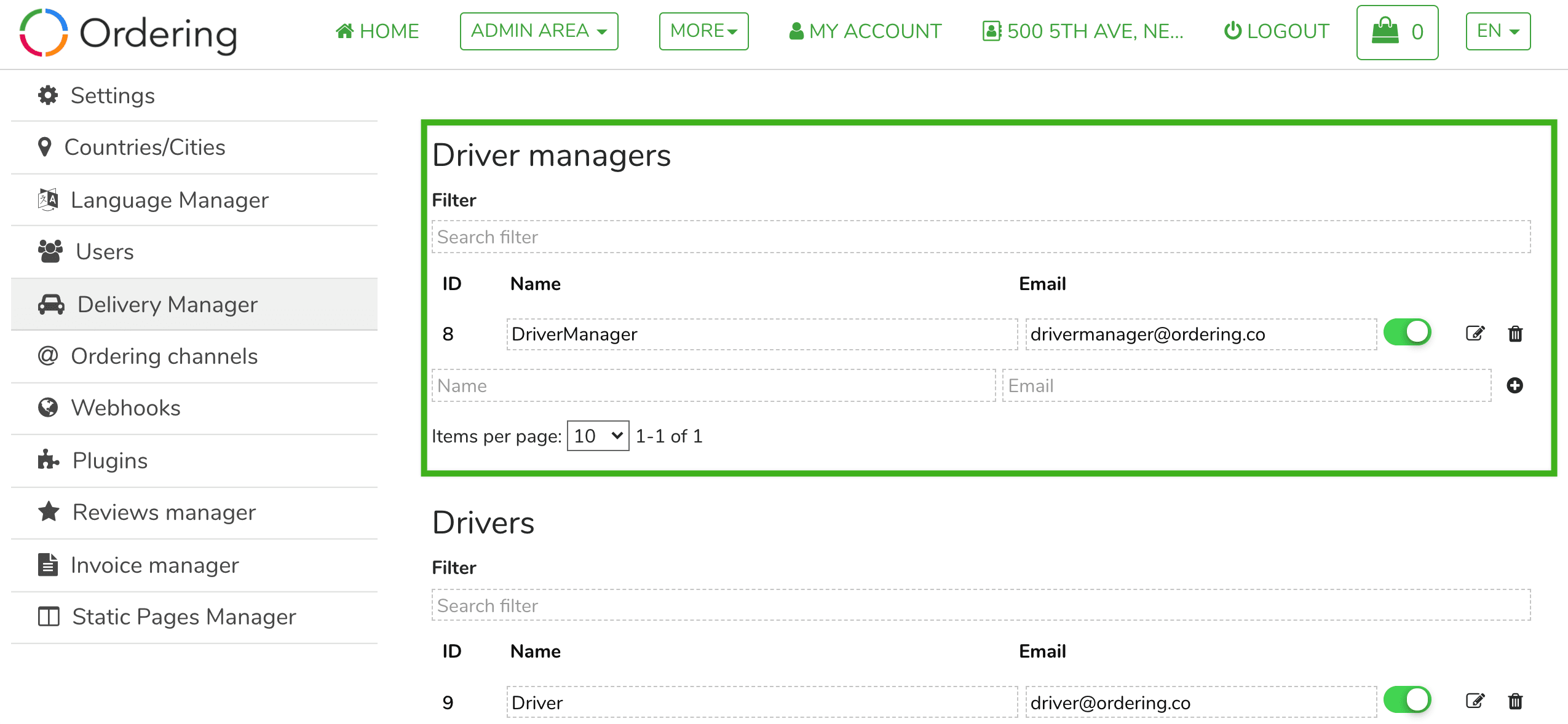 Third, select which drivers and businesses are going to be managed by this Manager.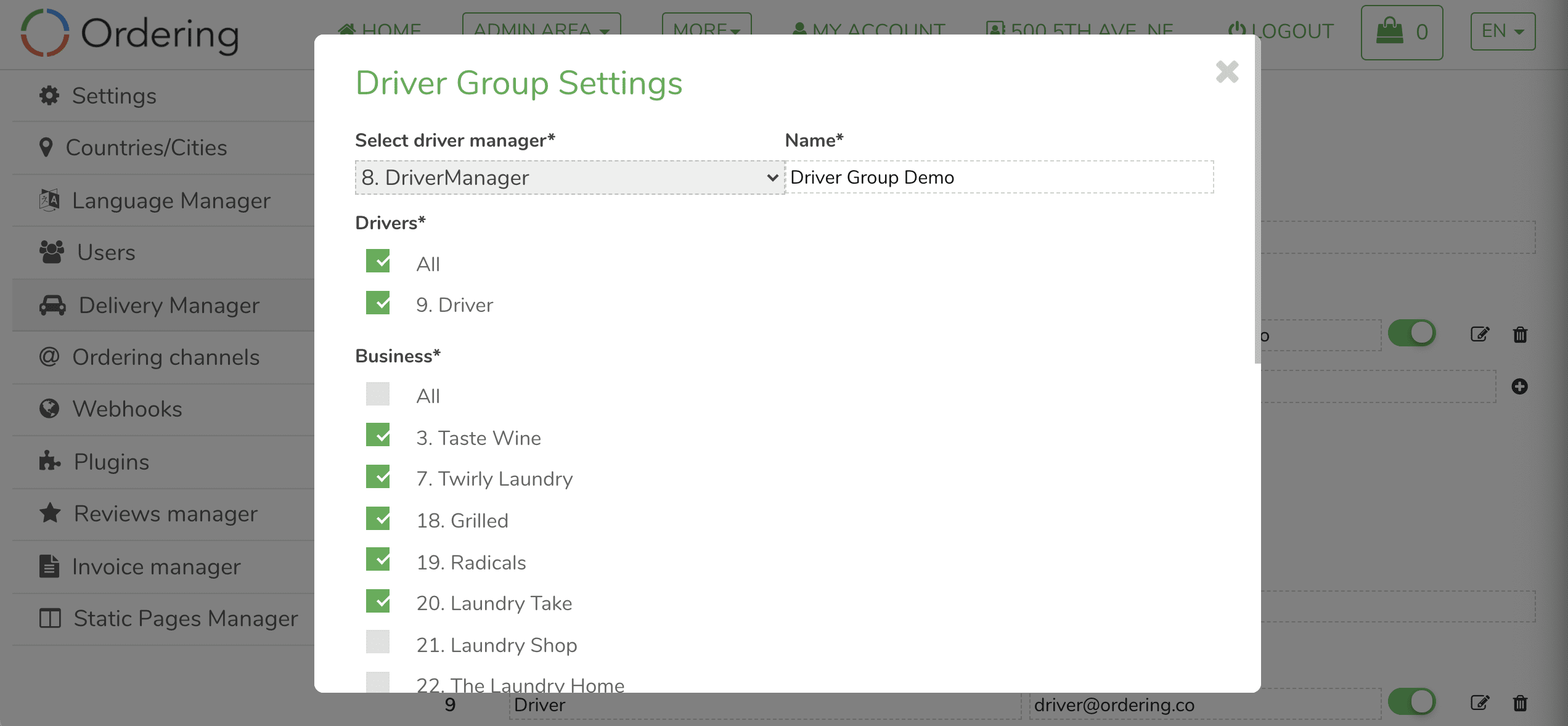 After these are set up, you'll now be able to log in as a Drivers Manager in your Ordering Editor to follow up only the orders that are assigned to your Drivers Fleet, give this kind of power to one of your employees in charge of logistics.
It'll look like this.
In your Orders Manager, the Drivers Manager Only sees what's assigned to him, nothing else.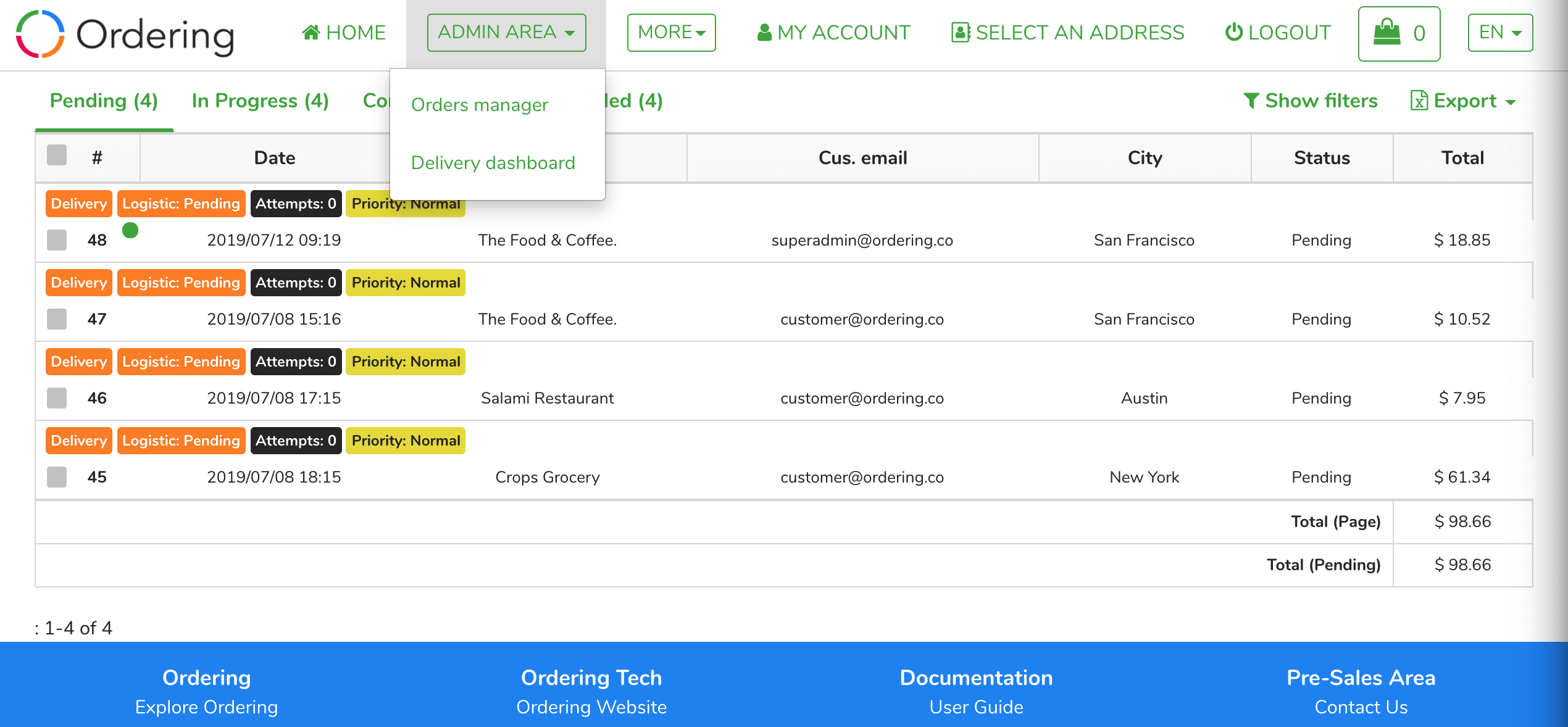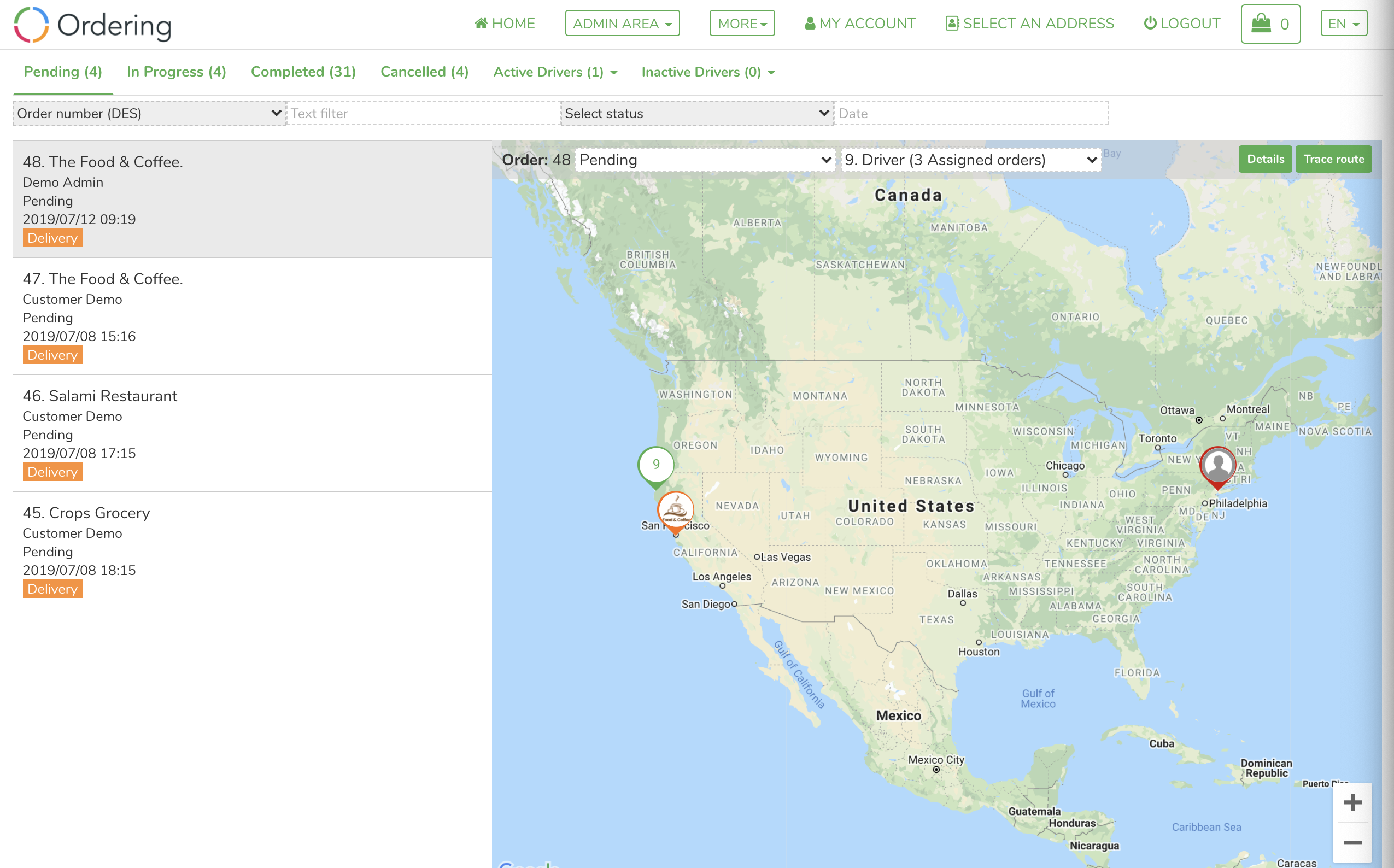 Here's a quick video that you can also watch.
Keep on improving your Logistics with the highest tech we have, so far.
Looking for further assistance?
Please, book a call with us here:https://www.ordering.co/en-us/call-us
We are very glad to help.
We will be up to 4 people from the sales team online in the meeting for you. All specialists.

www.ordering.co