This product wil help your business to get every incoming call from any of the stores you have in your marketplace, take the order from the customer, and give a better ordering experience.
Train your agents and start!
The Call Center will give you the chance to take orders from your clients by phone. With this new system, you will have a lot of advantages as:
- Keep a register of all the orders you receive.
- Have more personal contact with your clients.
- Offer them a practical alternative to make their orders.

- Save time for your customers.

- Offer a unique experience to your customers.
Making an Order.
When you receive a call you will have to register the phone number of the client and its address in the system.

If the customer is not registered, you can create it while in the call, it does not take more than 10 seconds, you as an agent ask for the information required, and that's it, start the order.
1st.- Select the user calling or create a new one.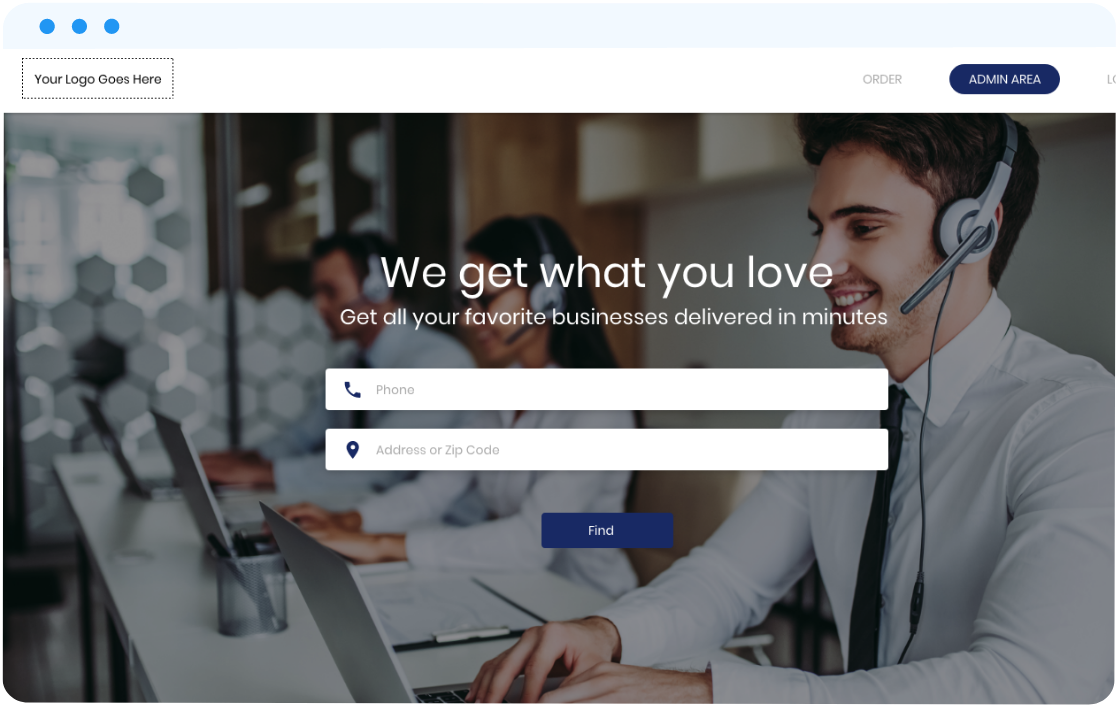 In this view, you'll be able to put the phone of the customer on a call or just register a new one to continue the order.
2nd.- Select the store that delivers to his address.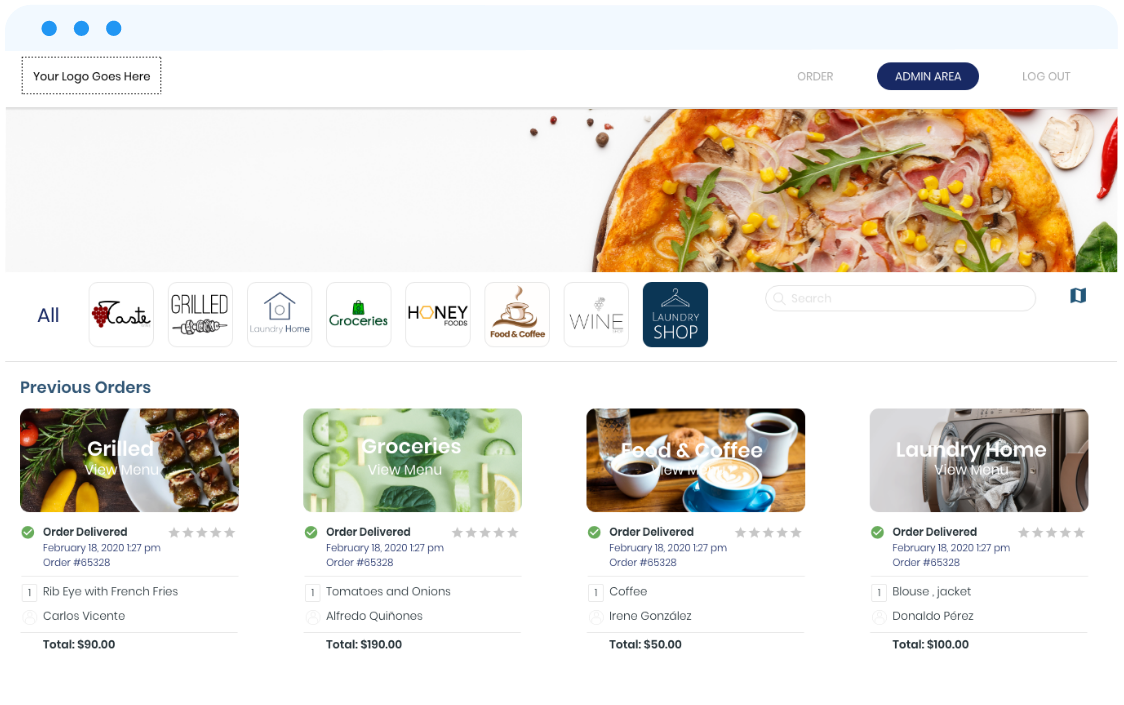 After you've selected the customer that is calling to your call center, you'll be redirected to the businesses near him, if the customer has already known the business where he wants to order, select it and continue.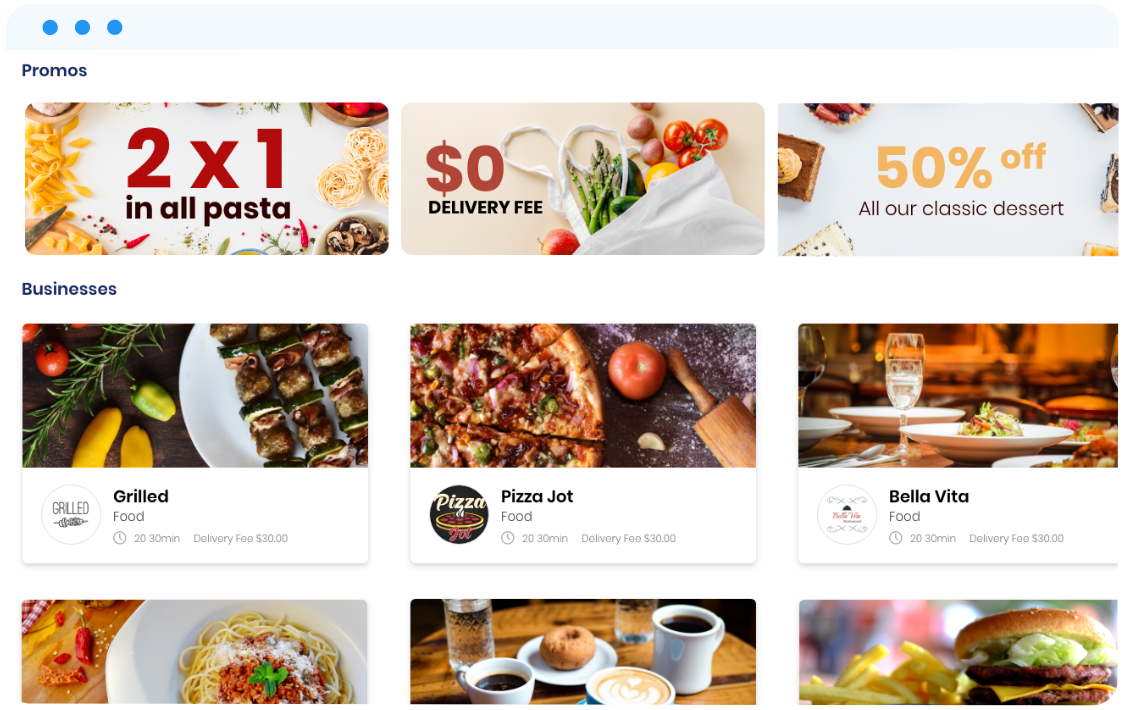 You will see all the different promos and discounts that you have available to your clients.
This will give better control when someone asks about some coupons or discounts.


3rd.- Select the products the customer wants.
Your operators will have to select the items that the client asked for and proceed to the check-out.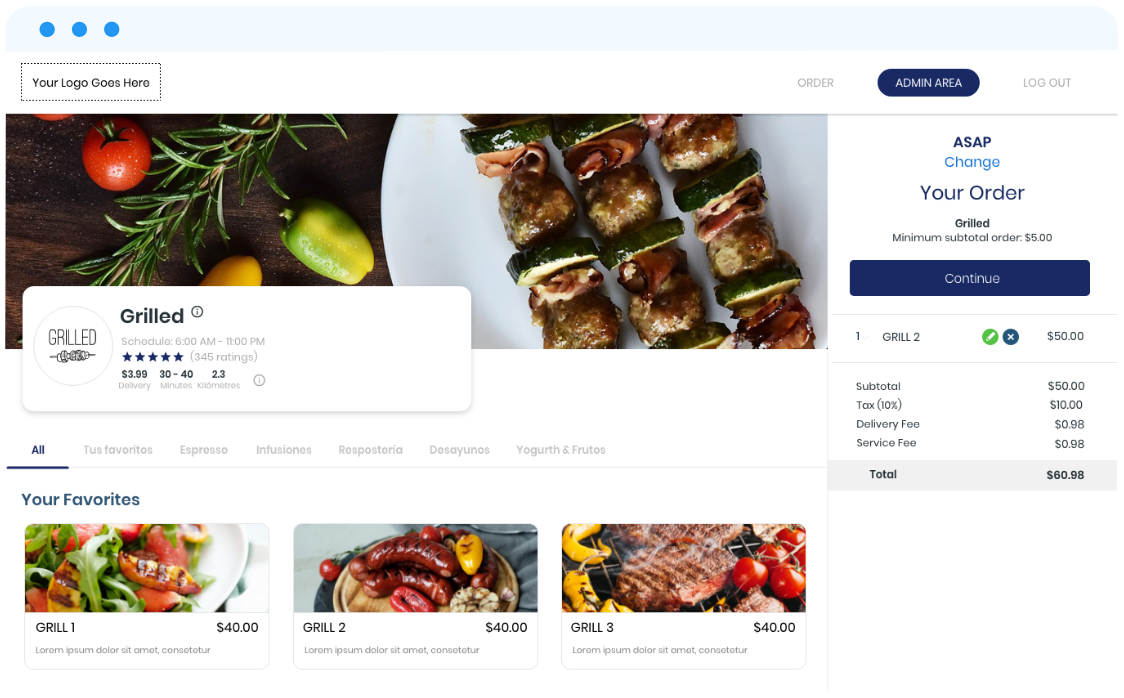 4th.- Finish Order
Then, fill a format with all the information that the client provides, such as the delivery address and the payment method, if there are any additional notes, add them too.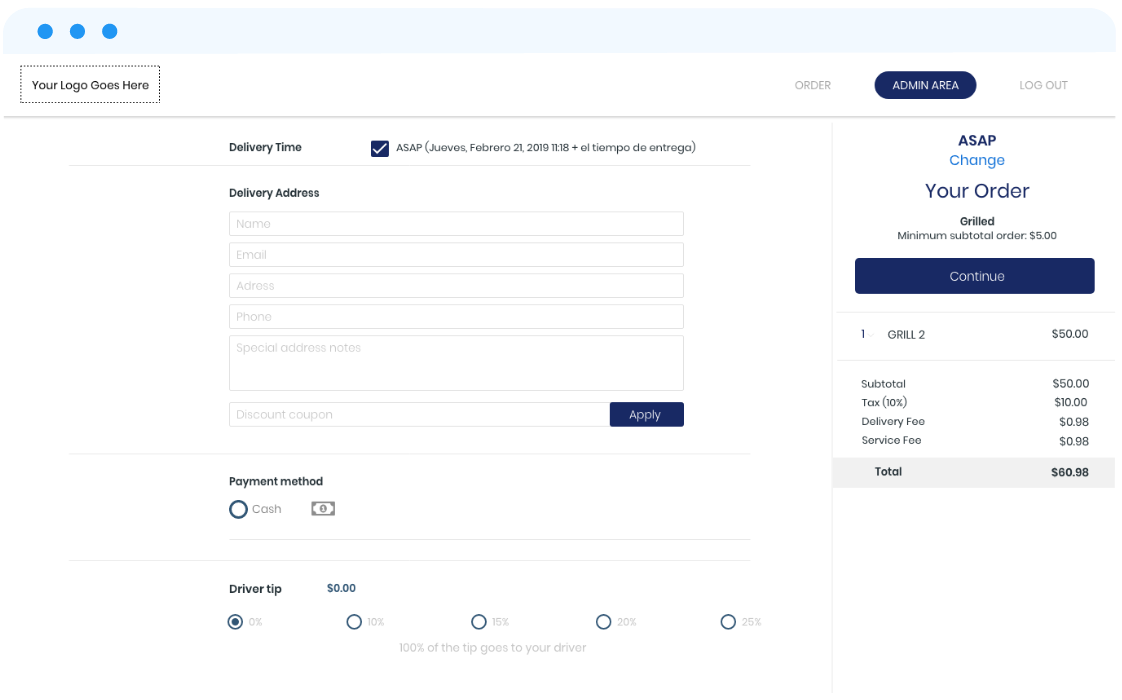 5th.- Order Done! through your call center.
After they finish with this process, an order will be made and it will be available in the admin area waiting to be taken, also the customer will get informed on their email.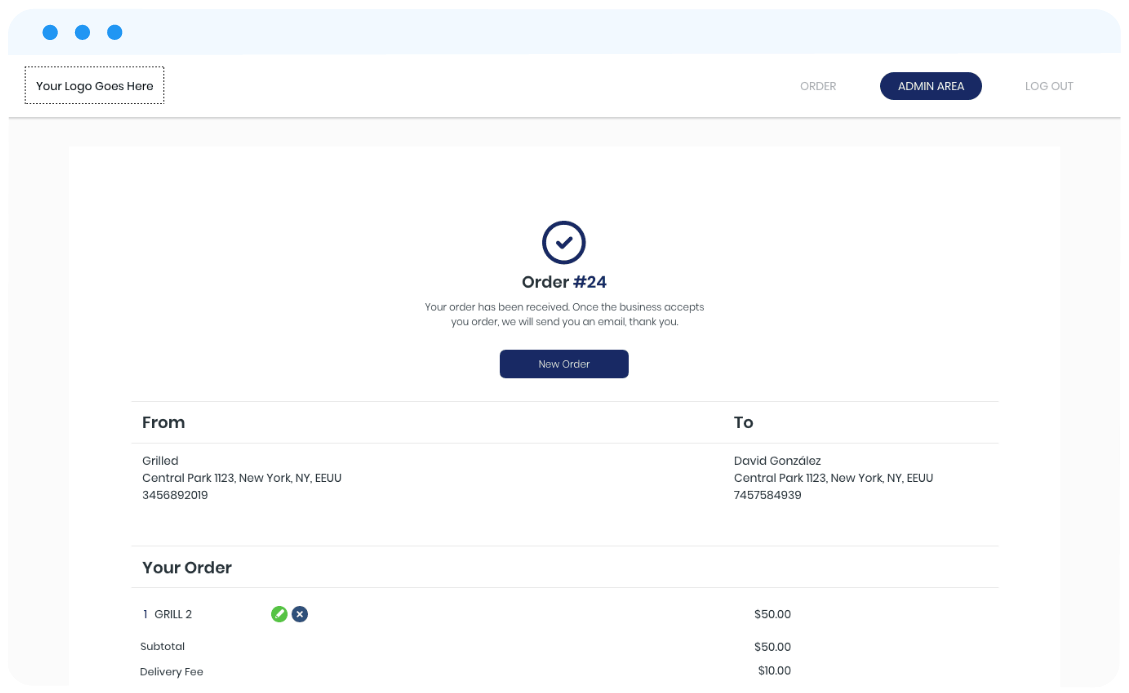 If the customer has your Ordering App downloaded, he'll be able to follow up on the order.


If there's anything else we can help you with, do not hesitate to contact us.
Keep on improving every day.
Your Ordering team.
www.ordering.co