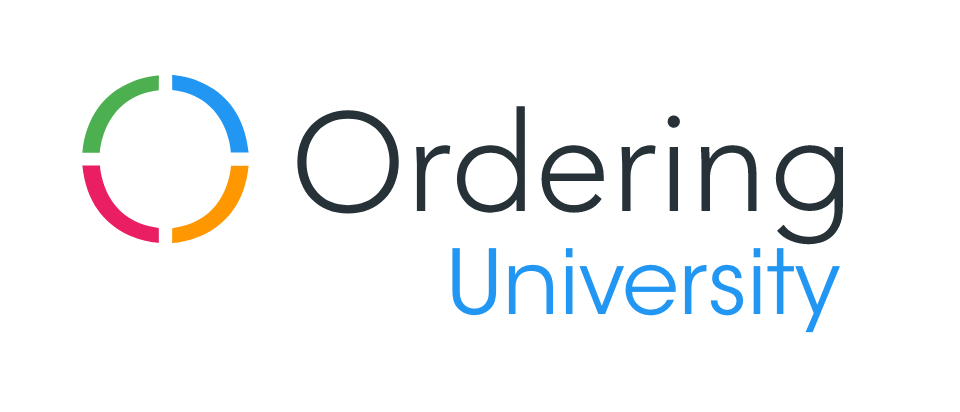 If you are looking for a better way to learn how the Ordering solution, we have something special made for you, a Youtube Channel with daily streaming conferences imparted by an Ordering Expert.
Here are a few of our most viewed videos. in these videos, you'll learn about features, how the thing works, marketing tips, how to launch, and a bunch of helpful things.
How to get your Business Online.
Ordering Builder
Marketing & App Push Notifications
Ordering + Zapier
Click the following button and check all of our videos, we have over 25 Lessons.