Please read this, it'll take like 3 minutes of your time and it's very important.
As you know one of the most important aspects of your Delivery App is to send the location to your Business Owners and also to your customers, this way they can keep track and you provide a very good service to your customers.
Well, this ain't magic, for this we add a third-party plugin to improve the tracking features.
This license is given for free currently, but there are a few points you need to know before we deliver your Delivery app with the assigned license.
It is very important that you know that after this, you can not change the bundle/package in your app (the one that is like com.projectname.deliveryapp).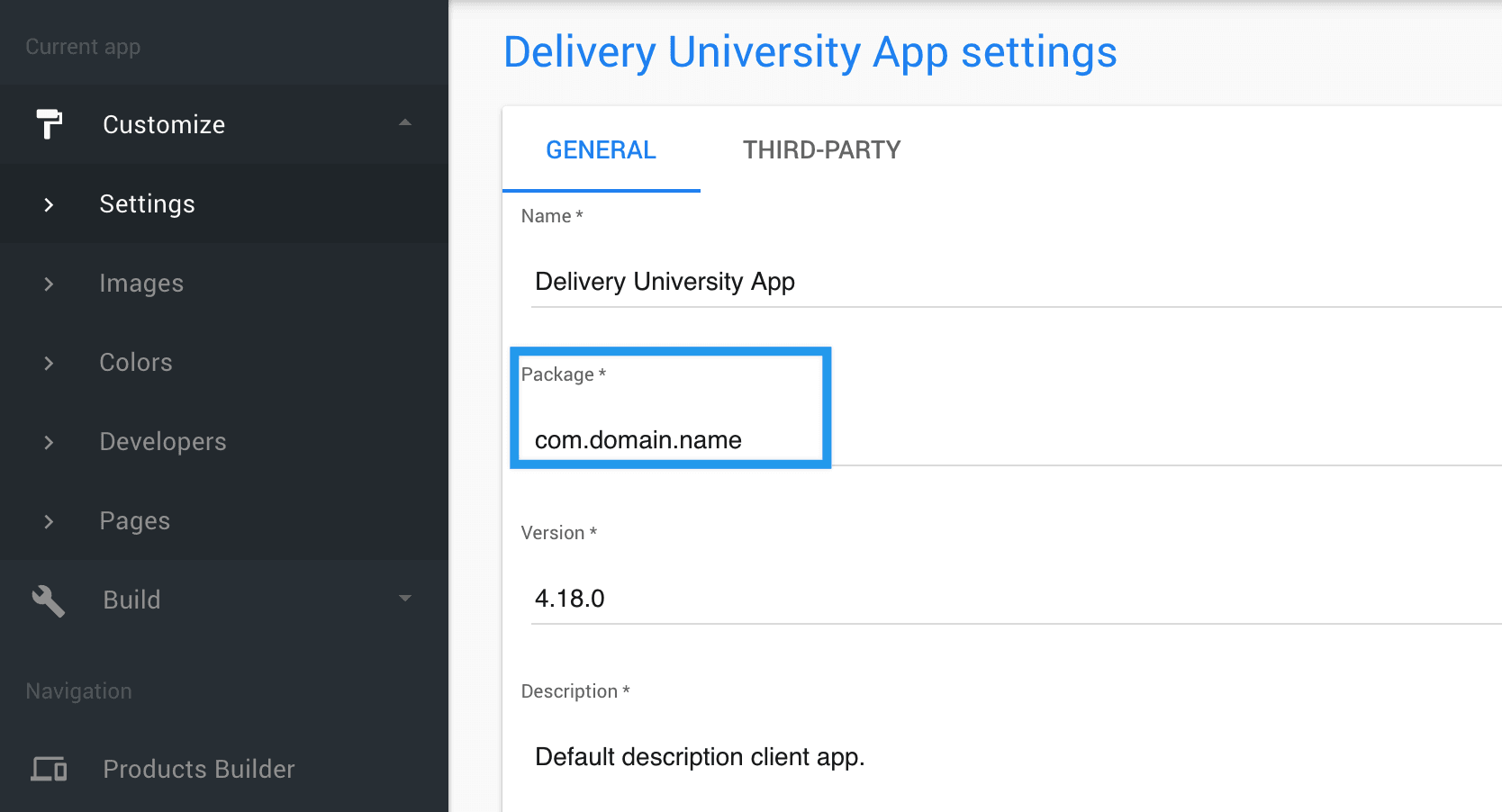 This is where the Package/Bundle/Identifier of your app shows inside your builder.
If you want to change your bundle/package of the app, please do it now or let us know that we can proceed with the creation of the license key.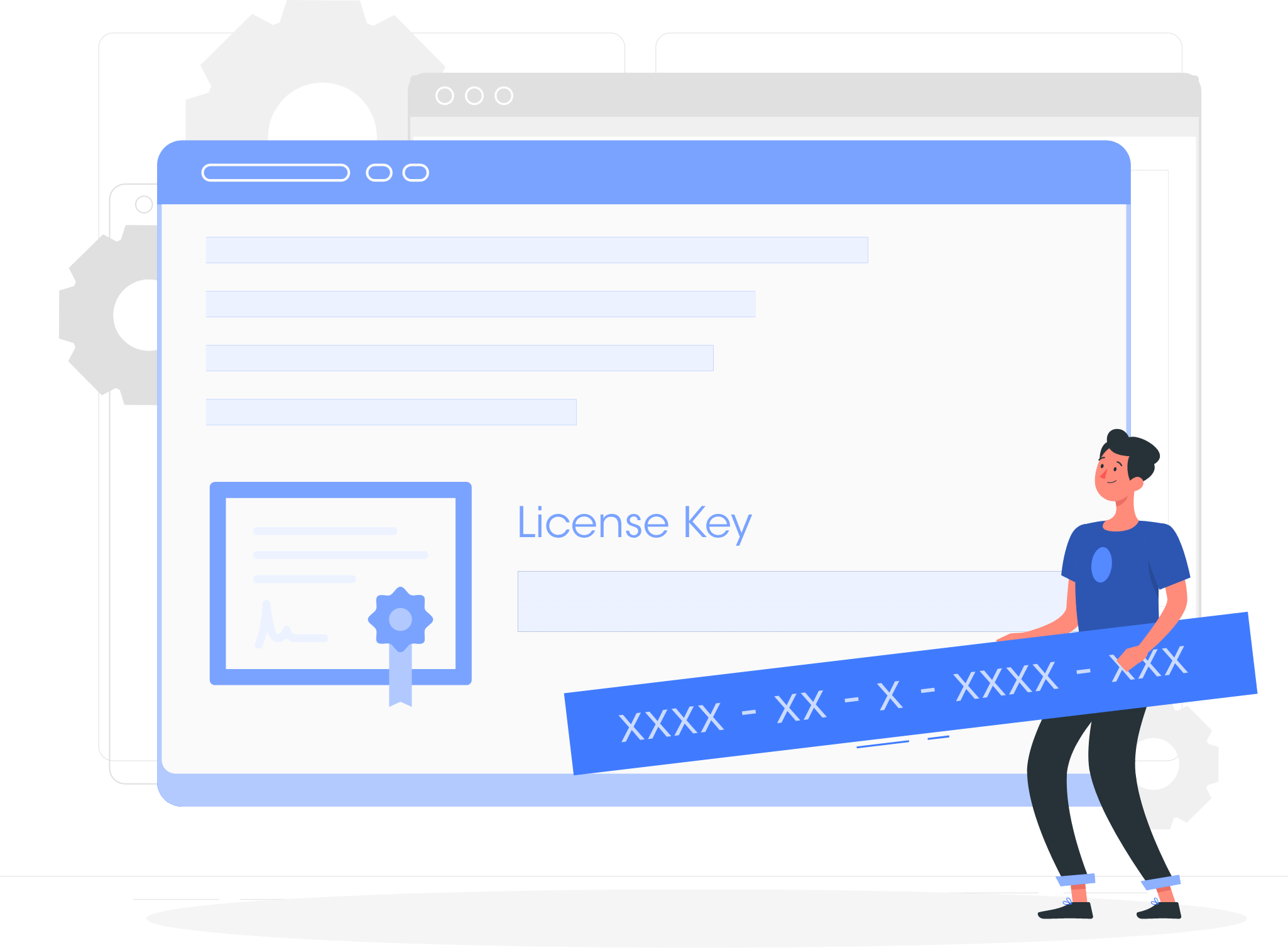 Change the package only affects you if you already have the apps in the store
If you change the package, the app won't be recognized by Apple and Android and you will need to upload the app from zero as if it's a completely new app losing all your users who downloaded the app. (If you need us to do this, it has an extra price).
That's why usually people never change the package if customers decide to change the package, it's because they change all the brand of their business.
If you change the package the license won't work with the new bundle and you will need to request a new license with an extra cost of 199 USD.
You can request the License Key by creating a ticket here
If you need anything else from your Ordering Team, just let us know
Have a Happy Ordering