Prerequisites
iOS
Have an Apple Developer account. Enroll on https://developer.apple.com/programs/enroll/
Create a bundle id in your apple account, it should be the same package name like the one that you have on your Ordering Builder.
For example:



Click the + button 

Select App IDs and continue

Add description, Bundle id, select push notifications, and click the continue button.


Click the Register button

Create an App in your Appstoreconnect account

Login to https://appstoreconnect.apple.com/
Click My Apps button

Click the + Sign and New App

Select your settings and click the Create button, please remember to select the correct Bundle id, it is the same one that you have created on the previous step.

Adding your Apple Account on the Ordering Builder
To simplify as much as possible the process to get your apps to the stores we require some information related to your Google and Apple accounts, that information will be used only to generate your apps and automatize the process of launching them to the stores.
iOS - Apple Developer Account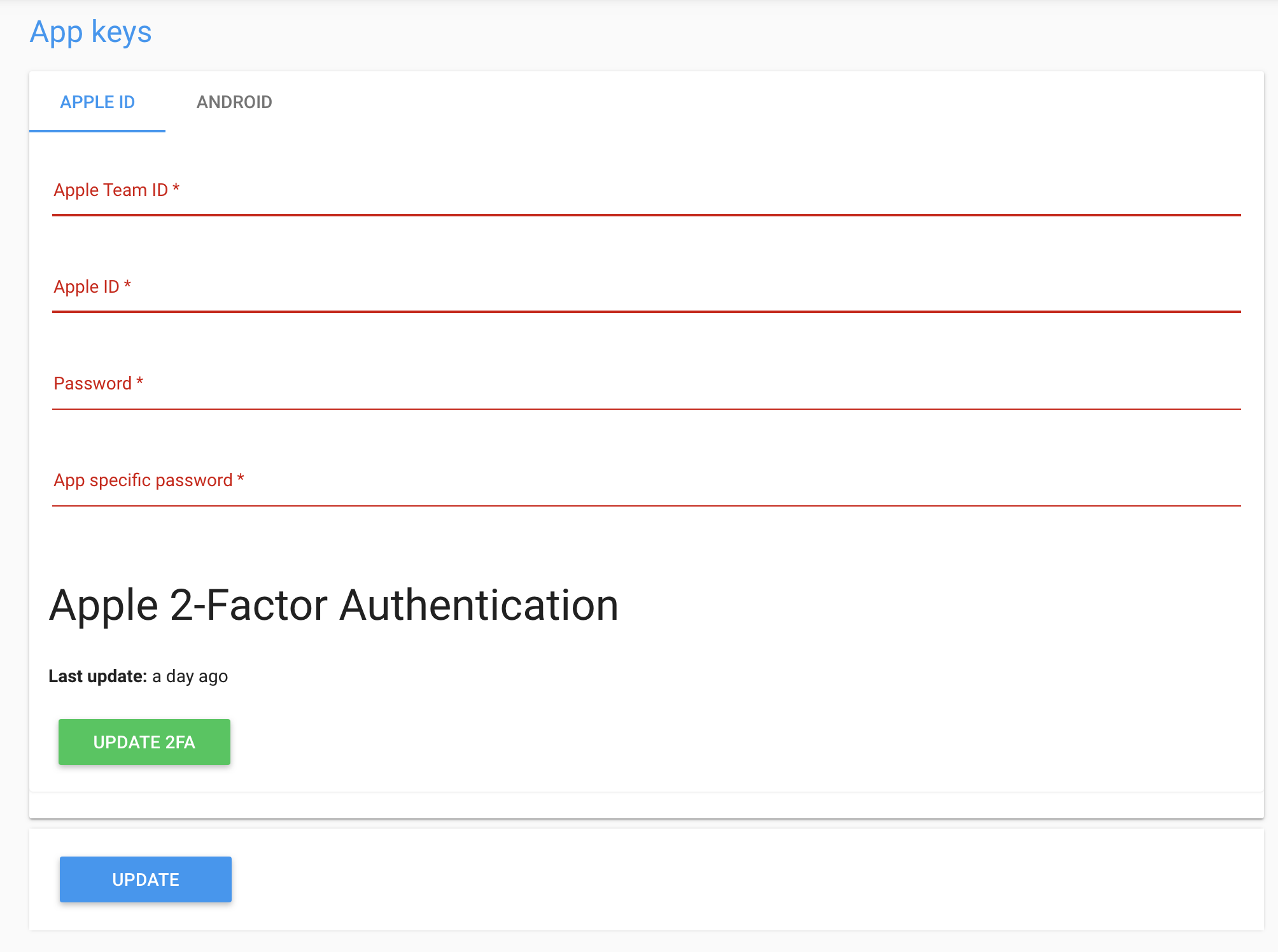 Apple Team ID
You can get this from your Apple developer account just clicking on the Membership section.
Apple ID & Password
We also need the password that matches your Apple Developer Account.
App-specific password (If Apple 2-factor authentication is enabled for your account)
*Optional. It is to take advantage of our automatic upload to the Appstore functionality.
Navigate to https://appleid.apple.com from your web browser and sign in with your Apple ID and Password.
Under the Security section, select Generate Passwords.
If you don't see the option to generate app-specific passwords, you'll need to enable two-factor authentication, which is different from two-step verification.
Enter a password label, for example, "Ordering".
And there you have it! Now just copy the password generated and paste it in your builder.
Please remember to click the "UPDATE" button after adding all your information.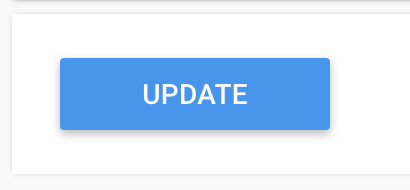 Apple 2-Factor Authentication (only required if your apple account has the 2-factor authentication enabled)

Last update: mentions the last time the two-factor authentication was done on your Ordering Builder. Apple automatically expires sessions in 30 days. Every 30 days please renew your two-factor authentication in your Ordering Builder.
Update 2FA Button: Before clicking the Update 2FA Button please ensure that your Apple information is saved in the builder and the "UPDATE" button is clicked before clicking the "Update 2FA Button".
After clicking "Update 2FA Button" you will see this popup inside your Ordering builder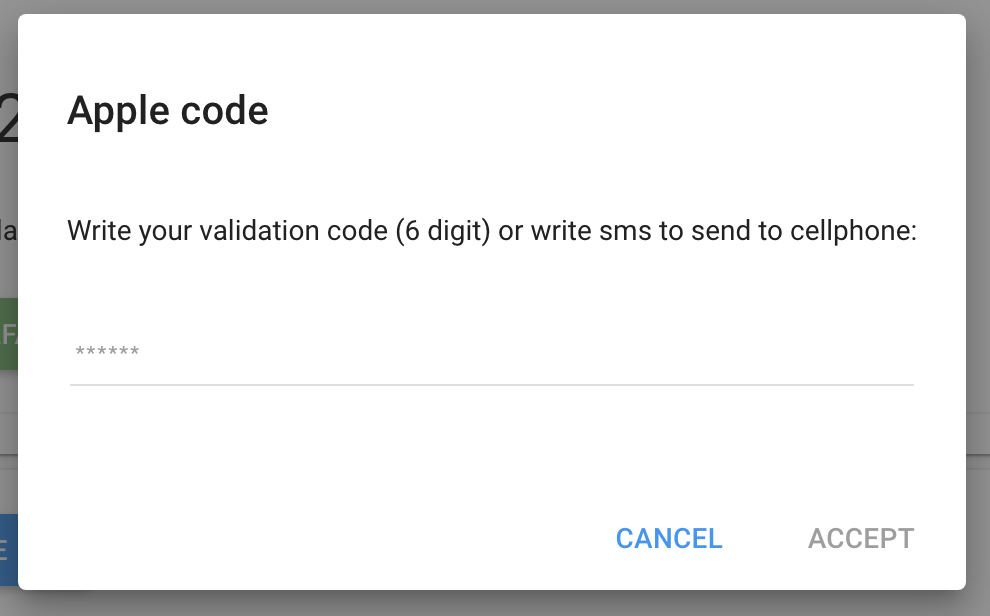 Please add the Apple verification code and click the "ACCEPT" button.
*Note: There are multiple ways that apple pushes the codes for the authentication. If you have Apple devices then apple sends the code to your apple devices. If you don't have any apple devices then apple sends an SMS code. Unfortunately, due to Apple API limitations, we can't choose how we want to validate our account.
Android - Google Play Console
Alias, Private key password, Keystore password & File .keystore
All those keys work fine if you use the default ones, we already add them when creating your builder products, but in case you want to use your own you can create them following the steps here.
File .json
This file is the one that will allow you to upload your apps directly to the Play Store, to generate it you need to follow the next steps. It's important to do this as the owner
1st. On your Google Play Console go to the settings section
2nd. Then on the Developer Account go to API access part.
3rd. Then you need to click on create service account.
4th Follow the Google Developers Console link in the dialog, which opens a new tab/window
4.1 Click the CREATE SERVICE ACCOUNT button at the top of the Google Developers Console
4.2 Provide a Service account name, we suggest something like "androidapp", and click on create.
4.3 Click Select a role and choose Service Accounts > Service Account User and then check the "Furnish a new private key "checkbox
4.4 Make sure JSON is selected as the Key type
4.5 Click SAVE to close the dialog. The downloaded file is very important, save it for use it on further steps.
5th Back on the Google Play Console, click DONE to close the dialog
6th Click on Grant Access for the newly added service account
7th Choose Release Manager from the Role dropdown, and click on ADD USER to close the dialog
Please remember to click the "UPDATE" button after adding all your information.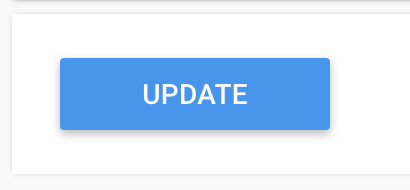 If you need anything else from your Ordering Team, just let us know 👍
Have a Happy Ordering

Pol Zepeda
CPO