When you review the information of your apps, and everything is correct, you can submit for review, so you don't have to wait for us.
First login in https://appstoreconnect.apple.com/login
Enter "My Apps".
Select the app you are reviewing.

Click on Prepare For Submission...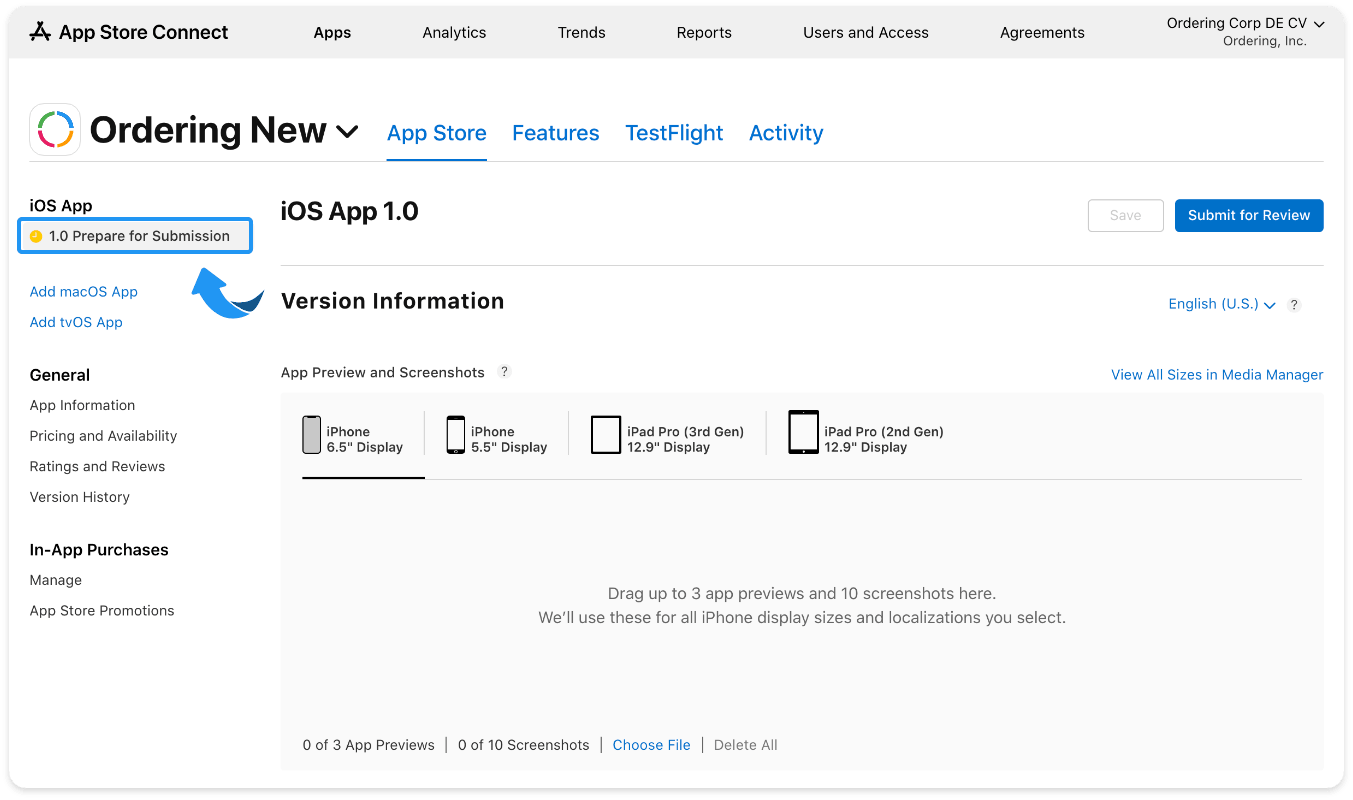 Check all these fields, this is the information of your app, so you should decide what is going to appear here.
Take into account that the best is to have a proper support and marketing URL, but if you don't have it, but the URL to your Home Page.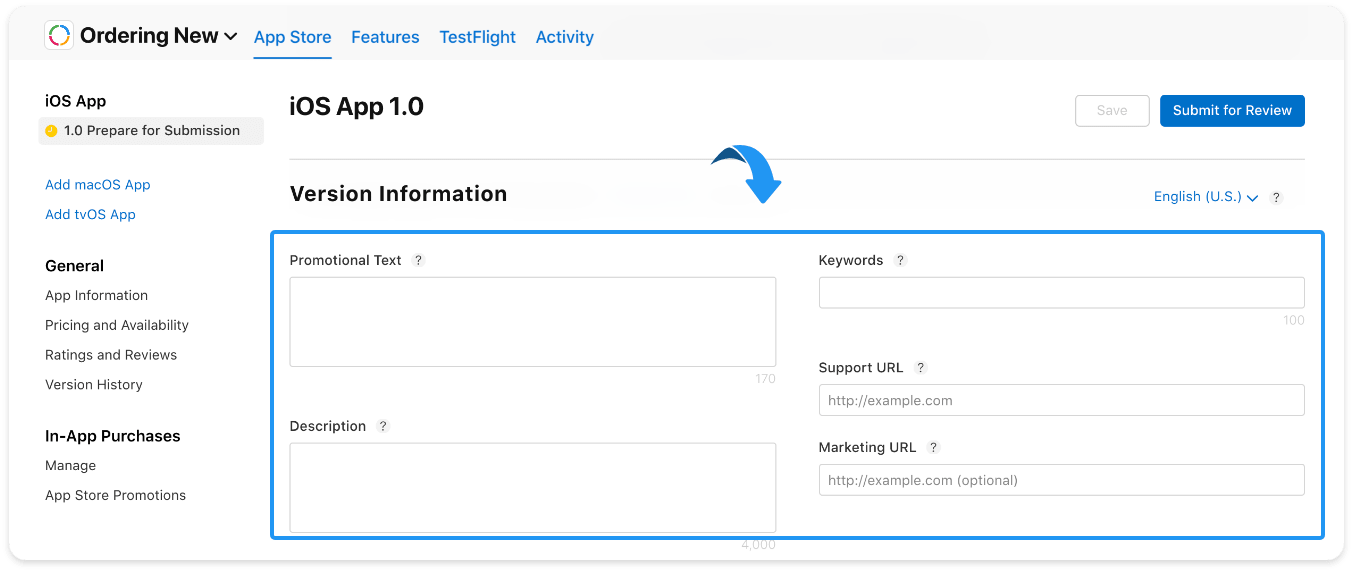 Check this information too, this is personal information for apple contact, and your CopyRight.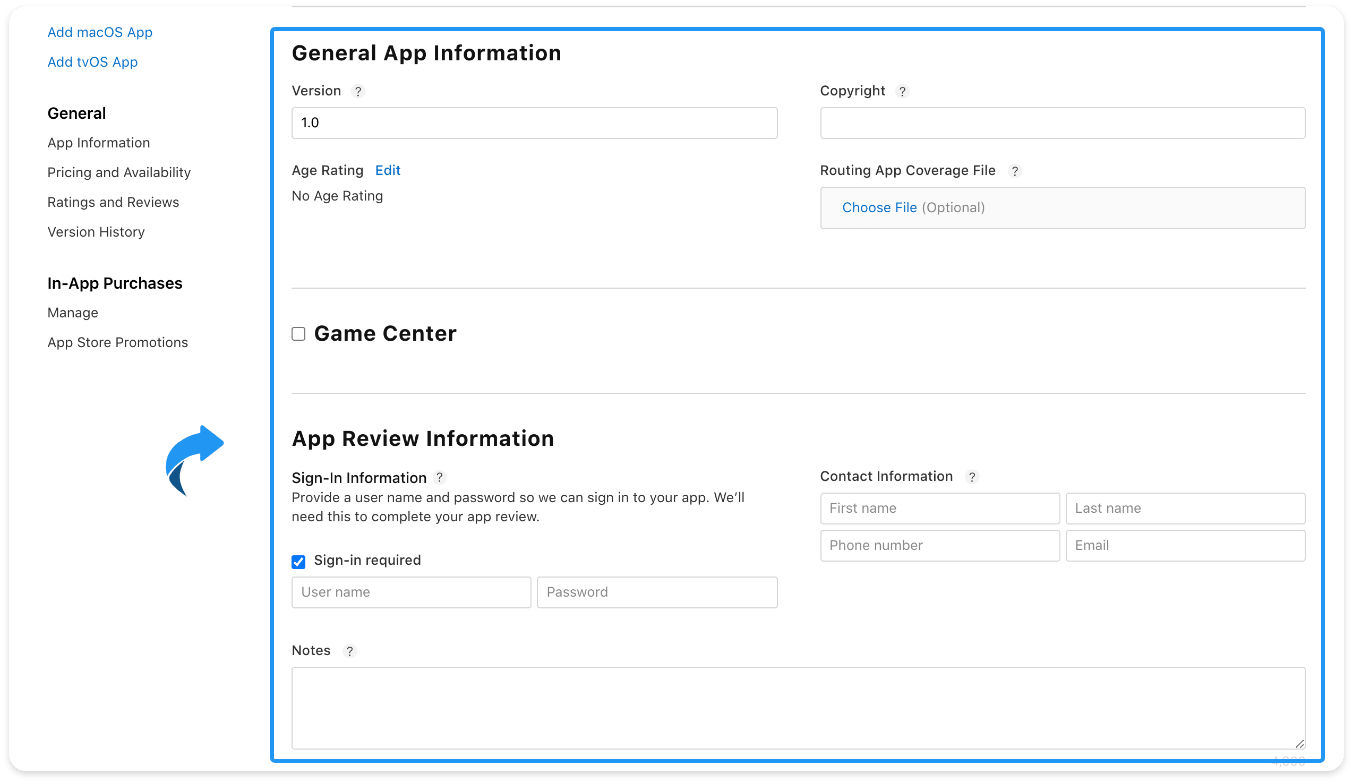 After review this, and if everything seems right, click on Submit for Review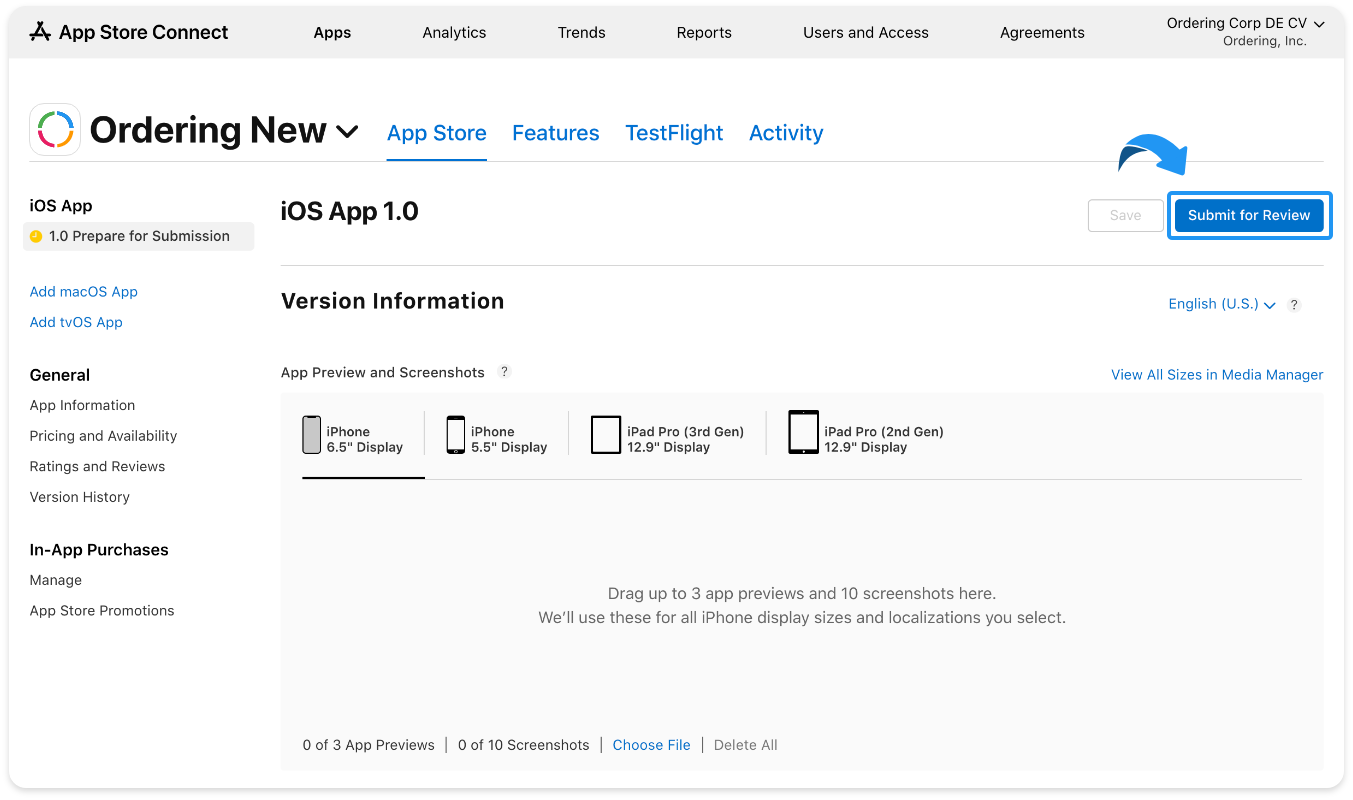 Select no to everything and continue. That's all, now your app was sent for review, you just have to wait for the response from Apple 24 to 48 hours later.