You already have your Brand, Color, Images, Menus, Stores, Delivery Zones, and a lot of more aspects that denote that your platform, belongs to you, however...
Do you want more? We have it for you.
With this feature, you have the ability to remove the label at the bottom of your Web & Apps.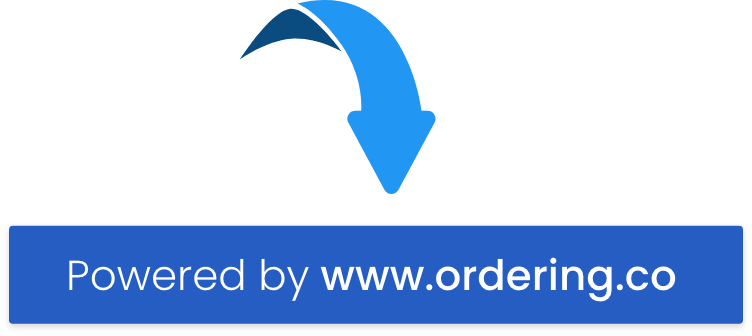 Here is how to do it:
1. Take a look at all of our packages, and look for the one that has the feature enabled "Advanced White Labeled, Platinum Yearly & Enterprise".
2. Purchase the package of your convenience.
3. Take a look at your Website and Apps, you'll love it 🚀
Look for your perfect fit & start today
Pricing Table & Packages.
If you need anything else from your Ordering Team, just let us know 👍
Have a Happy Ordering