Keep your inventory up to date prices, pictures, descriptions, etc. etc.
1. Activate the extension from your marketplace or ask us about it.
2. Once activated you will see it in your Ordering Builder, and you have to update & rebuilt the store you want to show this new feature.
3. Test your new Business App with the latest changes and look for the edit product Function.
How does that work?
It is very simple, access to the Business App and opens the sidebar menu.
Click on the "Product List" button.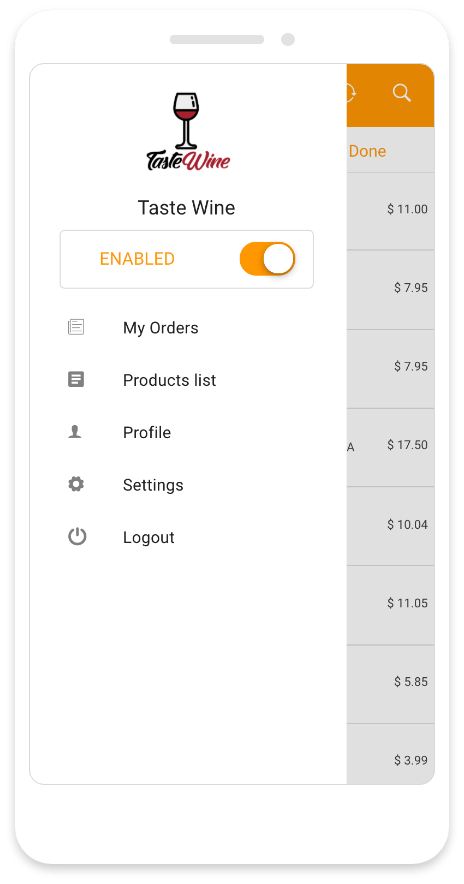 Select the store to edit the products.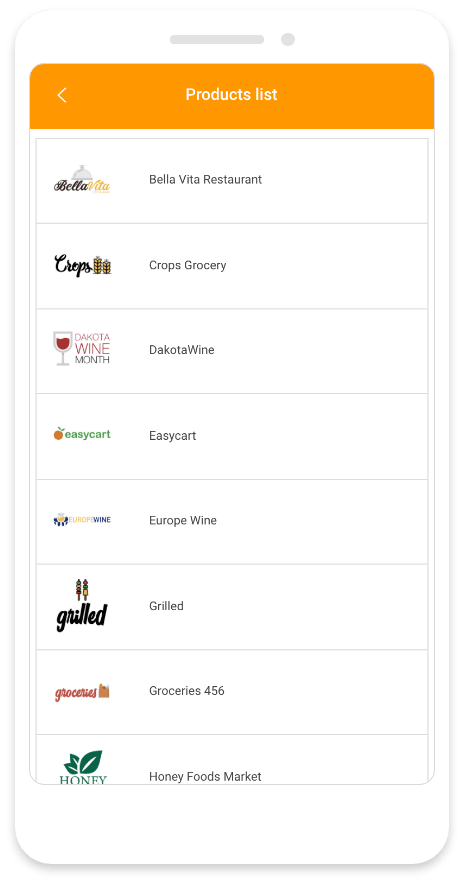 Select the item to edit.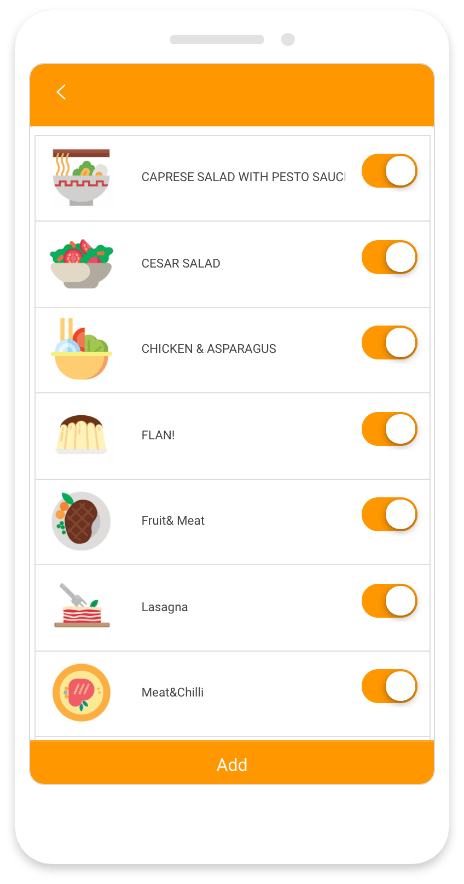 Make the change and Update.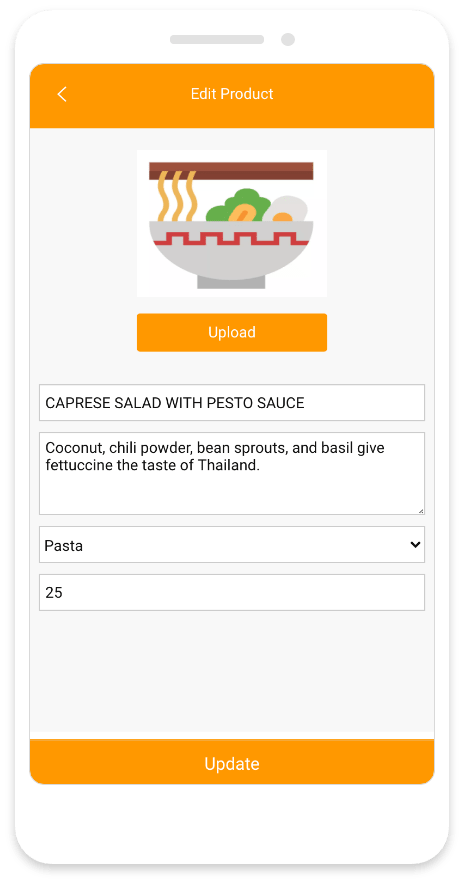 If you need anything else from your Ordering Team, just let us know
Have a Happy Ordering