Timing is everything, GPS tracking will help you deliver on time and with the fastest route.
1. Get the extension in your marketplace or just ask us about it.
2. Once activated you will see it in your Ordering Builder Just update the store.
3. Test your new Business App with the latest changes and look for the tracking Button.
From any order currently on a route, tap the "Track real-time position" option.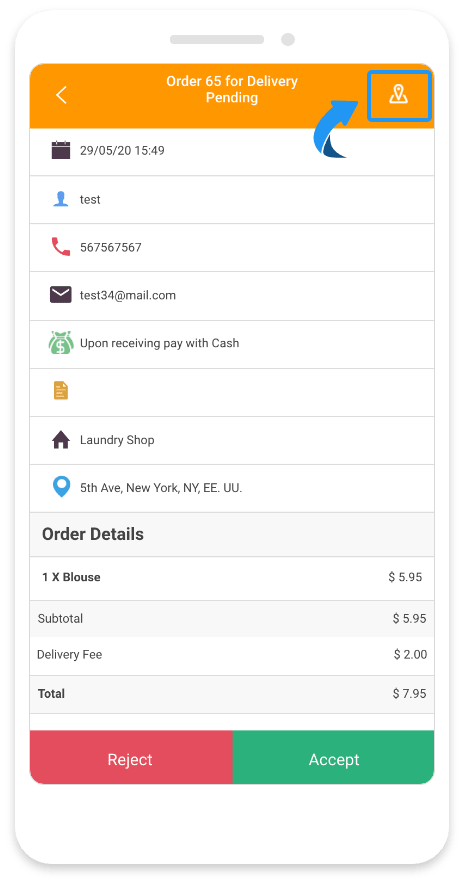 You can see the driver on the fastest route available.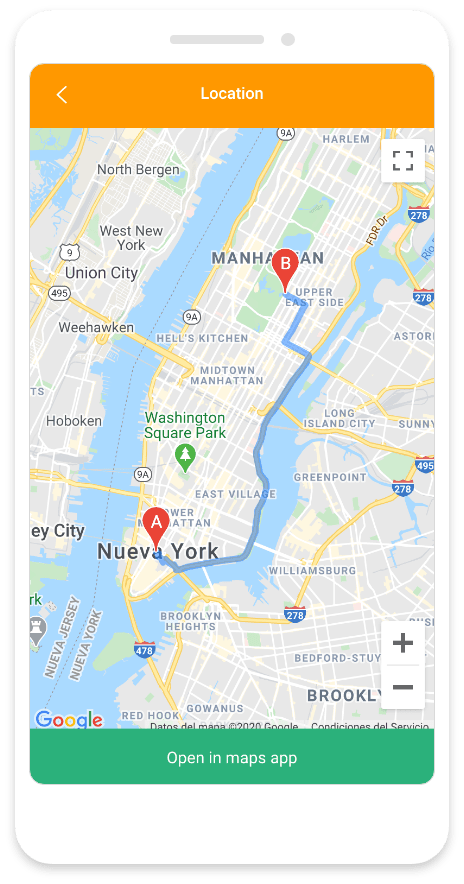 If you need anything else from your Ordering Team, just let us know
Have a Happy Ordering.