With this feature, you can suggest a product (or a bunch of products) like beverages or desserts at the checkout of your customers.
How it works
When the customer is making an order and clicks on the Checkout, a pop up will appear suggesting adding a product (or a few products).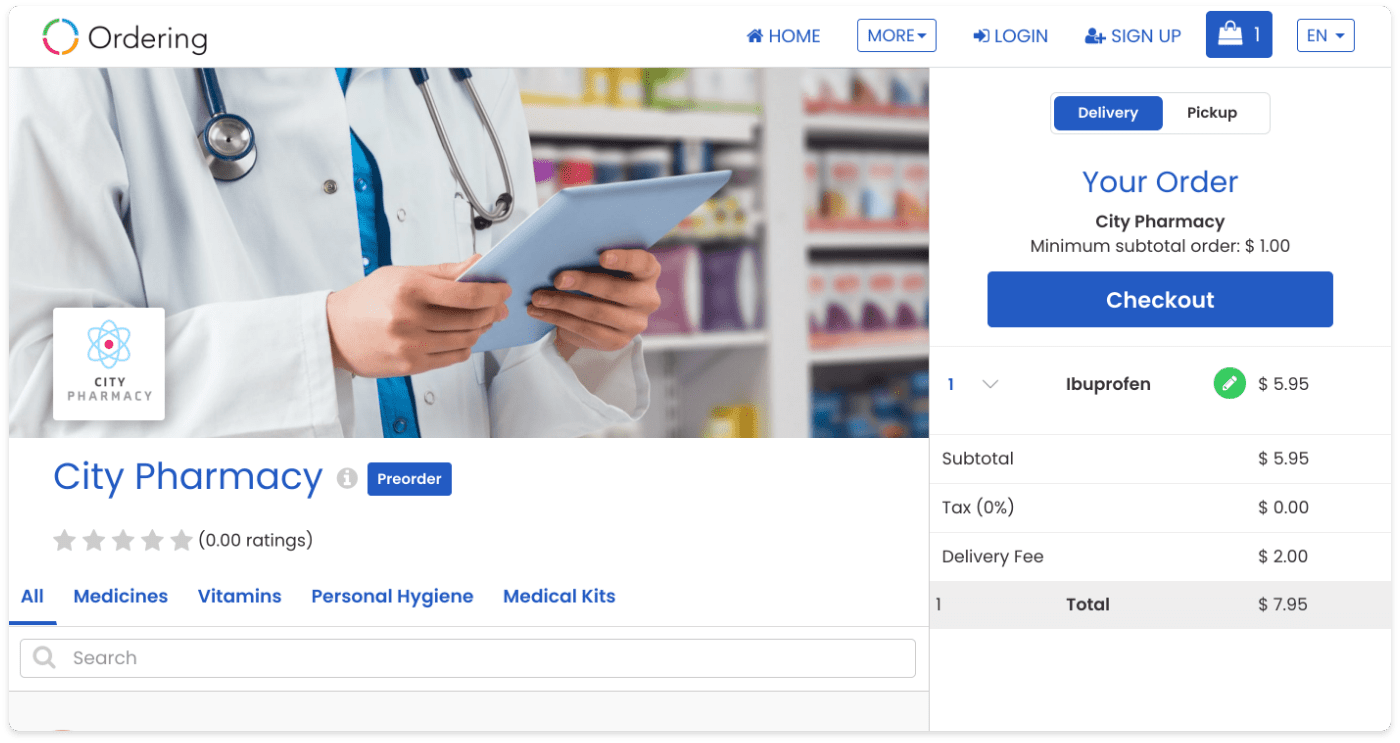 This will show all the products that you select as up-selling.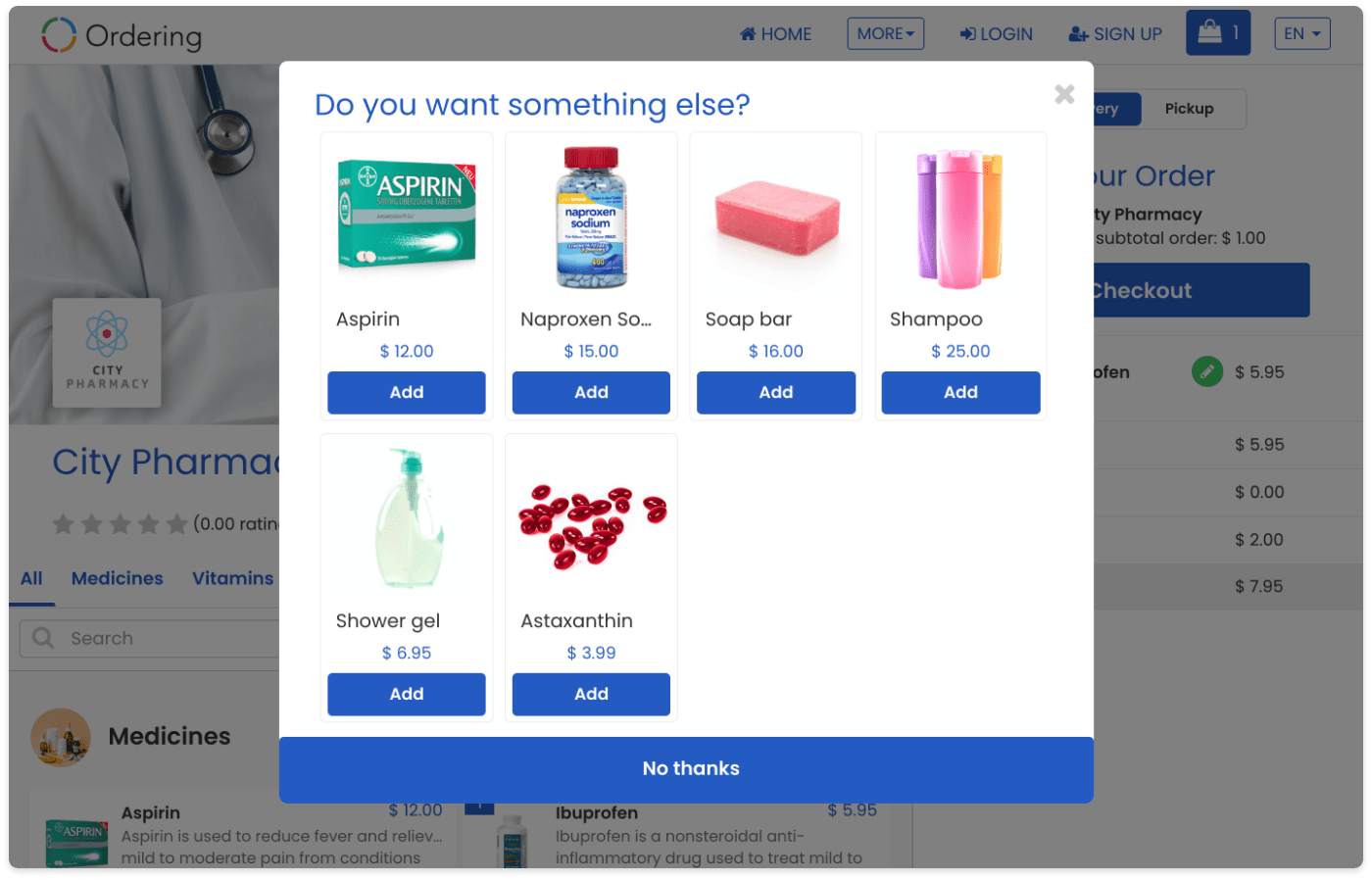 If the product has special instructions, it will appear the options to select.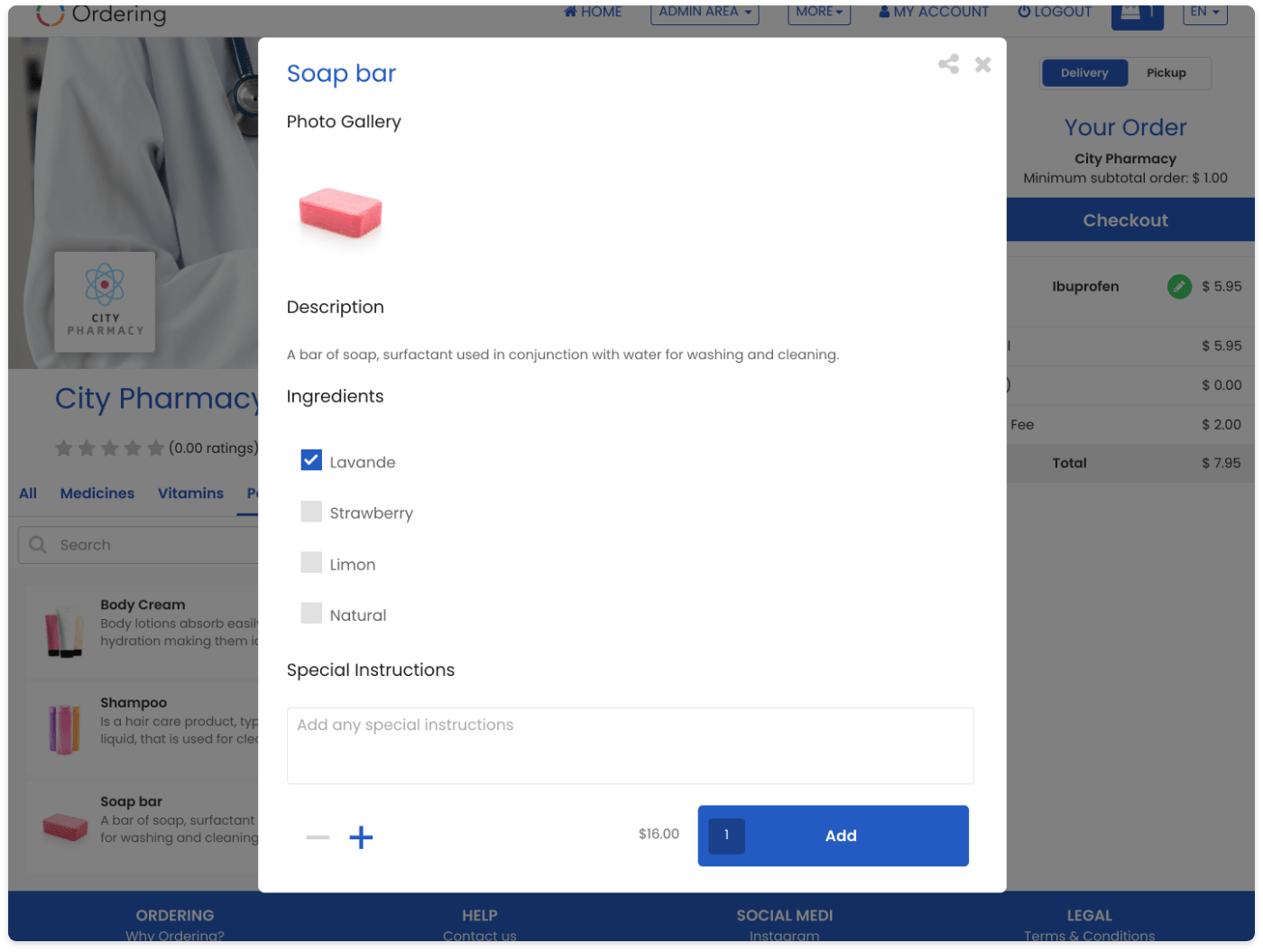 If you select all the products or click on the "No thanks" button, it will continue to the Checkout page as normal.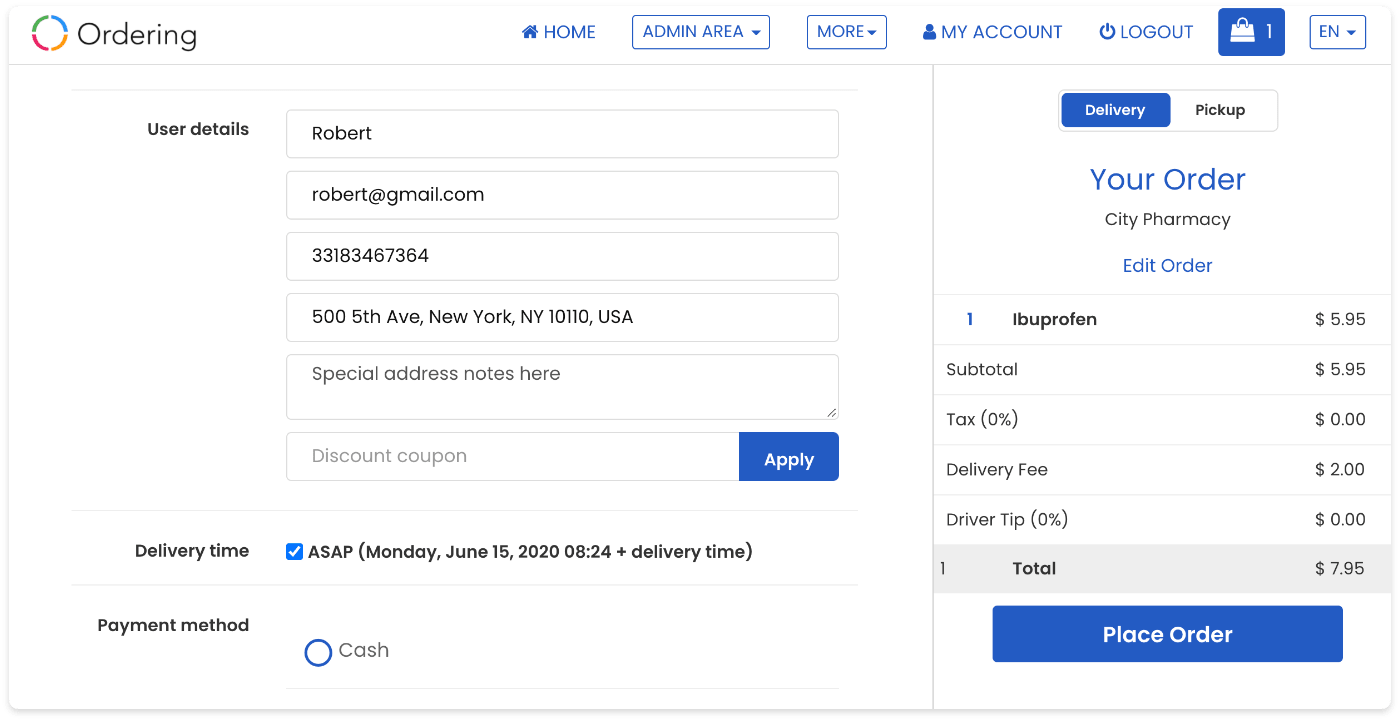 How to configure
Logged as super admin, go to My Stores.
Select the business where you are going to configure the up-selling products.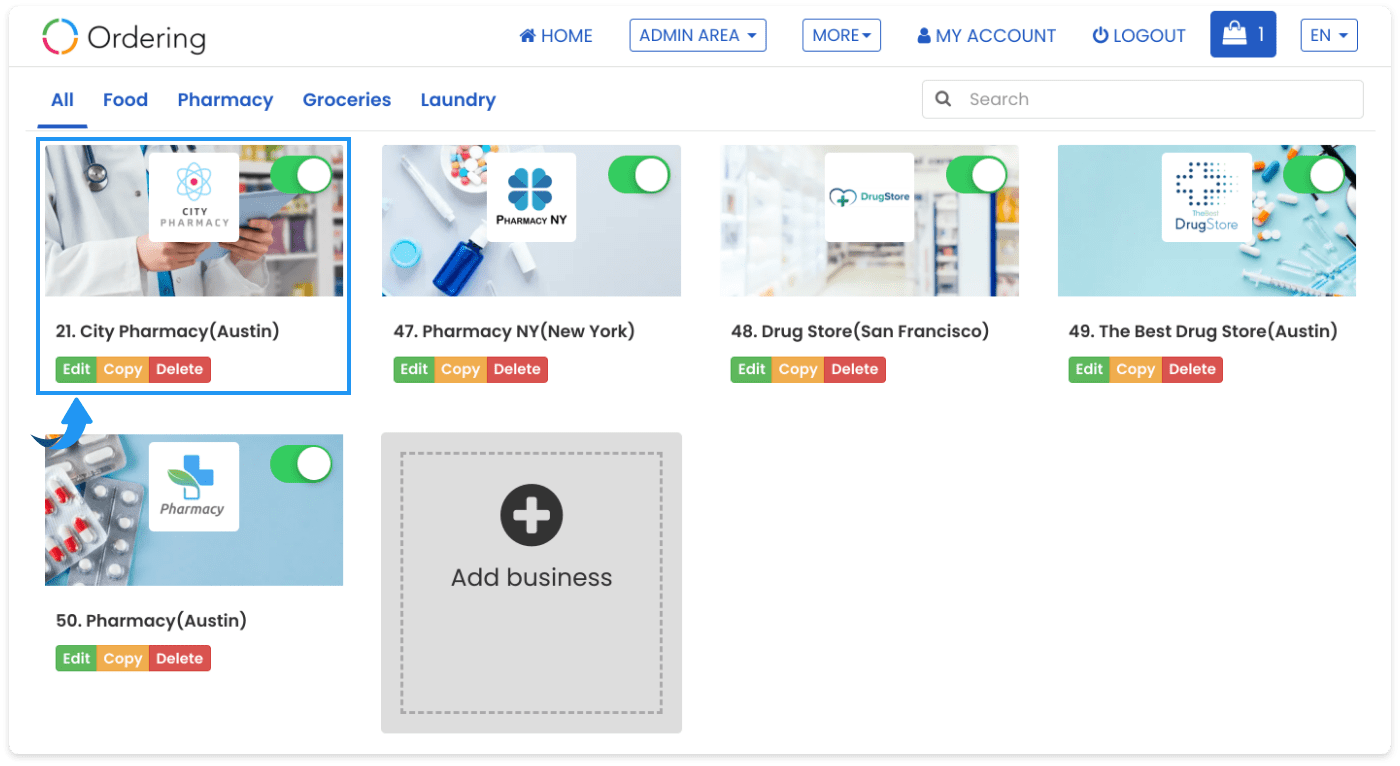 Select the product and click on the edit button.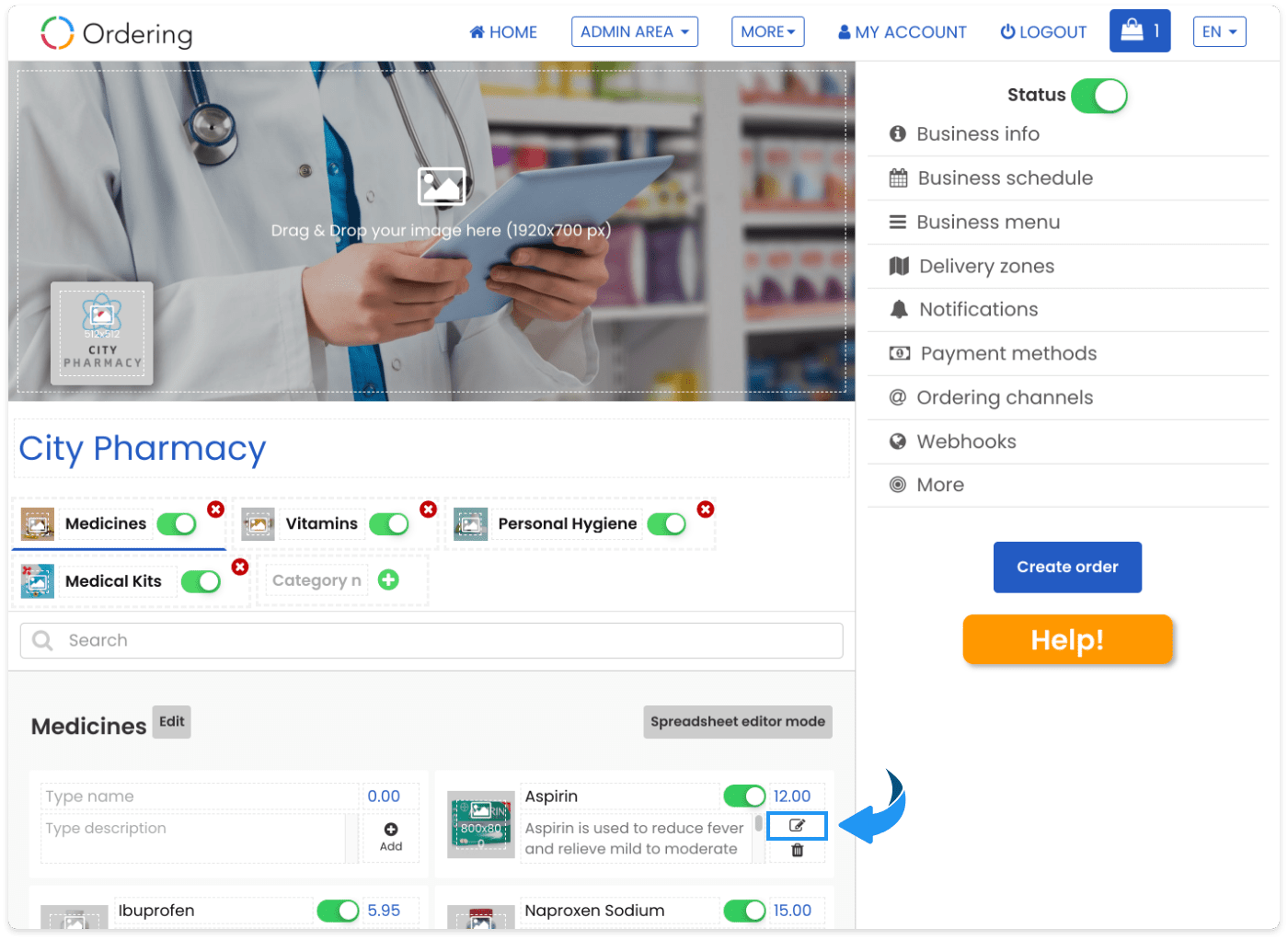 Check the Upselling checkbox.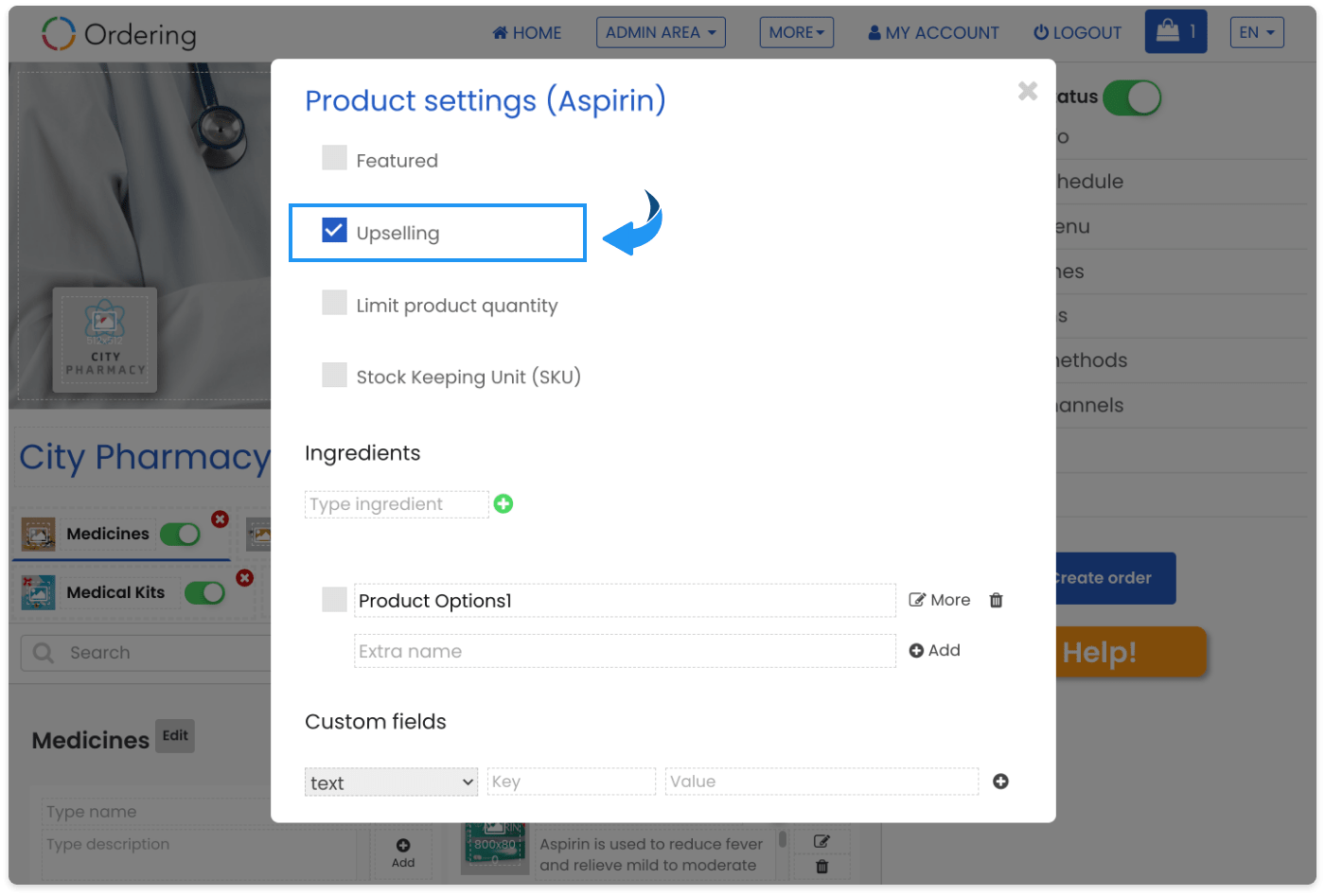 And that's it, Now at the checkout will appear this product as suggested expect if the customer already adds it in the order.
If you need anything else from your Ordering Team, let us know 👍
Have a Happy Ordering