Just by a single tap on the edit option, they will be able to modify the products of their choice.
Allowing to edit your customer's cart while checking out, for example, if a customer wants more ingredients on the pizza or some other bottle of wine after paying, they just need to choose the edit option and add some new products, or sometimes they realized that 400 bottles of juice are too much, all you need to do is to delete the unwanted items.
Very easy right? And useful.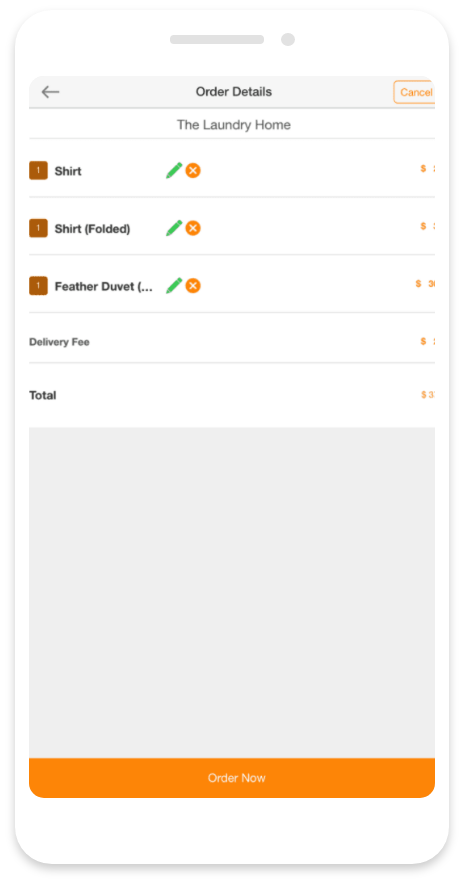 If you need anything else from your Ordering Team, just let us know
Have a Happy Ordering