With this feature, Ordering will automatically set to sold-out the items once they run out.
All you need to do is put the quantity in your Ordering Editor, and every time there is a purchase it'll get discounted.
1st. Get the Extension of Inventory, just contact us, and we will help you activate it after the purchase.
2nd. In Ordering Editor set the total quantity of the products you have in stock.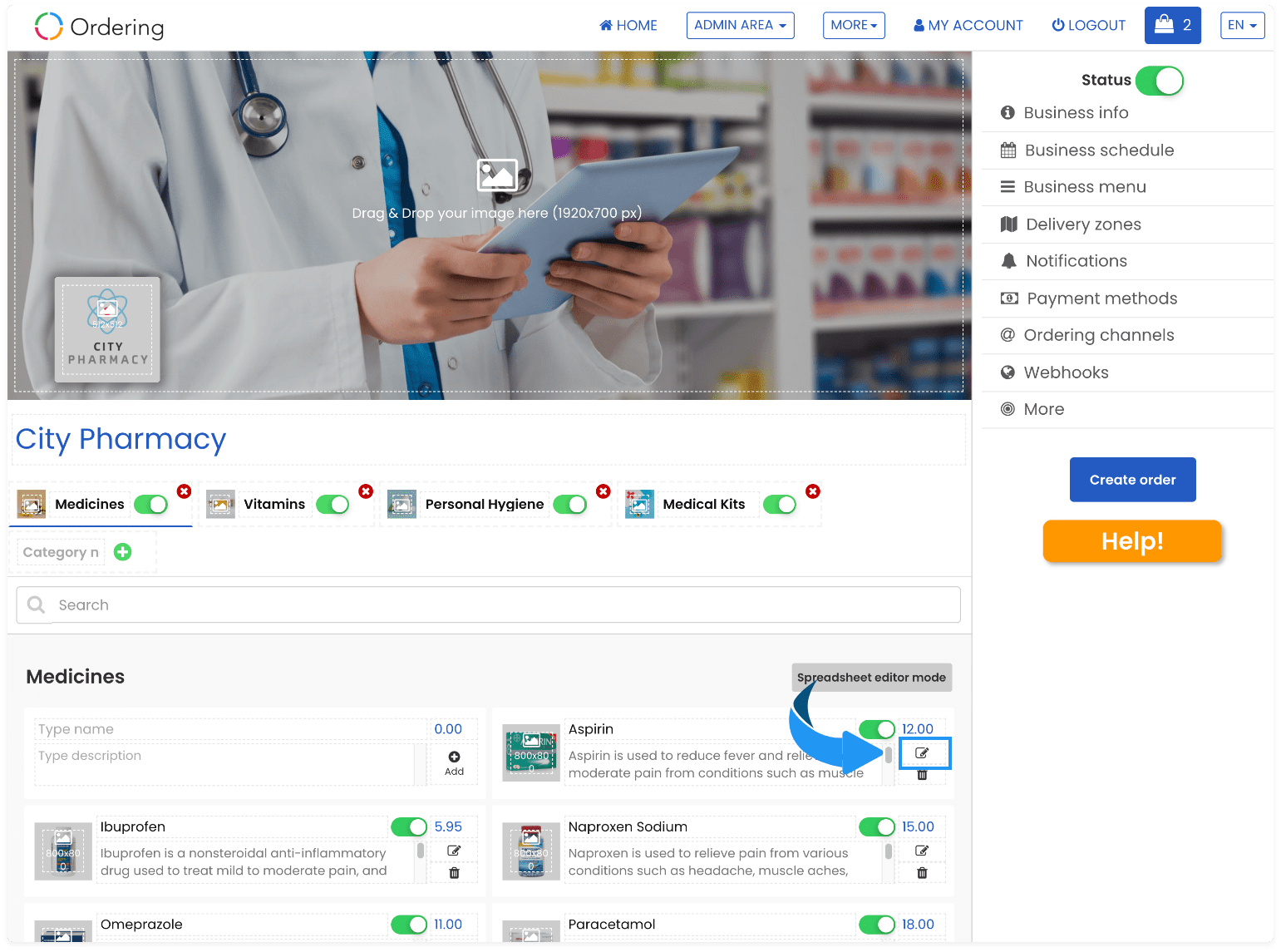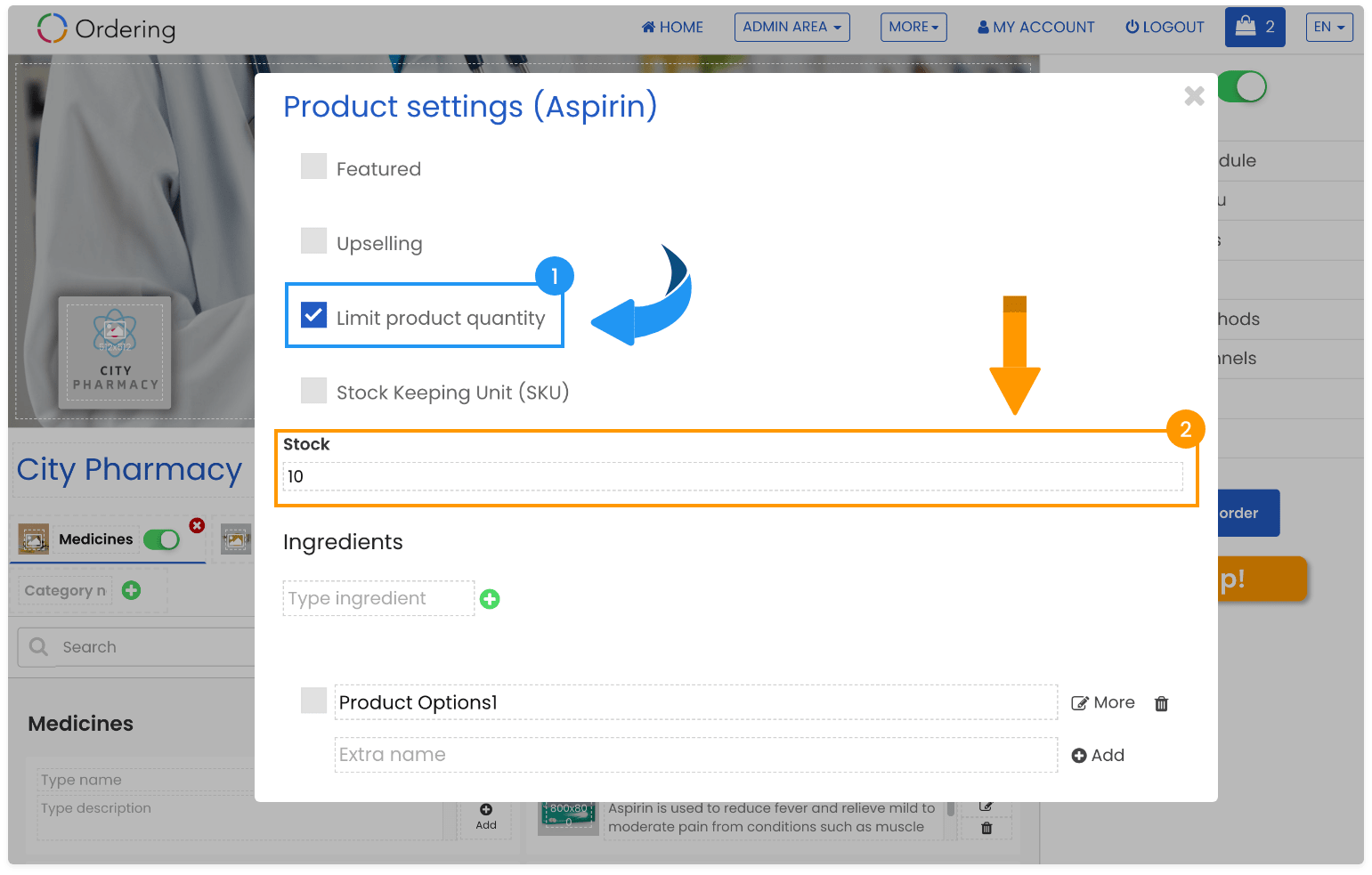 3rd. That's it, Once you ran out of Items it will show "SOLD OUT".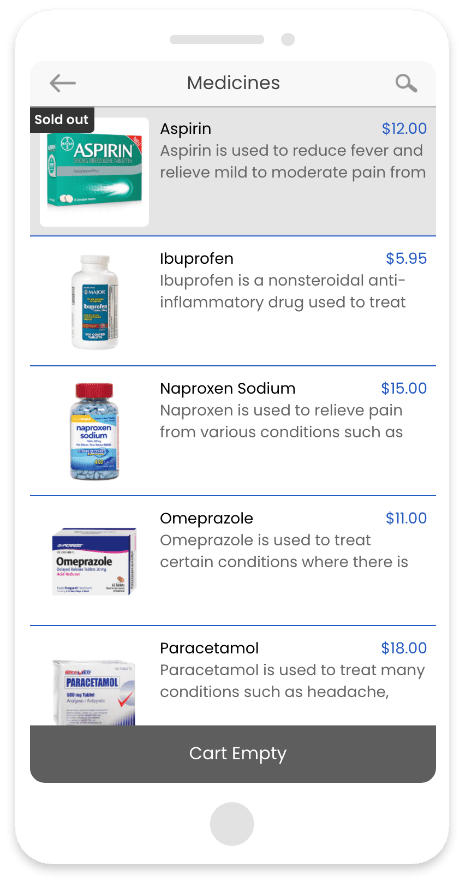 Your customers will only be able to buy the quantity available in your Stock.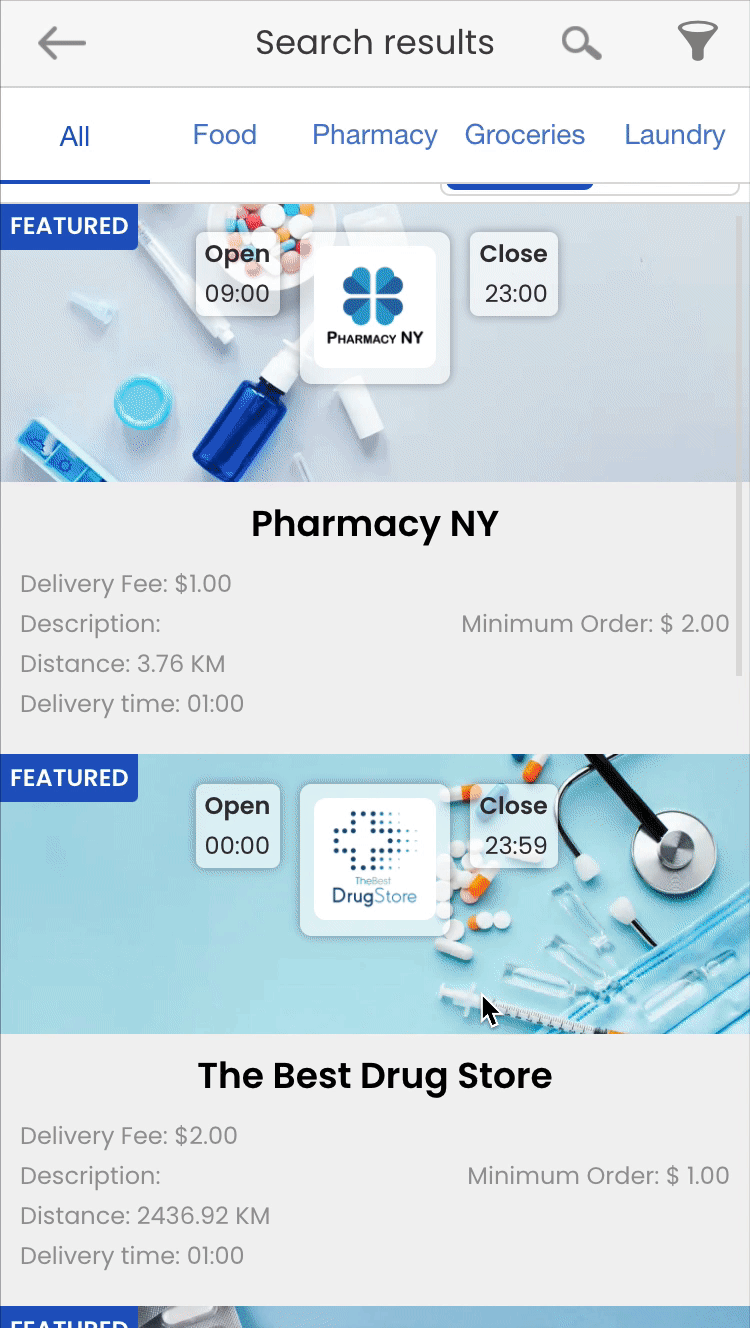 If you need anything else from your Ordering Team, just let us know 👍