Stand out items from the rest with Featured items option.
Let me show you how 👍
1. Activate the extension, you can get it in your marketplace or just ask us about it.
2. Once activated, choose an item to feature.
3. Activate the feature option from the edit product, and now you can see the item stand out from the rest.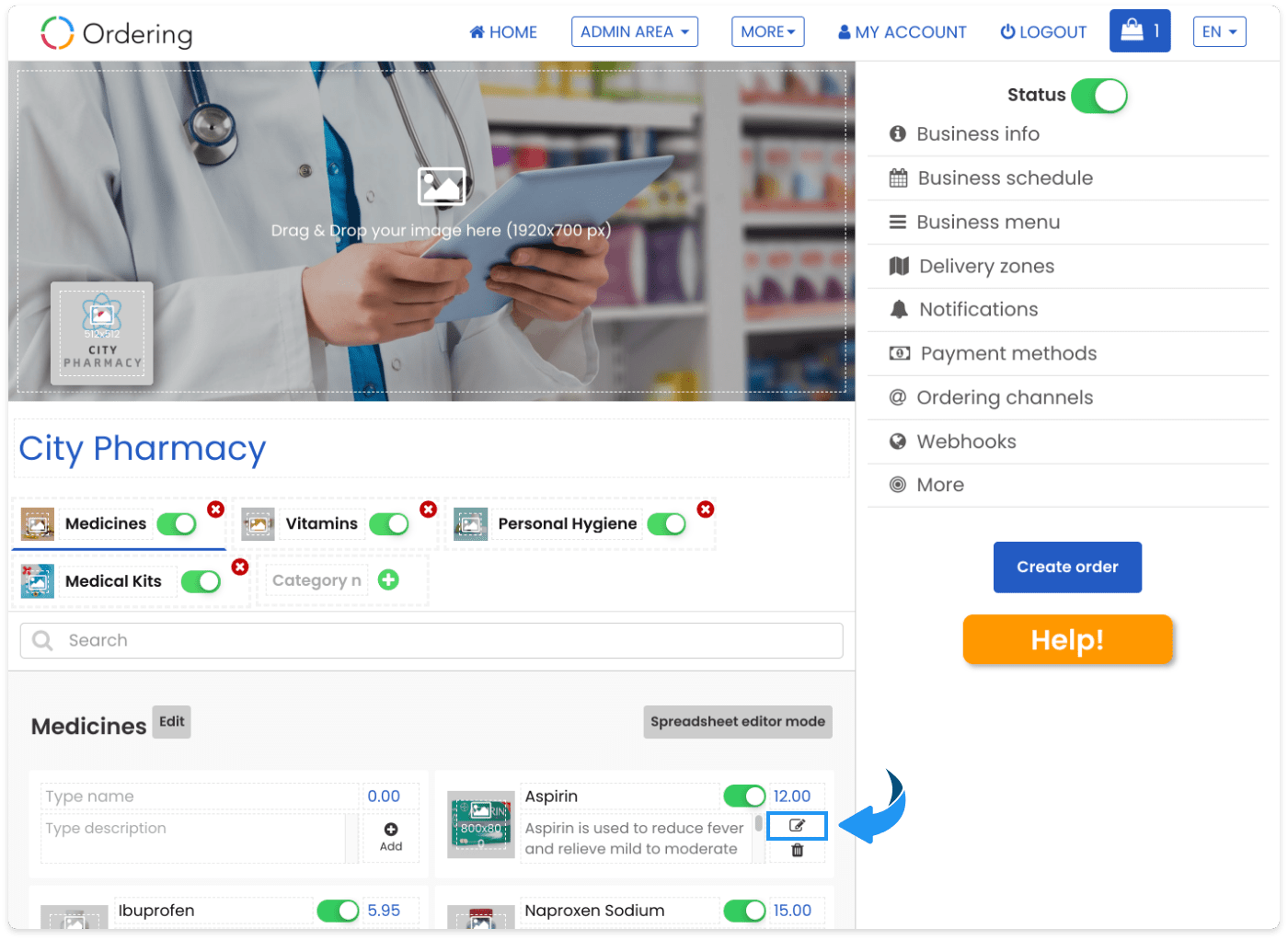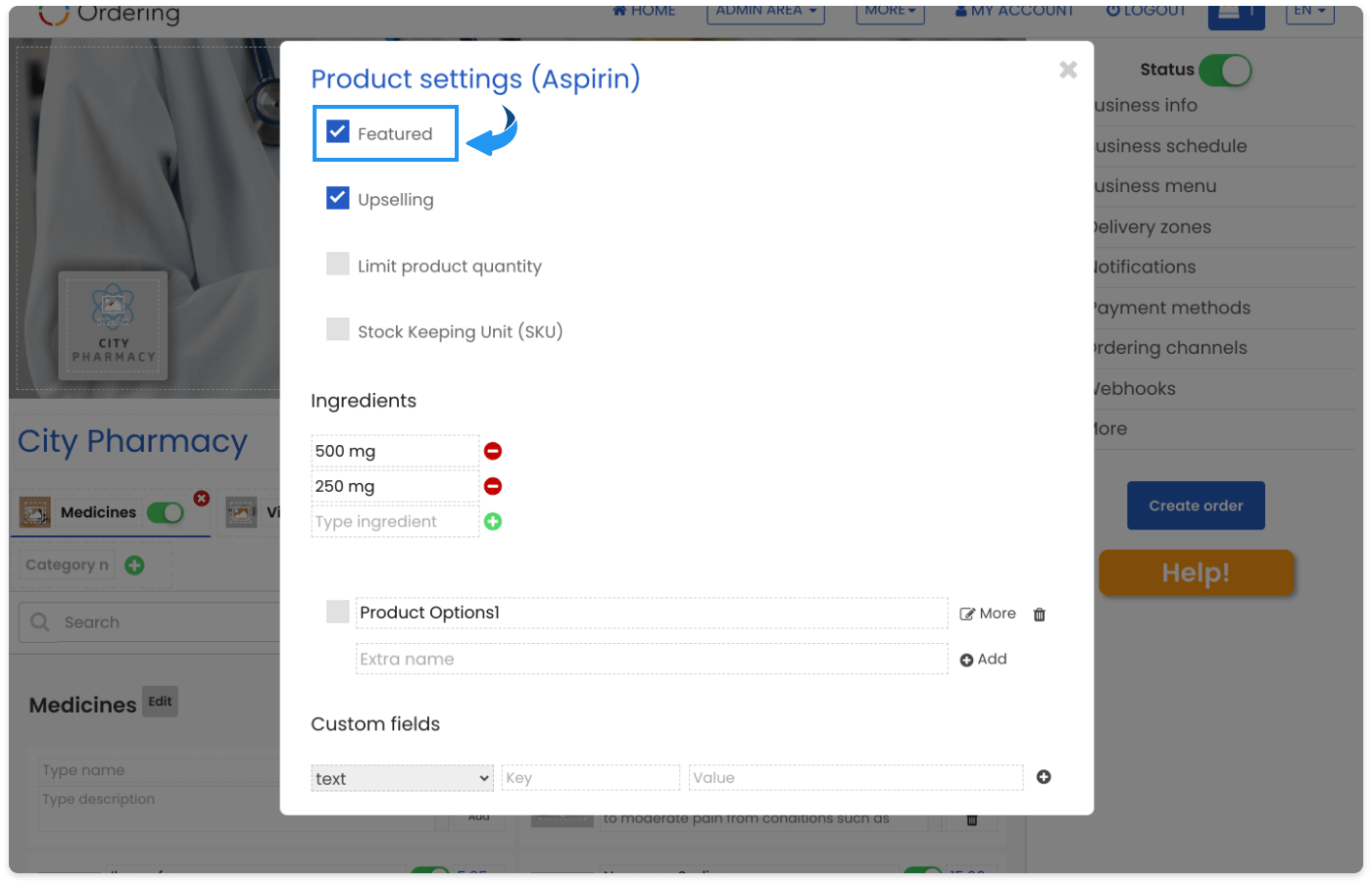 And that's it, now the featured products will show on your Front End 👍, this is for both Ordering Website and Ordering App.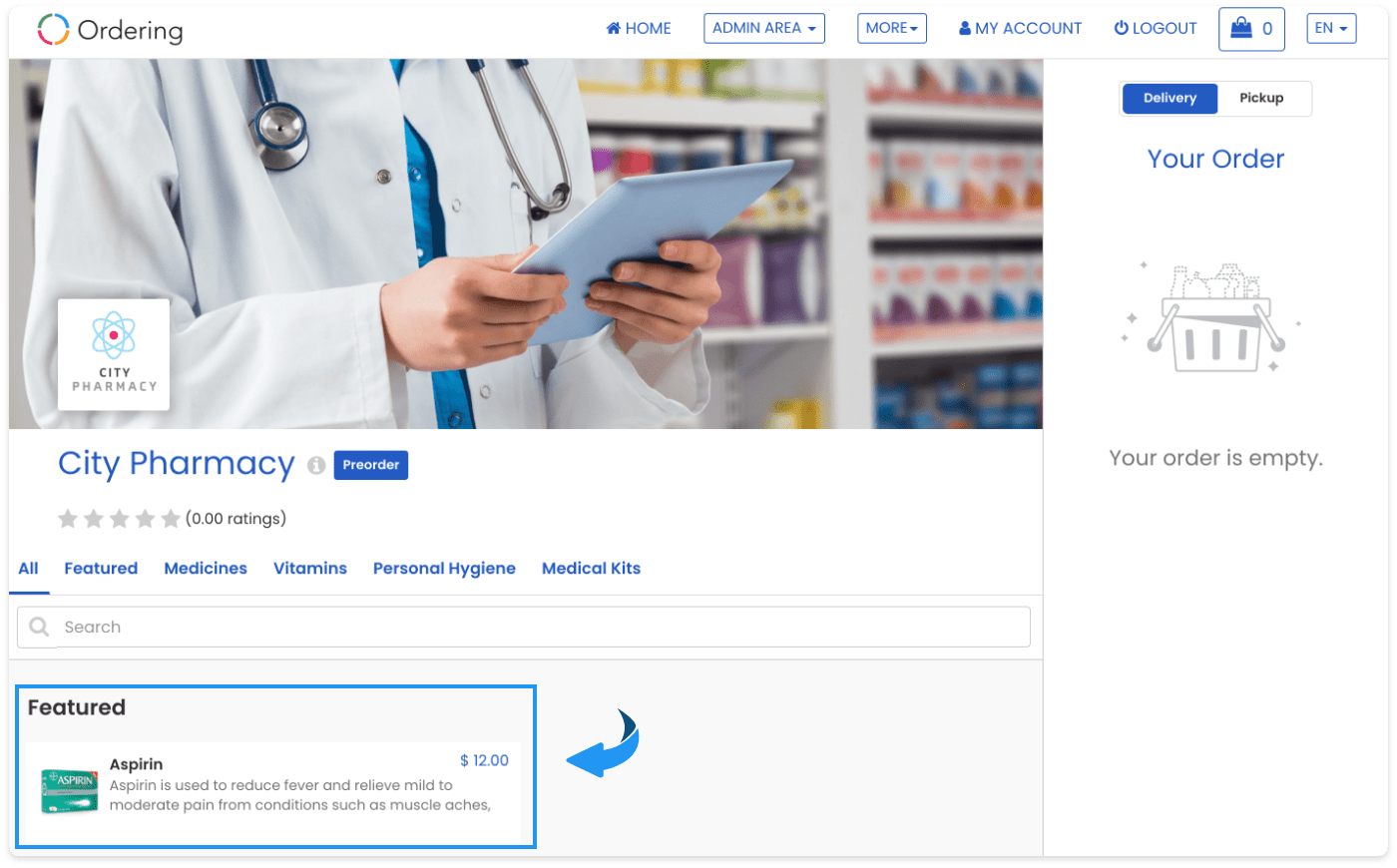 Great right?
I really hope this helps you to understand better how this works 😀
If you need anything else from your Ordering Team, just let us know 👍
Have a Happy Ordering