Reports are now ready in your Ordering Website just one click away!
Let us show you how this works.

🙋🏻‍♂️
In the Ordering Website, as a super-admin & business owner, you'll see a new tab in the top bar menu inside [ADMIN AREA], once you click on it, the Reports feature will show.
Click on it and start looking at the different statistics that this feature gives you, there are a few for top categories, top products, top sales, ETA of accepting an order (average time), how is the customer satisfaction according to the stars in your reviews, and much more!
Give it a try
Get in your site and do as the following images:
1. Login as Super-admin or Business Owner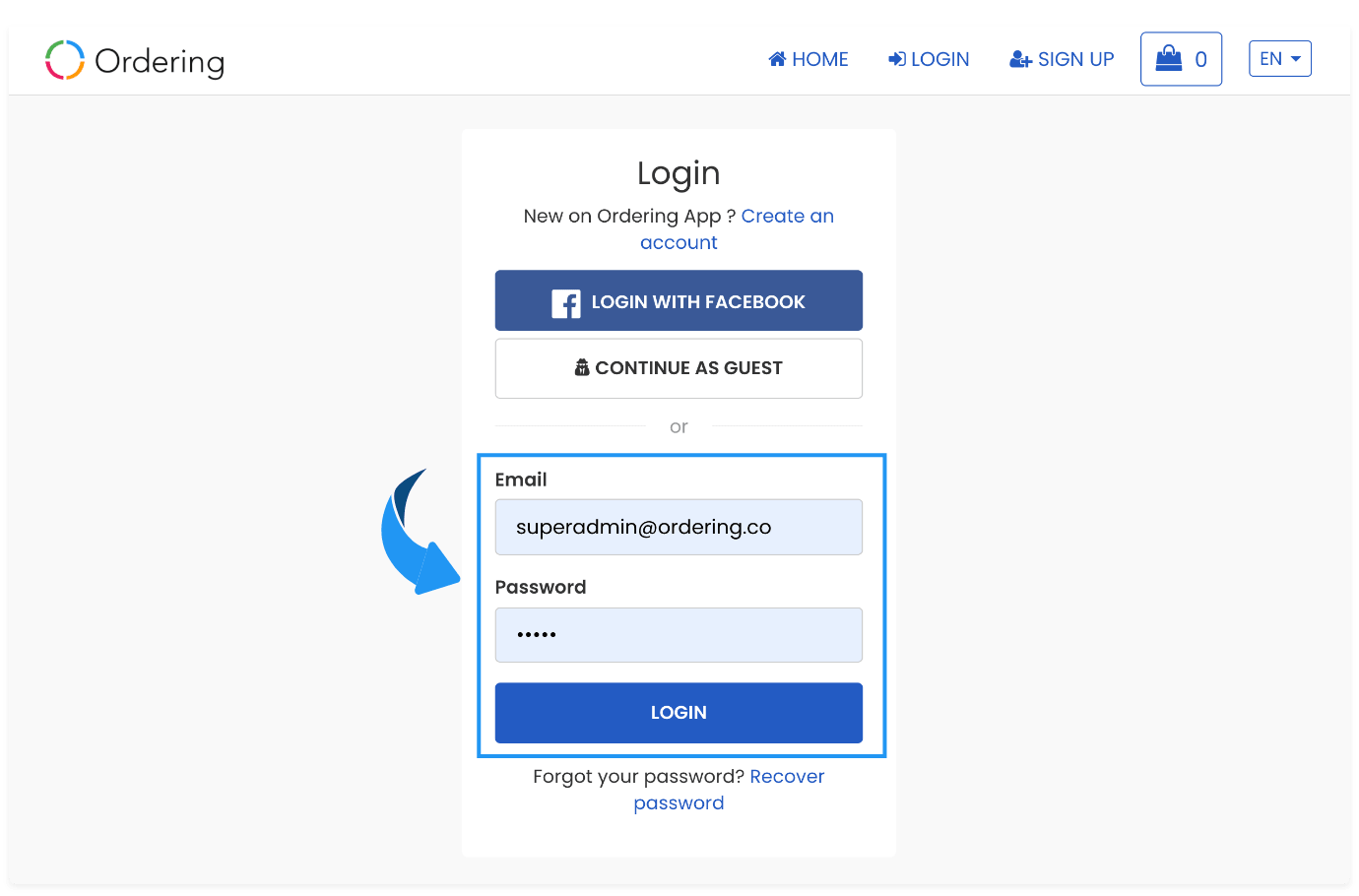 2. Click in the top bar menu [ADMIN AREA] and look for the reports feature. (if this is not showing update the version of your installation)

3. Now all the Reports will show in cards, take a look at each of team, also in Top Left you'll find some filters that you can work with to get some more specific information about what you are looking for.
If the filter is "Today" or "Yesterday" the charts will be in 24 hours if not, it'll show days.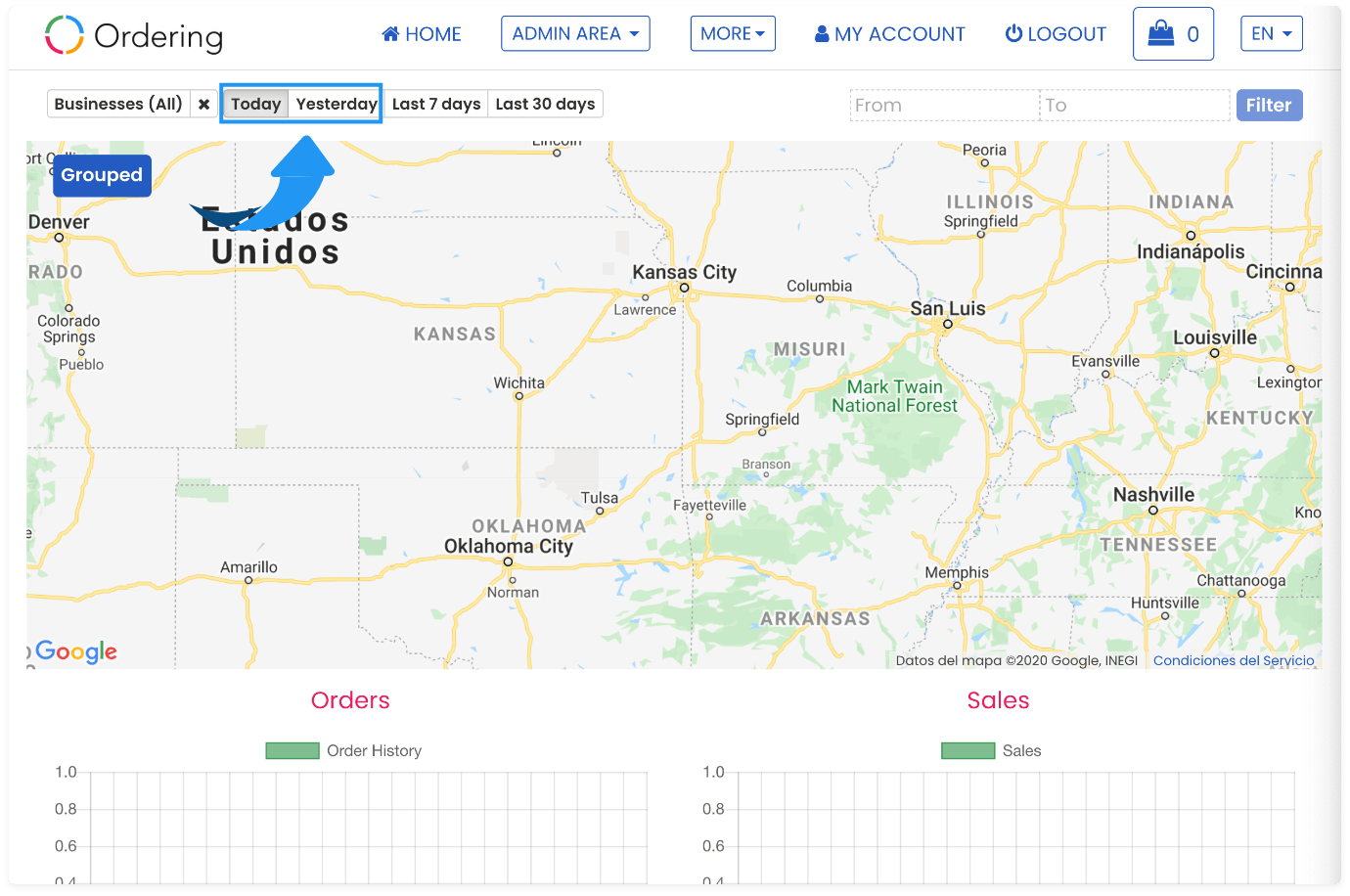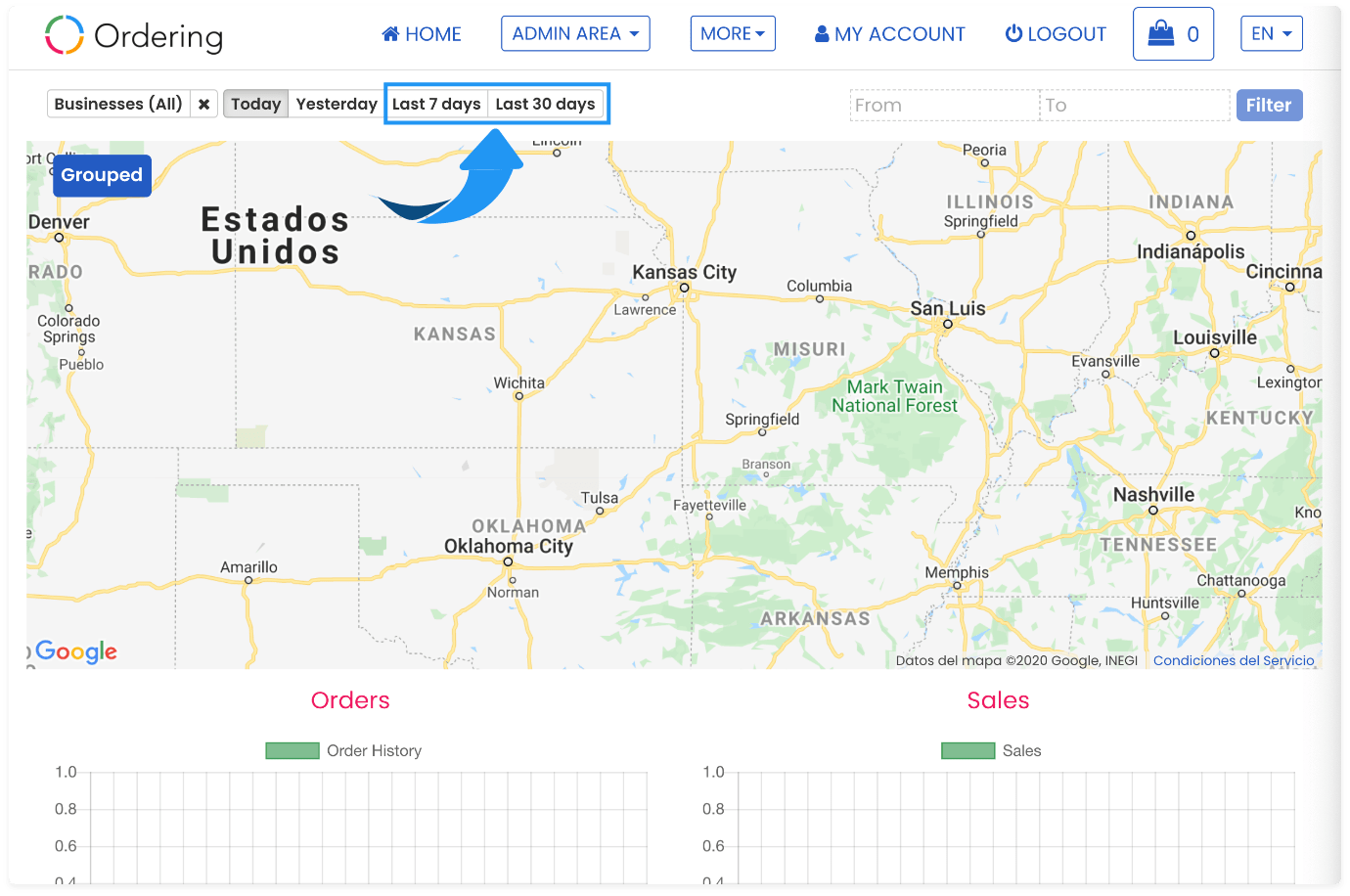 You can filter by the business too, to make more specific reports.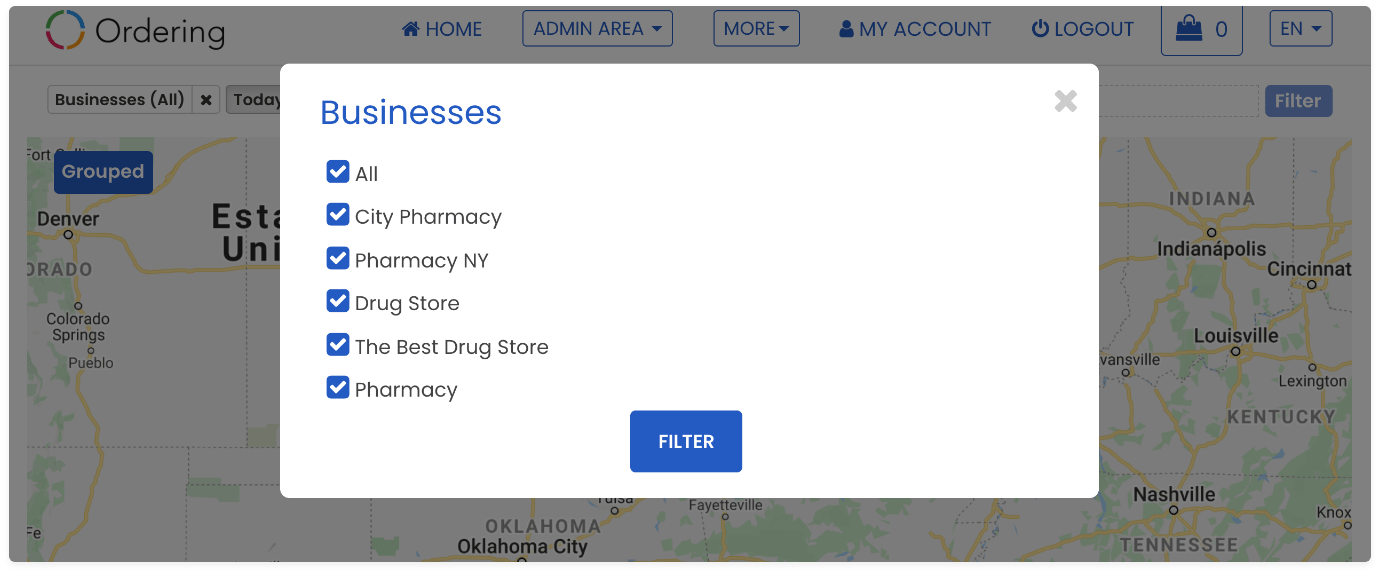 If you are logged in as a business owner, you will see the report only of the business managed by your account.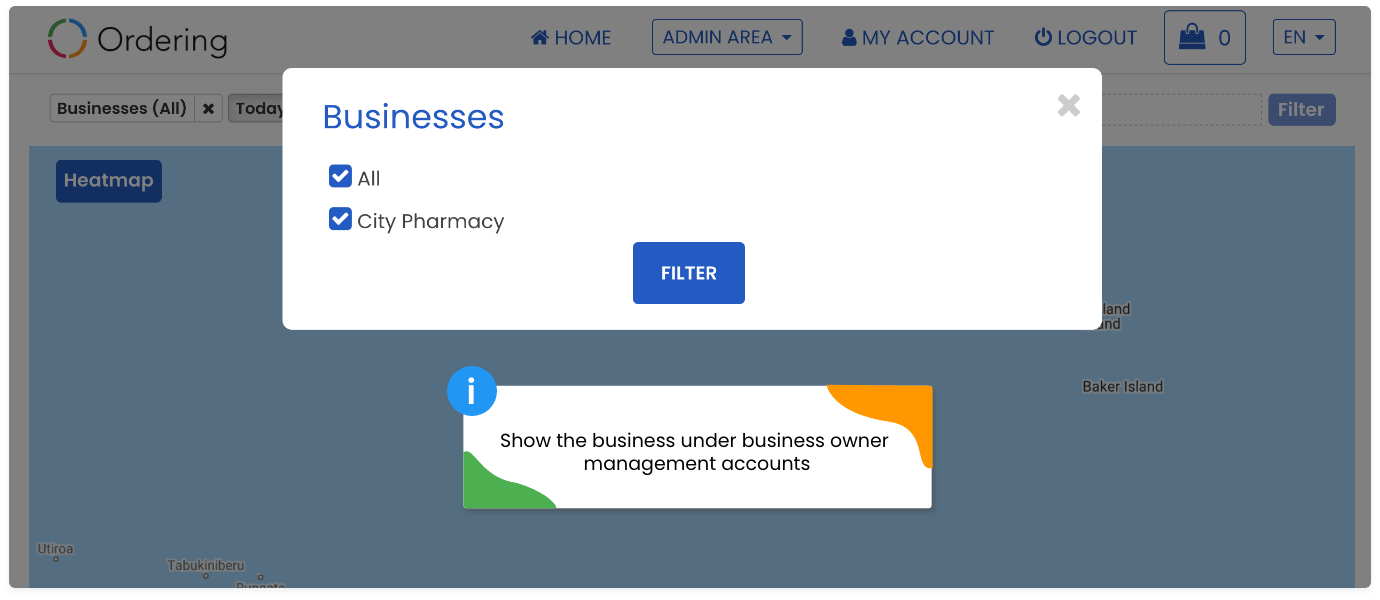 If you have any questions about this, just let us know!
We are happy to help you
www.ordering.co